I walked into the antique store today and took a big whiff of the air. Yep, smells like moth balls and old furniture. And you know what, I LOVE it. I LOVE LOVE that smell.
I have a fascination with antiques. Why? I have no idea. But going to this antique store today made my day happy.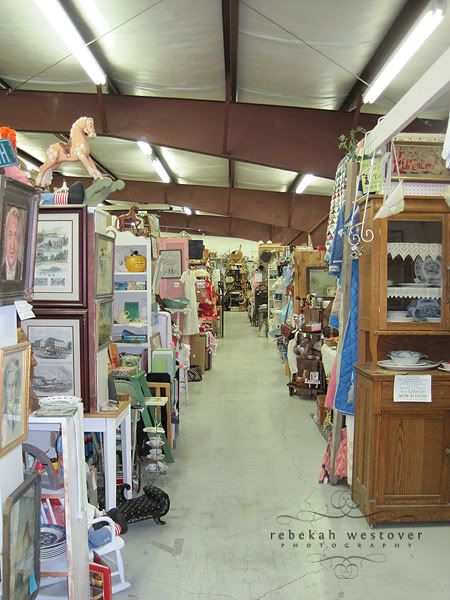 I picked up a few amazing things today at the antique store for a very cool shoot I'm working on. I won't say much about it....but it does involve an old dress, some old hats, a fur stole, a beautiful girl, and a handsome guy.
I however did NOT buy any furniture at the antique store. My husband and I recently cleaned out our unfinished basement and he was cursing me the whole time saying "why did you buy this, what the heck is this for, oh my gosh how many throw pillows do we have in storage, do we SERIOUSLY have 8 boxes of Christmas decorations?"
And then he made me PROMISE not to buy anymore JUNK.
So I GUESS the old clawfoot bathtub at the antique store will have to wait....at least until my husband cools down a little.
BUT the vintage suitcases just couldn't wait. Dangit! I bought them. I couldn't resist. Ssshhh, don't tell my husband.