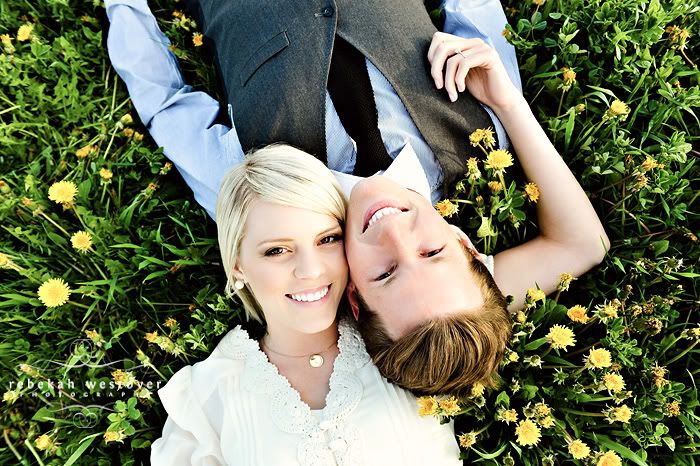 Who is Megs? Well, if you've followed my blog for awhile you know Megan as one of my UBER stylish brides.
AND NOW Megan is going to be helping OTHERS be uber stylish as well.
Megan and I have teamed up to start offering
"personal styling."
Wearing something fabulous in your photos adds SO MUCH to the pictures. But sometimes it's HARD to know what to wear for your photo shoot.
This is where Megs comes in. For a small fee Megan can either A- Come and raid your closet and help you put together some amazing ensembles for your photoshoot. Or B- Take you on a personalized shopping trip and stylize you from head to toe.
Now this may not sound like much, but OH IT IS!! Some people just UNDERSTAND clothes. They know how to put things together, they know what photographs well, they know who looks good in what. This is Megan, and I swear to you her insight is worth every penny.
Please contact me for details on how to book Megan for your personal styling session. 801-655-3406, rebekah@rebekahwestover.com
And also stay tuned for an upcoming shoot that Megan has styled for me. You will see what a bonus it is to have Megs help you out:)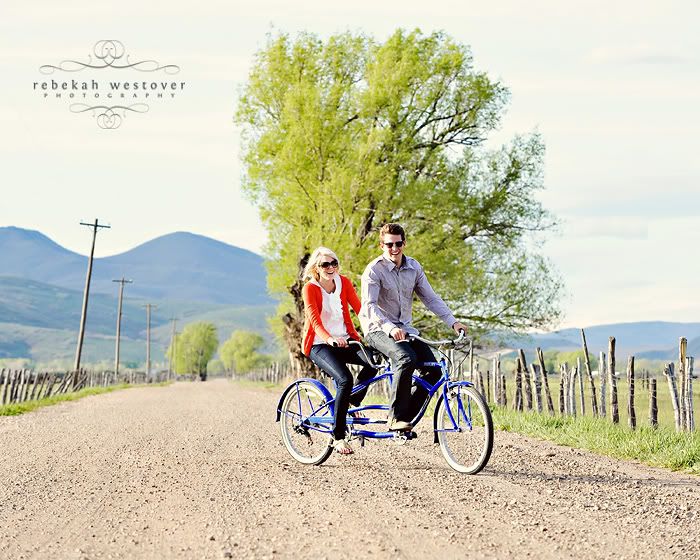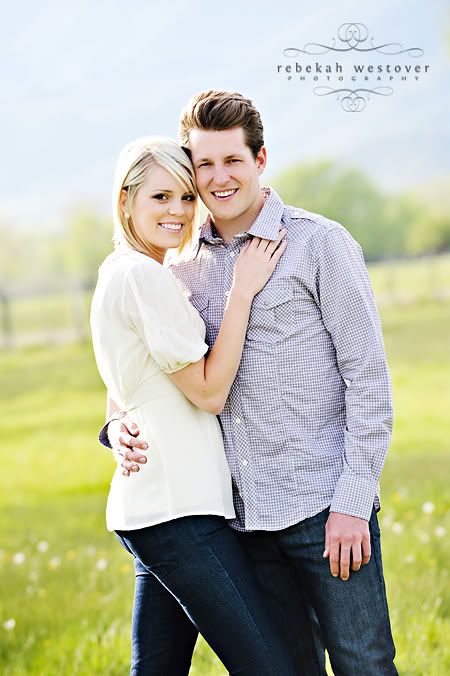 Edited to add:
Megs services range from $75-$150
Exclusive to Rebekah Westover Photography clients