What a perfect wedding! With the perfect couple, Kara and Justin. I am sad it's over, because now I don't get to hang out with Kara as much as I have been. But, then again...her parents DO live next door to me. So I hope I get to see her a Justin every now and again.
Ceremony at the Mt. Timp Temple, on a beautiful (and not too hot) day....
Friends and family chillin' outside the temple....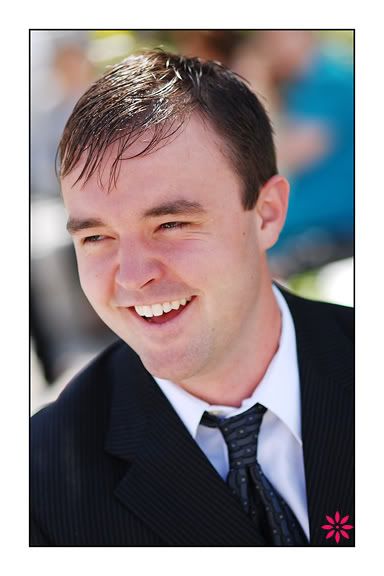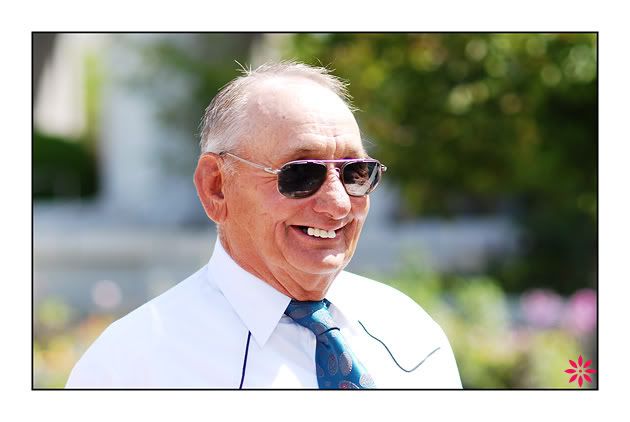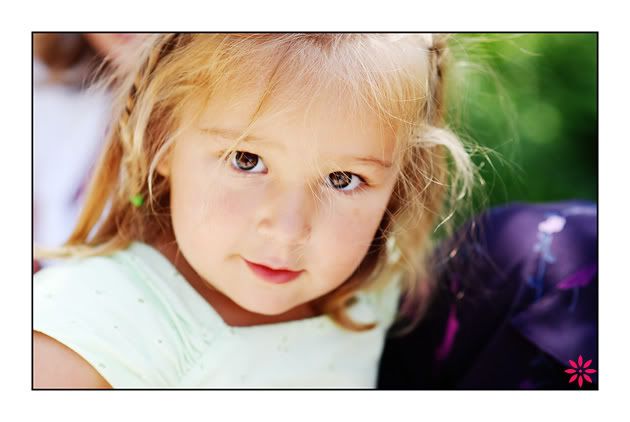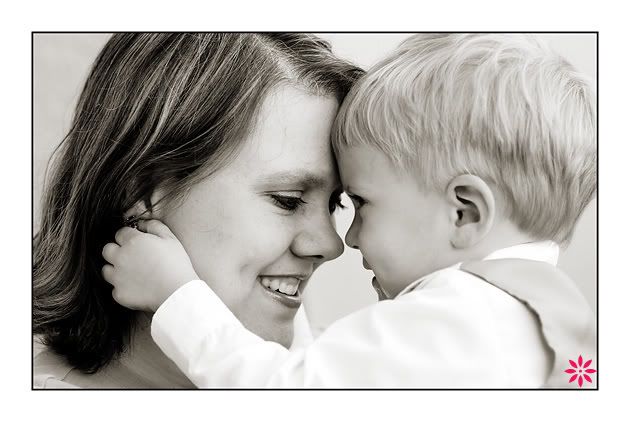 Here they come! Newly married.....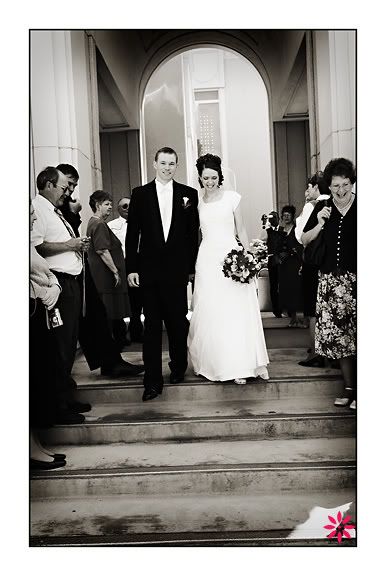 Hangin' out around the temple.....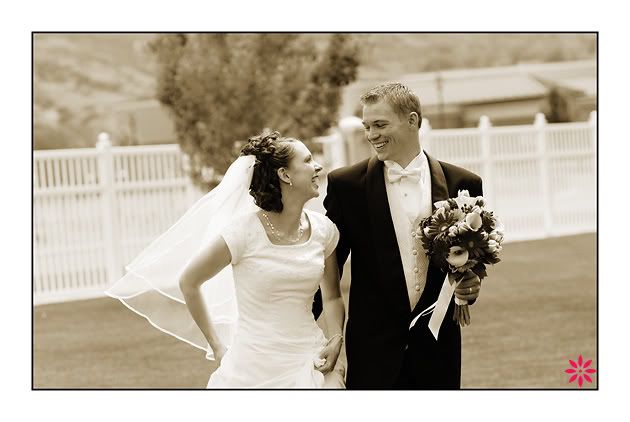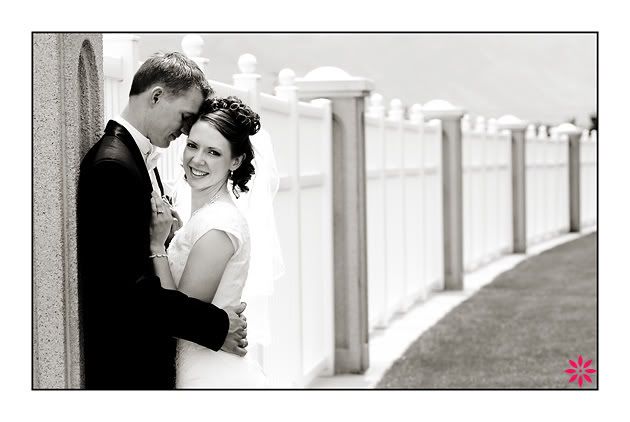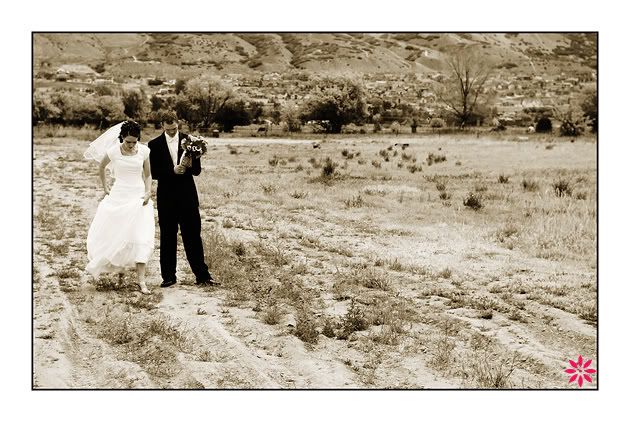 p.s. Kara and Justin, I told you this shot was worth it;)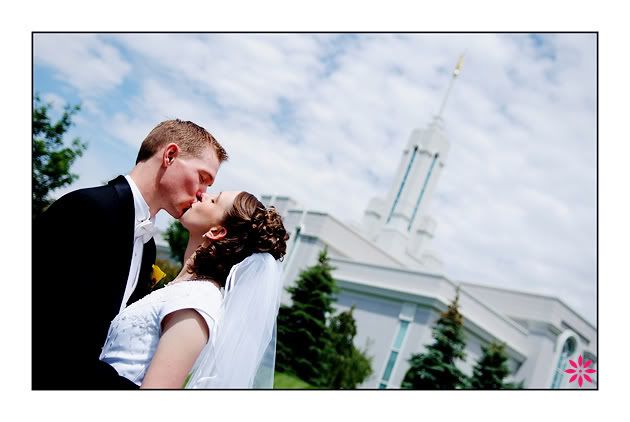 Their lucheon was at Thanksgiving Pt. So of course we had to snag a few pictures there....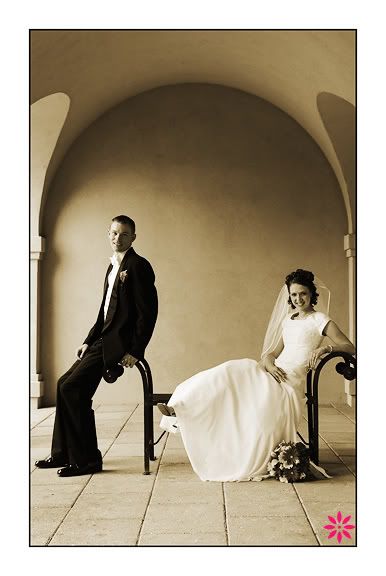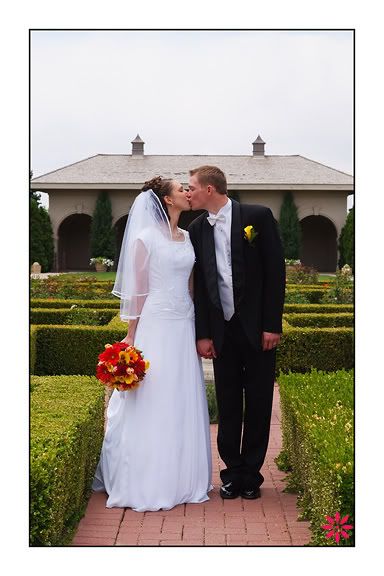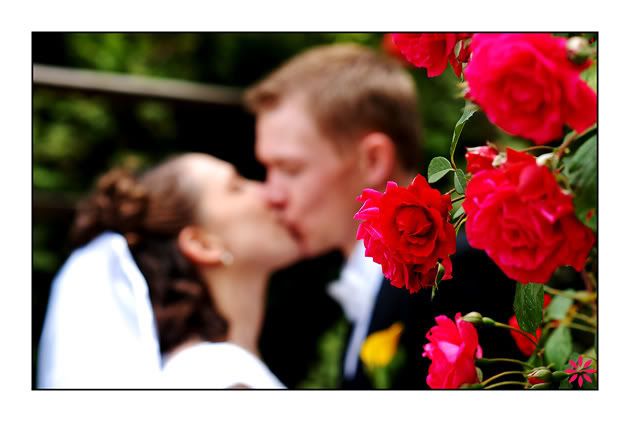 A few details....
Not to be blasphemous or anything, but doesn't this shot look kind of like that painting "The Last Supper"....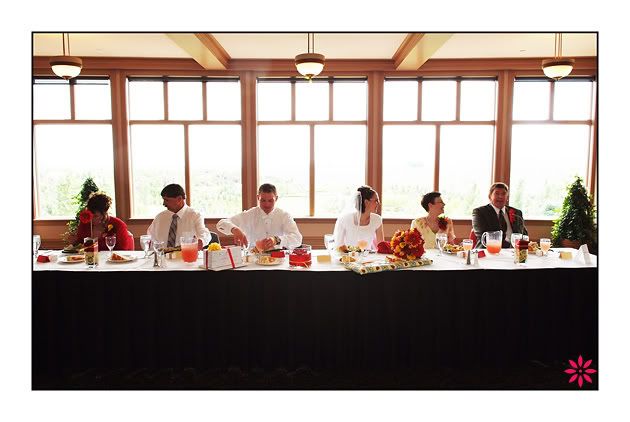 This one makes me chuckle...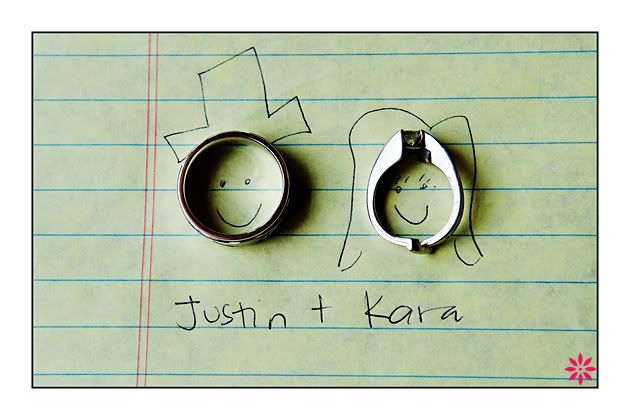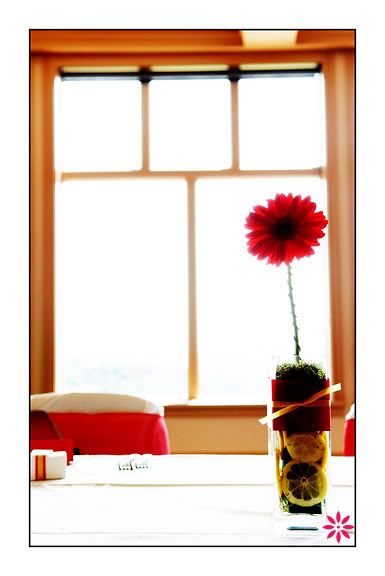 One of my favorite people in the world, Kara's mom....
Kara made her own cake! I am SO impressed...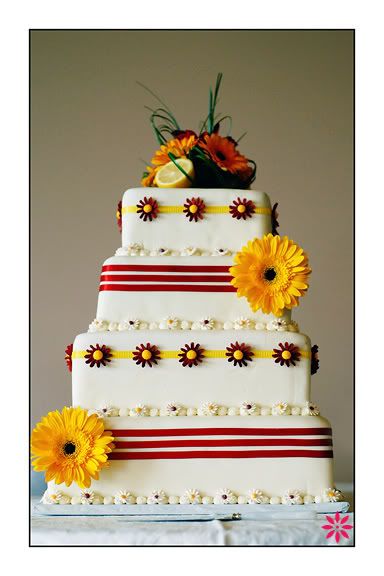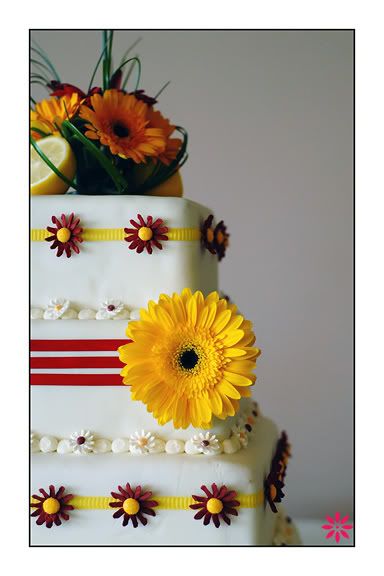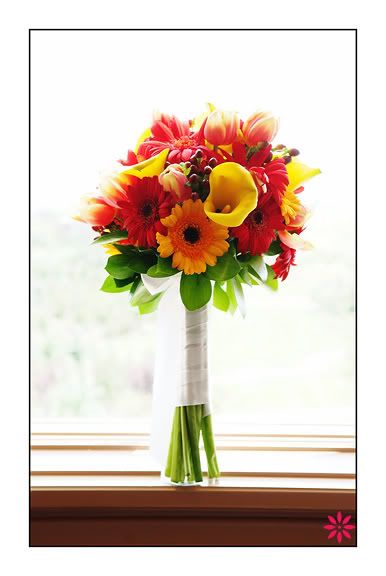 One last shot....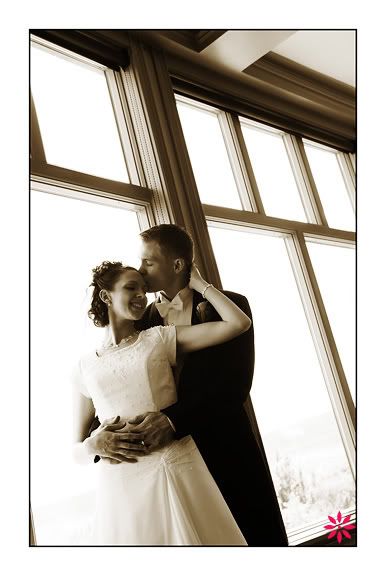 Kara and Justin, I love you guys!! Have a great honeymoon!