These two are so much fun to be around! We had a great time shooting at the white-trash turquoise shed. Complete with a hillbilly with crooked teeth and super short cutoff jeans. It was all good! Heather LOVES vibrant colors, and a cross-processed look, so we had fun with these pictures.
They have the coolest car. I totally love it!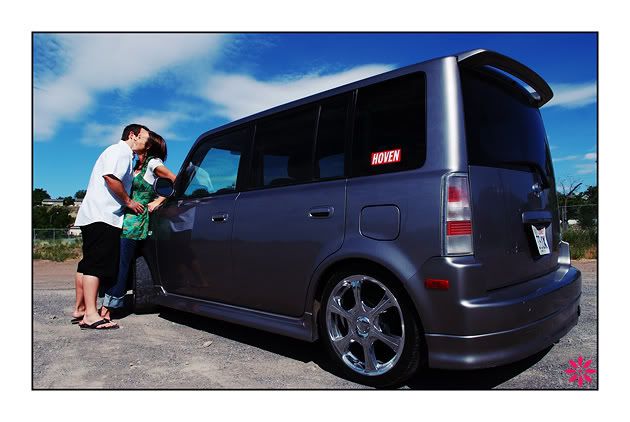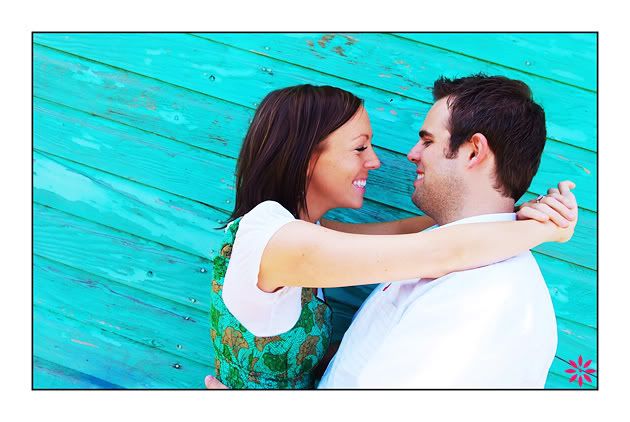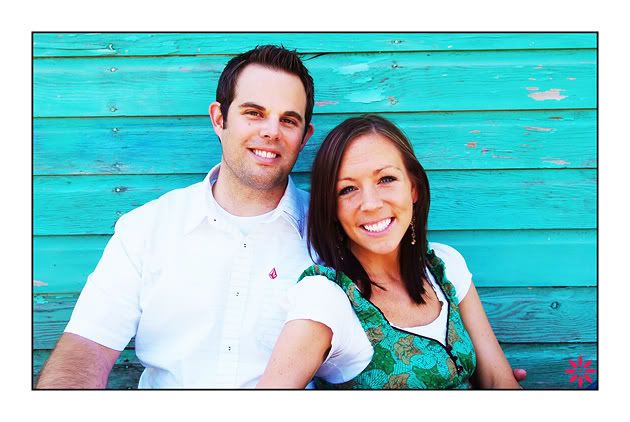 And Heather's ring is hands-down one of the most beautiful rings I've ever seen. Nice work Jeff!!