I don't give out trophies for "client of the year", but if I did, this would be the family to get it.
This shoot was to celebrate Matt and Mary's 6 year anniversary. Sweetness. We hit the fall colors on the best day possible. It was beautiful, and did I mention how much fun we had?
You might recognize their kids
here
Or Mary from
here
Or their adorable family
here
And now you can see the fake engagements/anniversary session here: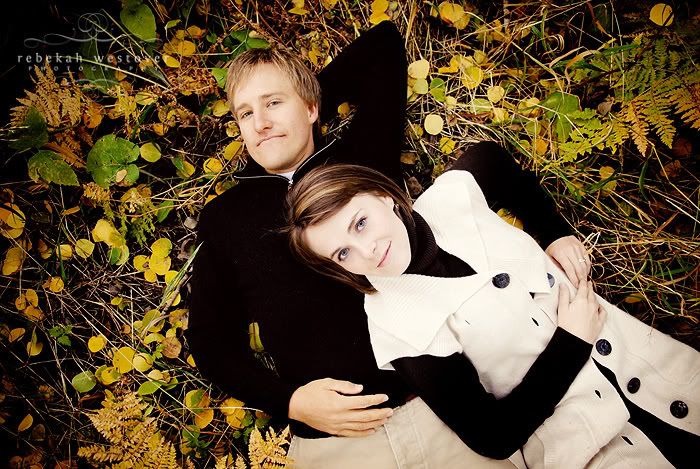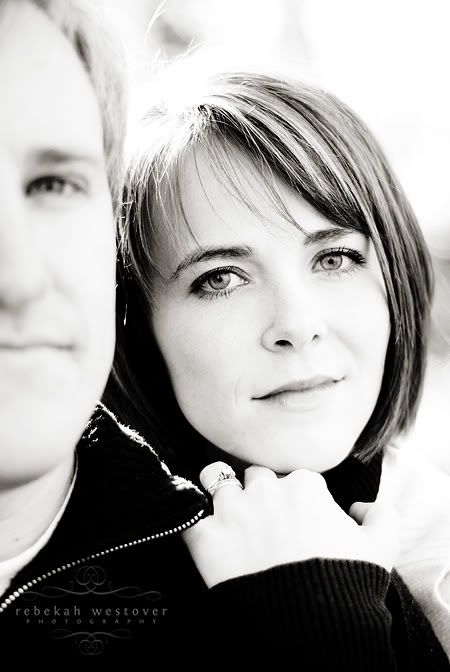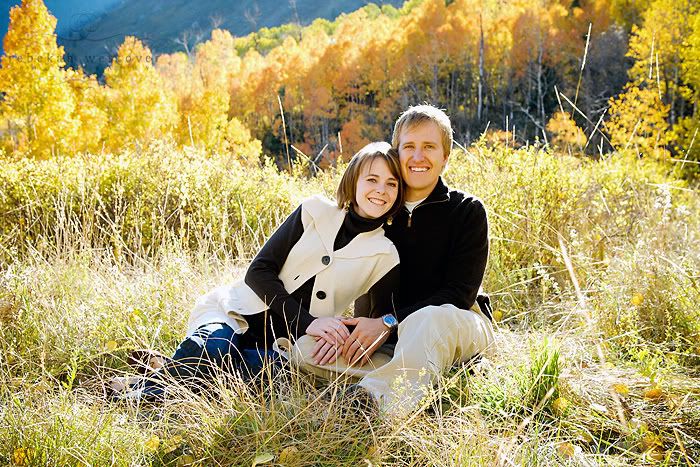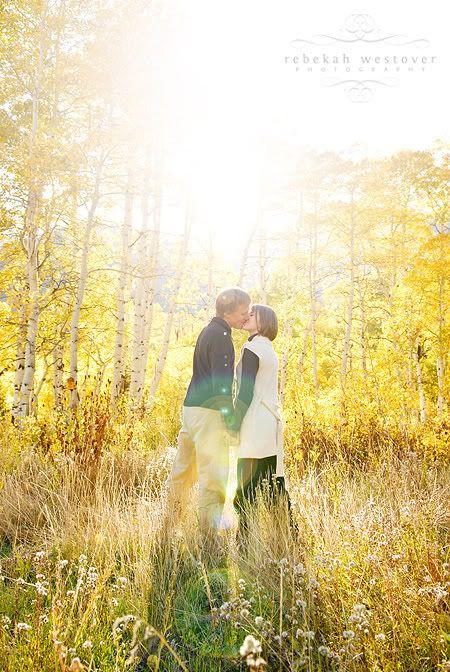 Thanks M & M. You're da bomb!