Yay! Finally. These pictures were in the works for several months. It's near impossible to schedule a shoot between two busy photographers (me and
Kate
). Add in impossible, unpredictable, and volatile weather to the mix and it makes scheduling even MORE difficult.
So we ultimately decided that RAIN OR SHINE my photo session was going to happen on Thursday.
And it did.
And it was SHINY.
And I just have to add that
Kate Benson
is one of my most FAVORITE photographers in the world. She did SUCH a great job. I'm so happy with how these images turned out.
Rock on Kate. Thanks SO much for the pics:) Love ya!
Also, a huge thanks to
Valerie
for the fantastic hair and makeup!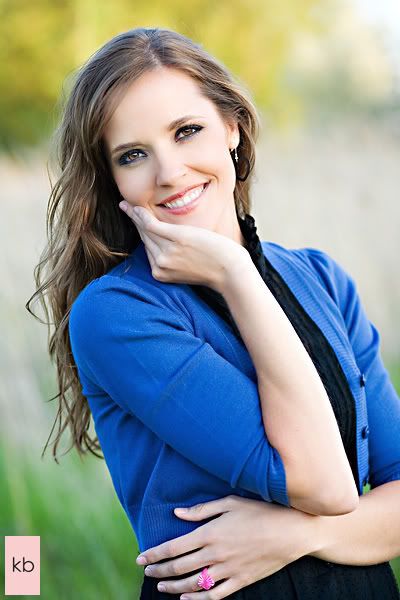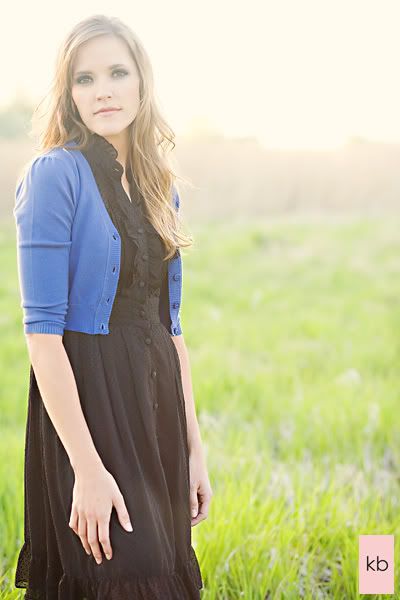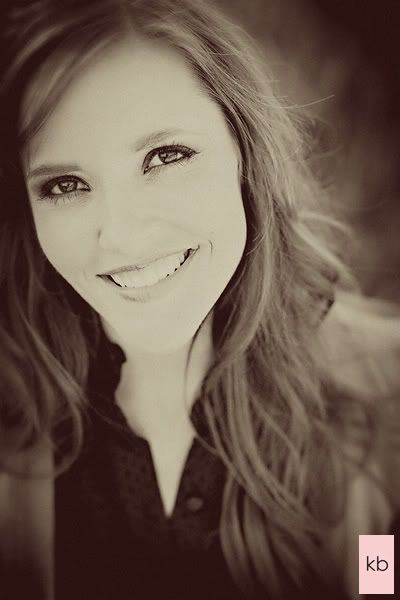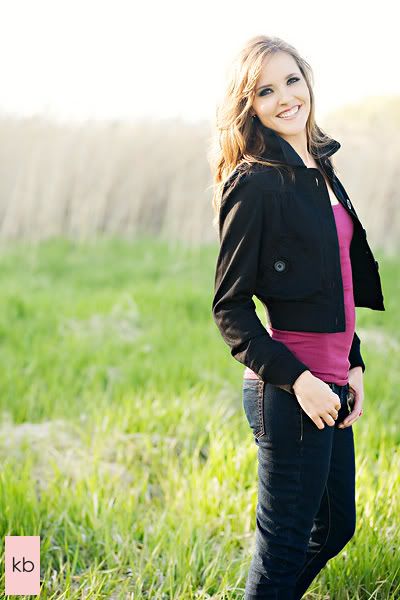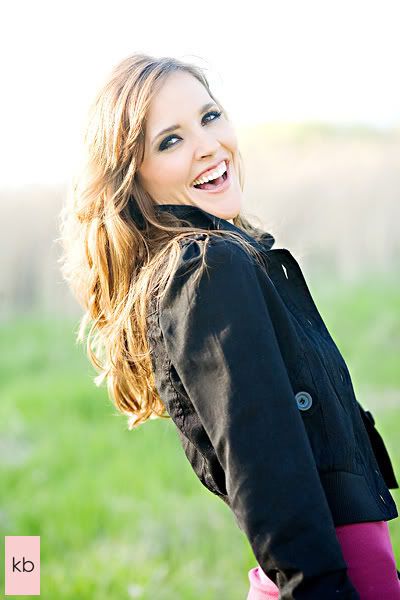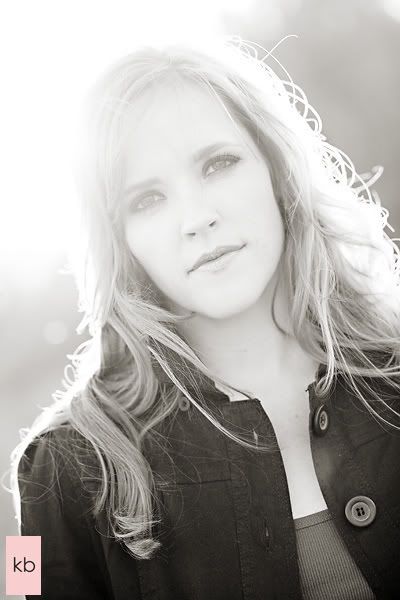 Oh, and do I look like her?? My sis. We've never really thought that we looked too much like each other, but when I look at the pics of me it kind of trips me out because there are some similarities for sure.