Oh my, another BEAUTIFUL wedding! I feel so blessed to be able to do the work I do and get to know such great people. Matt and Kristina are gems! How could I describe Kristina other than genuine, beautiful, and SOO incredibly kind. And how else could I describe Matt other than smarter than all get out, crazy, and so much fun.
Photographically, all the elements of the wedding were perfect. Getting ready shots in Hotel Monacco....you can't go wrong. Lovely light and a beautiful setting.
Ceremony at City Creek Canyon. In a bright open area. Thank heaven for a 30 minute period of cloud coverage at that EXACT time that the ceremony took place. Seriously sweet.
Reception at The Memorial House. Warm summer day, soft pretty light. Great people, good food, and lots of fun.
Here's what I saw.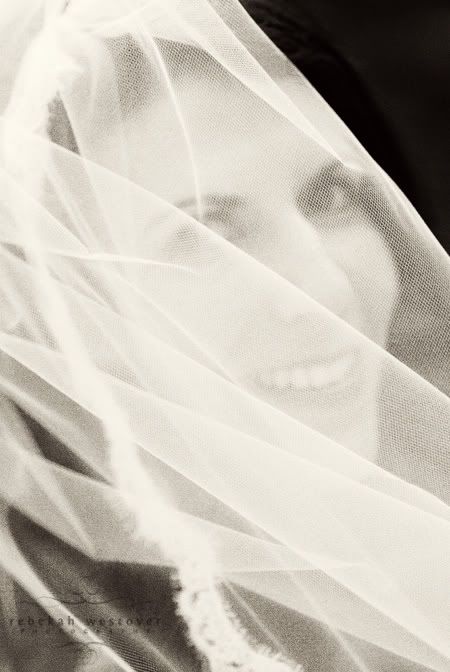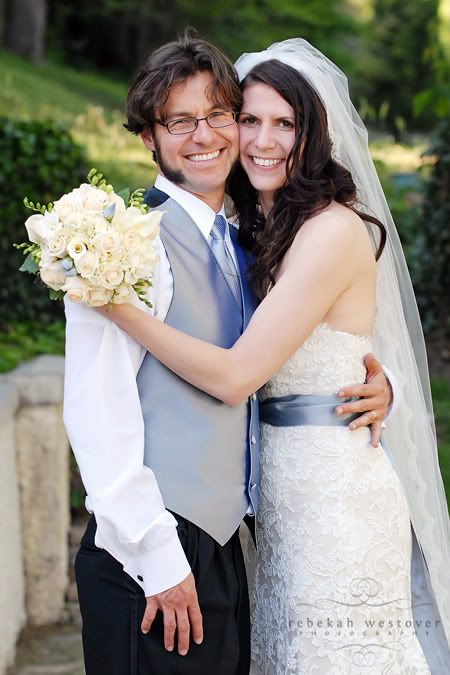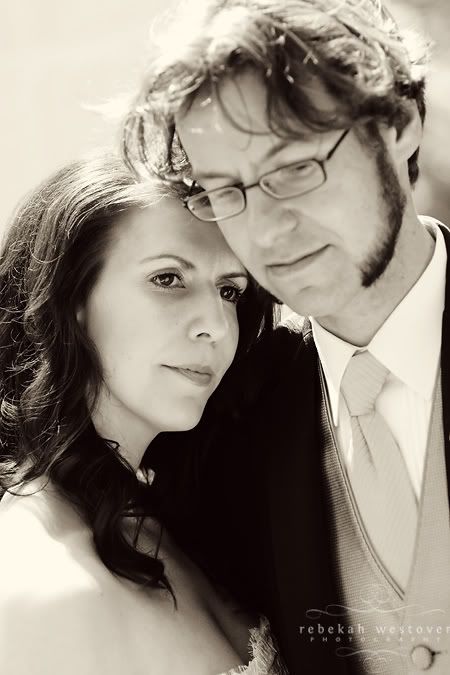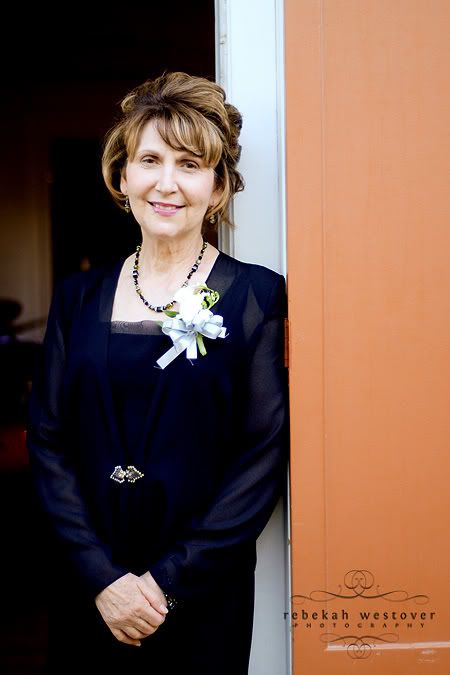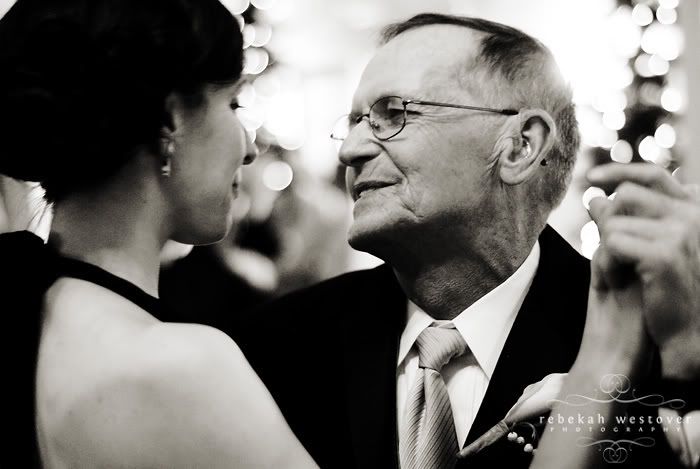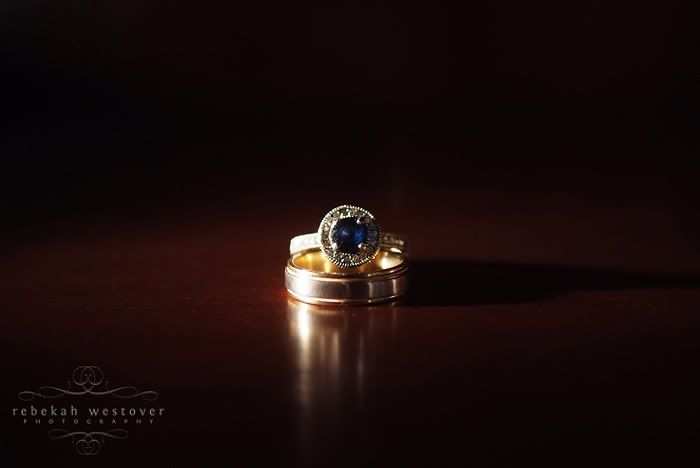 Thanks to
Amanda Sharp
for this referral:)