OOOOhhh, this SWEET little newborn is the new baby of one of my FABULOUS
brides
from last year. Dylan is their little honeymoon baby! Heather's house was perfect for this newborn shoot. Lots of light, and blazing hot (we were both sweating). Hot houses are perfect for newborn shoots. I usually tell all of my clients to crank up the heat for these shoots. Babies can't fight off sleep when they are warm and comfy.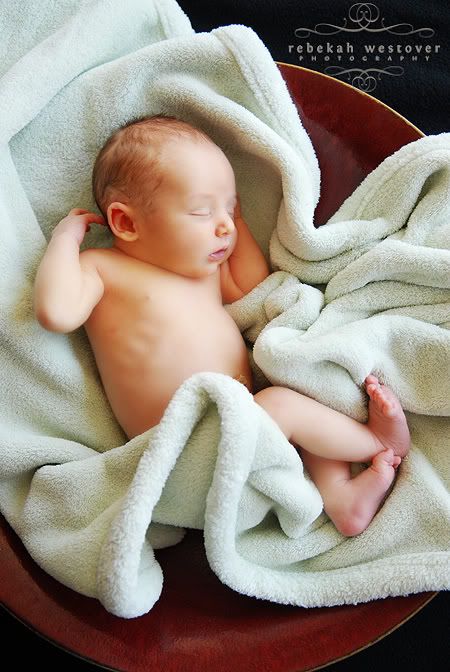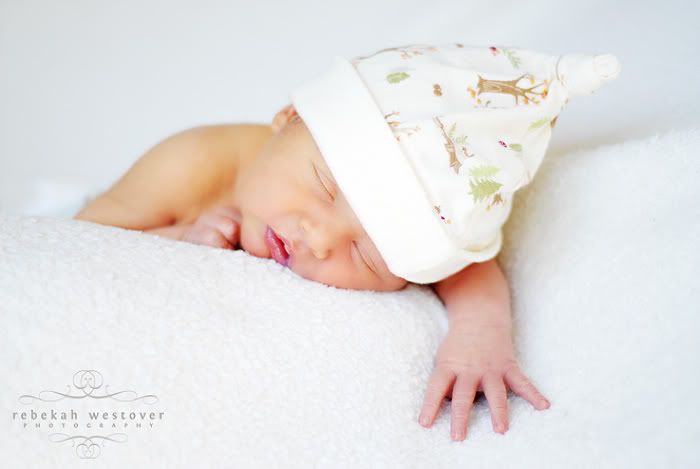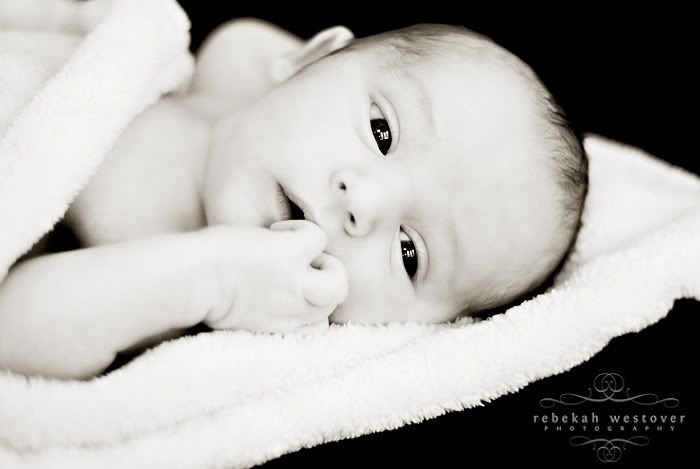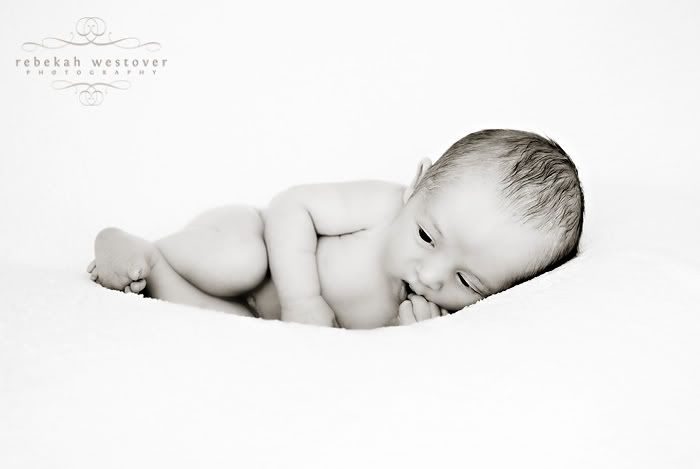 I'm not sure what is going on in this picture but it makes me laugh my head off
And here is a new option for clients. If you are needing advice on how to display the images from your shoot I can put together a little sampling like the one below. This provides a visual on what images will look like hanging on a wall. And often times when you aren't sure what sizes of pictures to order from your sessions then this can help you figure it all out!!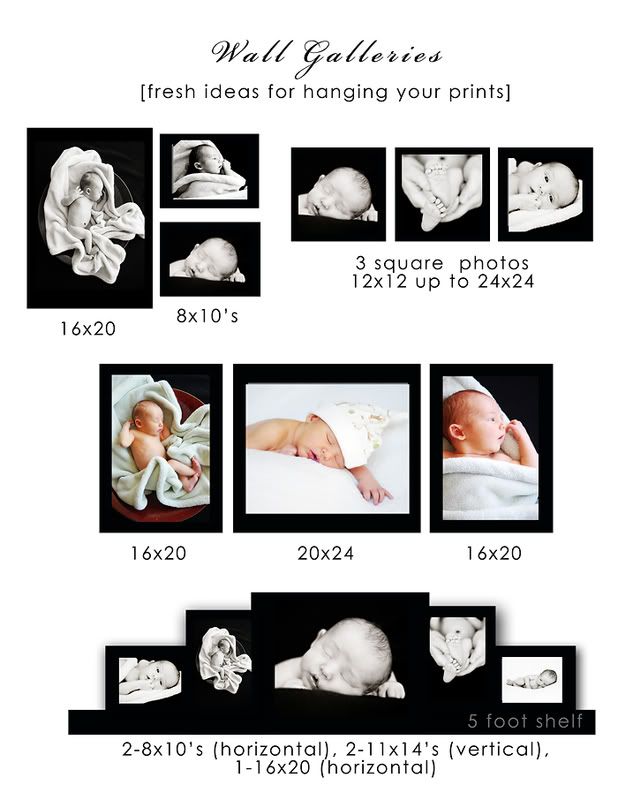 For photographers.....if you are wanting to purchase the wall galleries PSD file you can from
Angela Monson
. It is part of her
marketing pack
:)