Shauna is another hottie from Odyssey Dance Company. She carries herself the same way all dancers do. You know, with perfect grace, a perfect walk, perfect posing skills, etc. We drove up to Park City for their engagement shoot and had the perfect light for the perfect couple! She and Chris are getting married in Michigan next year. I can only imagine how gorgeous their wedding is going to be. Shauna was giving me all the details at our shoot and I just know it is going to be amazing.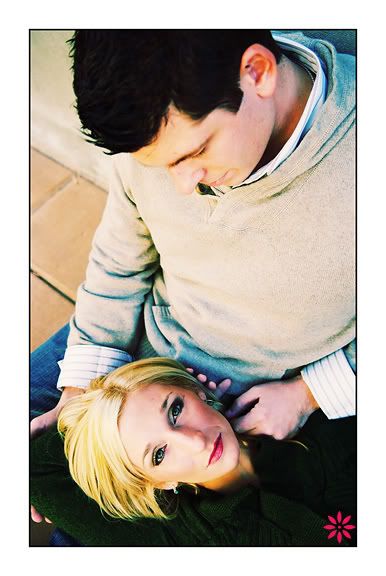 The perfect light....
Showing off the dancing skills....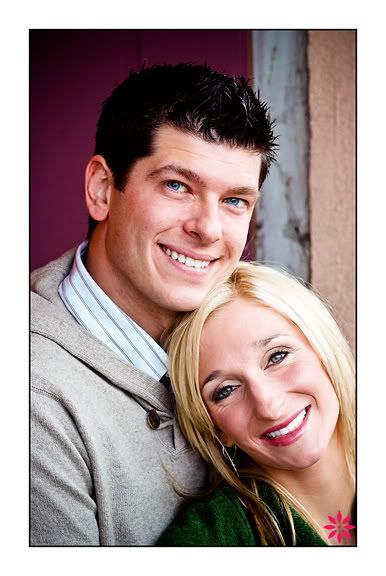 This is such a fun moment....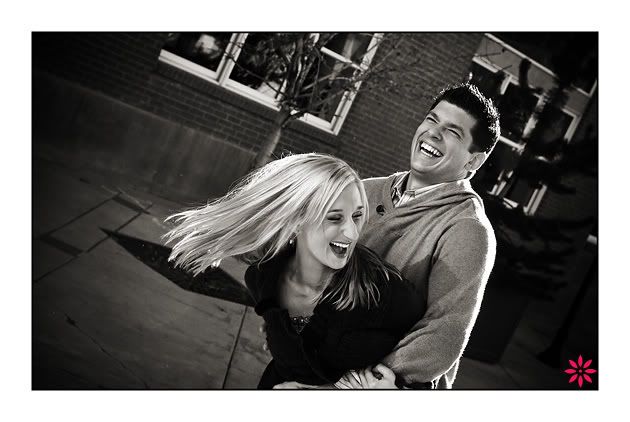 A yummy hotness shot....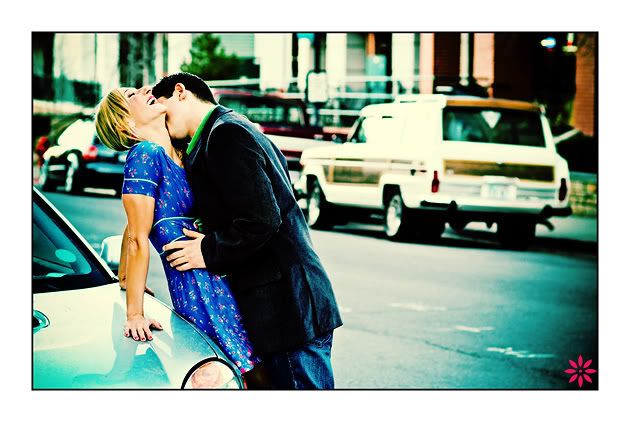 Chris has some of the best eyes I've seen in awhile....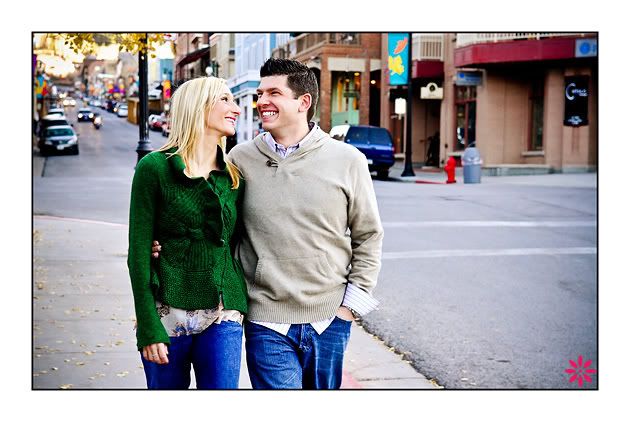 Probably my fave from the shoot...