Downtown Provo on a blazin' hot day. What a great couple to endure the heat! And Lance in a long-sleeved shirt no less! This was the first time I had ever met, or even see Jen and Lance. We clicked immediately and I really love how their pictures turned out.
On a side note....I love summer weddings (and summer e-session shoots, and summer bridal shoots), but MAN this heat has GOT TO GO! It's just too freakin' hot. Anyone agree with me on that one? Oh, and ya gotta love the nasty air (wildfire smoke everywhere) with 100 degree temps combined. PLEASE RAIN!
On another side note....Lance is one of my favorite names in the world! It's my little bro's name, and my grandparent's last name. So naturally, I love it.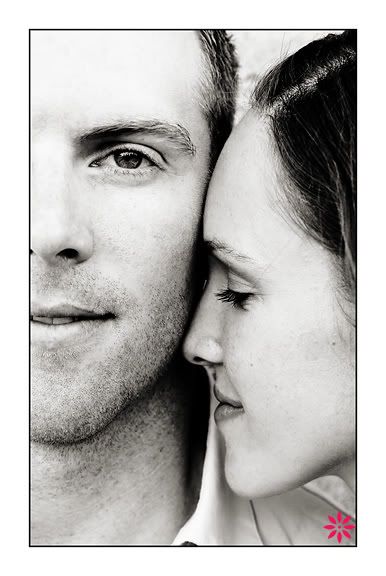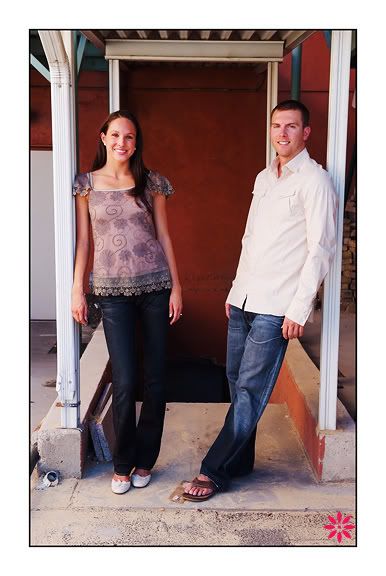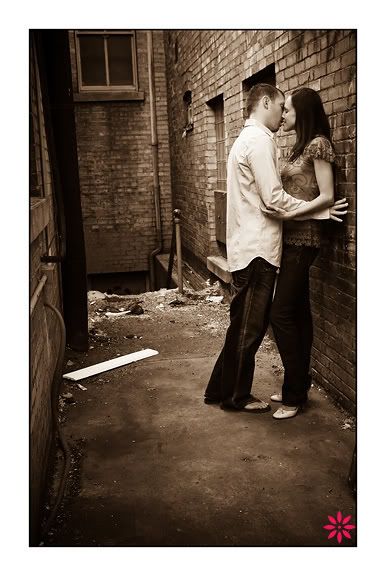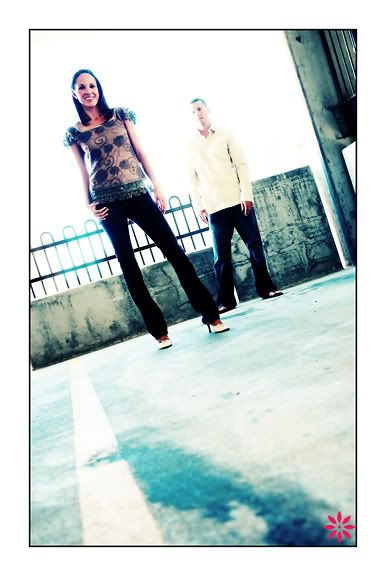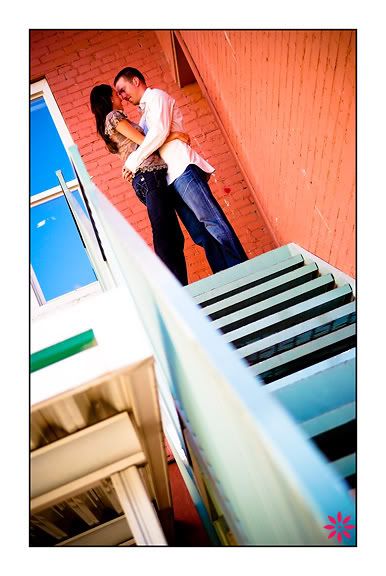 My new sepia action for Adobe Lightroom ( I LOVE it!)