Jess and Andrew were neighbors in a quaint little neighborhood here in Provo. When I asked how they met each other, they chuckled and said they saw each other across the street. That first glance eventually led to a first date....and the rest is history.
What better way to kick off their wedding than to host a Street Party on that VERY street that they first met. They blocked off the road and invited friends, family, and neighbors to a fabulous summer street party. They even invited me and my family! They decided to pass on a formal reception and decided to celebrate carnival style.
It was a pleasure to photograph such a fun event. The street party had everything a good carnival should have...delicious treats, yummy food, bouncy houses, balloons, a photobooth, and my personal fave an 80's live band and a wedding cake made of carnival tickets.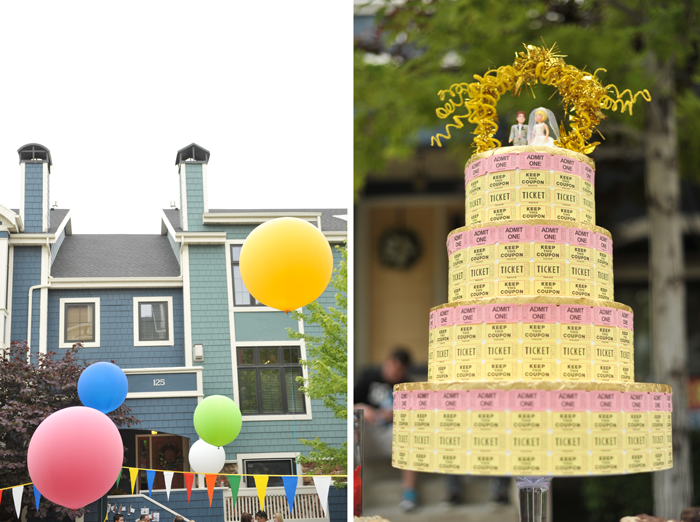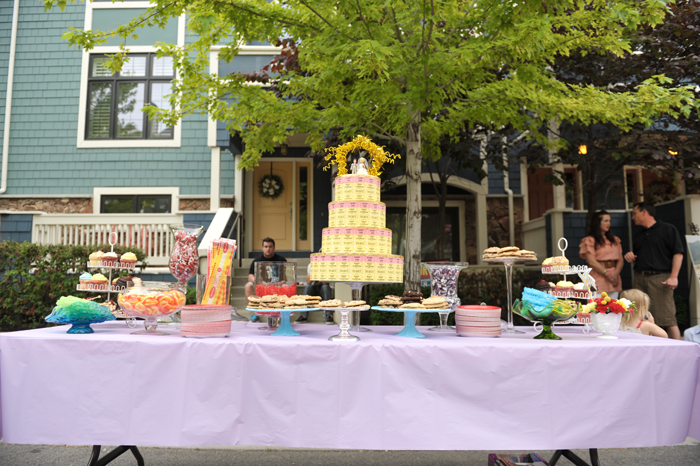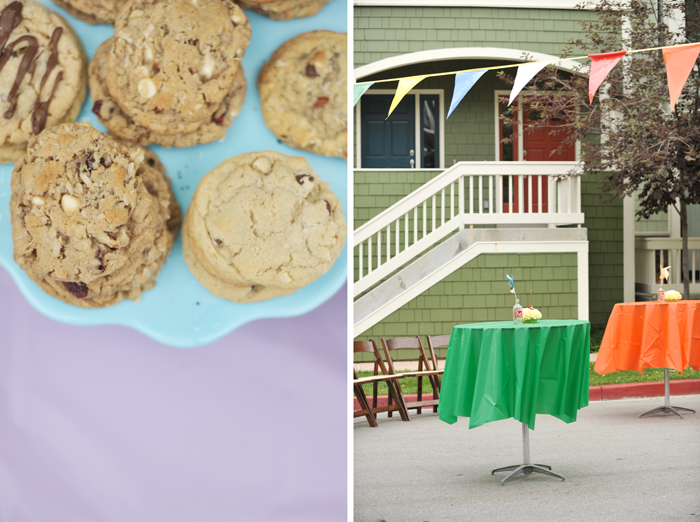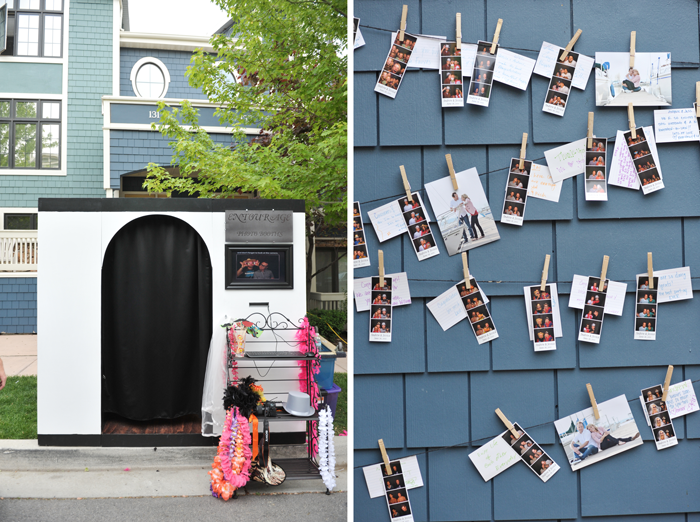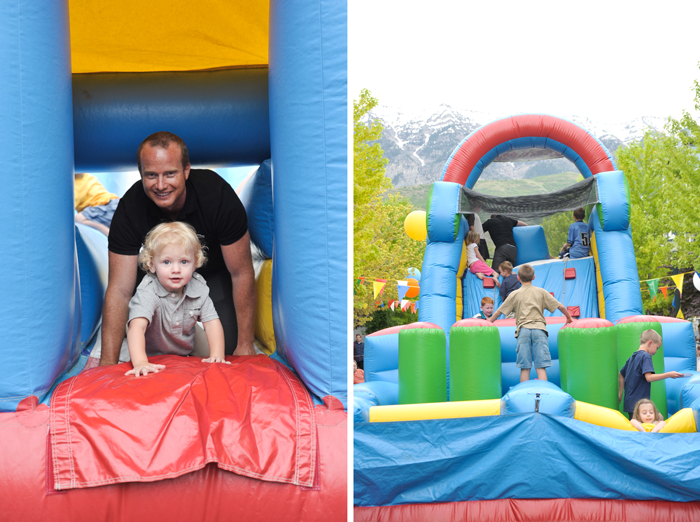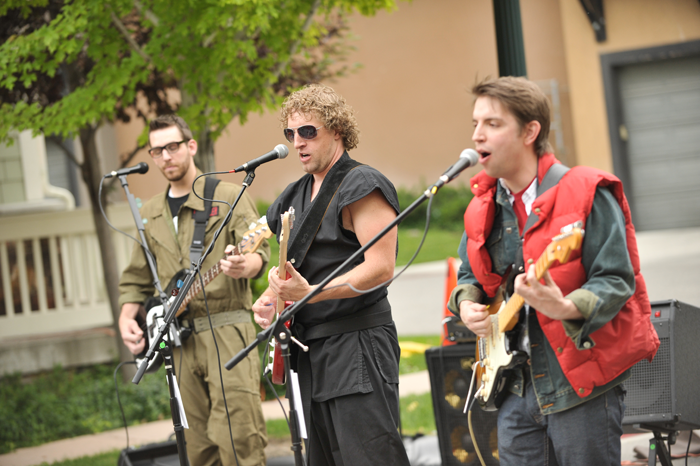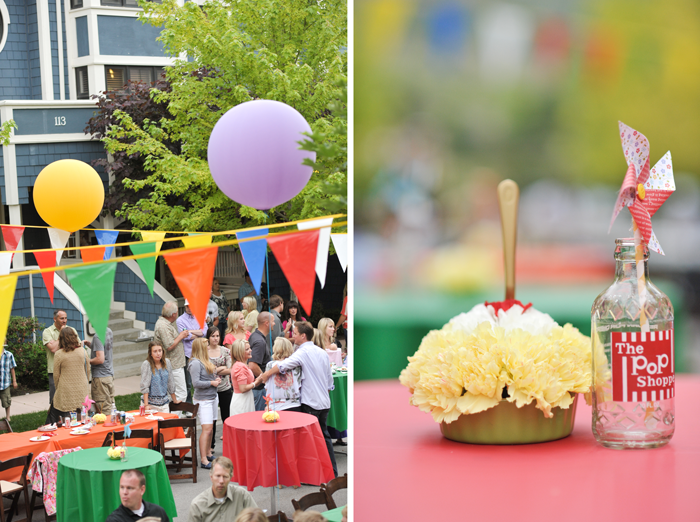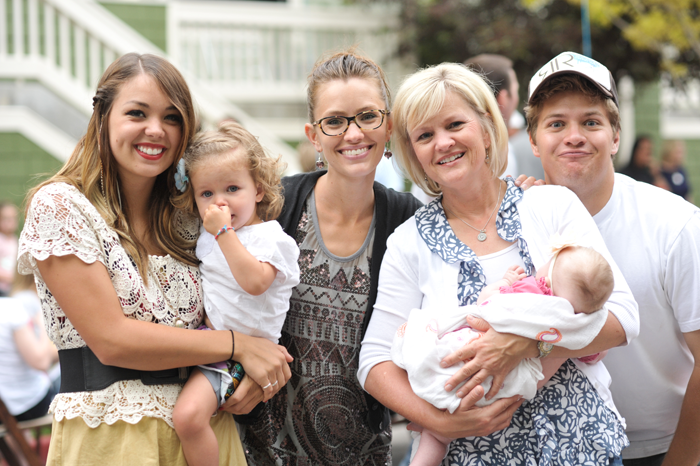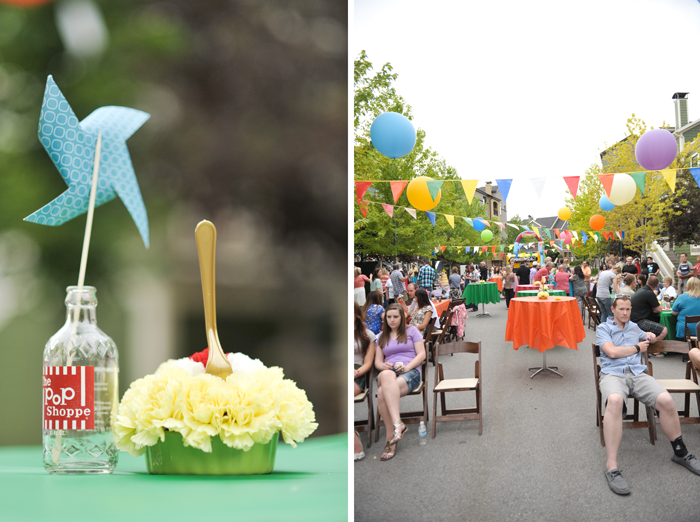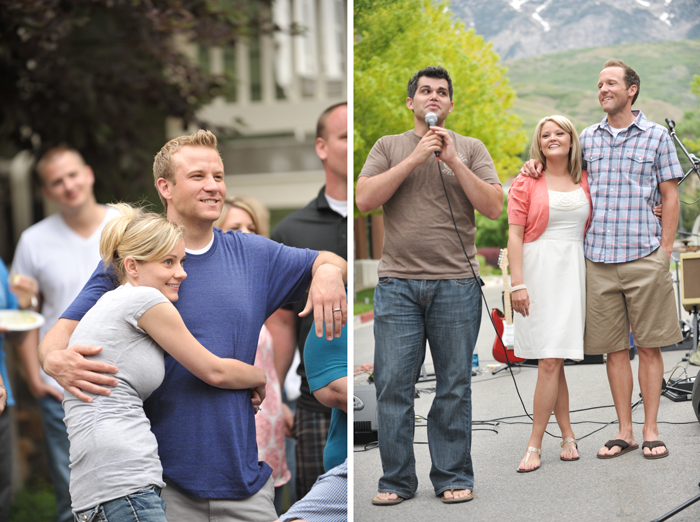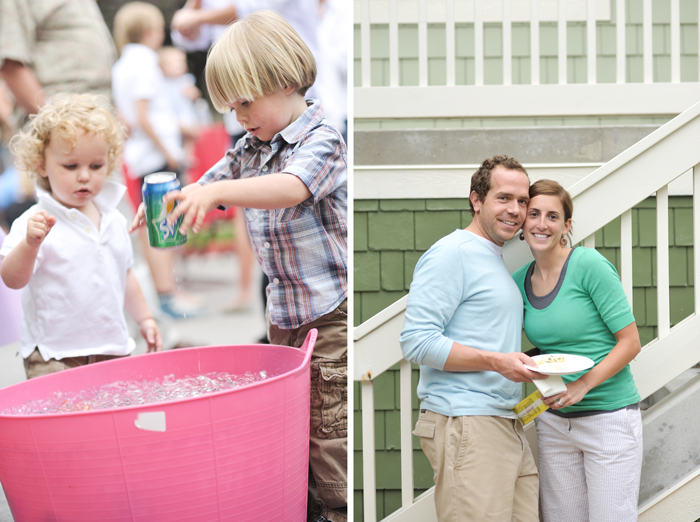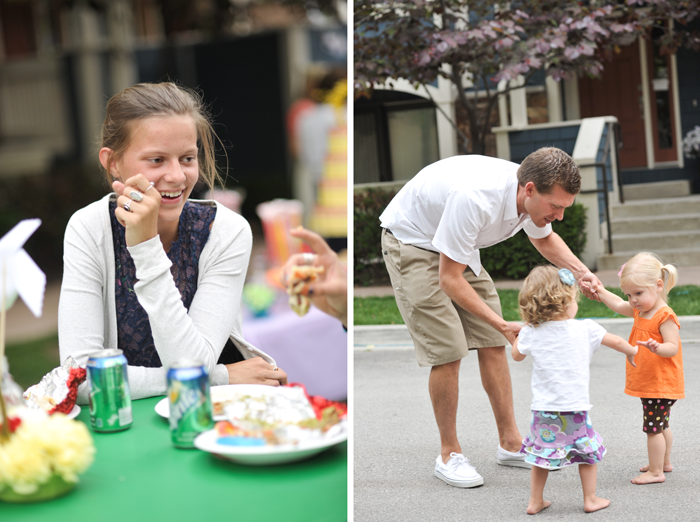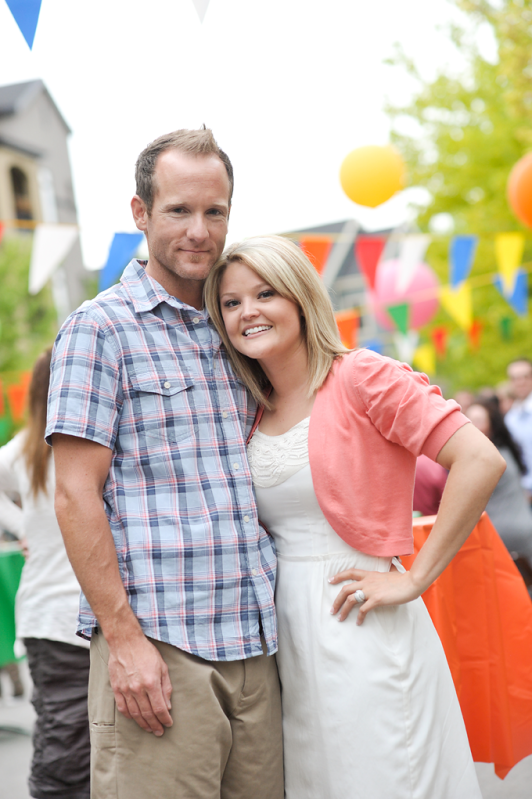 Their wedding was on the following morning. They planned a very sweet, simple, and intimate affair with their closest friends and family. And of course...the event again took place near the street that they first met....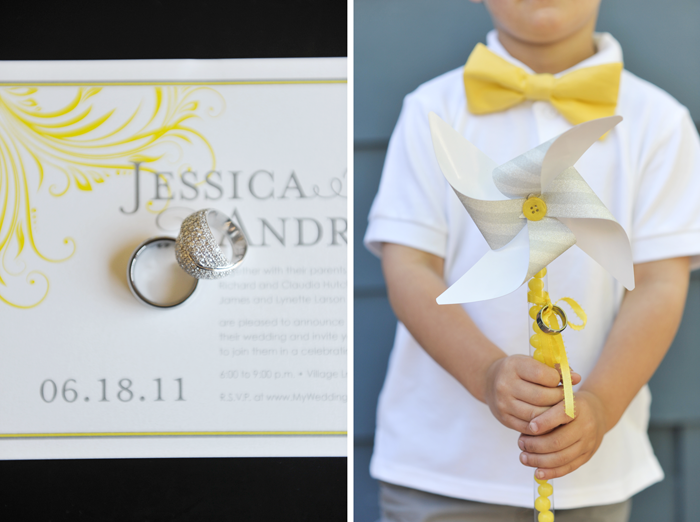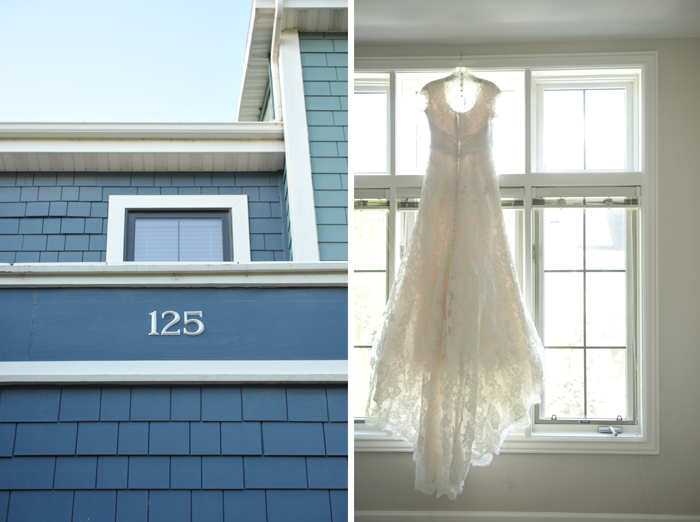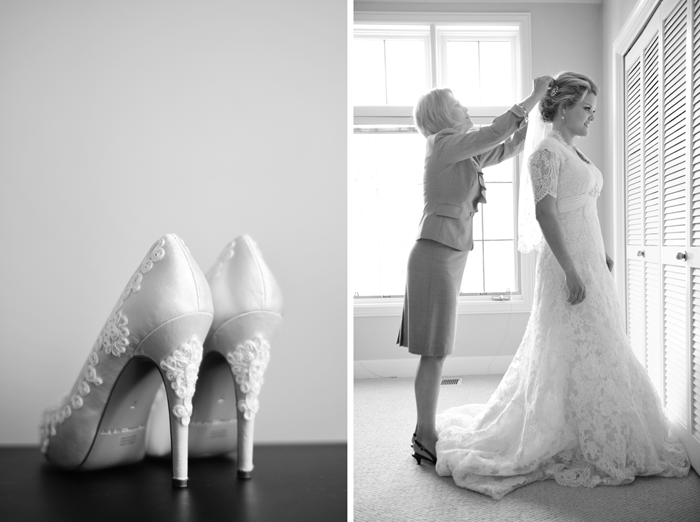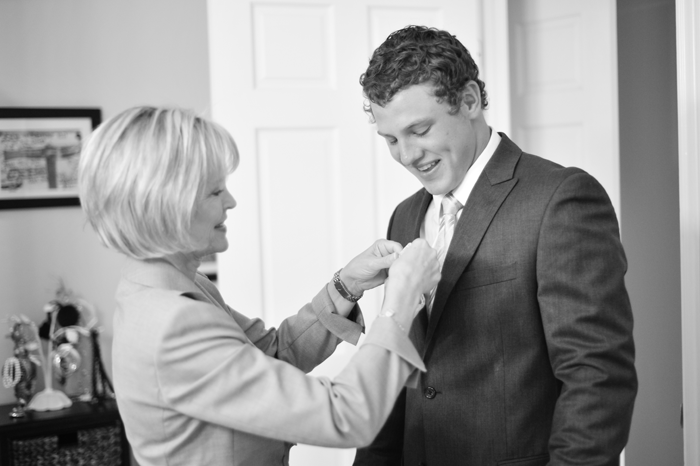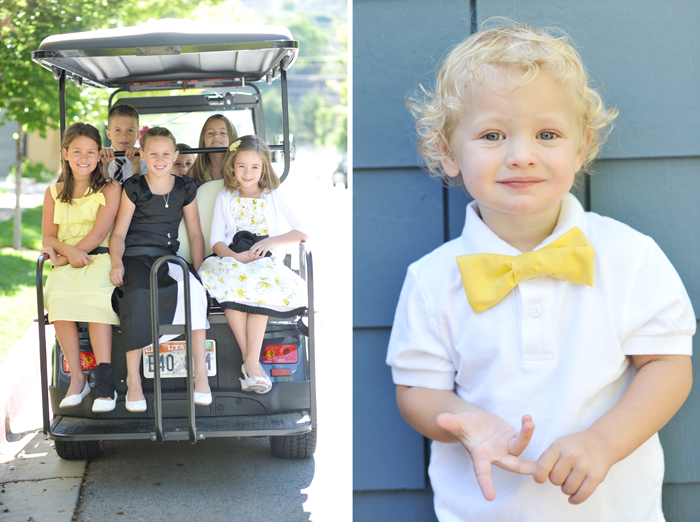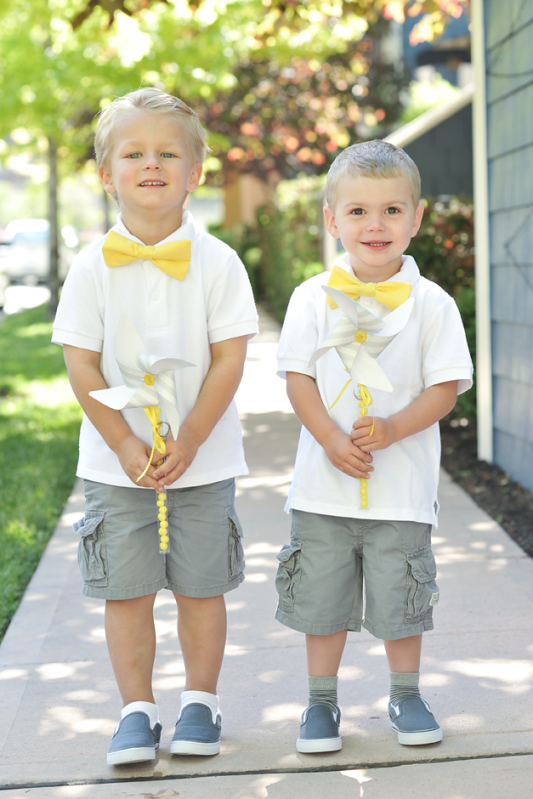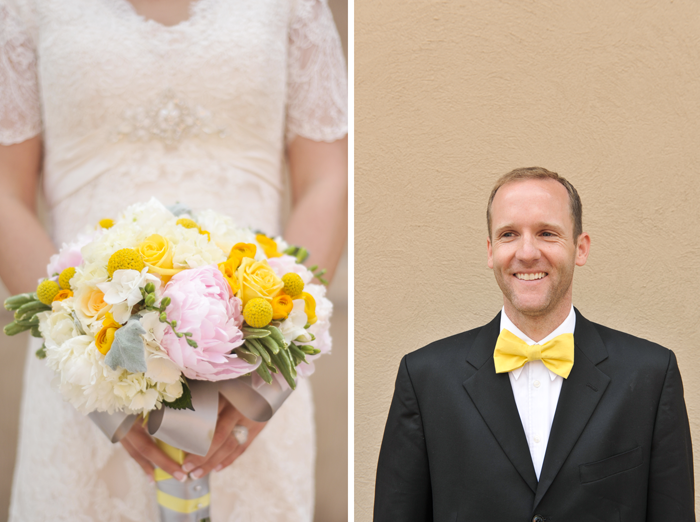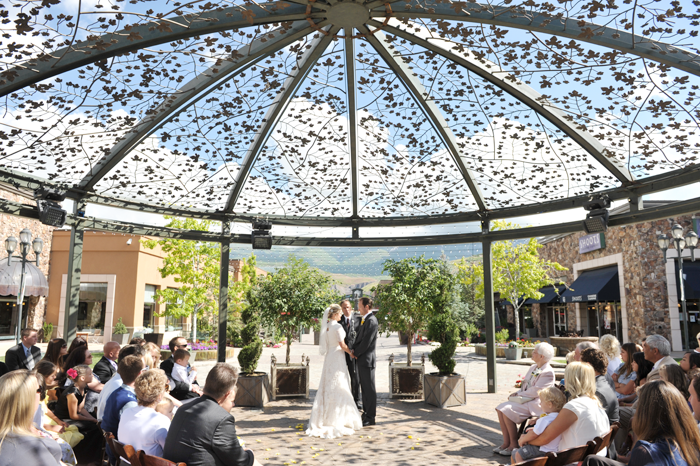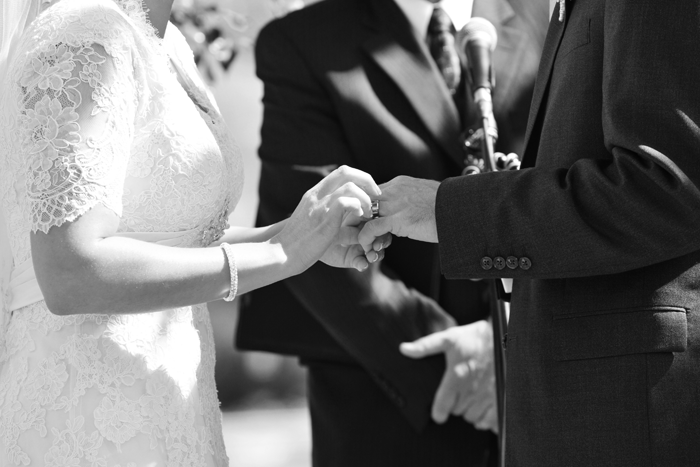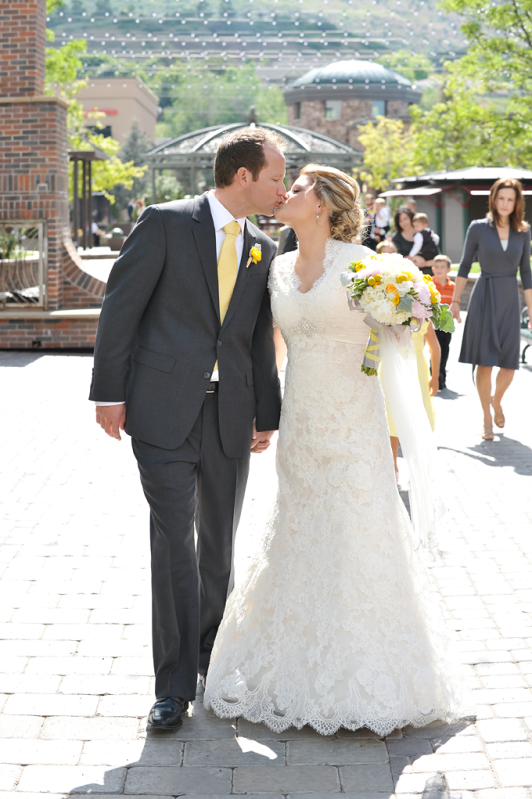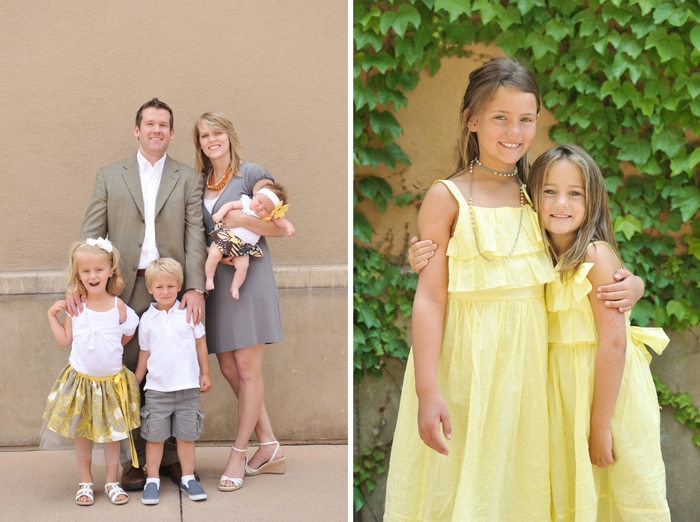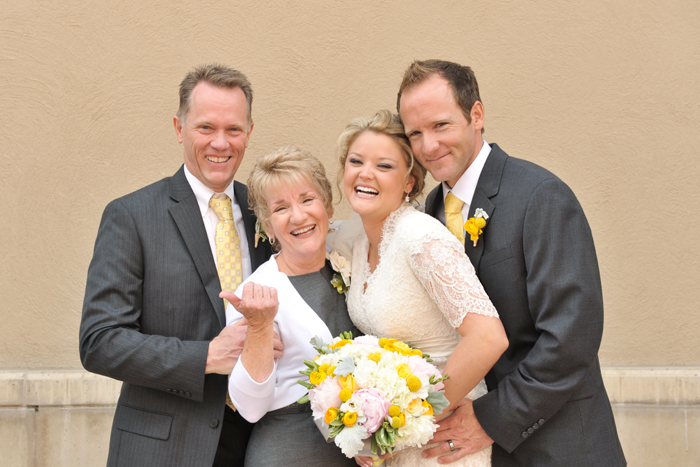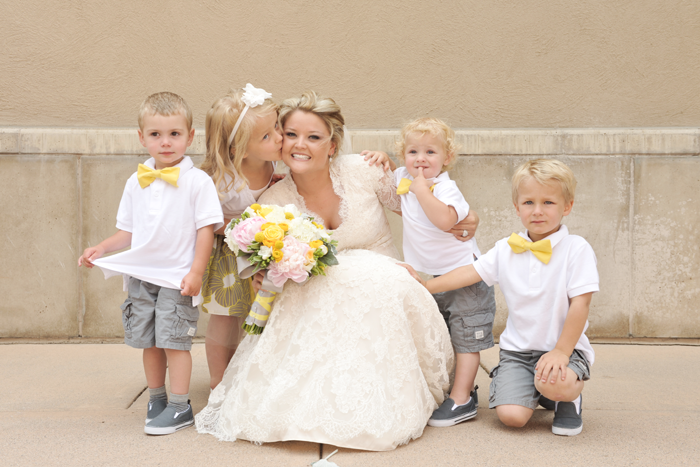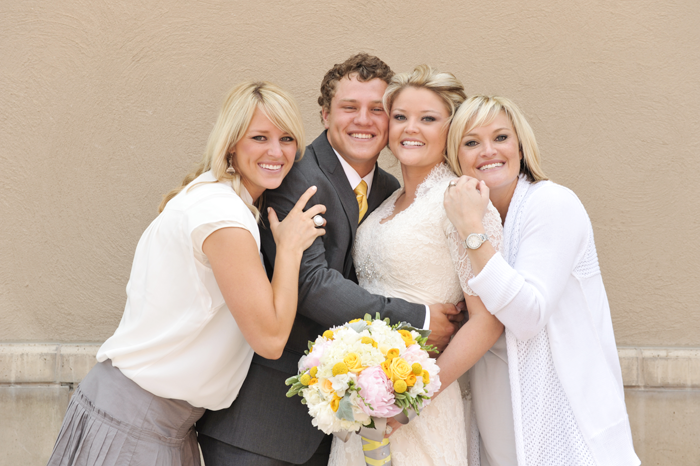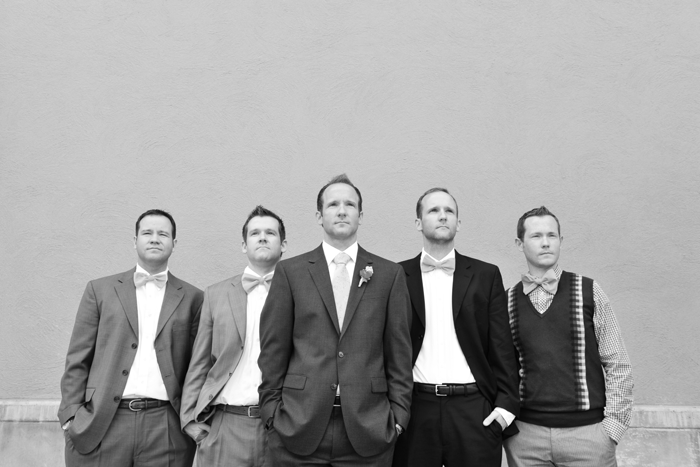 After the ceremony, guests were treated to an amazing lunch at the fabulous La Jolla Groves.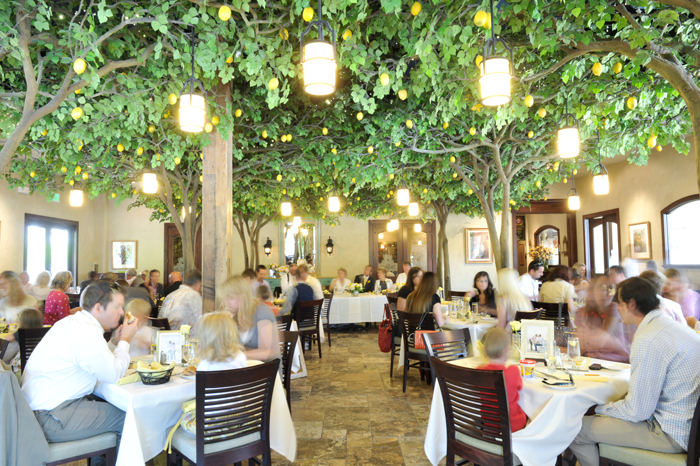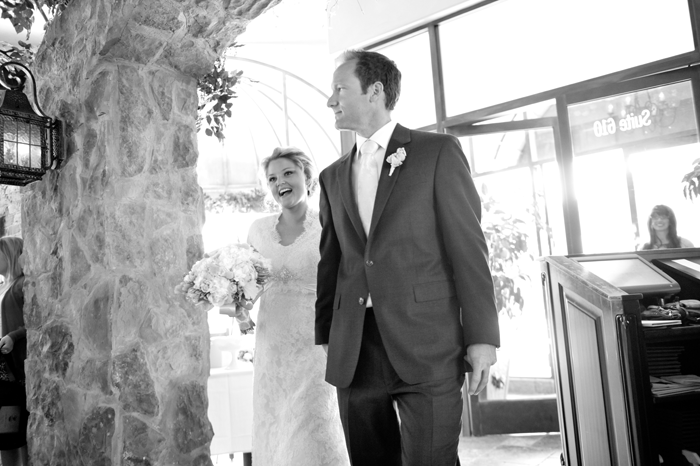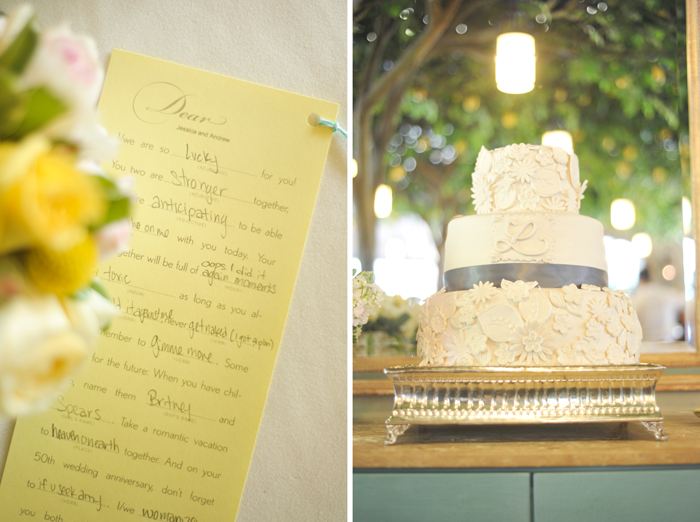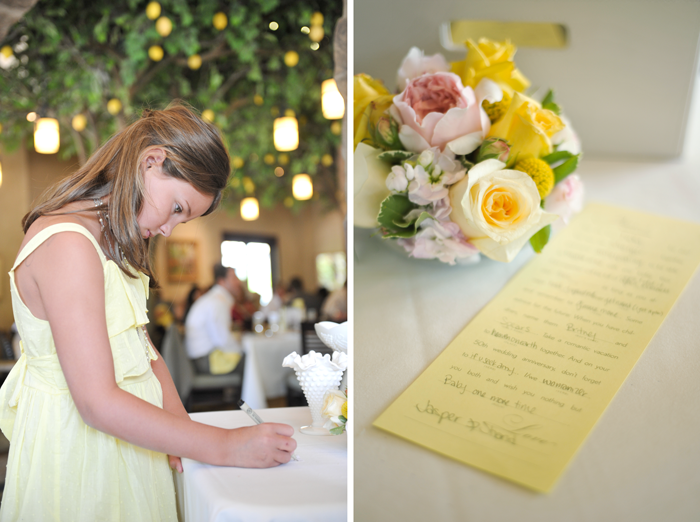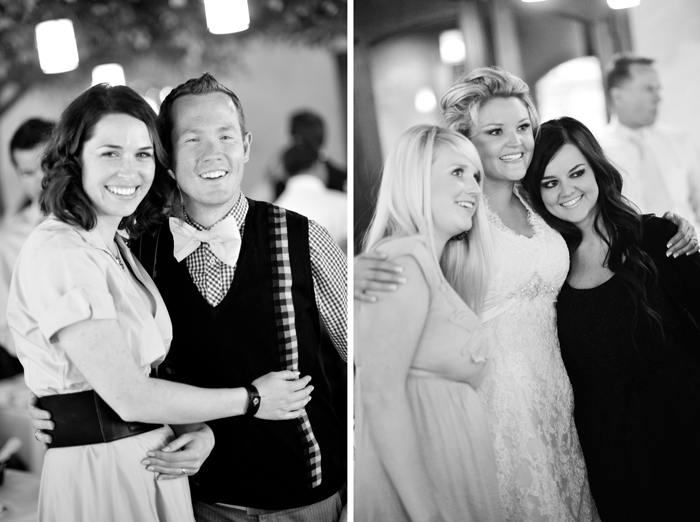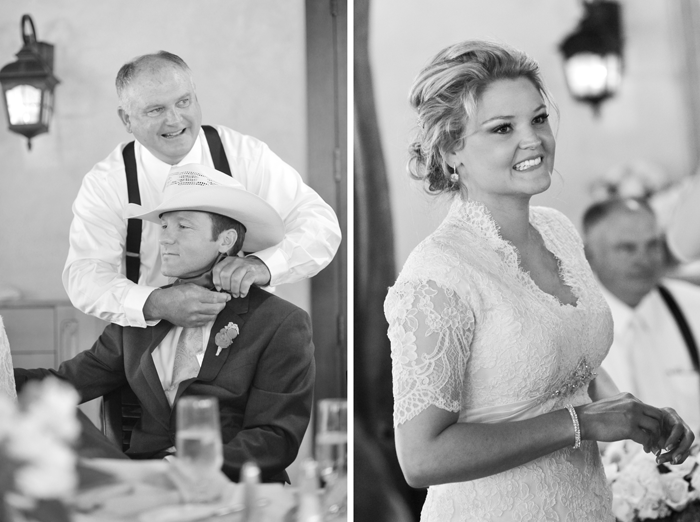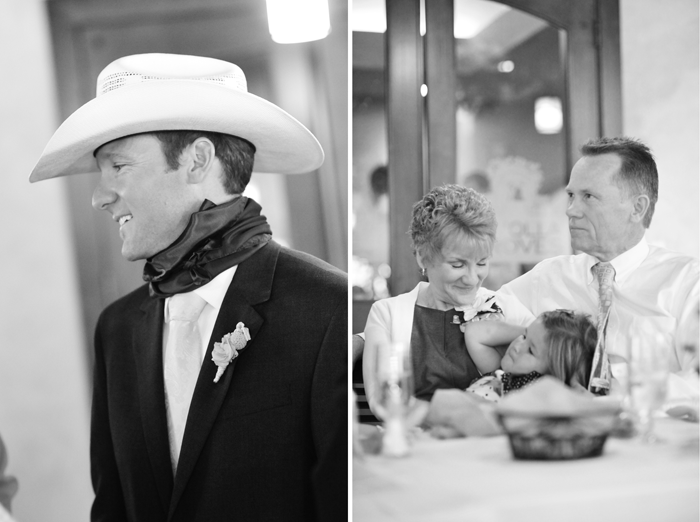 After lunch the bride and groom left on their honeymoon. So of course we decided to shoot bride and groom portraits on another day....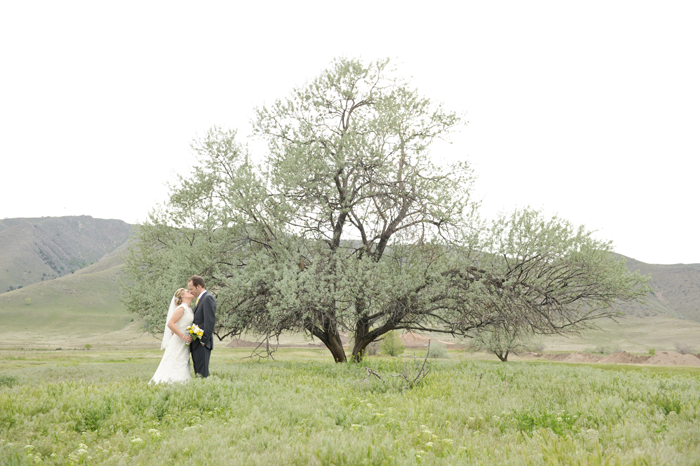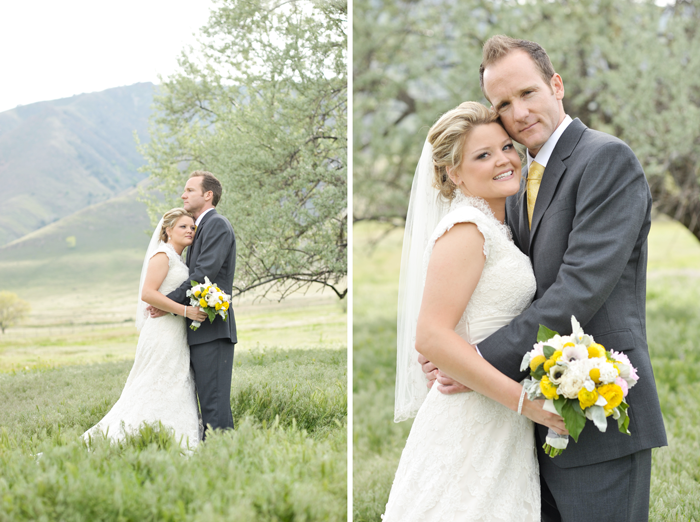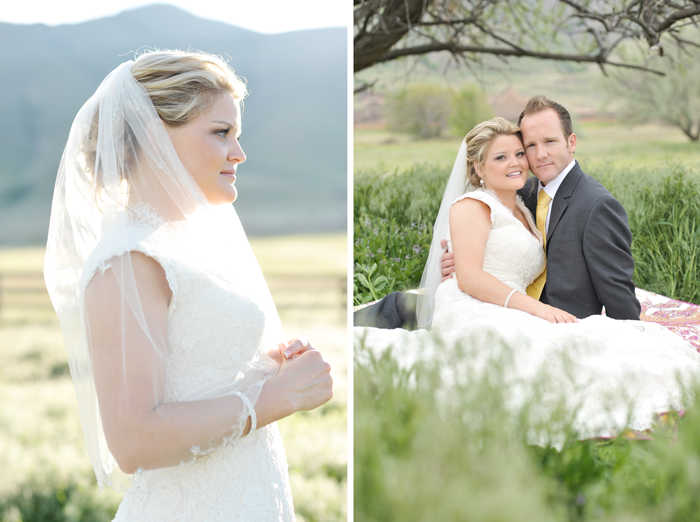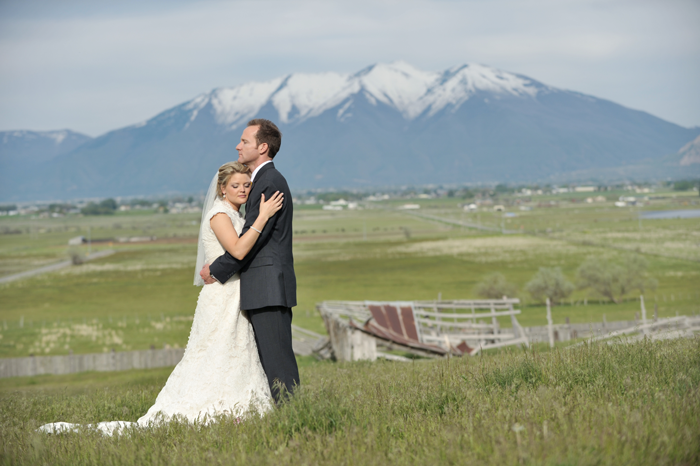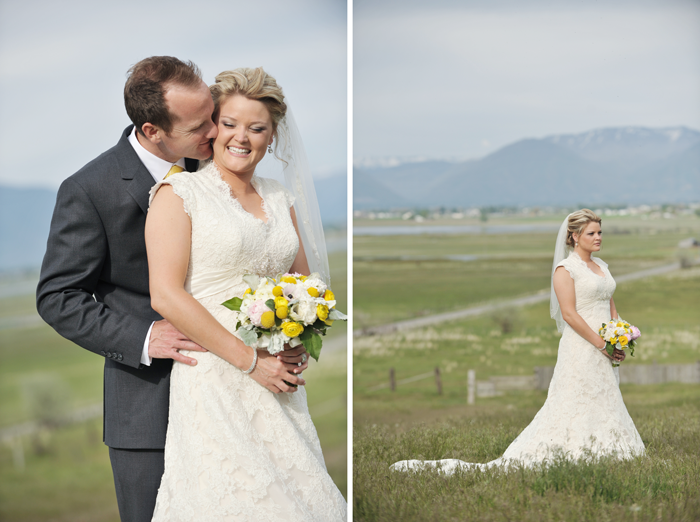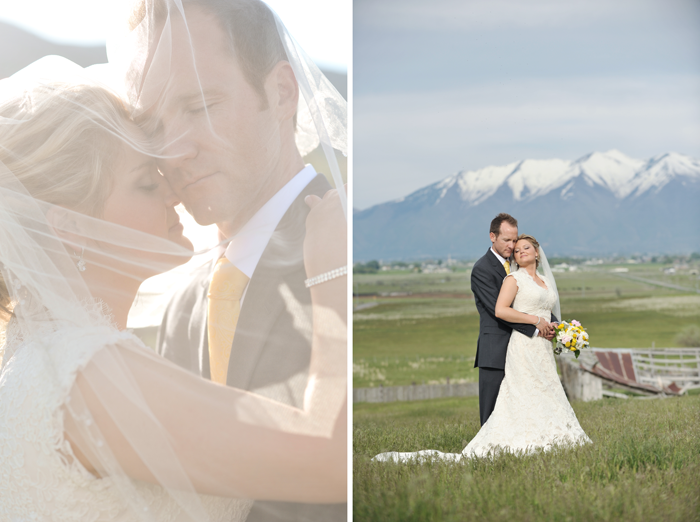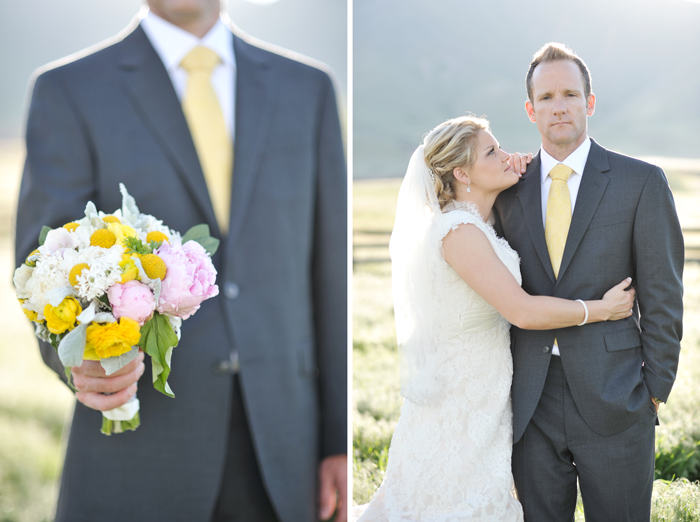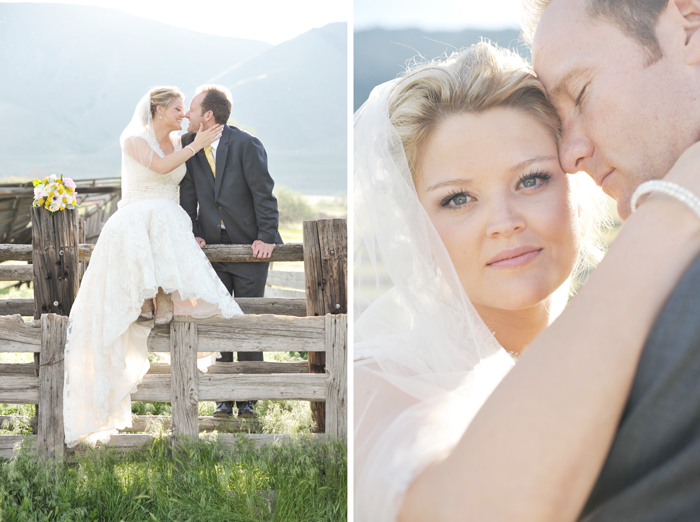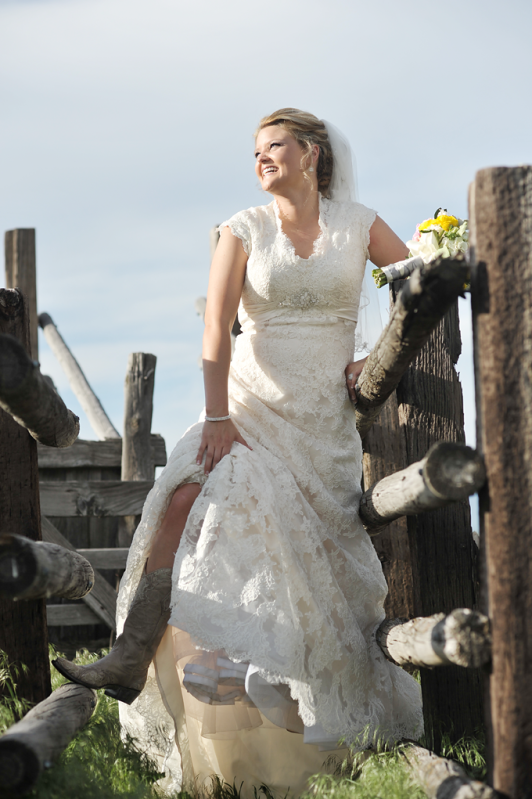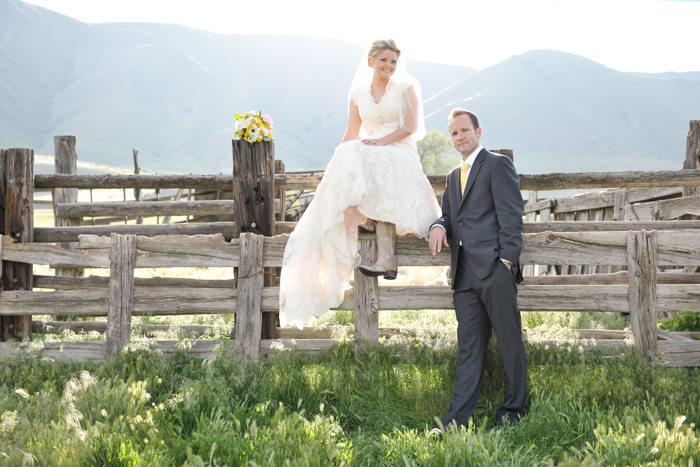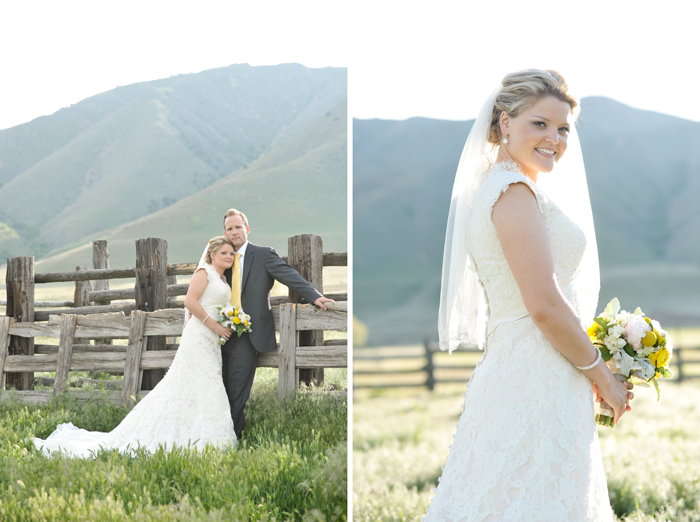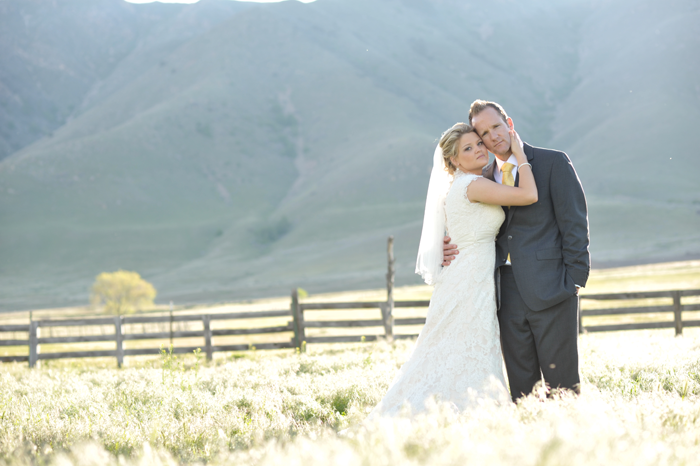 Thank you Jess and Andrew for having me photograph such a delightful wedding!