Ok, again I take NO credit whatsoever for the concept and styling of this shoot. It was ALL
Amber Weimer's
brilliant idea/talent.
But I wanted to test out the
Contax
, and Ry was at my house, and he looked cool in his Hatter duds, and he had the Contax, and the light was fading, and I had just bought a cool new red chair......and I couldn't resist making a few photos. So we drove down the road, and made these photos in about 30 minutes.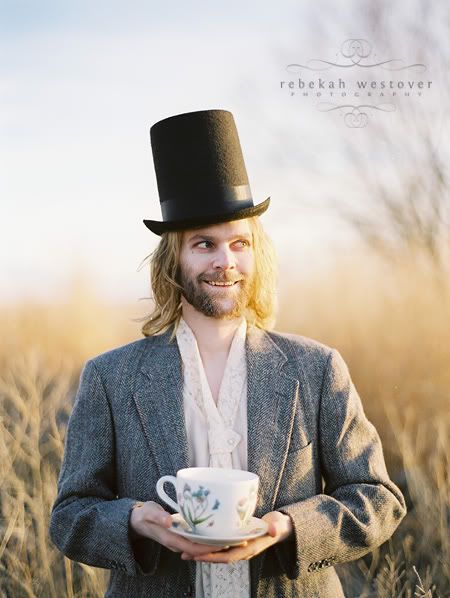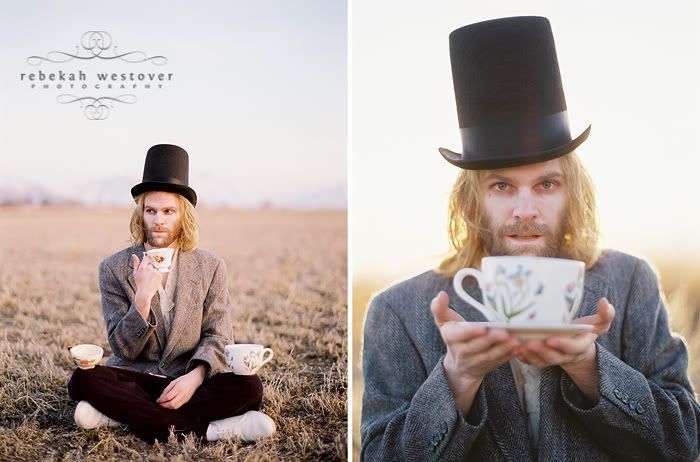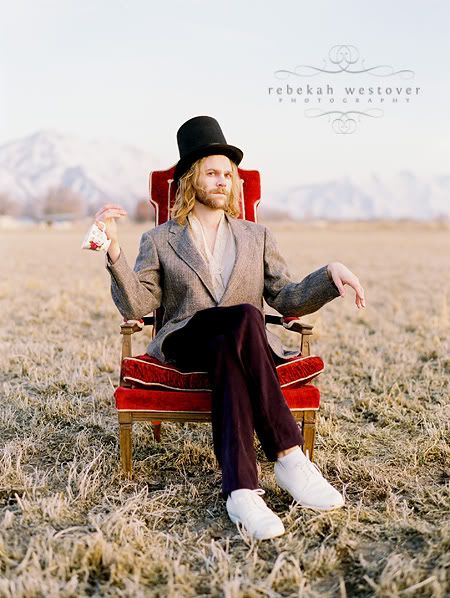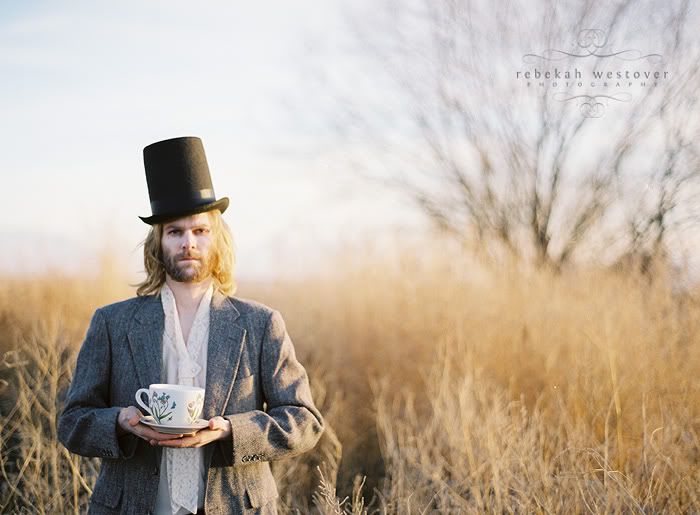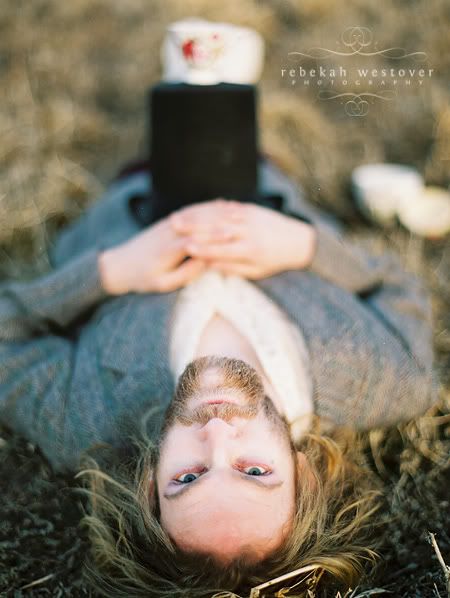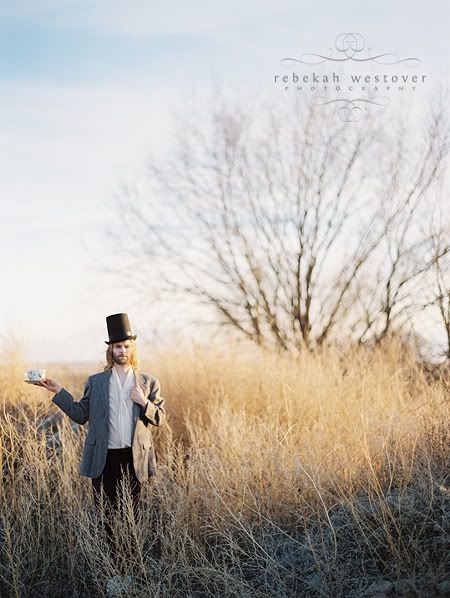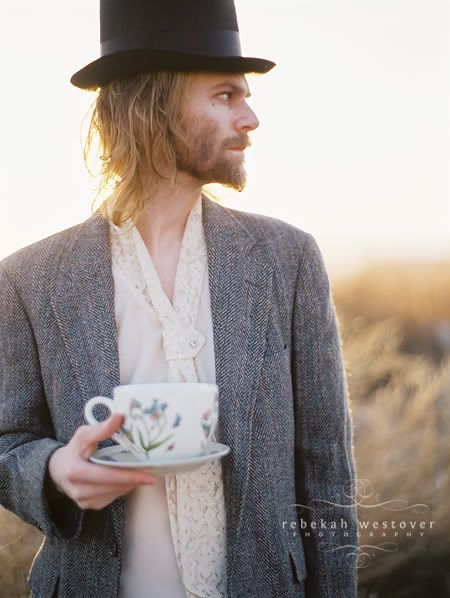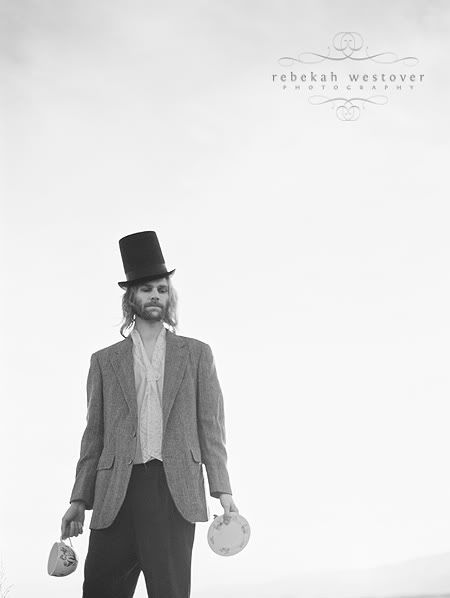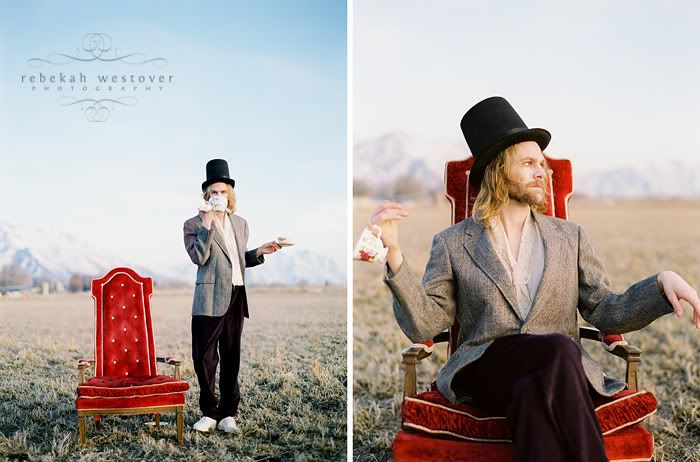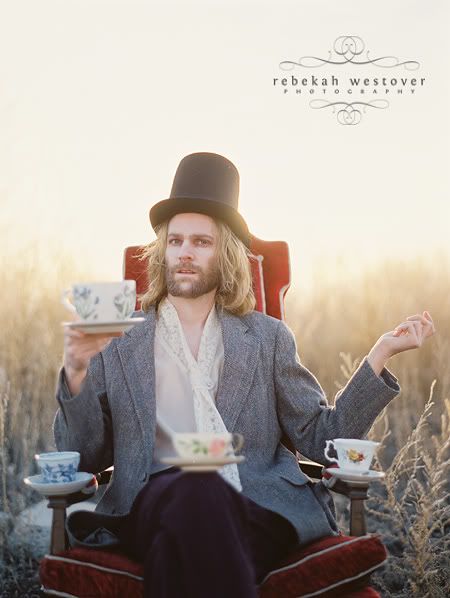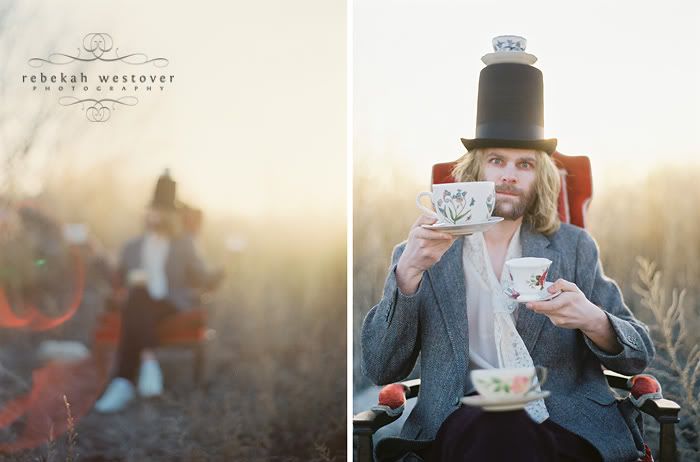 p.s. With the exception of the b/w photo and a few levels and curves adjustments....NONE of these photos were artsified in photoshop. Doesn't it blow your mind??
p.p.s. I bought a Contax this week. Oh my heavens...I'm losing my mind with excitement.
p.p.s. This was my first shoot with a Contax....and half of the photos were out of focus. Hahahah!!