I grew up in Moab. My parents grew up in Moab. My grandparents were farmers in Moab.
Moab is one of my favorite places on earth. I want to live there again. If you haven't been to Moab, Utah....then your life is not complete.
We went down for Jeep Safari 2010. We stayed with my aunt and uncle who still live there. Their names are Shirley and Deloy. Violet called them Curly and Shoi. She just couldn't get the names right.
This is the house I grew up in. My mom grew up in this house. My grandpa Lance ALSO grew up in this house. It was built by my great grandfather.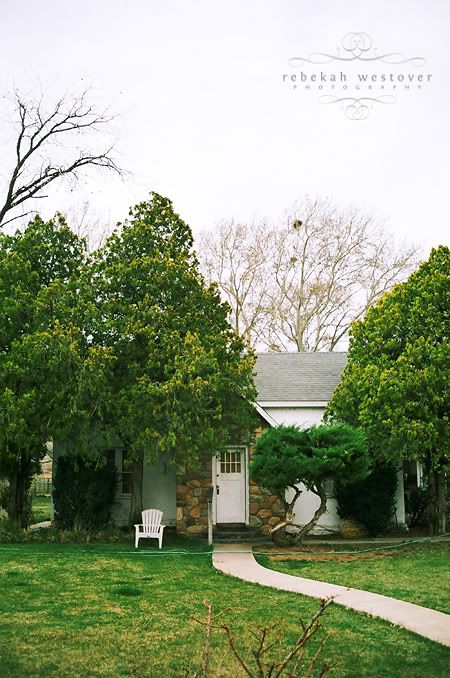 Shirley and Deloy's place. Shirley likes to collect things: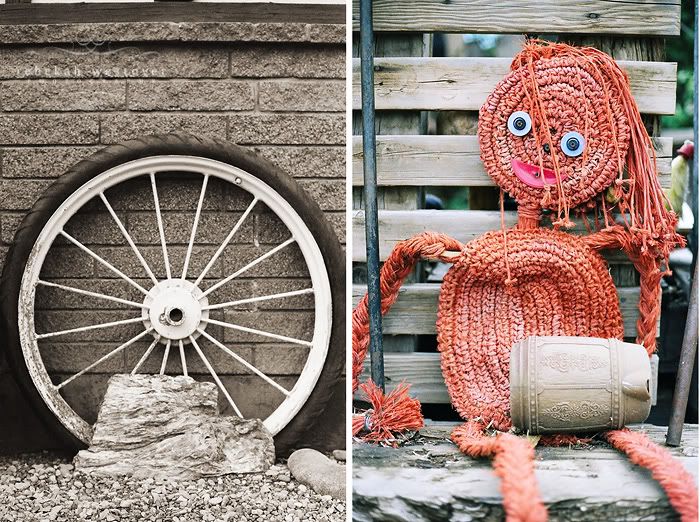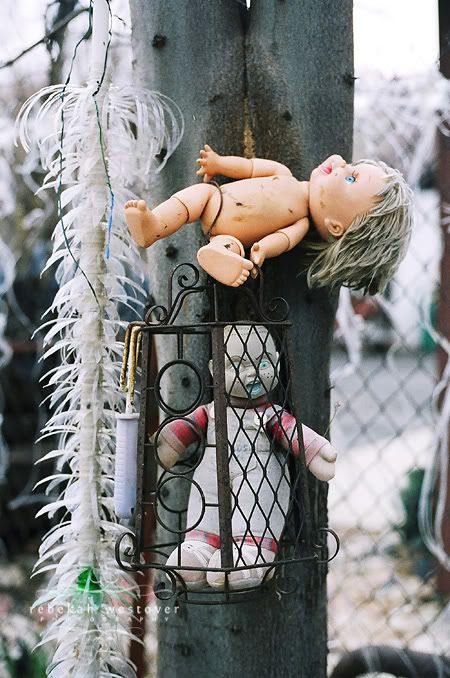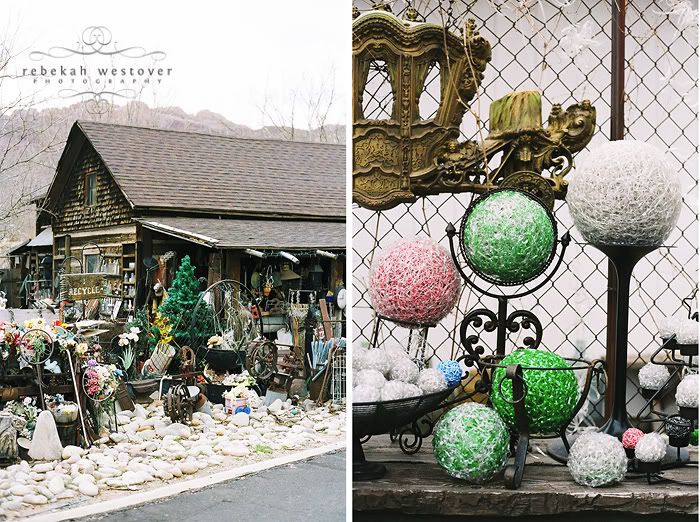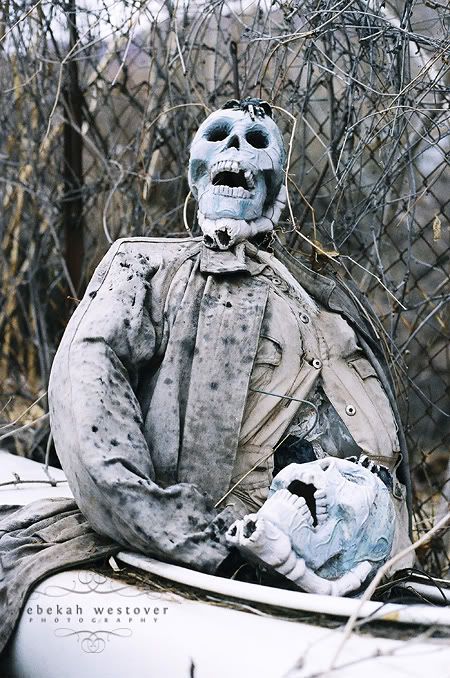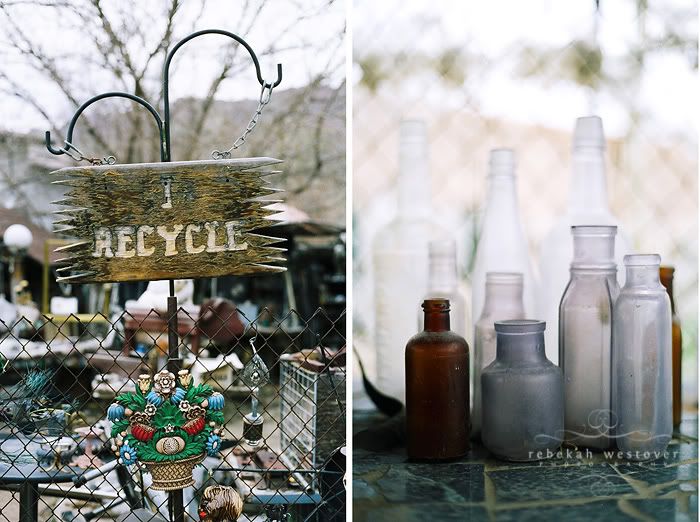 Around town: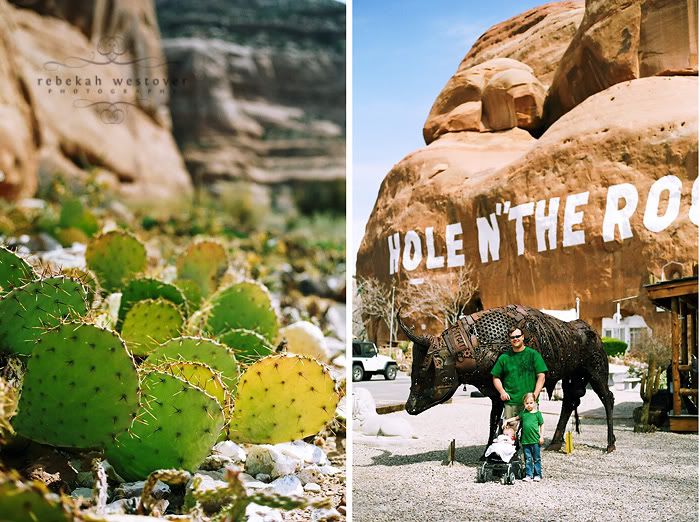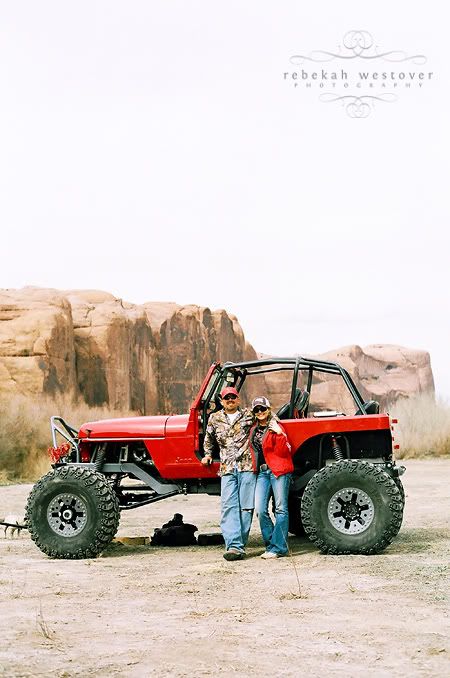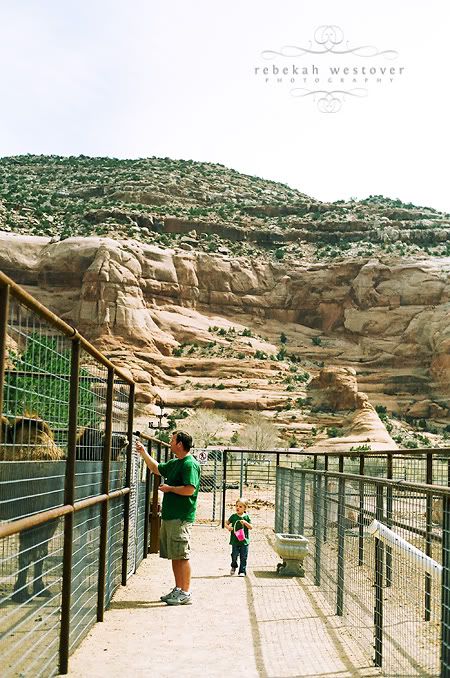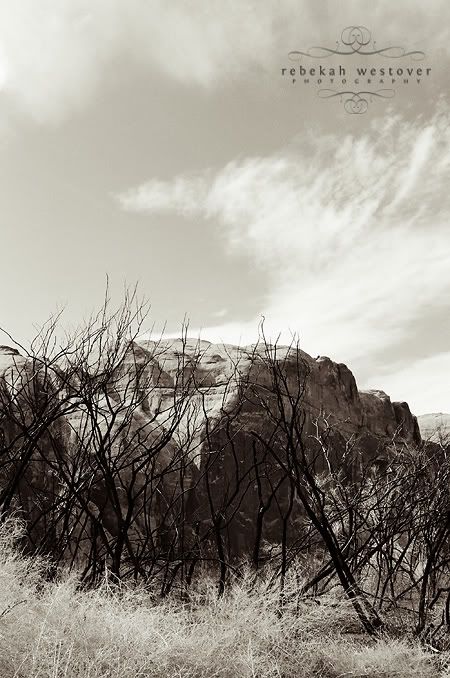 Shot on grocery store film with my old Canon Rebel, scanned and developed at Costco. Go me!