I DO love this one.
okay, and this one too....
And these....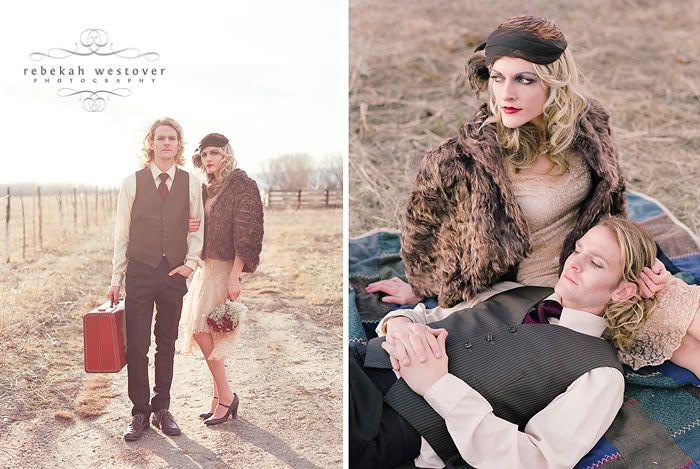 All shot on a Contax 645 medium format film camera. More to come....someday. When my sister heals from her recent surgery we are going to shoot round two.
p.s. Aren't Angie and
Ryan
the best models ever? Lucky me!!