I was inspired to make these photos after the memory of my late Grandmother who passed away a few years ago. My Grandma was married in 1929 at the ripe old age of 19. Her wedding dress has been safely stored in my sister's closet for the past few years. We decided to pull it out for this photo shoot.
Some facts about the shoot:
- The hat my sister is wearing is an authentic antique.
- My Grandmother's wedding dress is 81 years old. But still beautiful today. Timeless.
- The fur stole my sister is wearing is also an authentic antique. Circa 1940.
- The quilt in the photos belonged to my Grandmother.
- The suitcase was also a real-deal antique
- My grandmother LOVED owls and her ENTIRE home was decorated with them. In the photos my sister is wearing an owl wedding ring, and her bouquet has an owl brooch fastened to the stems.
- This entire shoot was made on Fuji film and a Contax 645. Doesn't it seem so much more authentic to shoot "vintage bridals" on film? I think so.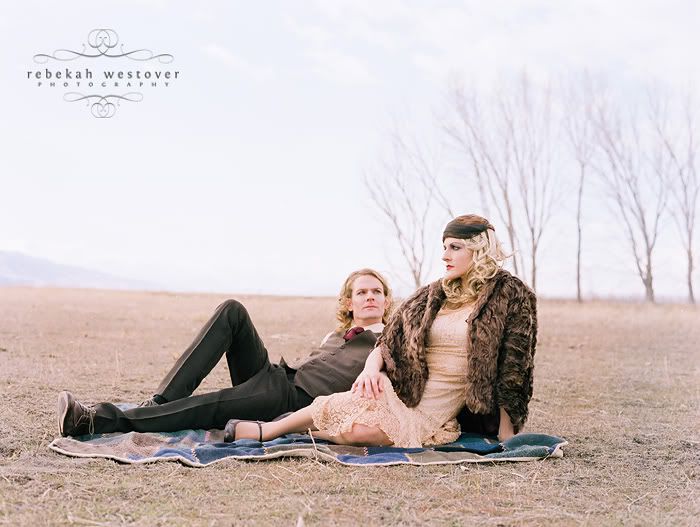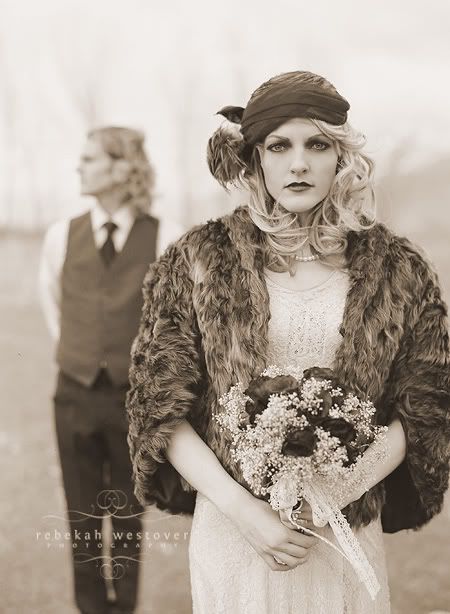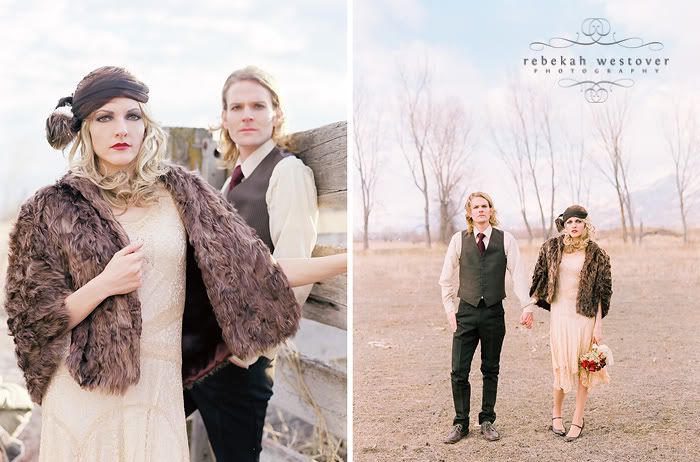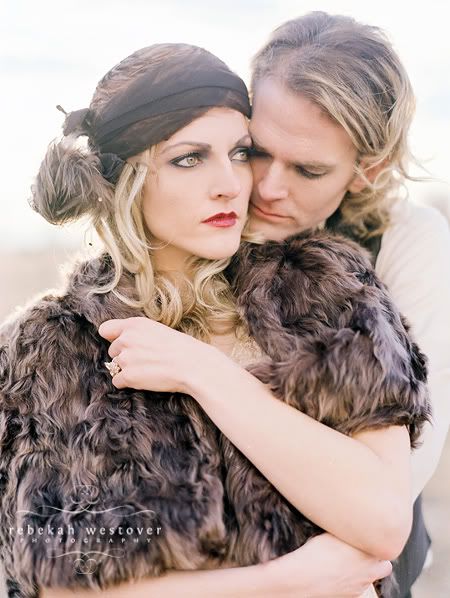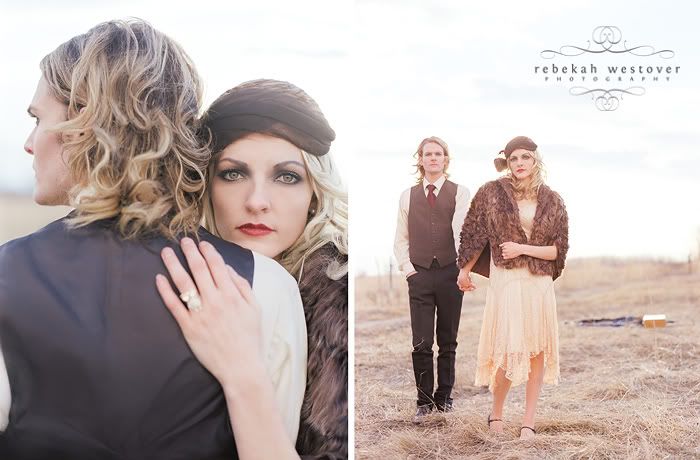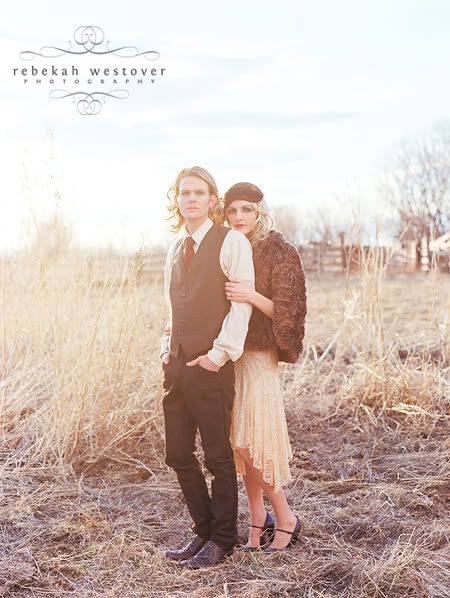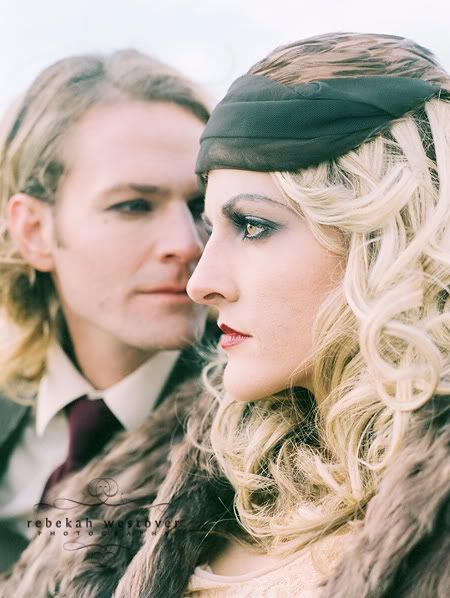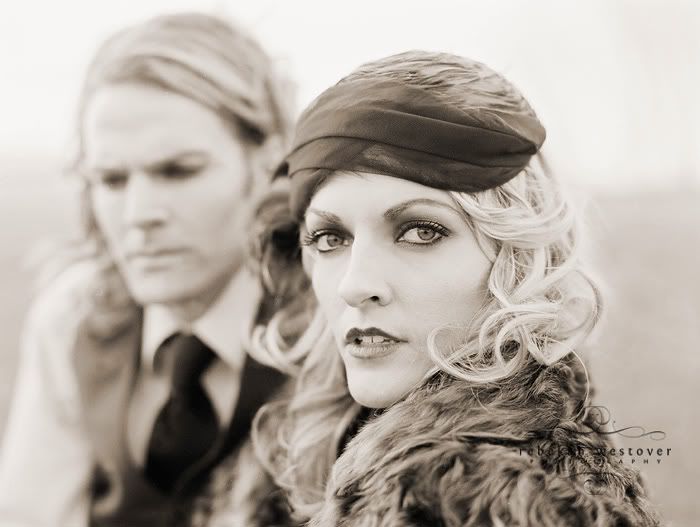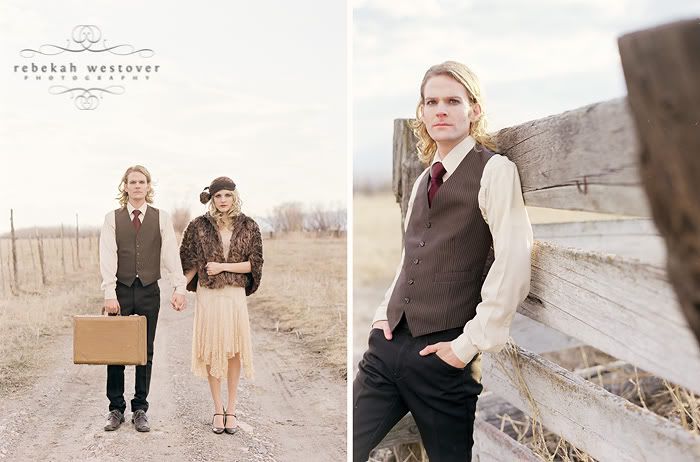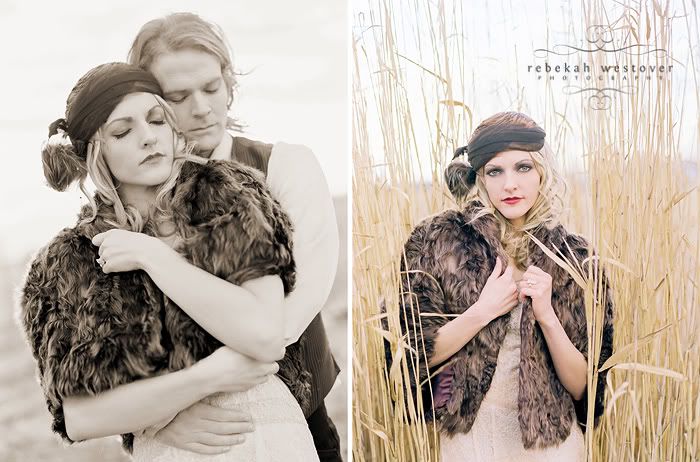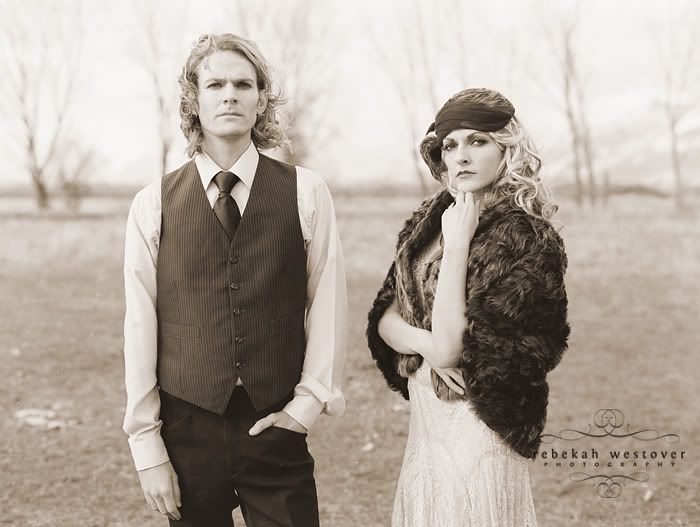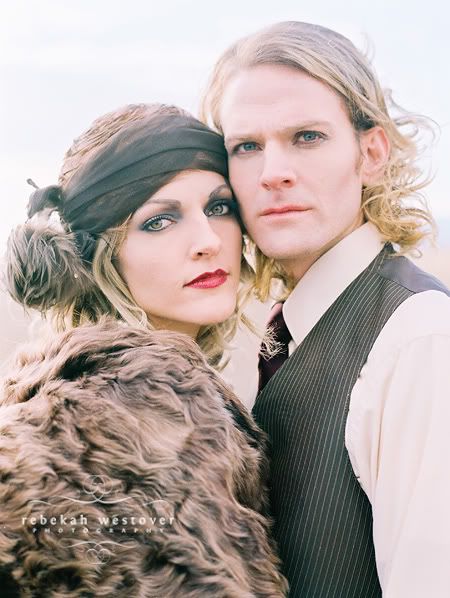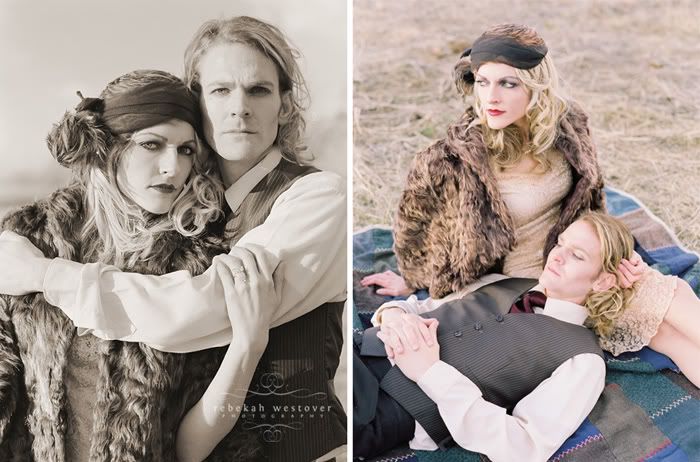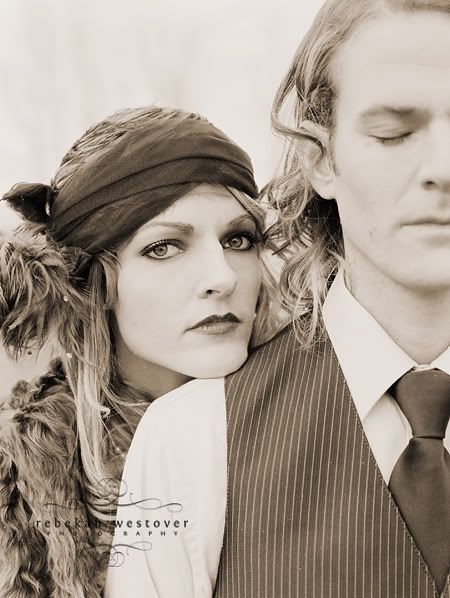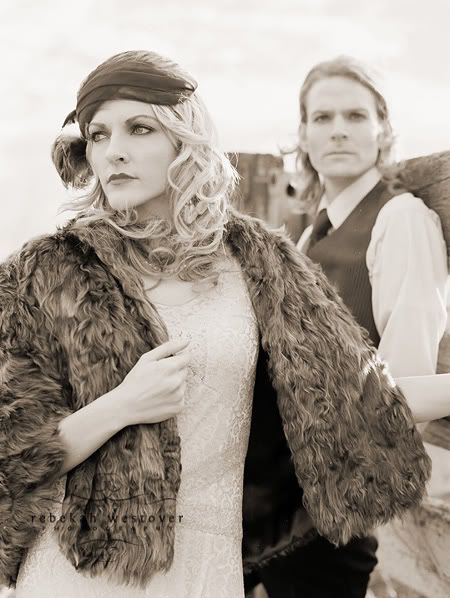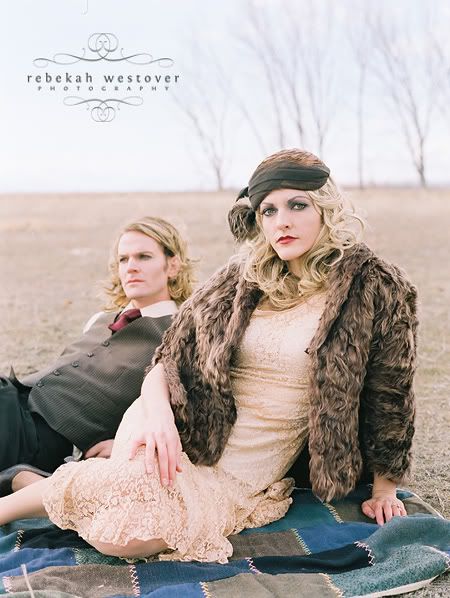 Thanks to Ryan and Angie for modeling.
Thanks to Josh Parkin for hair styling and Amber Pearson for makeup (p.s. my daughter is in love with you Amber!)
Thanks to Autumn Buys for letting me borrow the hat.
And thanks to my sweet Grams for being the inspiration behind this shoot. Love you, miss you.