For anyone who is looking to take their photography to the next level by adding some INSANE lighting techniques I am SO SO SO excited to announce (and be a part of)
The Jake Garn Photography Workshop.
I will be attending as a
guest mentor
and the resident "Nikon" girl. I will be assisting throughout the workshop.
If you haven't seen Jake's work, then feast your eyes on
THIS
This workshop will feature lighting techniques used in fashion and commercial photography. But you DON'T have to be a fashion or commercial photographer to benefit from learning what Jake has to teach. Any photographer would benefit from adding some amazing lighting skills to their bag of tricks.
The workshop will also feature professional models and stylists. It's a perfect chance to amp up your portfolio!
The workshop is being held in Layton, Utah on March 6th 2010.
In addition to myself and Jake, photographer
Ryan Muirhead
will also be assisting and teaching throughout the workshop.
It's going to be amazing. I'm thrilled to be a part of it!
For full details and to sign up go
HERE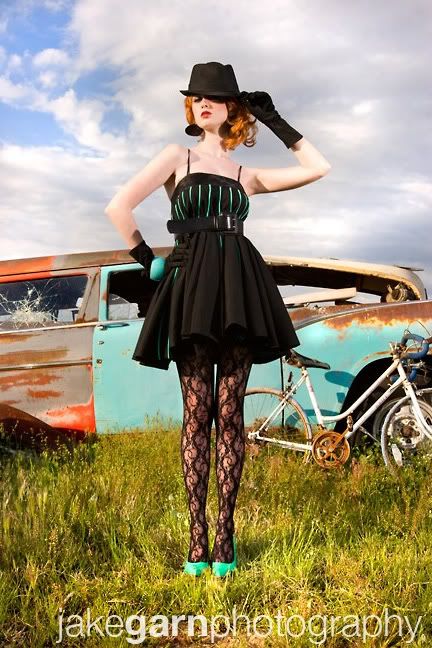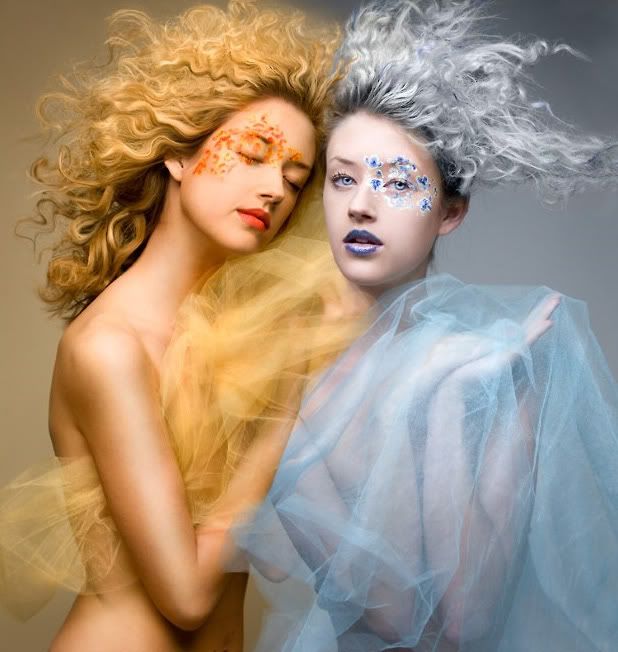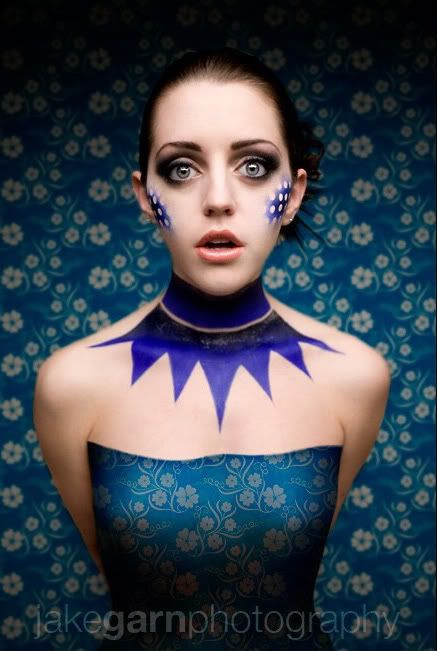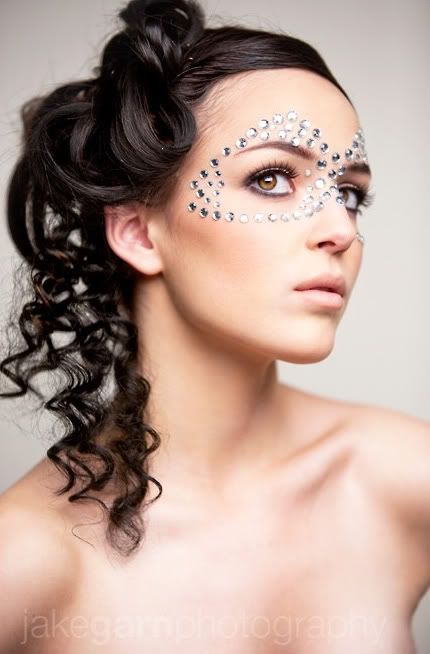 all photos by Jake Garn