So this wedding begins with a story about pants. My pants.
This was my first wedding back since I had my baby. When I shoot weddings I have a photo "uniform" I wear. All black. I have about 4 different shirts and 3 pairs of pants I rotate between. Nothing fancy. I keep it simple.
So the day of the wedding I start to get dressed. Black shirt. Check. Black socks. Check. Black boots. Check. Black pants. Check....wait a second here....
I'll admit. I have some weight to lose after the baby. The thought that my "photo" pants might not FIT me in time for my December wedding didn't even occur to me.
So as I'm getting dressed 30 minutes before I'm supposed to leave, I can't find a blasted pair of black pants that fit.
I COULD have just worn some other nice dress pants. But the problem is that I don't HAVE any other dress pants. Just my black "photo" pants.
So in a frenzy I'm pulling everything out of my closet trying to find SOMETHING, ANYTHING that will fit. Eventually I came across an old pair of MATERNITY dress pants. Ha!
So I put on the maternity pants and
fortunately
they fit my voluptuous bum (to put it nicely). BUT
UNFORTUNATELY
they were total floods. Sadly, it was all I had.
So I wore old maternity pants that were about 3 inches too high on the ankles.
Just call me a loser.
Now HERE is the best part.
When I get to the wedding, EVERYONE is wearing JEANS. Even the bridesmaids!! So I show up wearing my ghetto black pants when I could have worn jeans to a wedding.
Dangit!!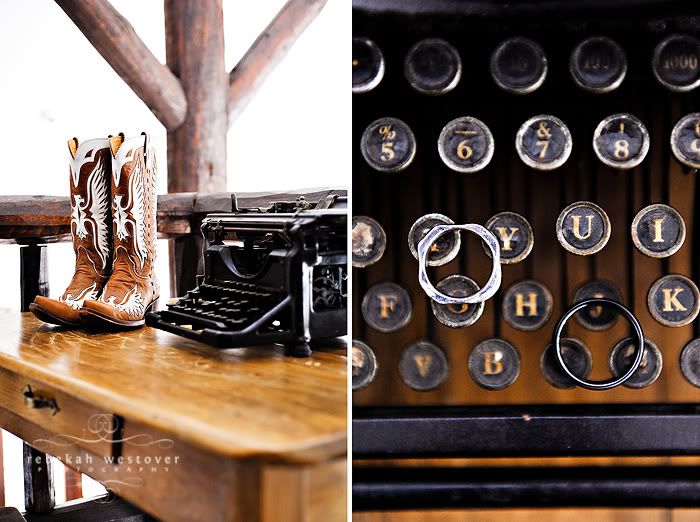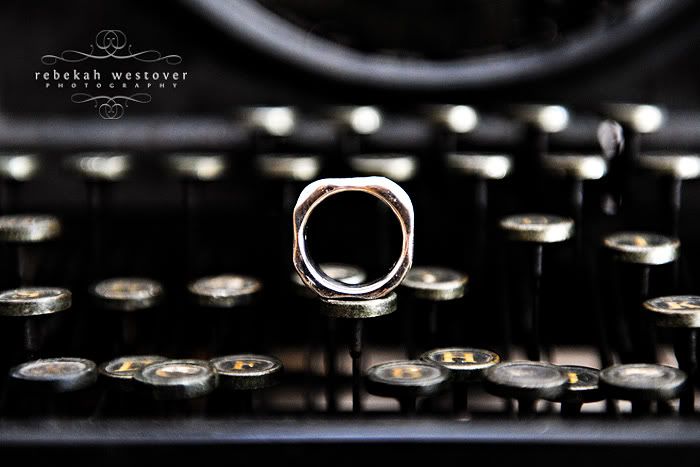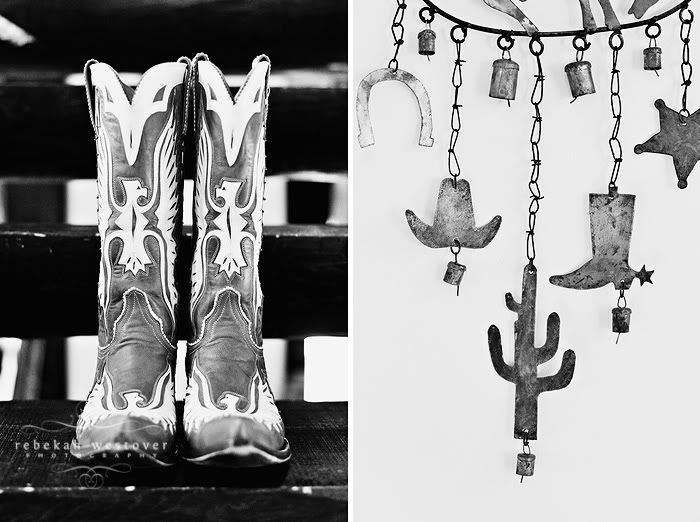 This is Rob, whom I affectionately call Bobby, Bob, Roberto, Bobert, Boberto, Wobby Gah, Robby....and last but not least, Samwise Gamgee. Just be sure when you call him Roberto to ROLL your R's...RRRRRoberto.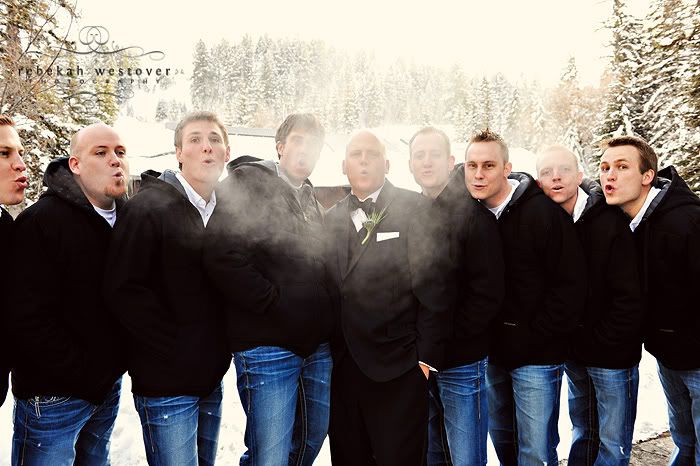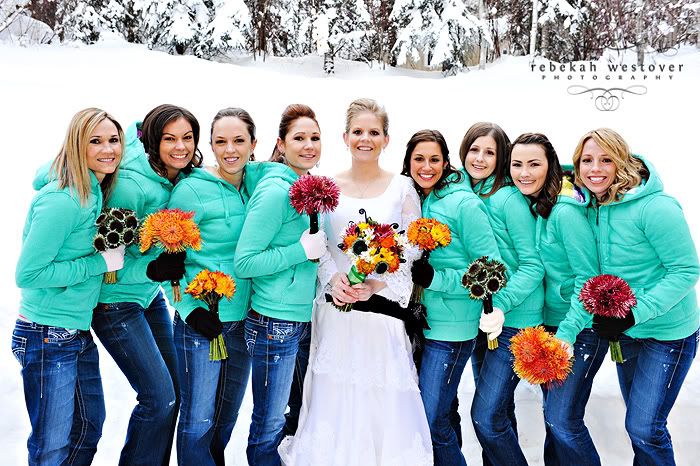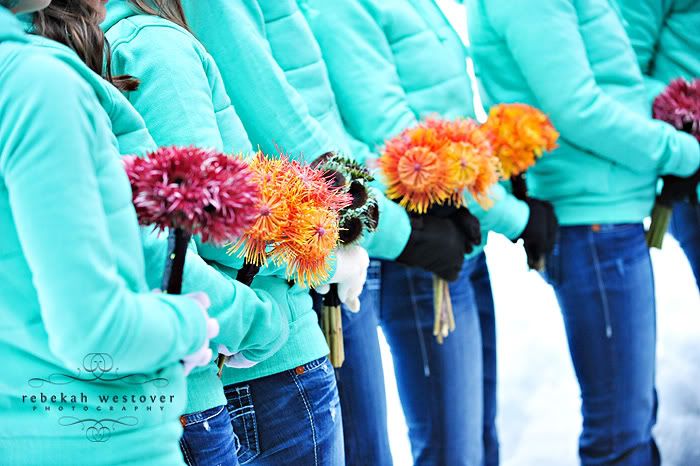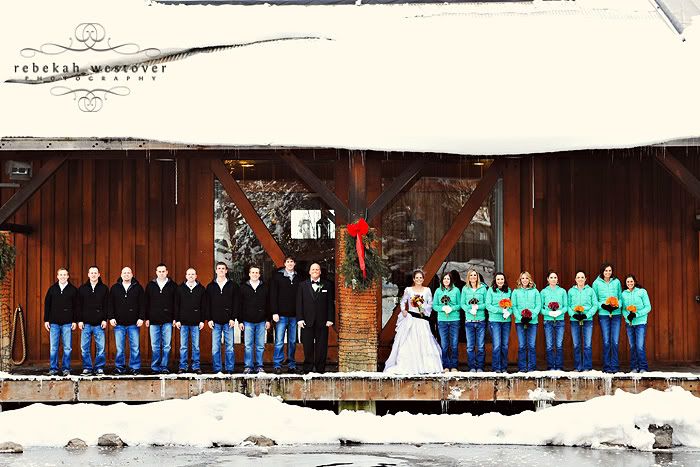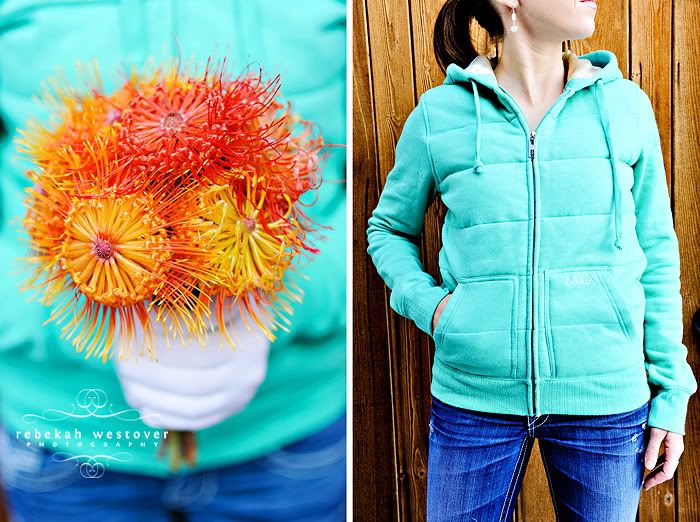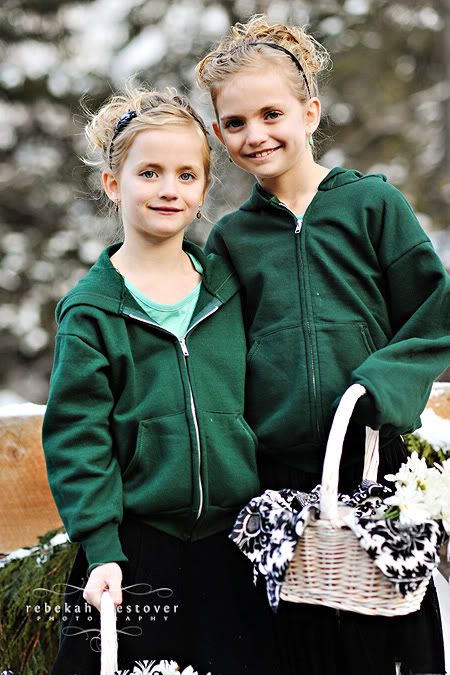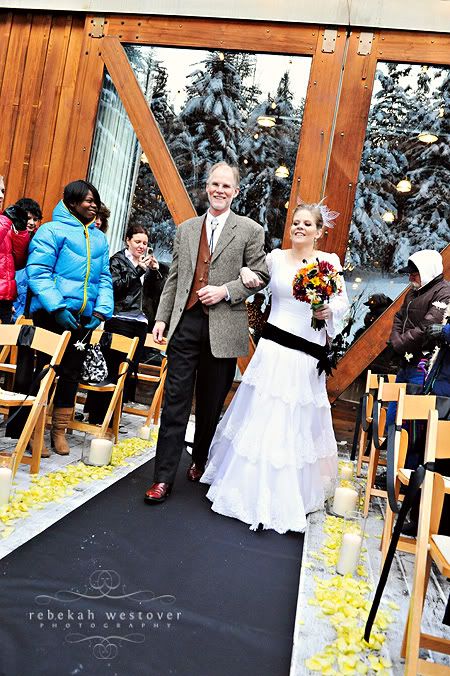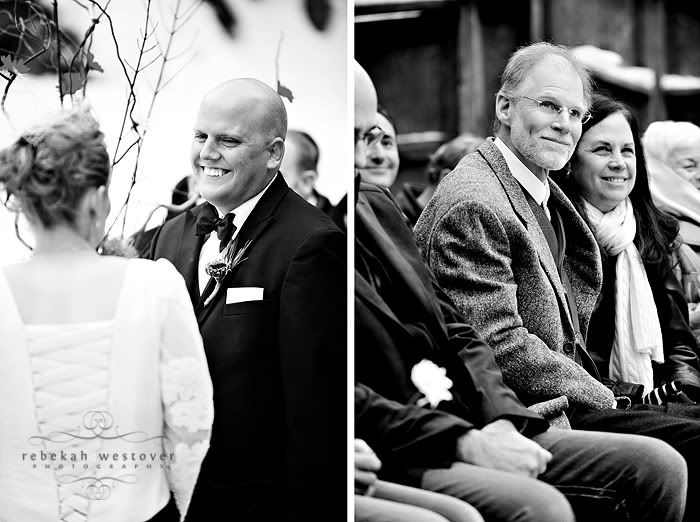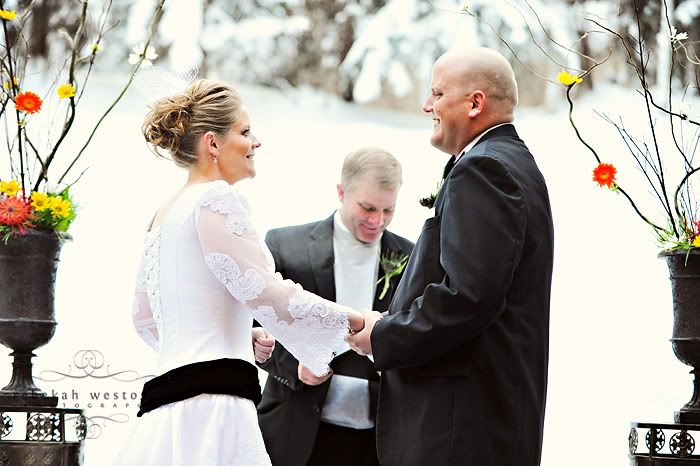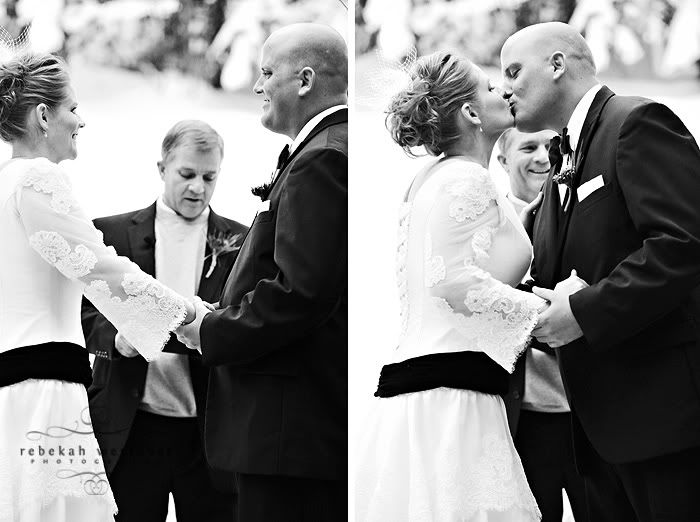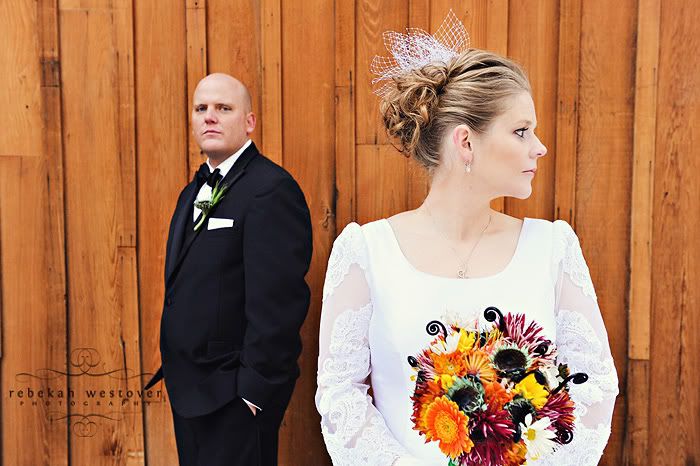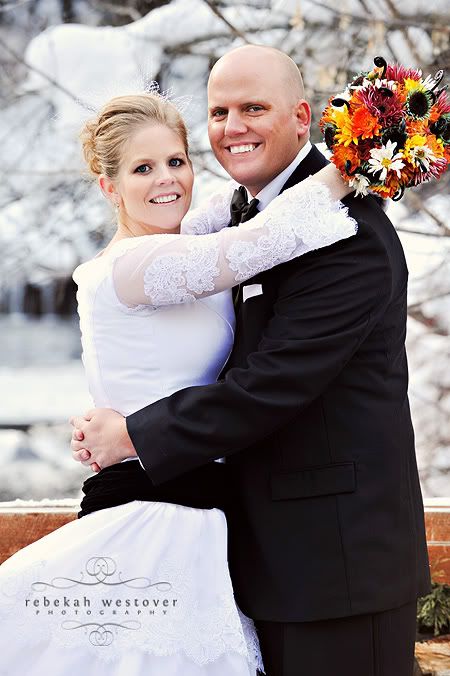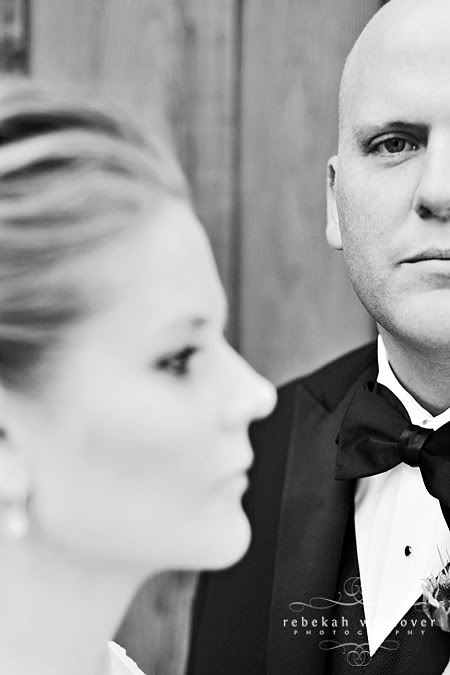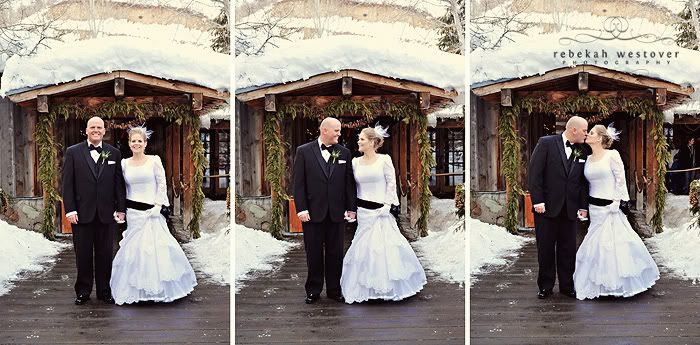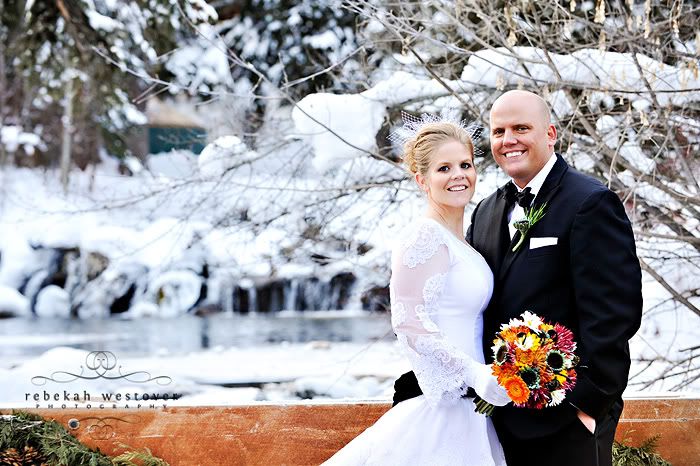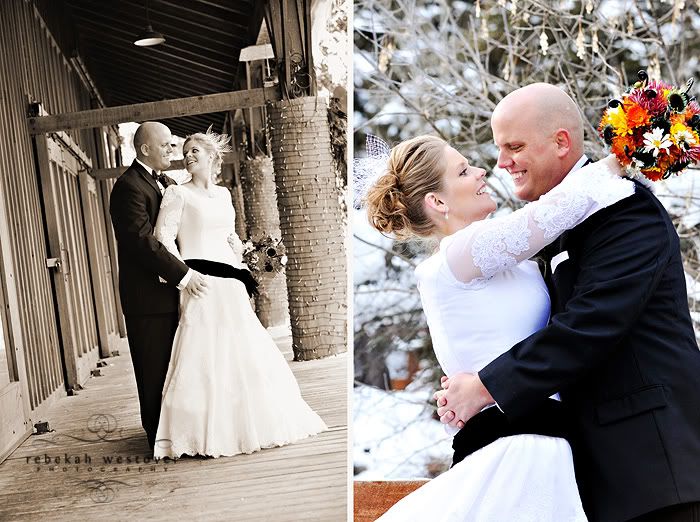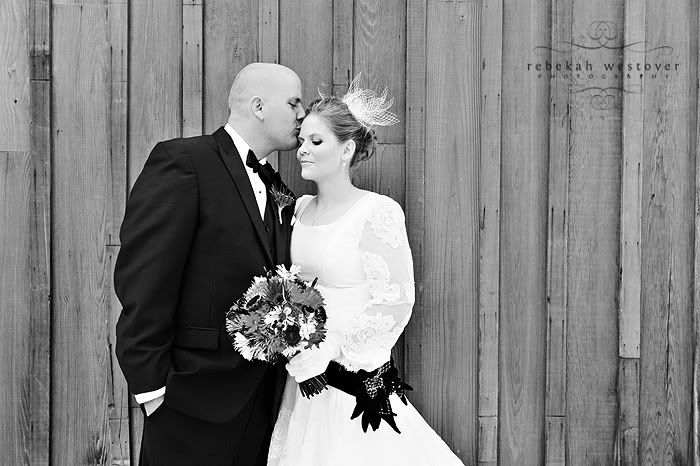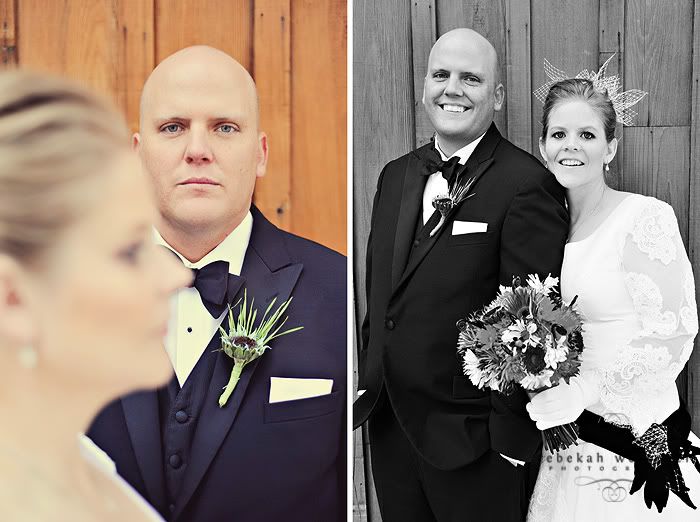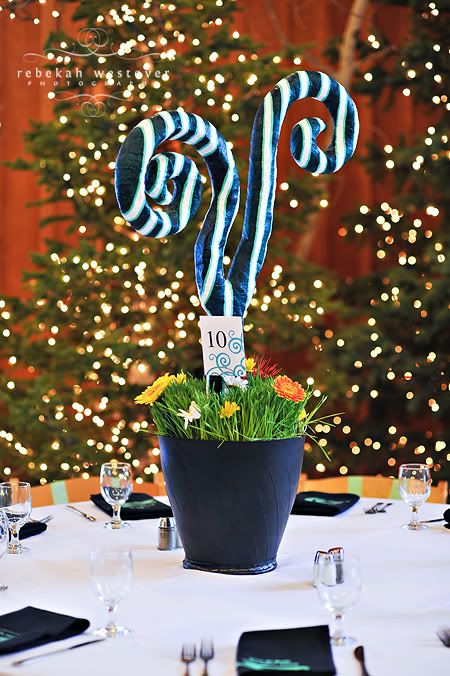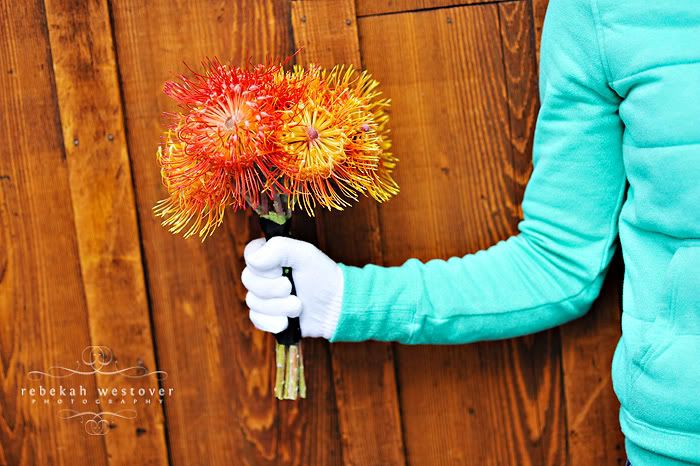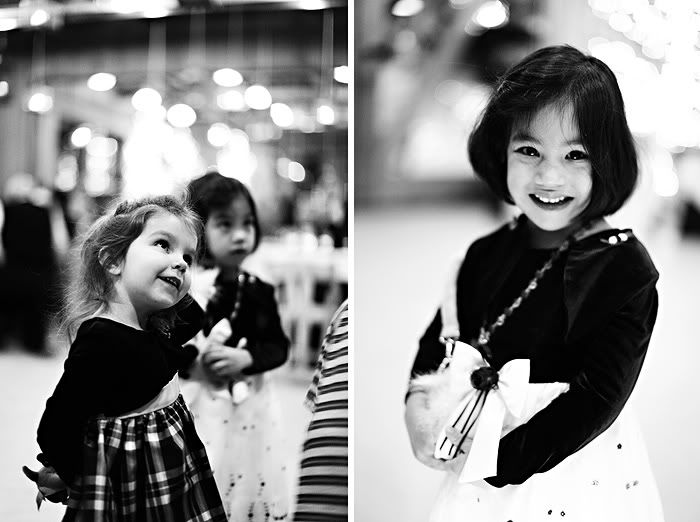 by
Ryan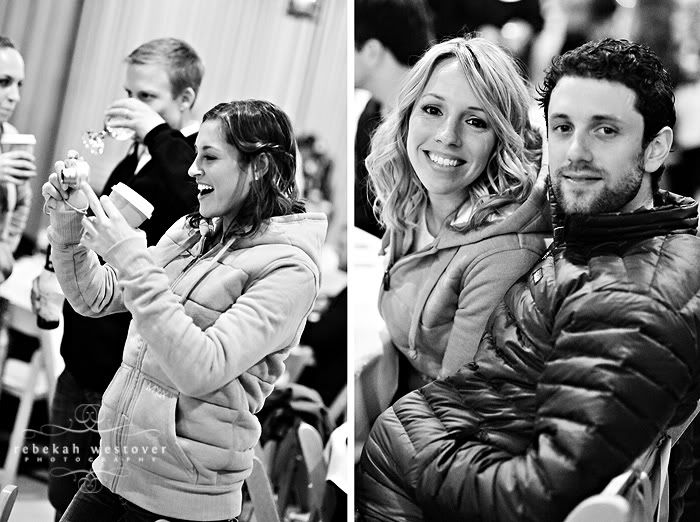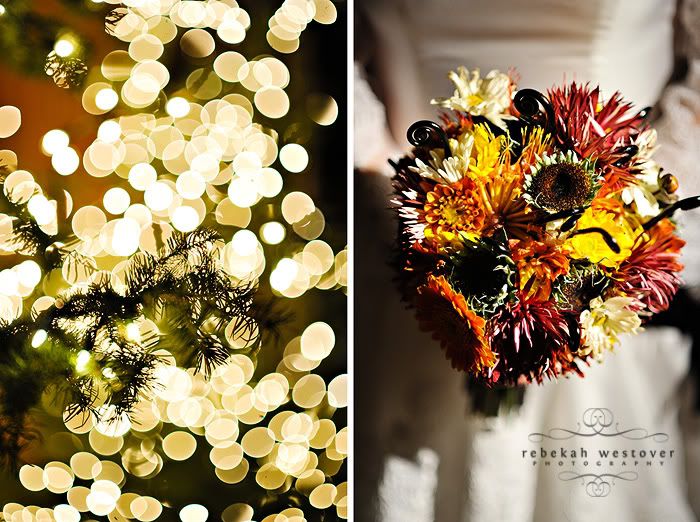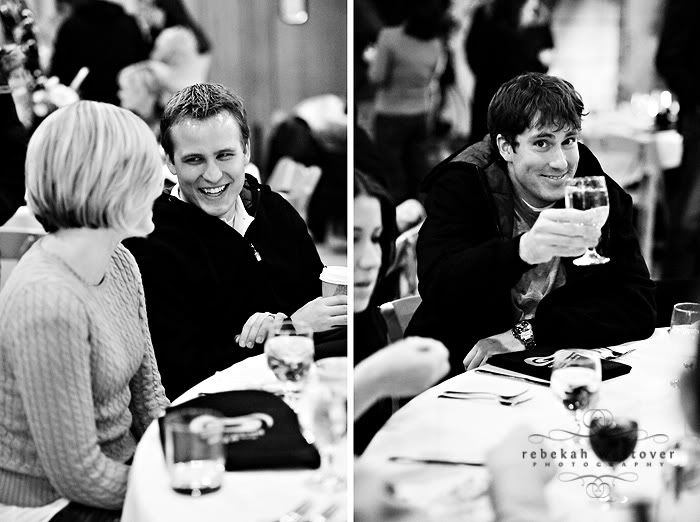 ADORE this cake cutting shot by my ninja photo assistant
Ryan