Woo woo! It's so exciting when your work gets published in print!!!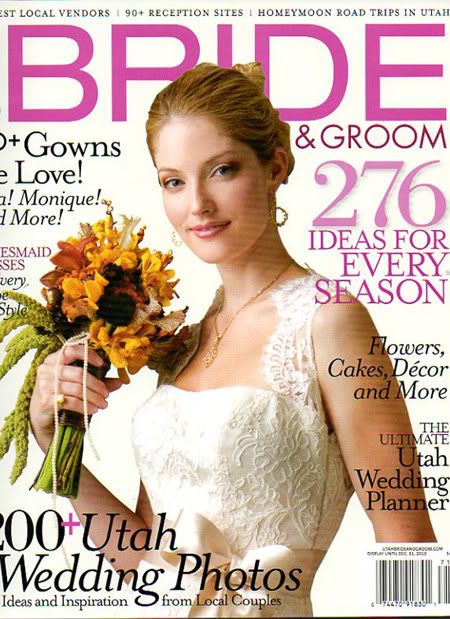 Josh and Mallory's Wedding: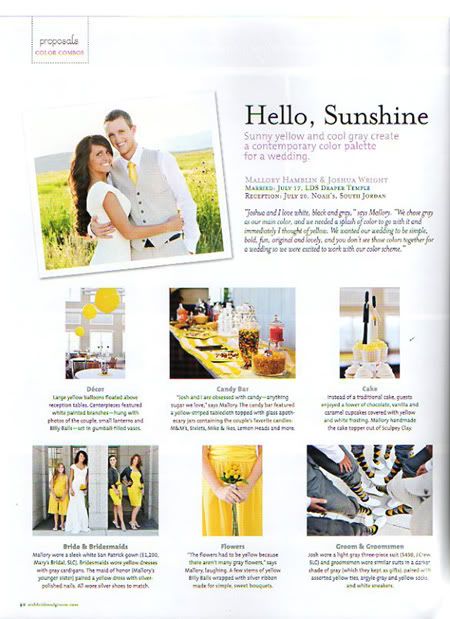 LaVon and Dan's wedding: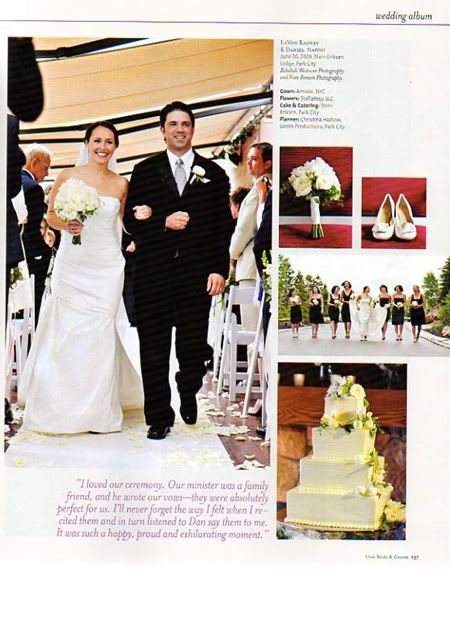 Some florals shot from various different weddings: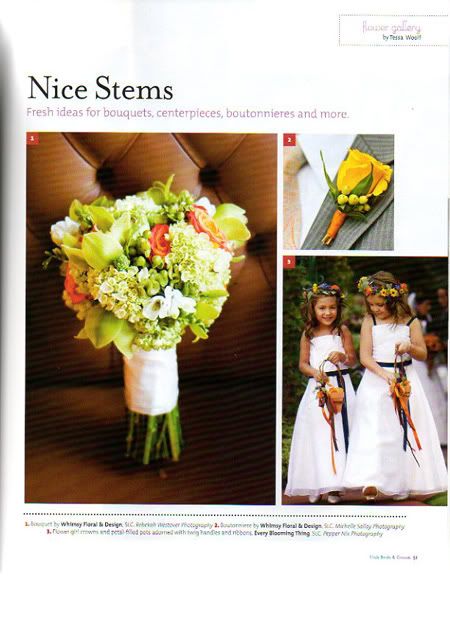 A picture of Jacque and Logan
:
Cover photo by me:) Shooting for Latter Day Bride is SERIOUSLY SO FUN!! Pretty much the best job EVER!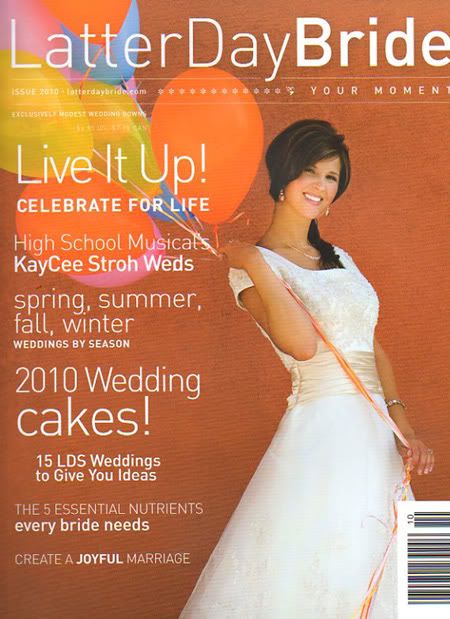 Model Mikelle: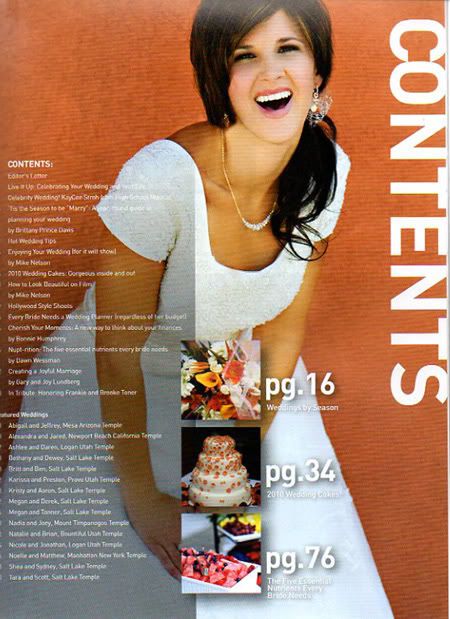 Mikelle and her hubby:
One from
Evelyn's funky bridal session
: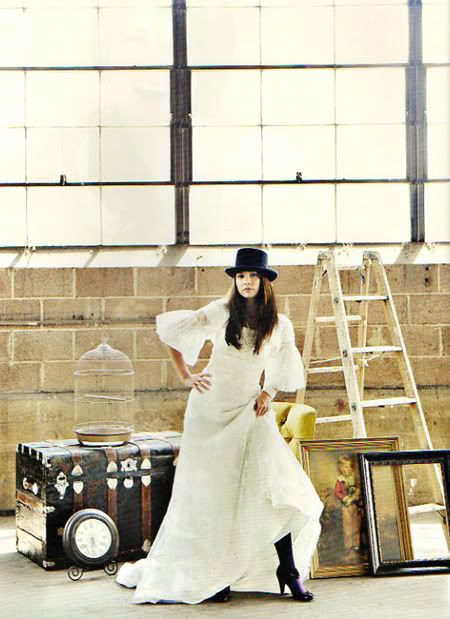 The fabulous Kate: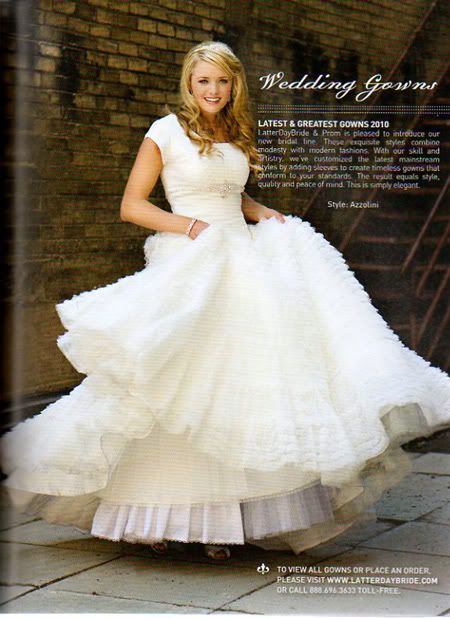 Some catalog work: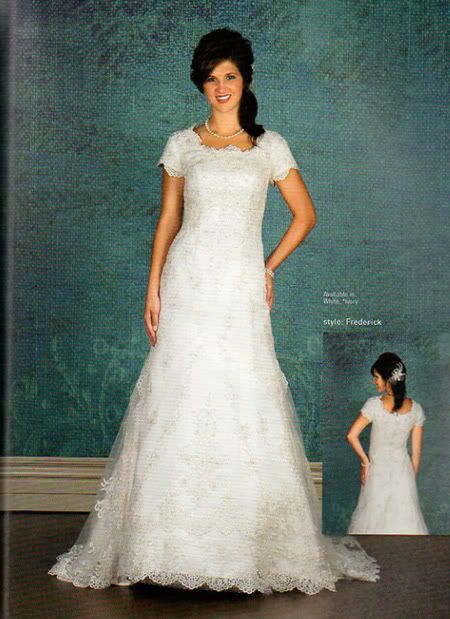 Michelle and Blake
: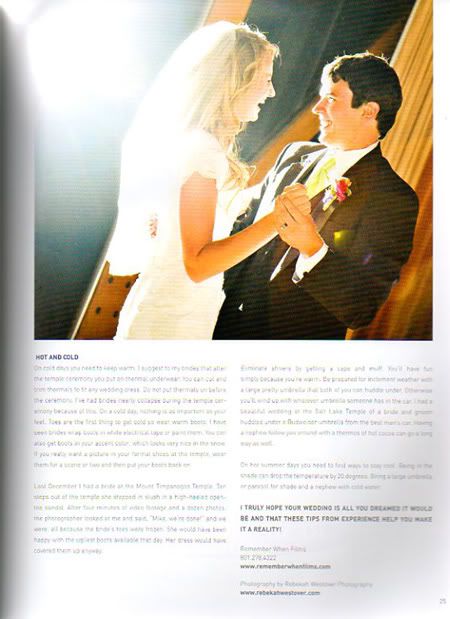 Sarah: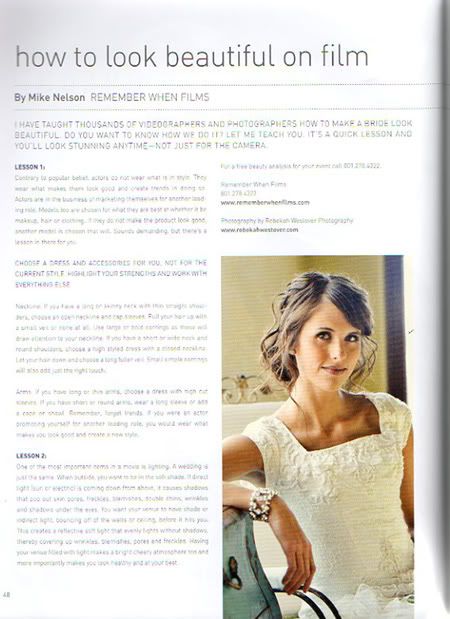 Sarah and Daniel: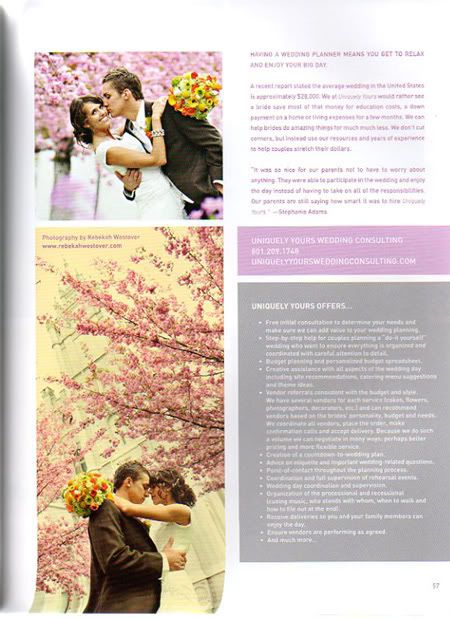 Oooh, my favorite tree shot EVER of
Mal and Josh
: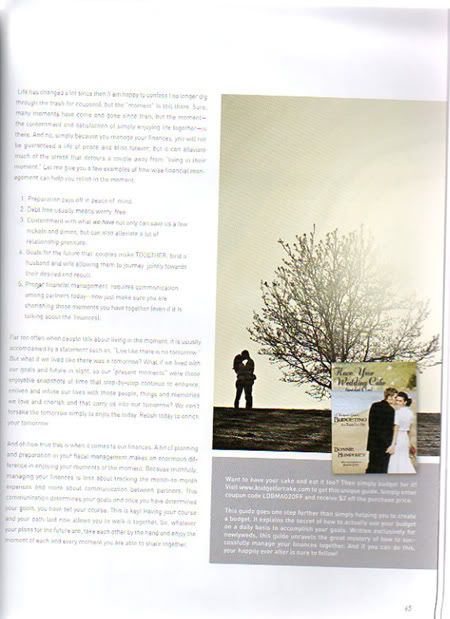 Megs and Tanner's wedding
: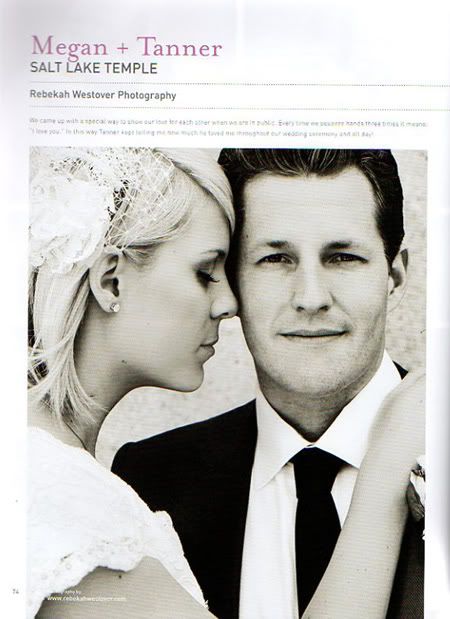 Annie and Jon: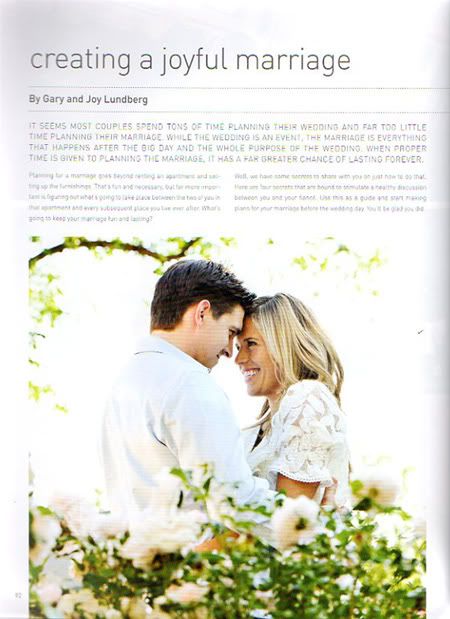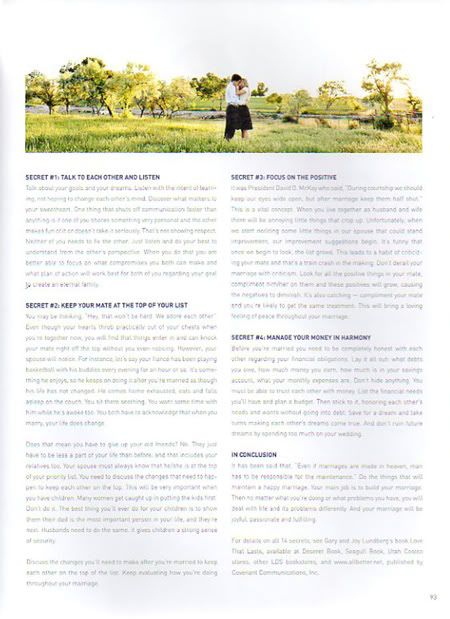 Model Emily: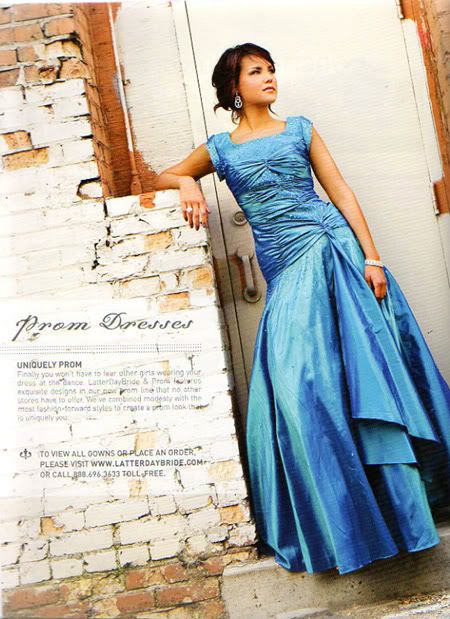 My ad: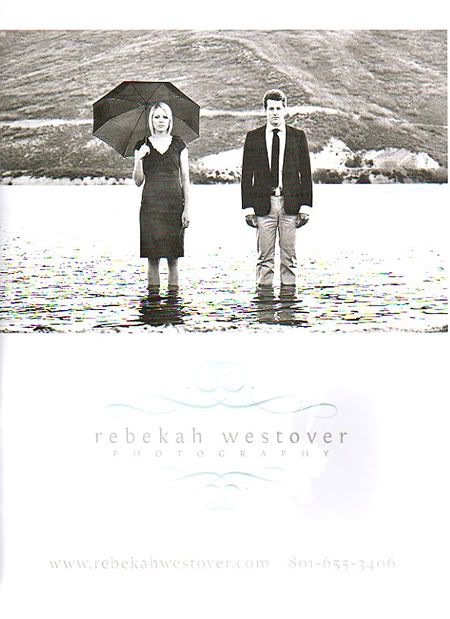 You can pick up a copy of Latter Day Bride
HERE
And you can buy the Latter Day Bride line of dresses at
Gateway Bridal and Prom
. Seriously, they have AMAZING dresses! Check them out at the Gateway Mall in Salt Lake City. Or buy online
HERE
You can pick up a copy of Utah Bride and Groom
HERE
A HUGE thanks to Jen, Nicole, and Tessa for publishing my work. It makes my heart happy!