It's time to start thinking about ordering your Christmas cards!! Here are a few of the fabulous cards being offered this year: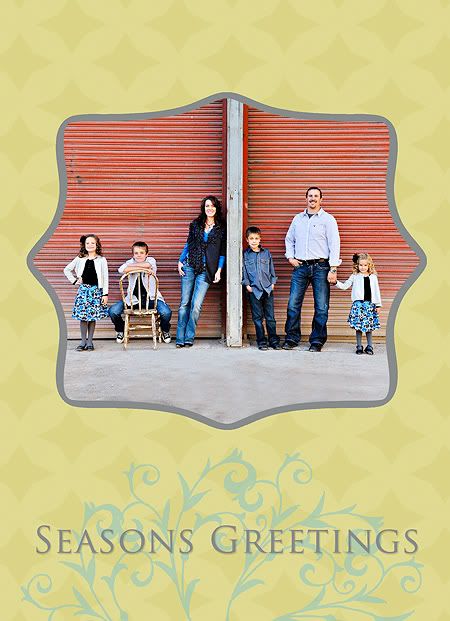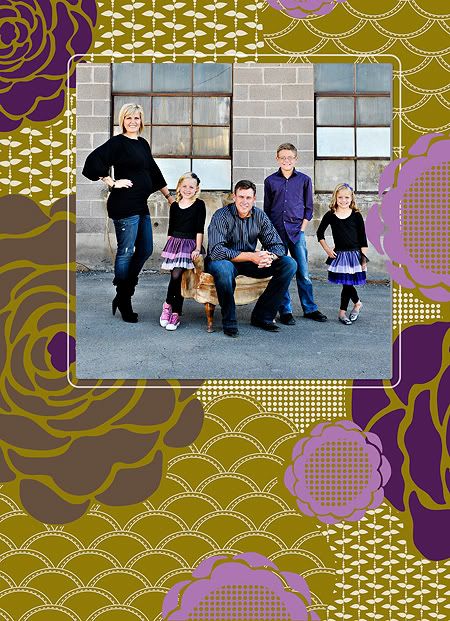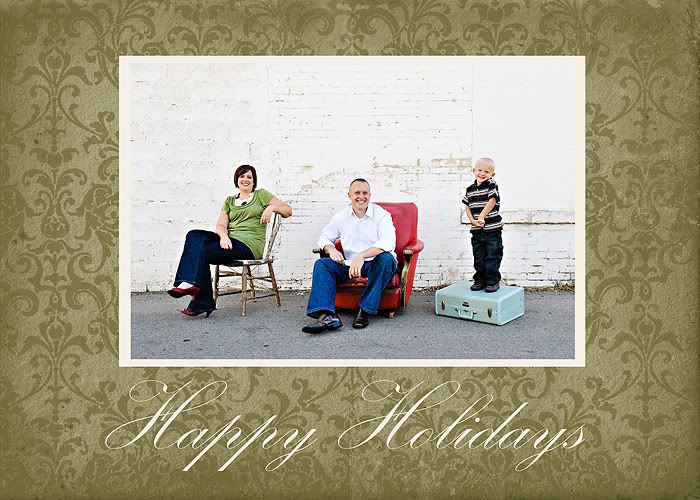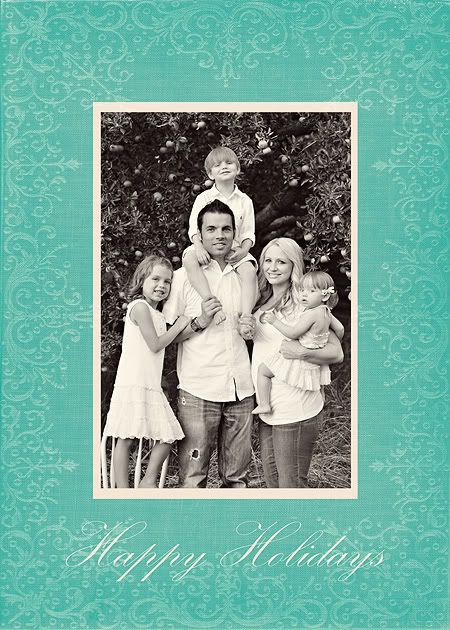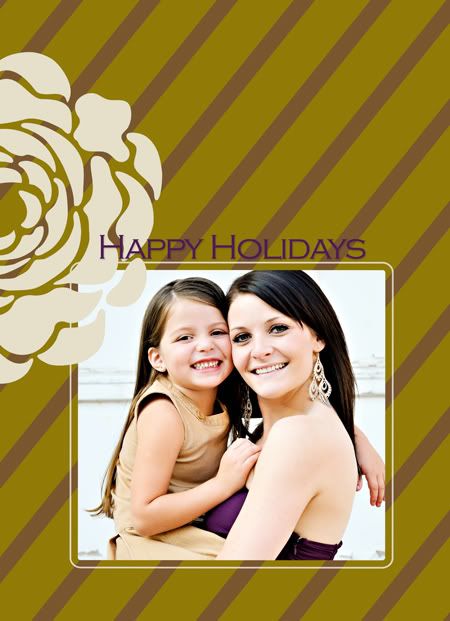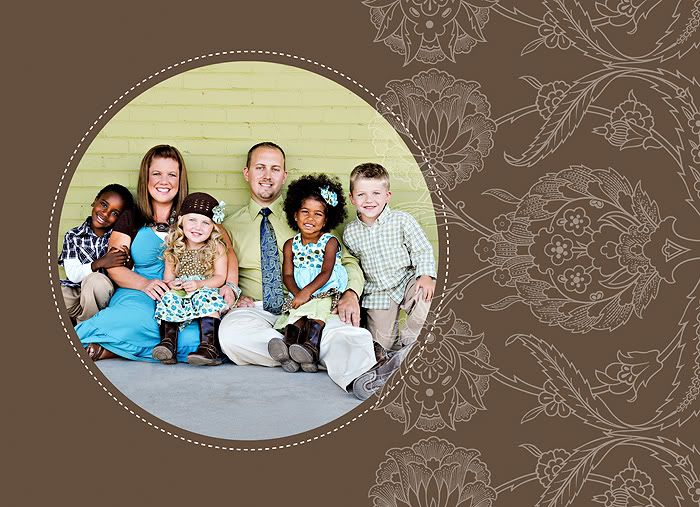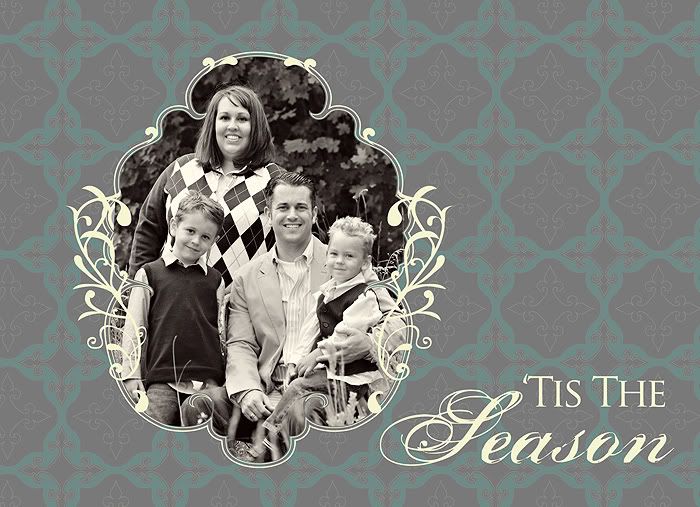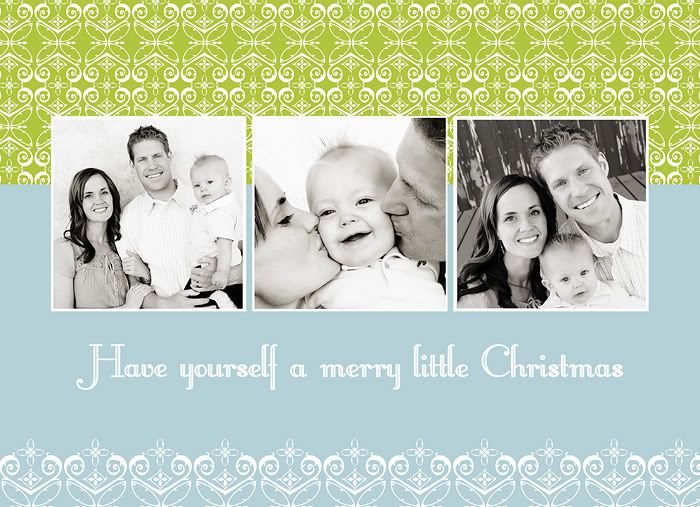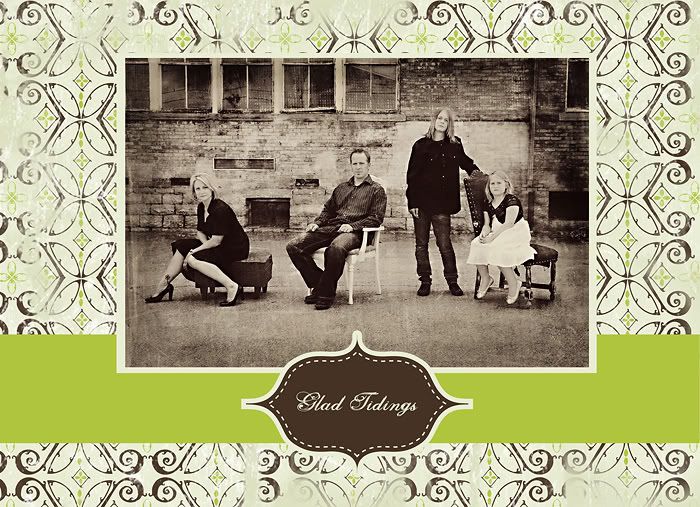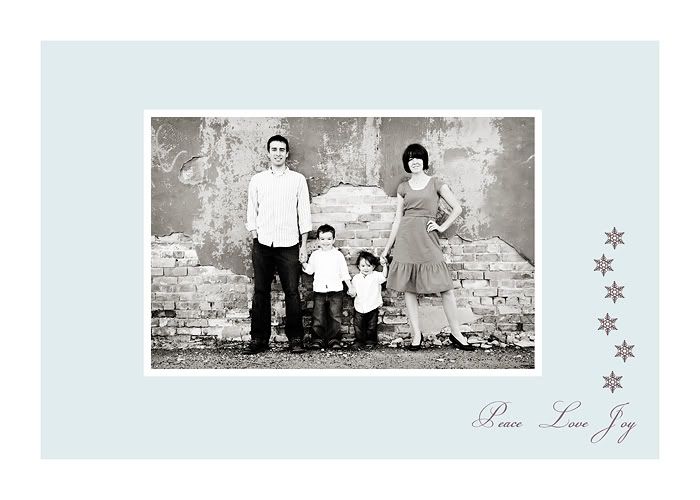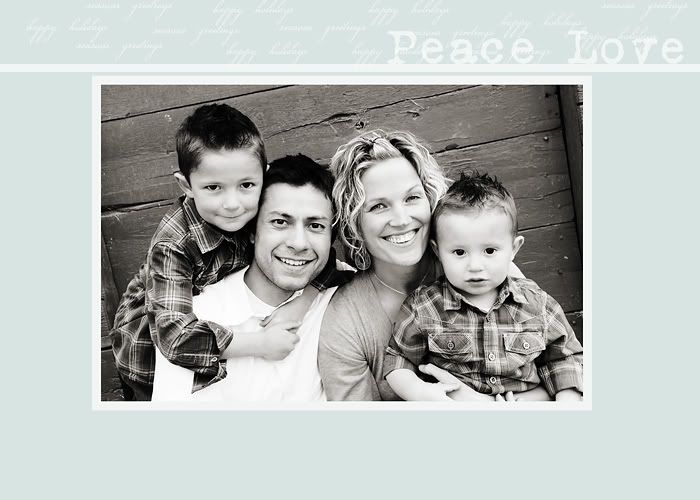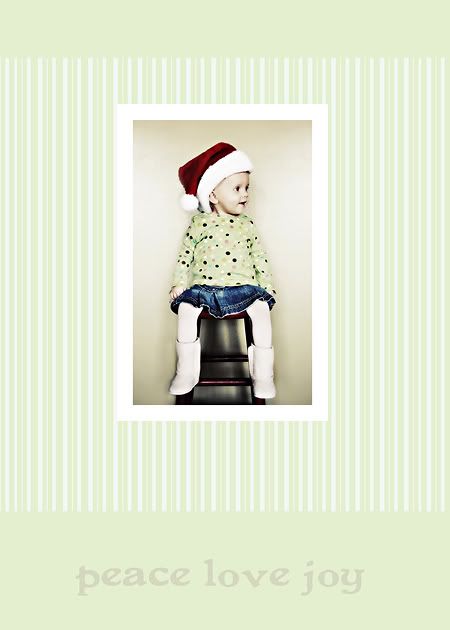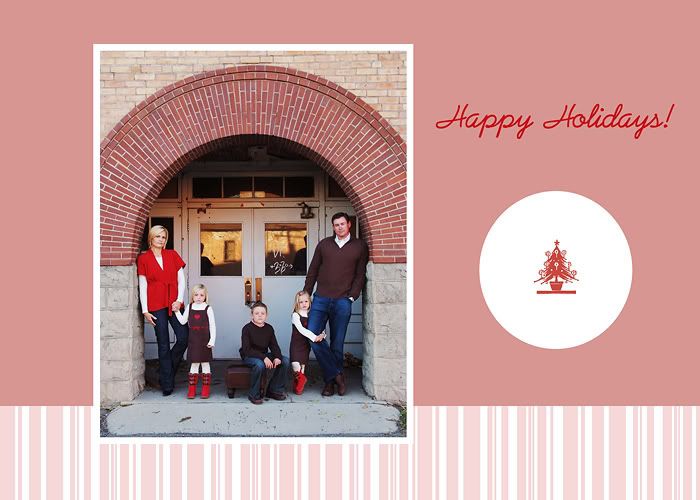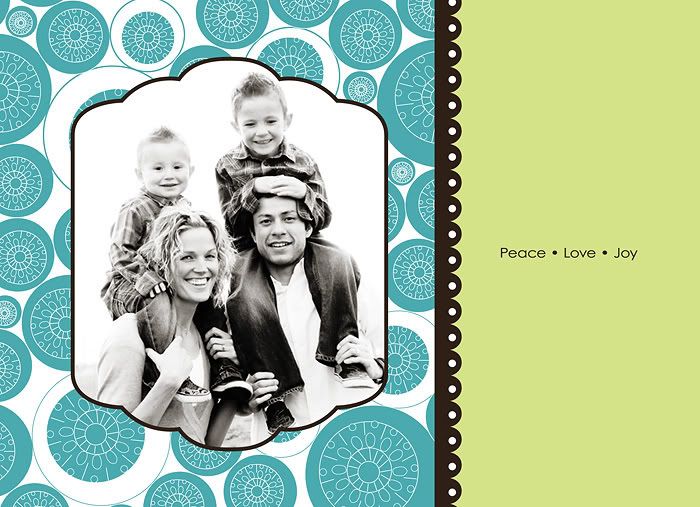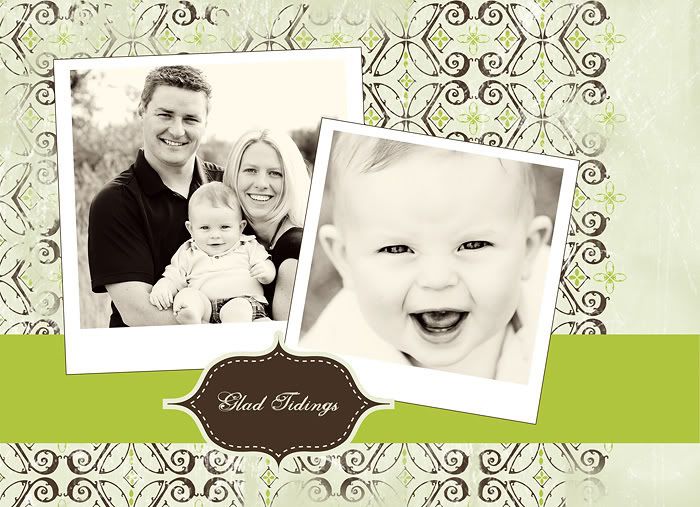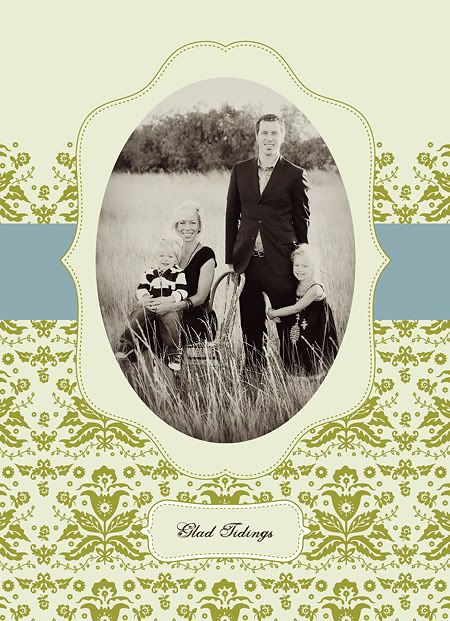 Details about the Christmas cards:
-They come in a 5x7 size and are NOT printed on photo paper. They are printed on what is known as PEARL matte paper. It's very thick (almost like cardstock) and has a shimmery, pearl-like finish to it. It's hard to explain but trust me, it's fabulous!
-They come with envelopes.
-There are 42 different card designs to choose from. Click
HERE
to see them.
-The front of the card is one of the 42 designs of your choice, and the back of the card can either be a photo from your session, or a coordinating design that matches the front of your card (example shown below):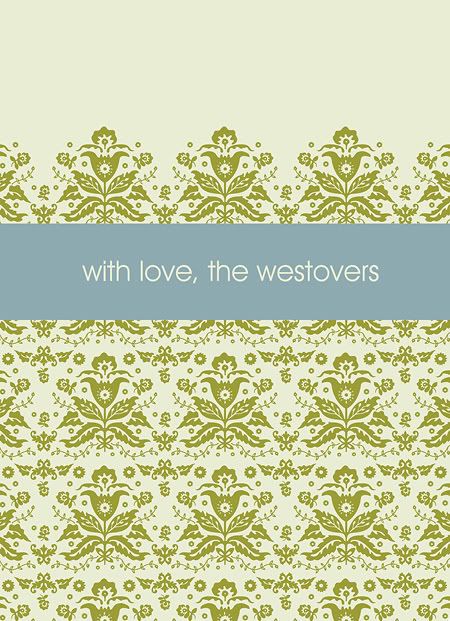 -You MUST be one of my clients, and you MUST use pictures that I have taken for you. No Exceptions.
-The cards come in increments of 25. Meaning you can order 25, 50, 75, 100 etc. If you only need 40 cards, you would have to order 50.
-The cost is $2.00 per card.
-
THE LAST DAY TO ORDER CHRISTMAS CARDS IS DECEMBER 5th, 2009
.