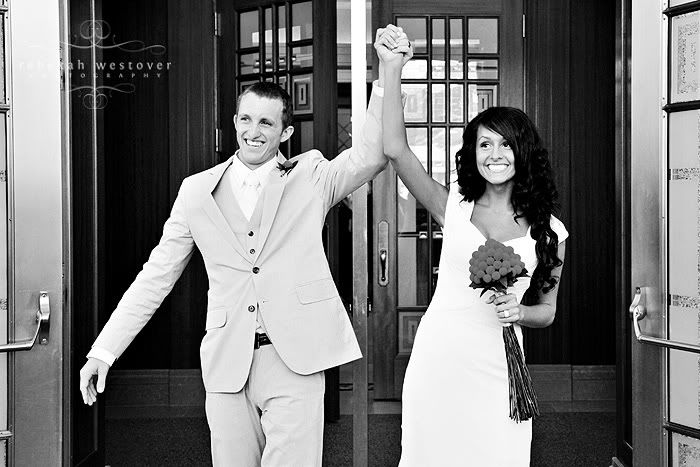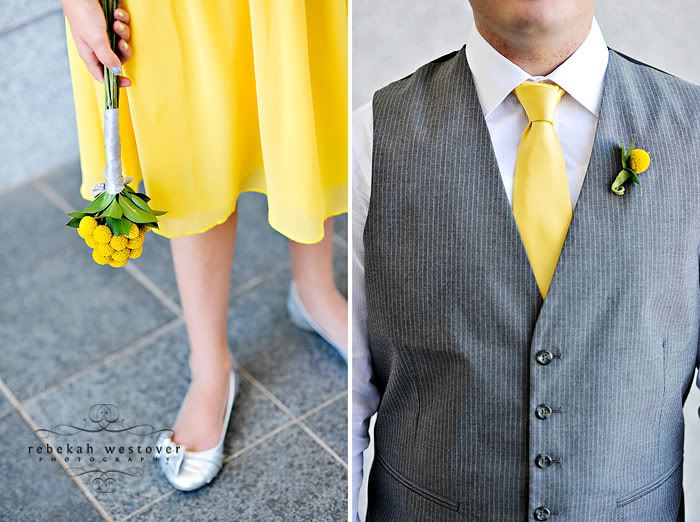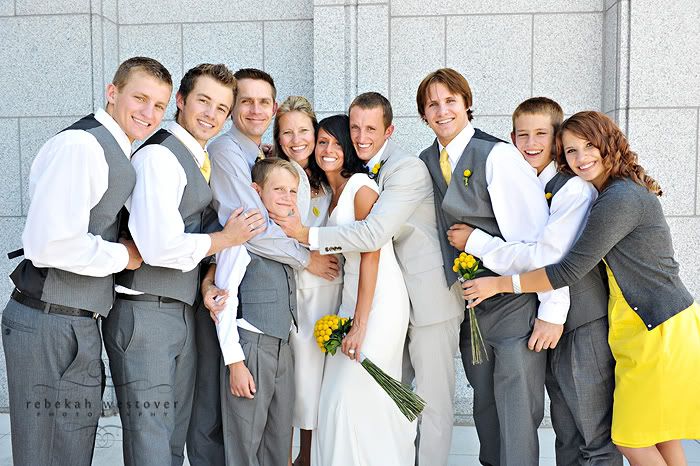 Groom's suit is from JCREW, groomsmen suits are from TARGET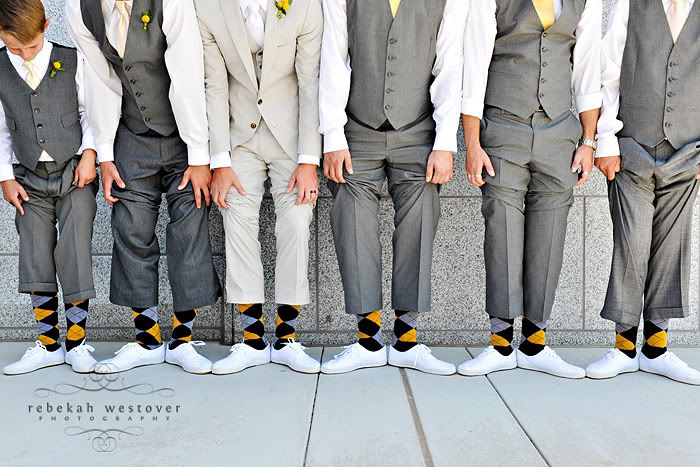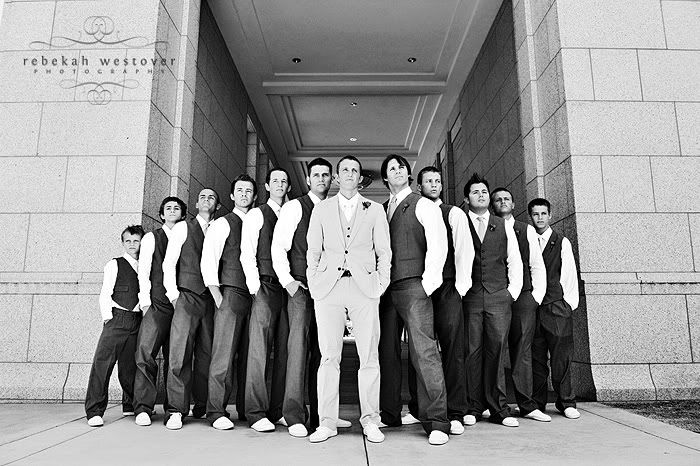 Groom's suit is from JCREW, groomsmen suits are from TARGET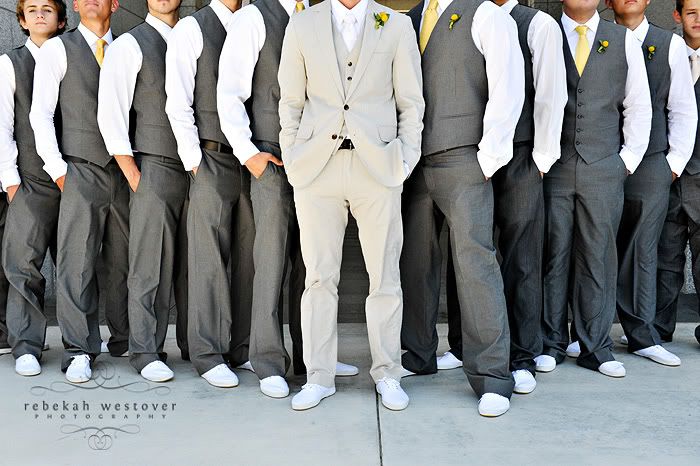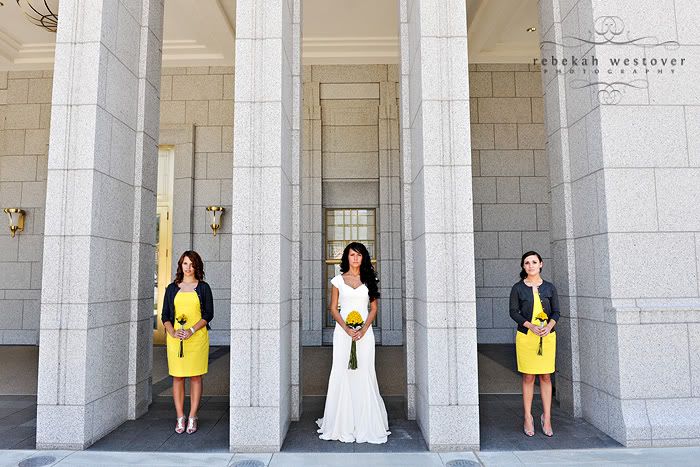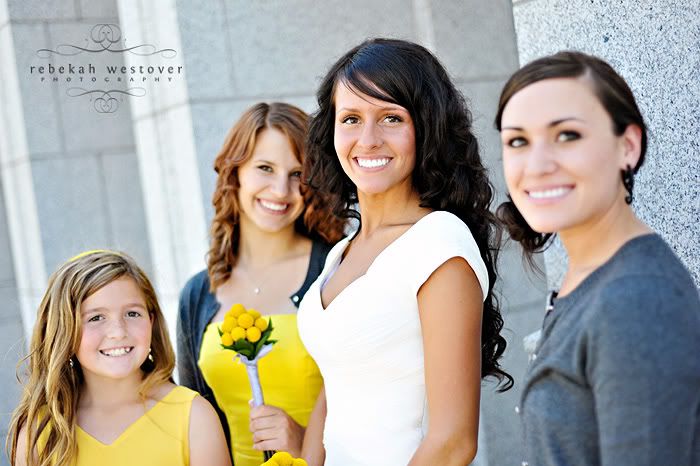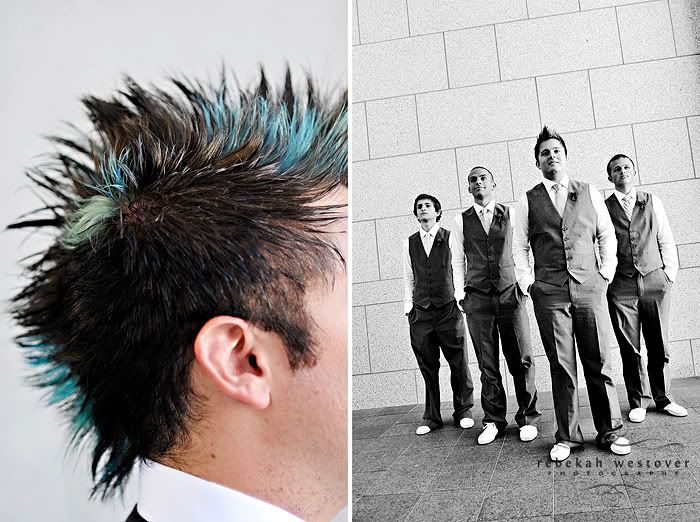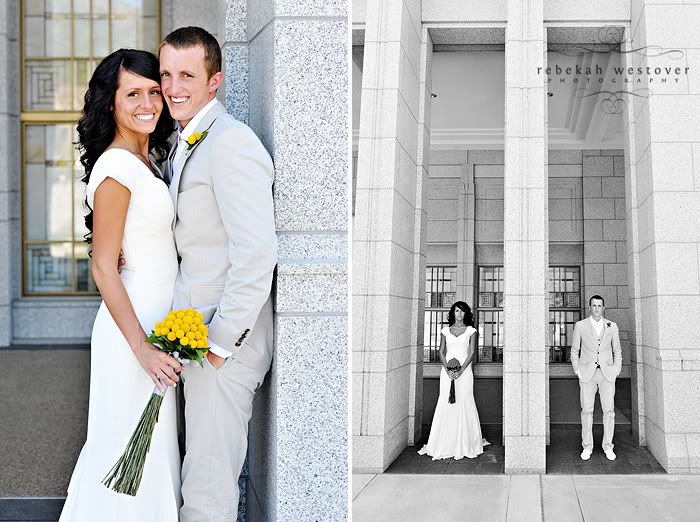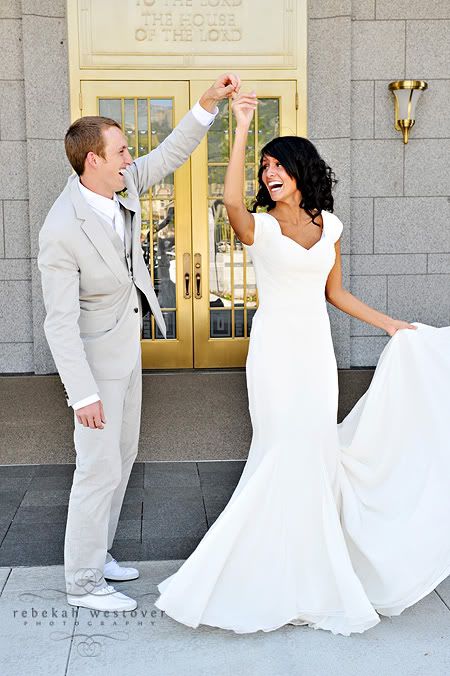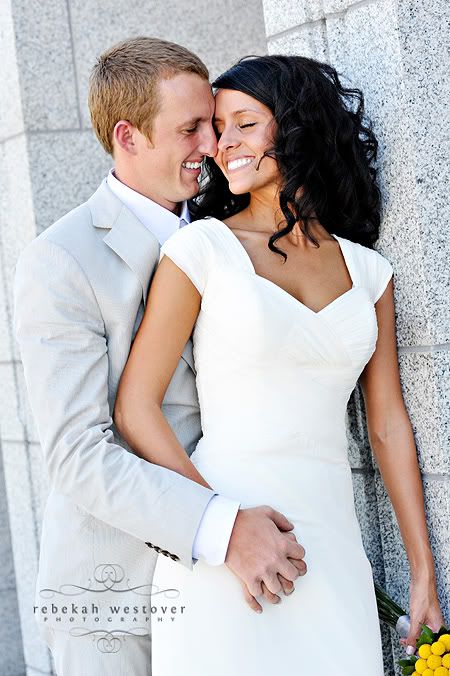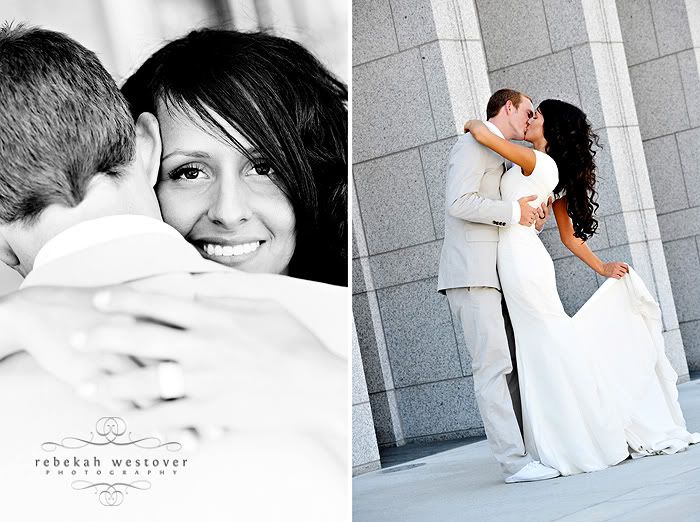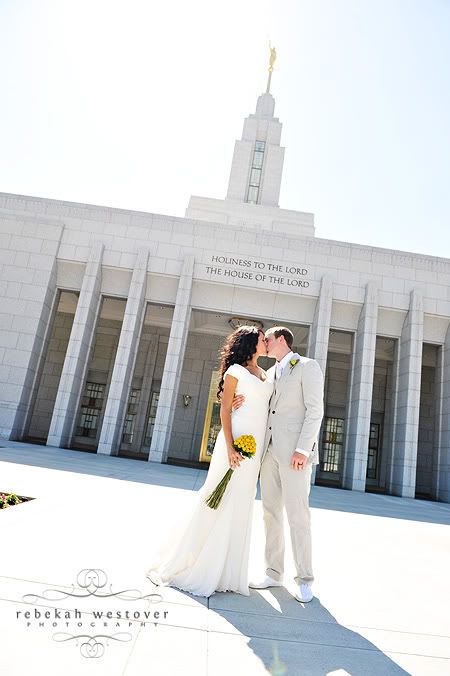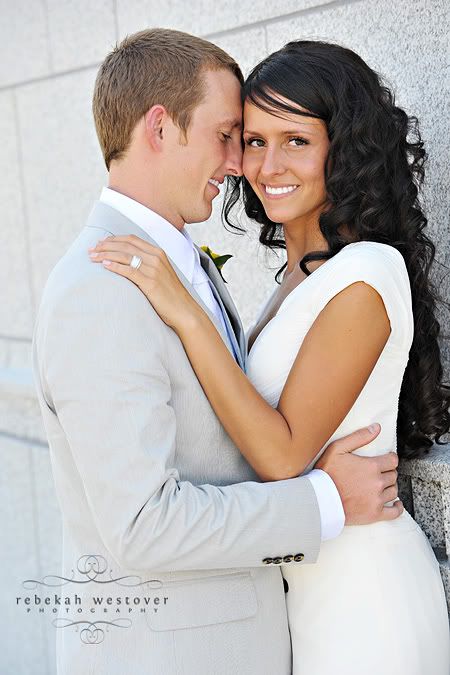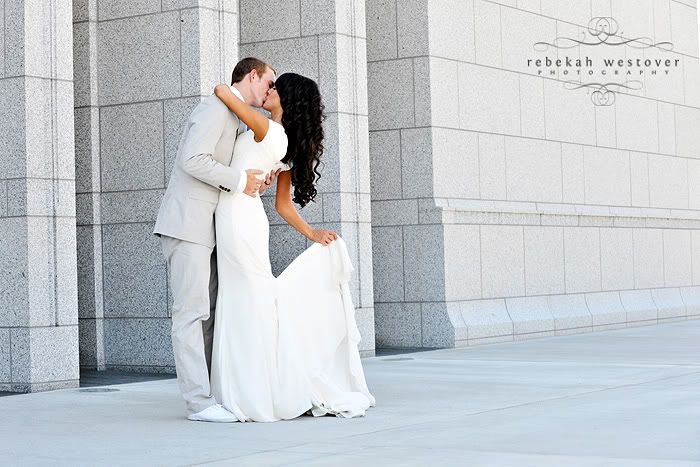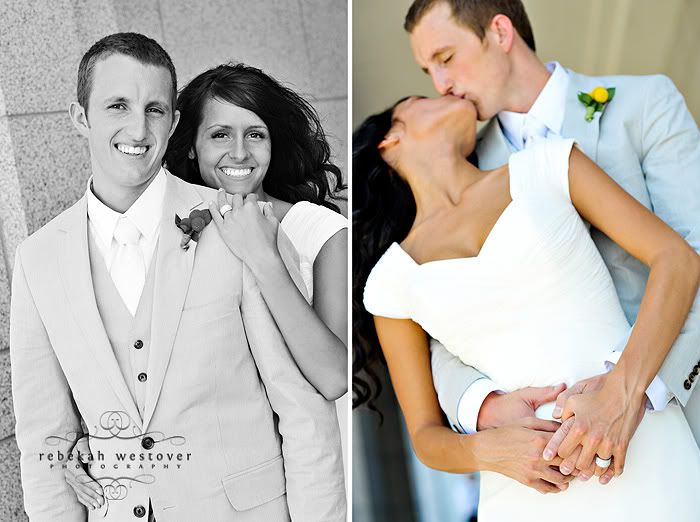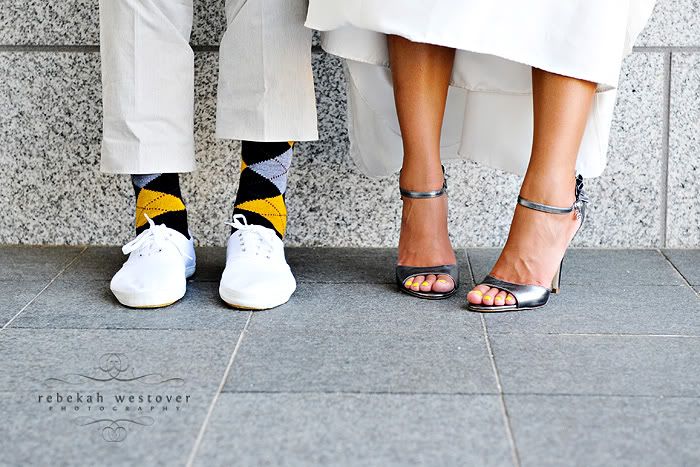 Yes, the wedding cake was dropped by the cake delivery man. Boo!!!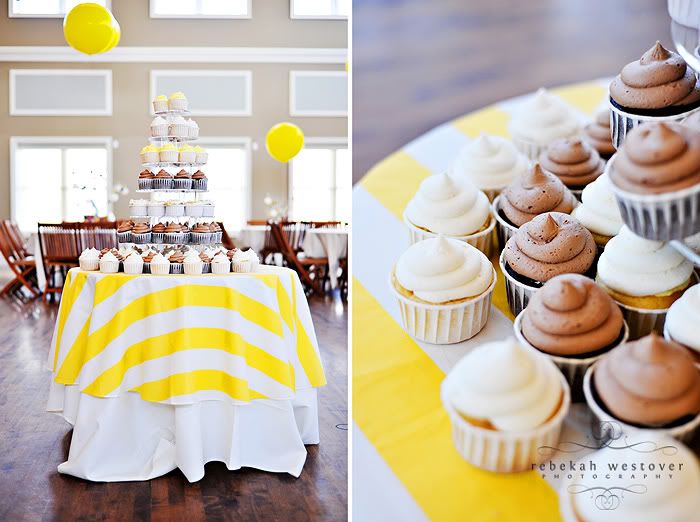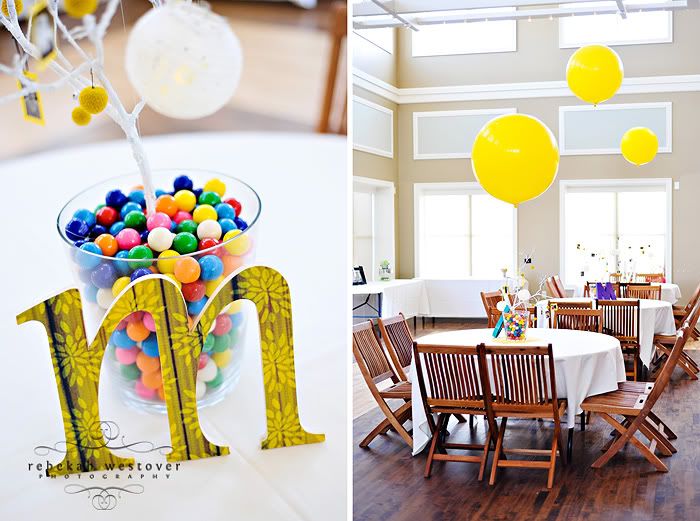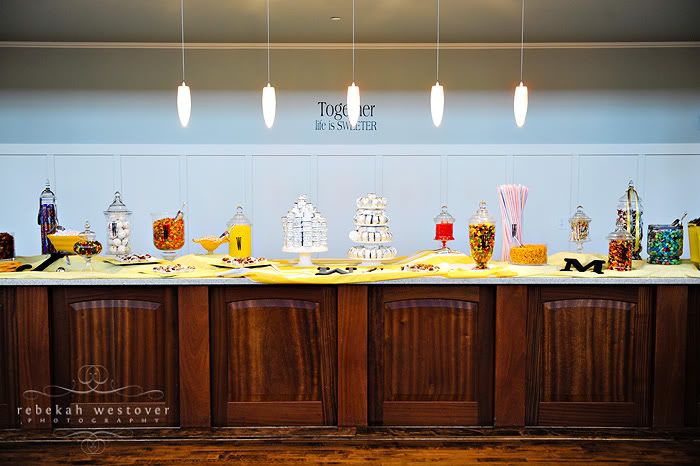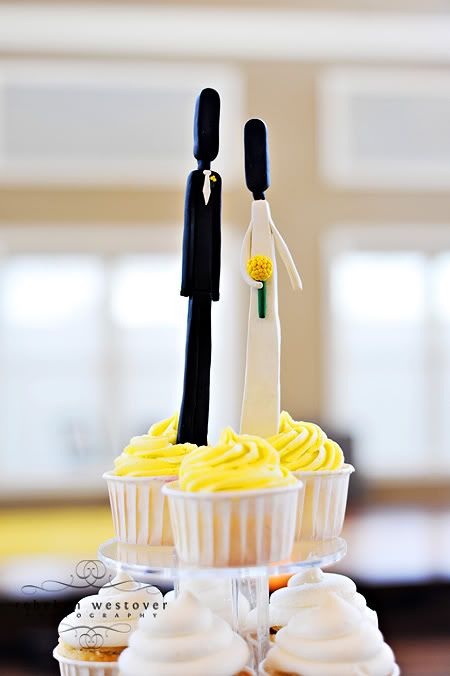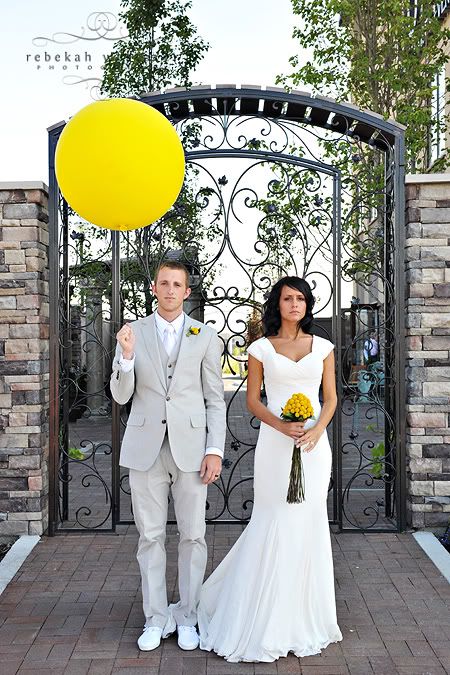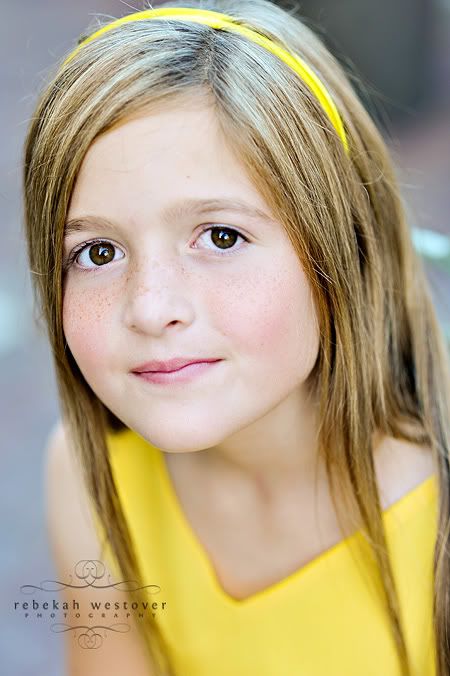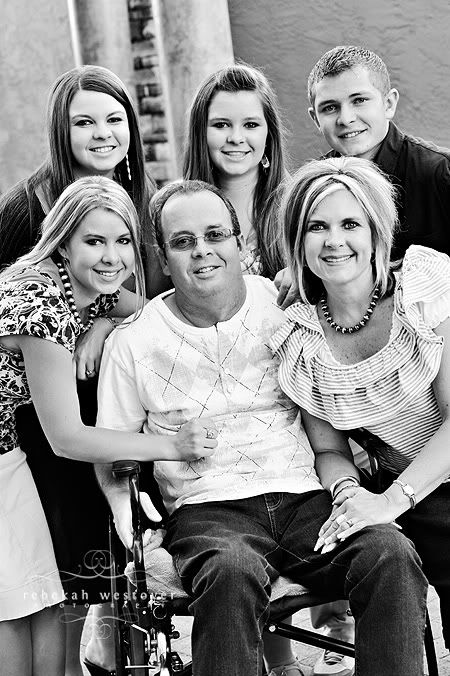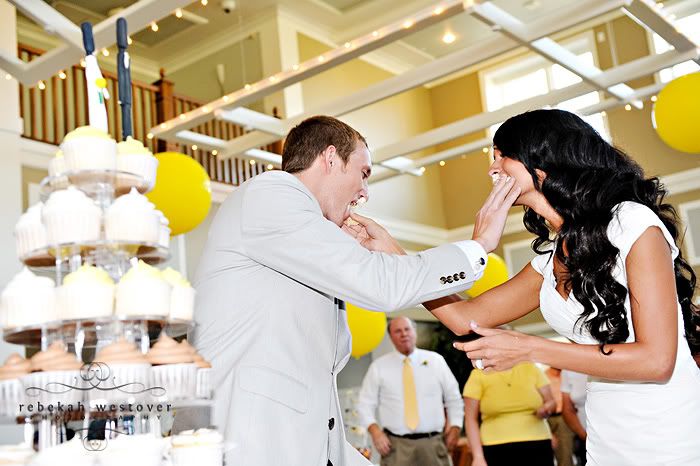 Father/Daughter dance to "Sweet Child of Mine" by Guns N Roses. Yeah, doesn't get any better than that!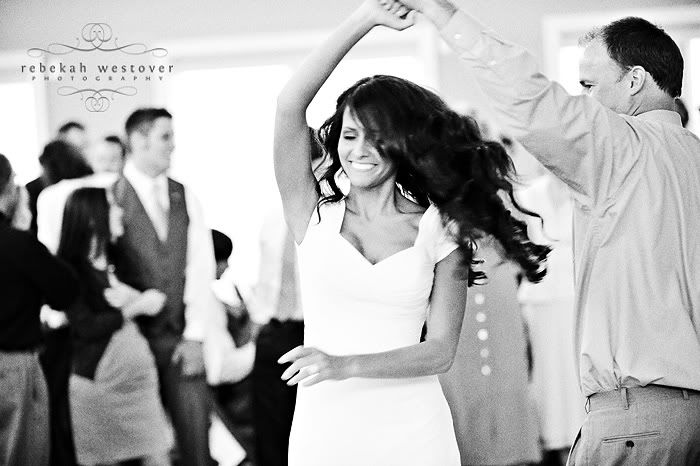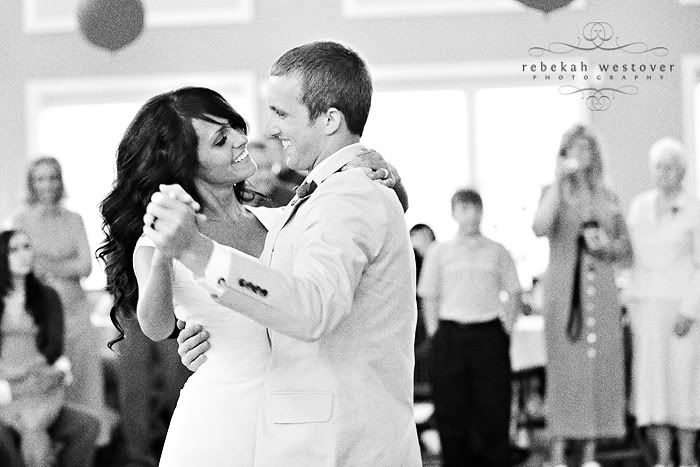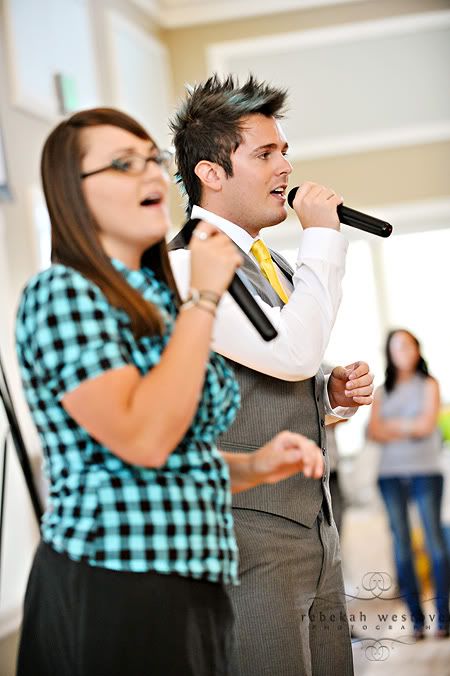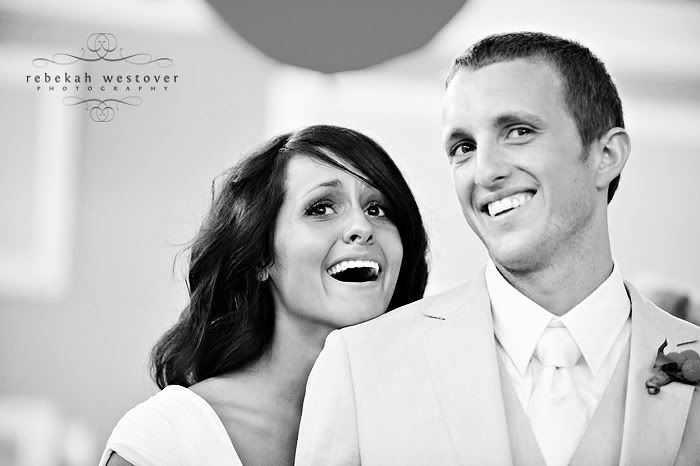 Oh how I would love to see this wedding published in some way or another! The entire event including all the FABULOUS details were a product of Mallory's mind (and efforts). Her mom and family friends help put the whole thing together. It was flawless (well, except for the wedding cake getting smashed).