Okay, this blog post took me an hour to create. So if you leave a comment, I would be very happy!
I loved Blake and Michelle's wedding! It was SO pretty. The SLC temple is amazing in spring. And you can't go wrong with a reception at Sundance. Her florals were done by A Flower Affair (which were fabulous I might add). It all came together so nicely!!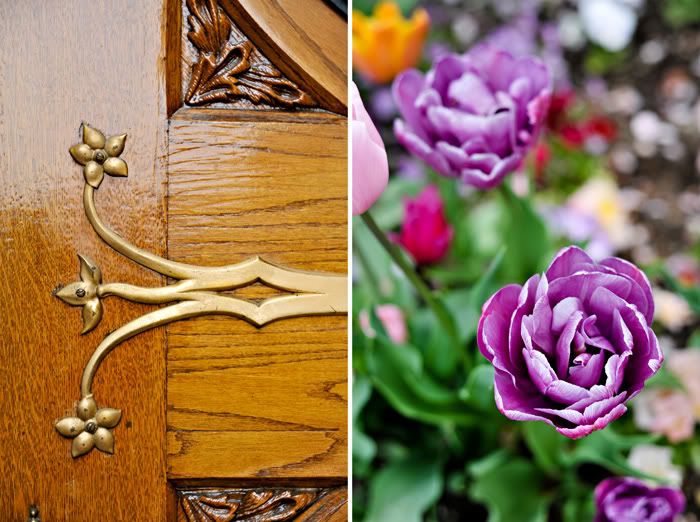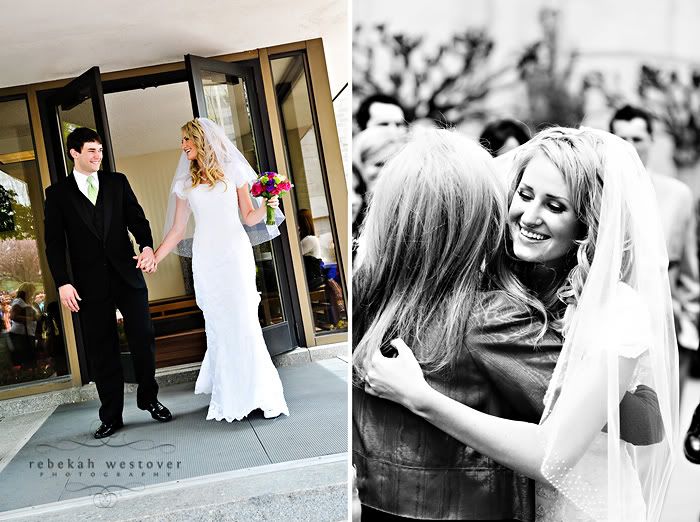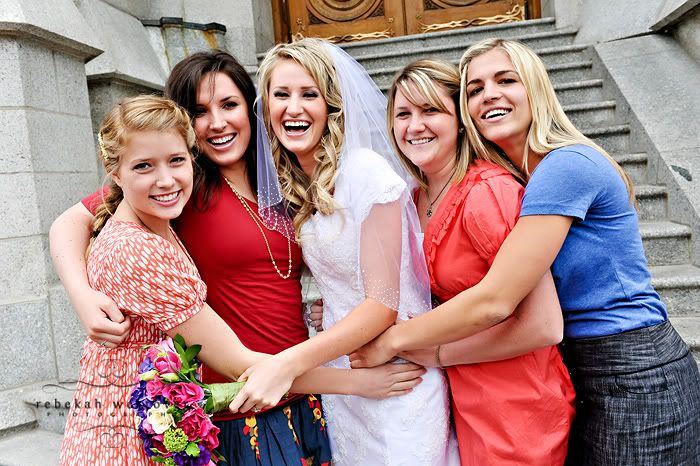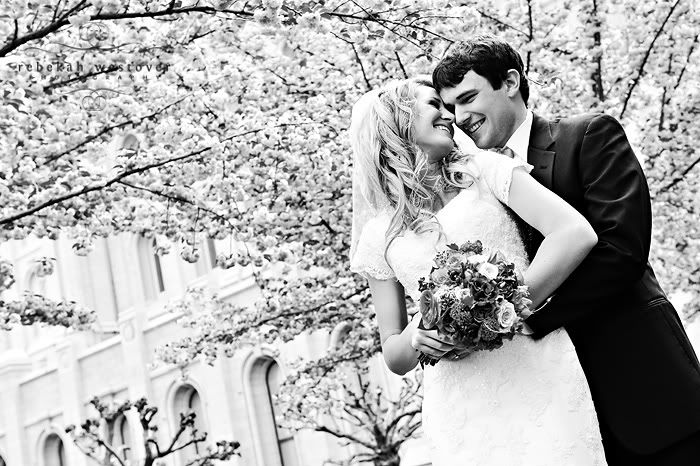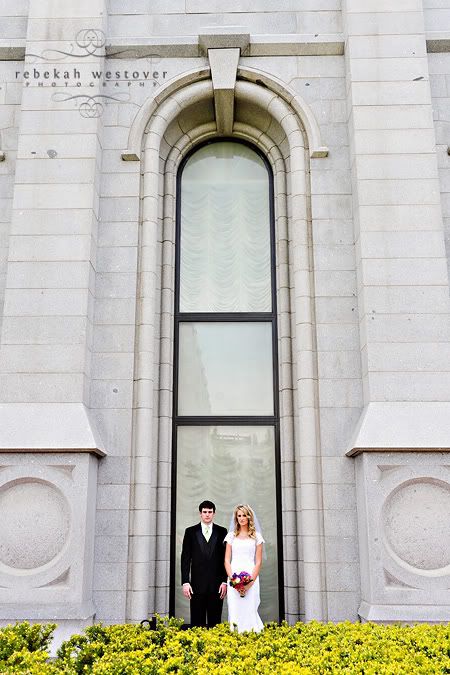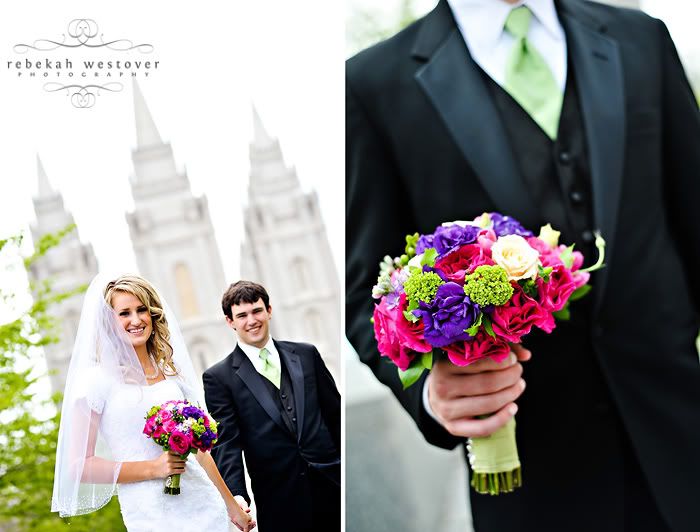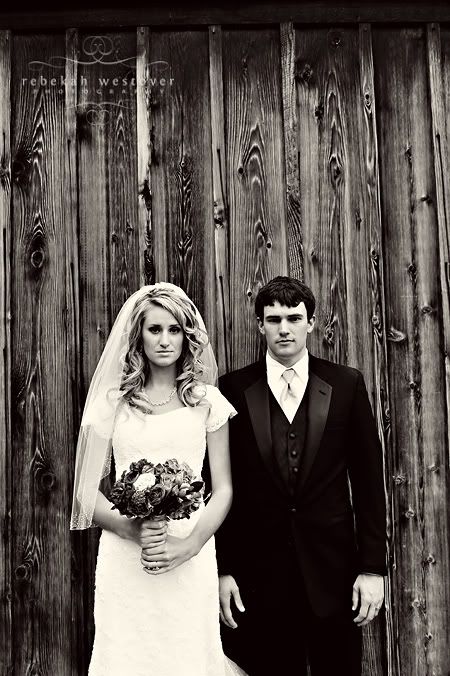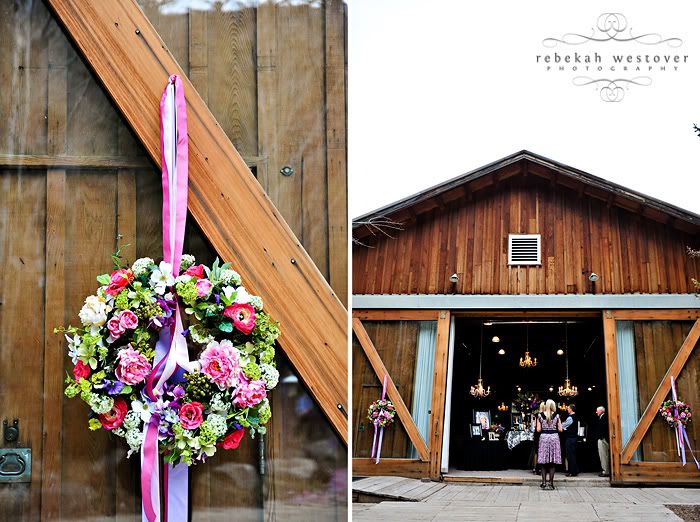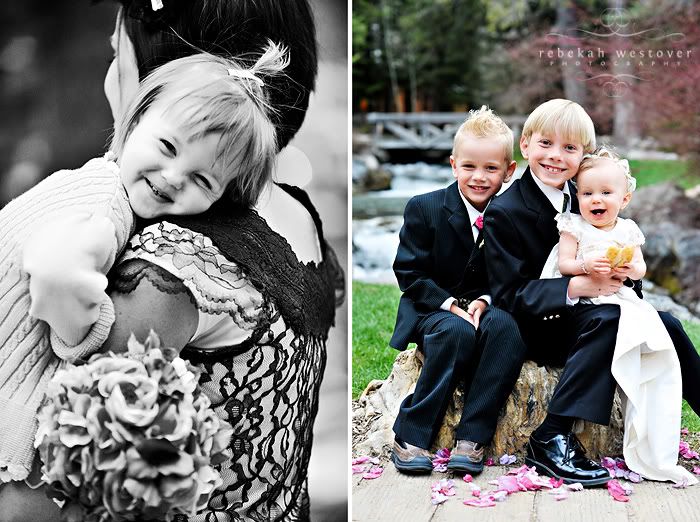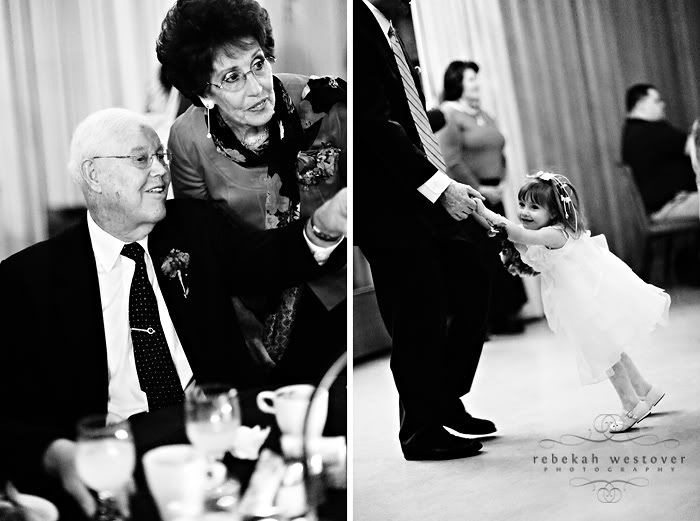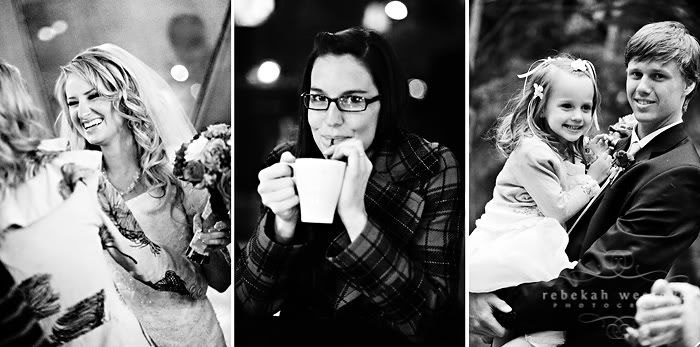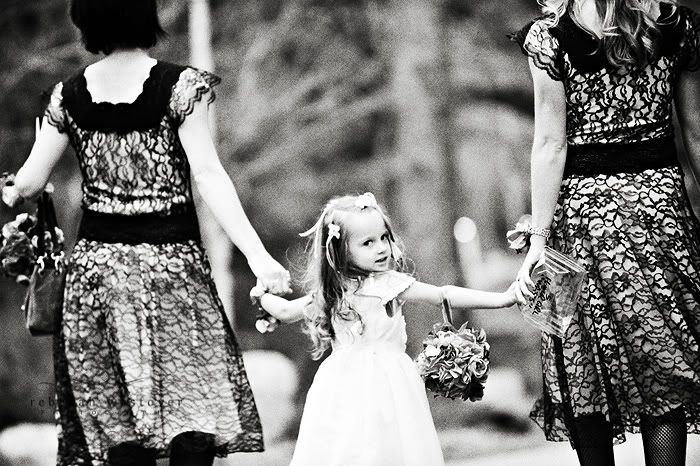 You gotta love a candid shot like this:



ISO 10,000. Believe it.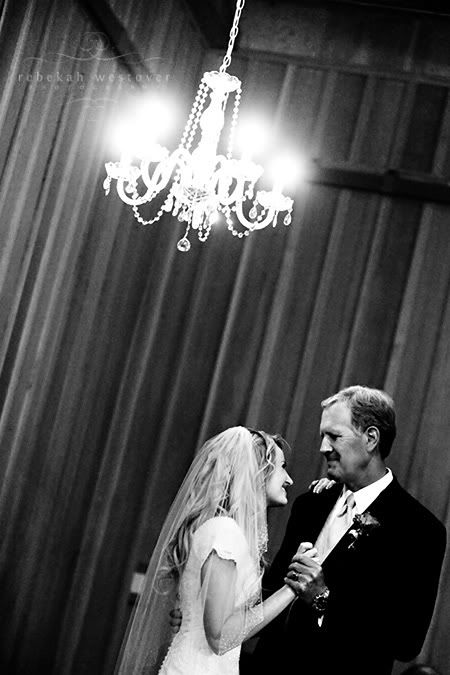 You can view the whole event and purchase photos
HERE