(This post will be at the top of the blog for the next few days. Be sure to check below for new posts)
It's time to start thinking about ordering your Christmas cards!! Here are a few of the fabulous cards being offered this year: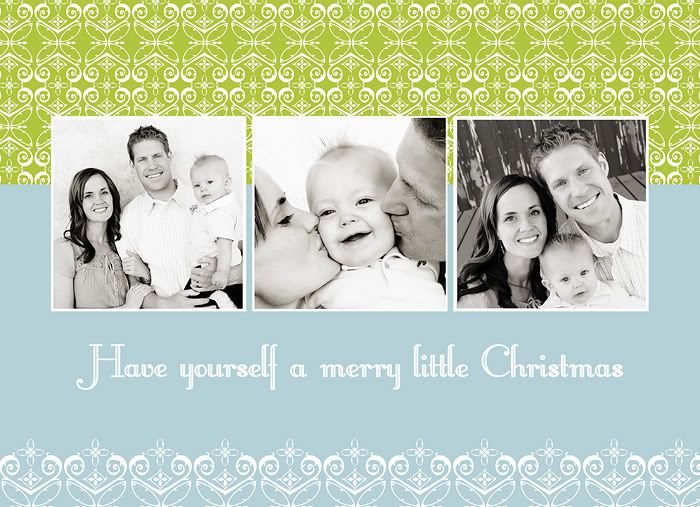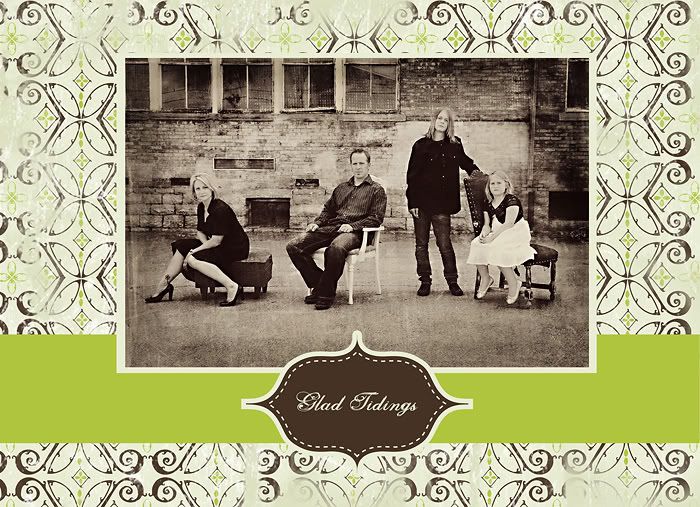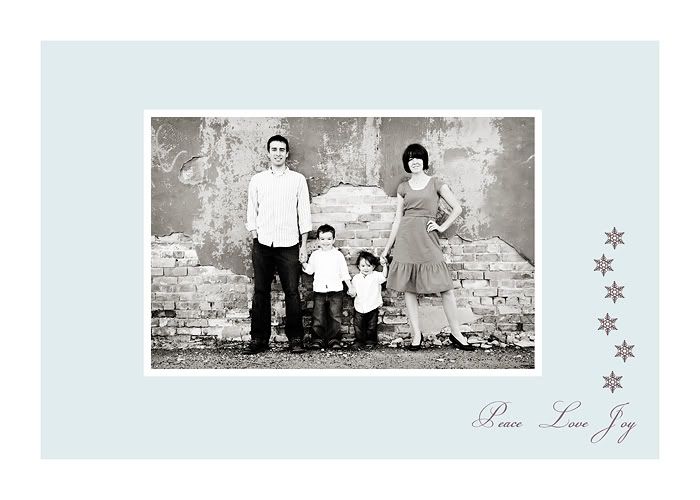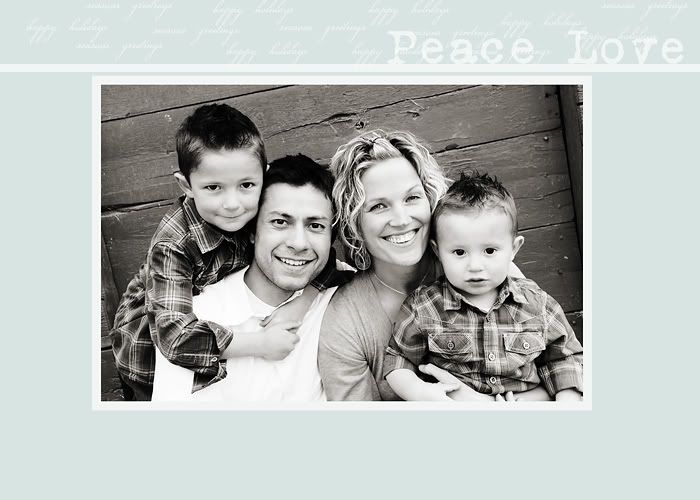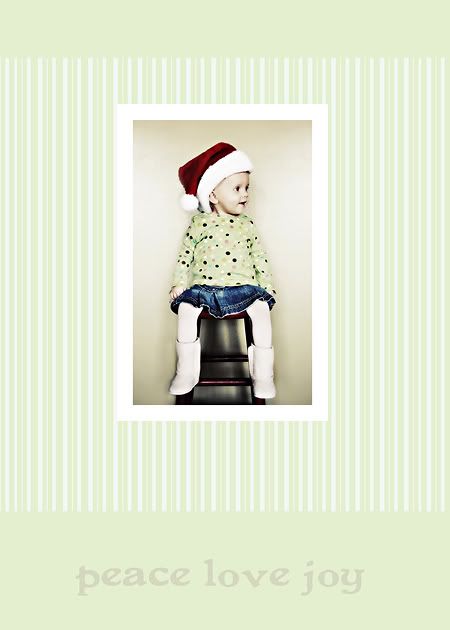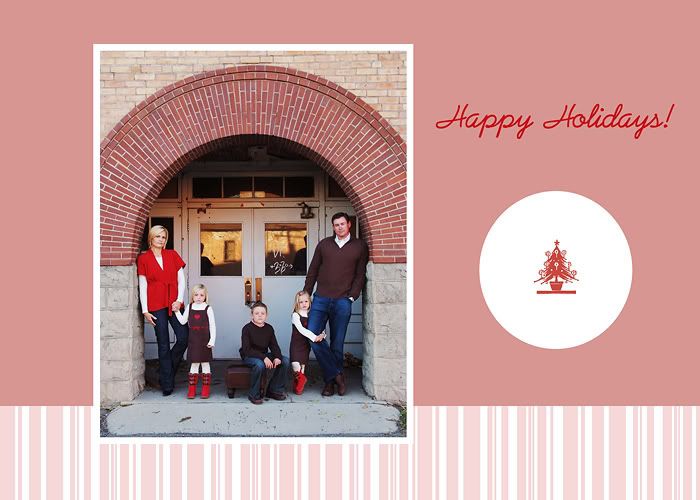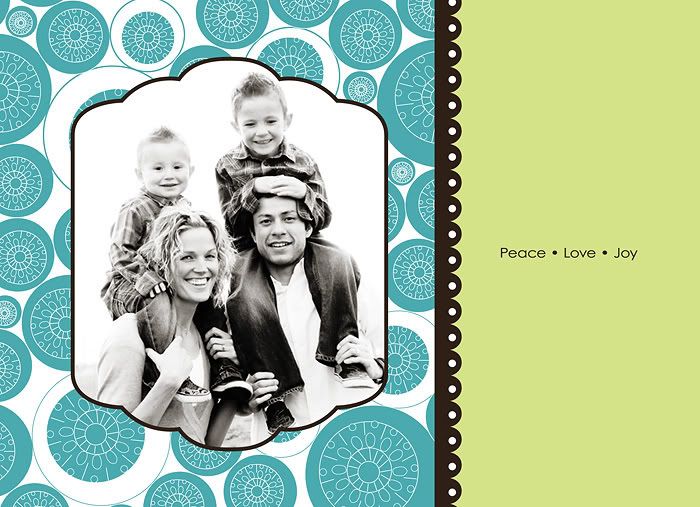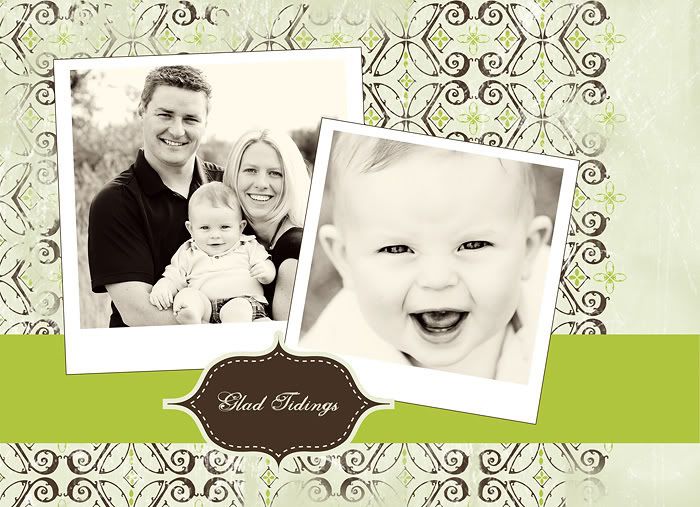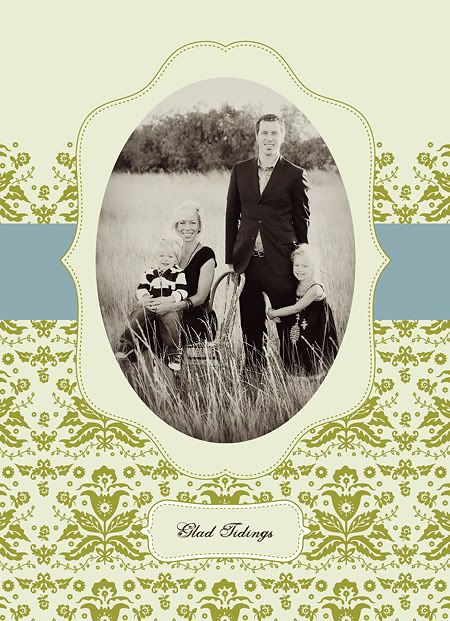 Details about the Christmas cards:
-They come in a 5x7 size and are NOT printed on photo paper. They are printed on what is known as PEARL matte paper. It's very thick (almost like cardstock) and has a shimmery, pearl-like finish to it. It's hard to explain but trust me, it's fabulous!
-They come with envelopes.
-There are 29 different card designs to choose from. Click
HERE
to see them.
-The front of the card is one of the 29 designs of your choice, and the back of the card can either be a photo from your session, or a coordinating design that matches the front of your card (example shown below):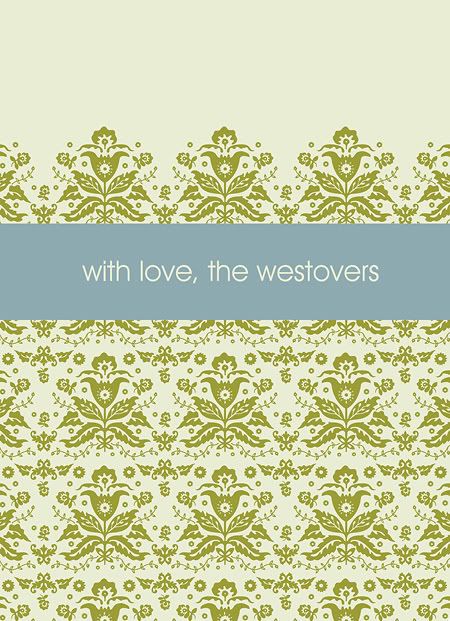 -You MUST be one of my clients, and you MUST use pictures that I have taken for you. No Exceptions.
-The cards come in increments of 25. Meaning you can order 25, 50, 75, 100 etc. If you only need 40 cards, you would have to order 50.
-The cost is $2.00 per card.
-
THE LAST DAY TO ORDER CHRISTMAS CARDS IS NOVEMBER 22, 2008
. I CAN MAKE NO EXCEPTIONS ON THIS AS I WILL BE OUT OF THE COUNTRY FOR THE FIRST HALF OF THE MONTH OF DECEMBER AND WON'T BE HERE TO FULFILL ORDERS.