Lovin' this wedding!
Ceremony: Salt Lake City Temple
Reception:
Millcreek Inn
Luncheon:
Ab's Drive-In
(the best luncheon I've EVER been to)
Flowers:
Studio Stems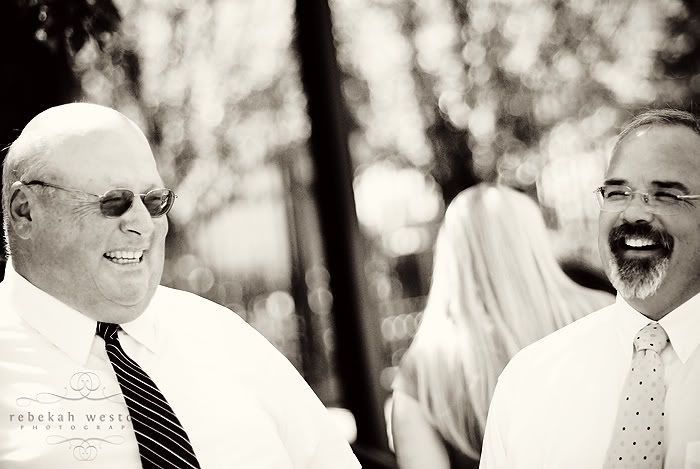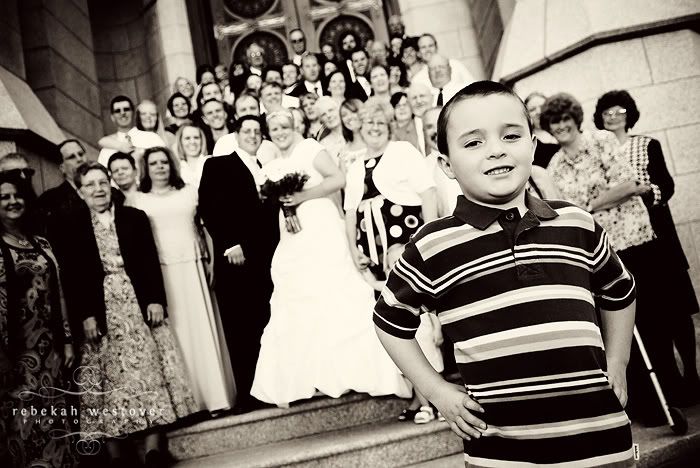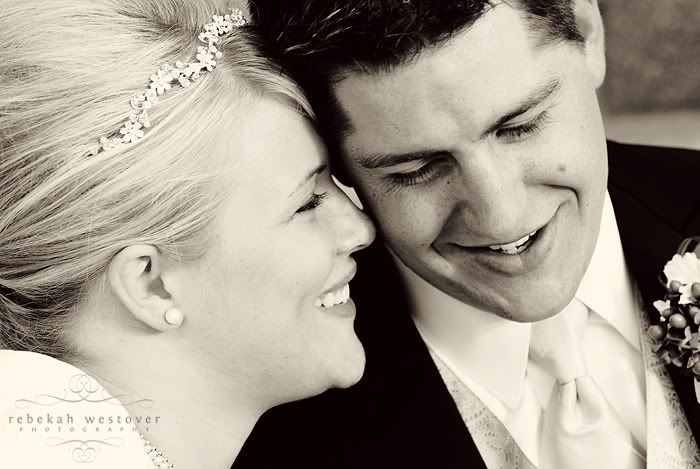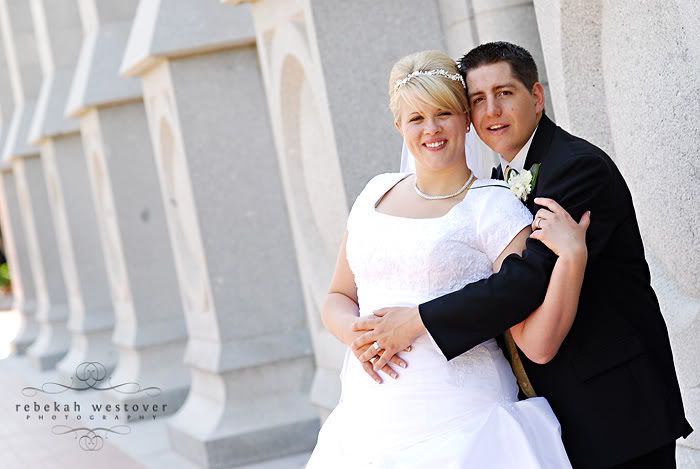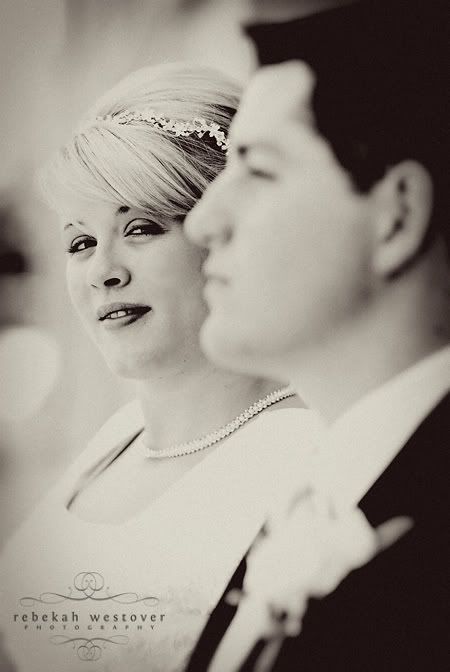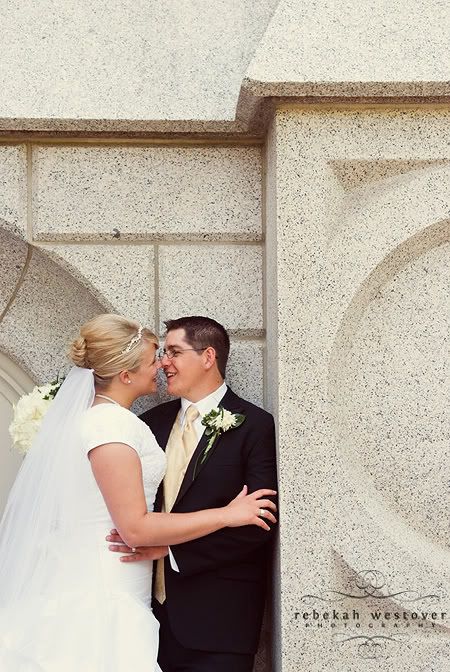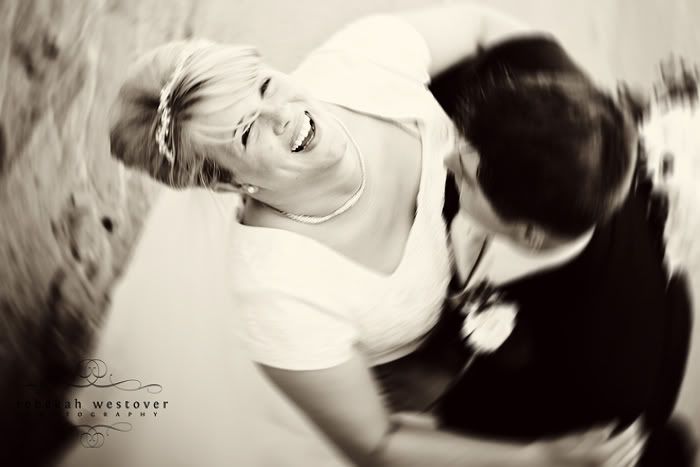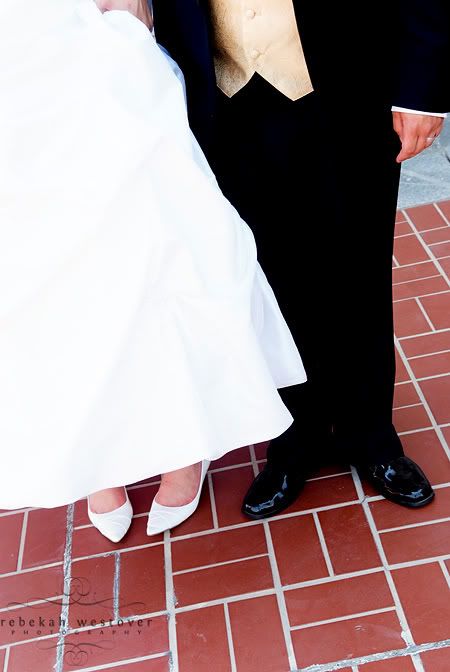 Hands down, the BEST luncheon I've ever shot, attended, ate at etc.
Erin and Matt rented out Ab's Drive-In. All the guests had free reign to order whatever they wanted on the menu. It was KILLER!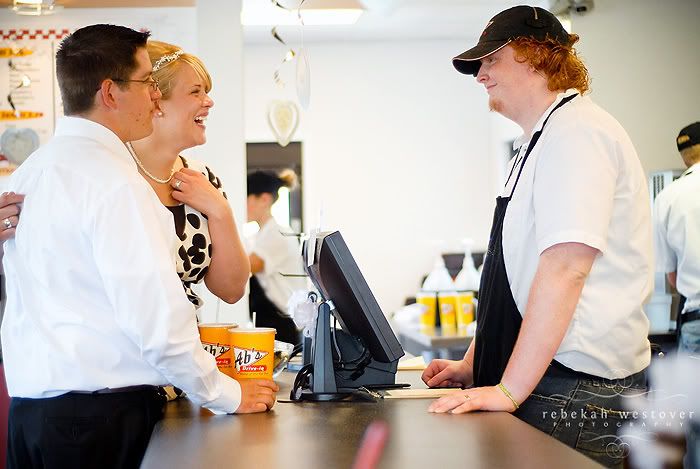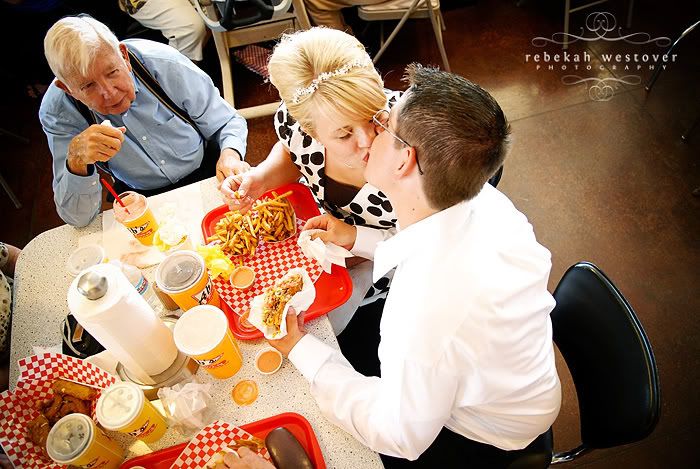 I normally don't eat much on wedding days because I'm so busy shooting. But I COULD NOT turn down the opportunity for this amazing feast. Yeah, I pigged out:)
I adored the Wal-Mart decorations at Ab's Drive-In. It was SO cool!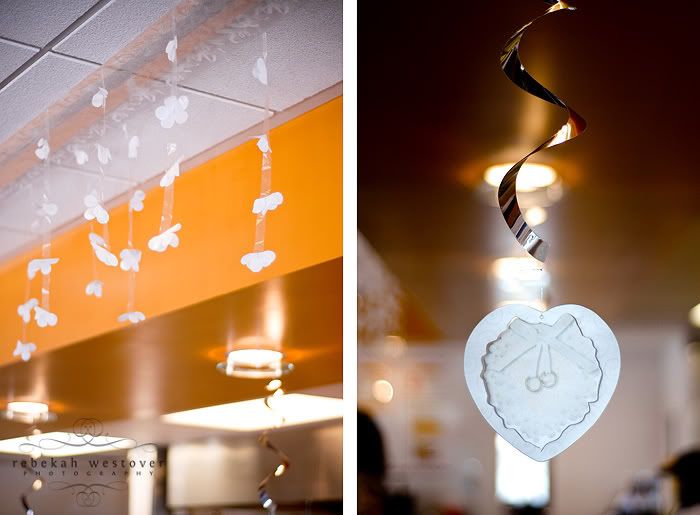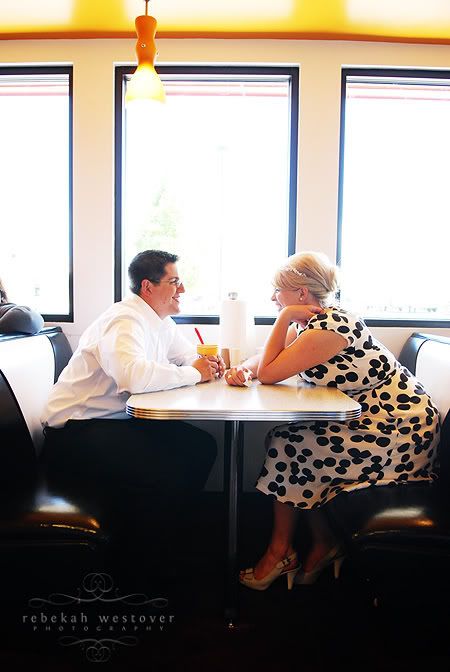 Reception at the ever lovely Millcreek Inn: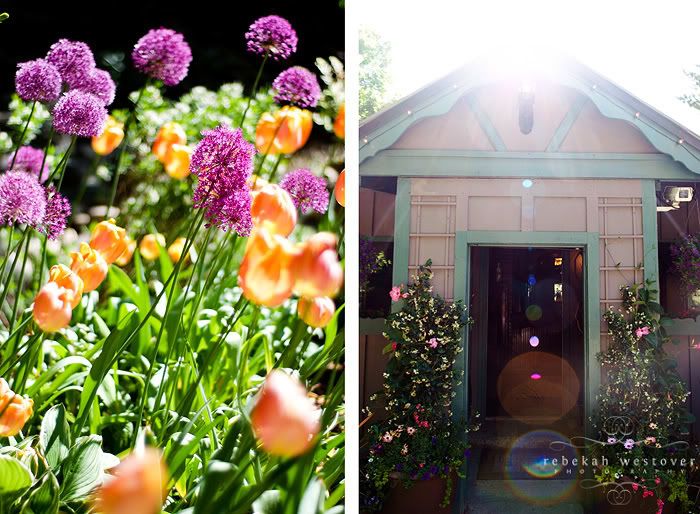 Flowers by my personal fave Studio Stems: