I had a blast with this family. A serious amount of laughing went on. Steve knows one of my old boyfriends from high school and we got some good chuckles as we reminisced about this crazy guy.
Lindsay is the sister of
Kinzie
. There are lots of sisters in this family, all beautiful, and all SOO much fun. I've done 3 shoots with them so far and every time we get together it's a good time full of laughter and fun.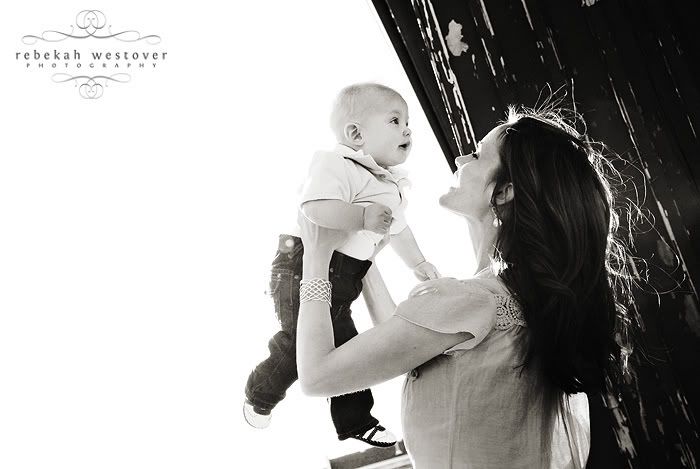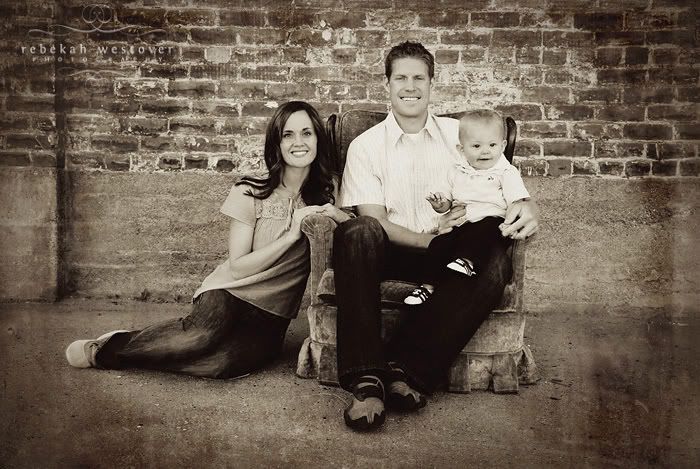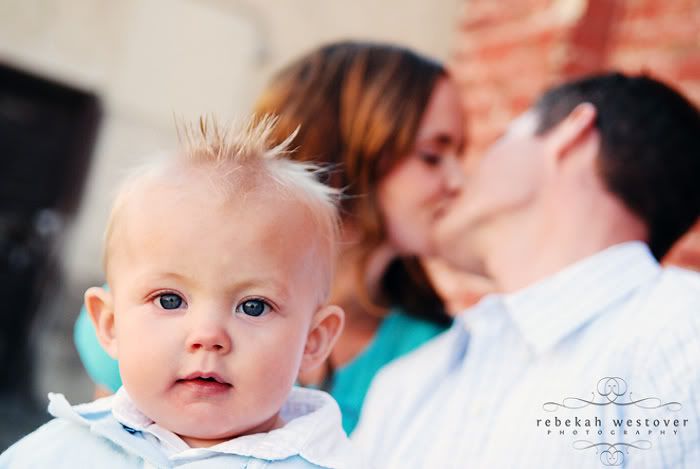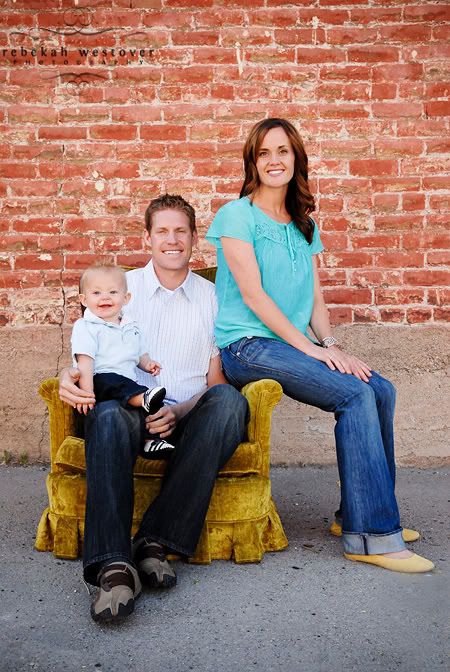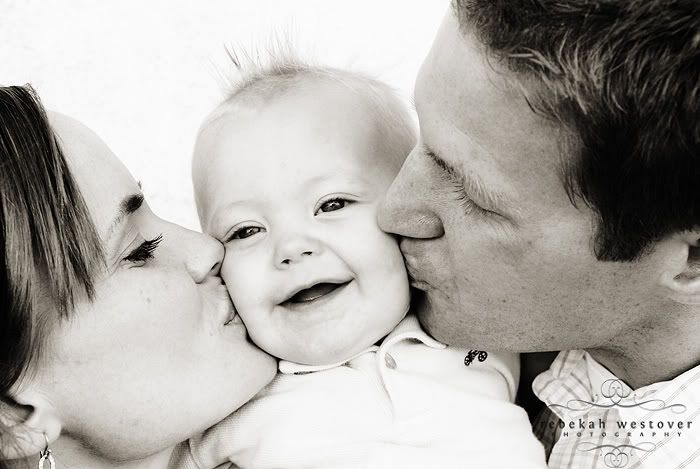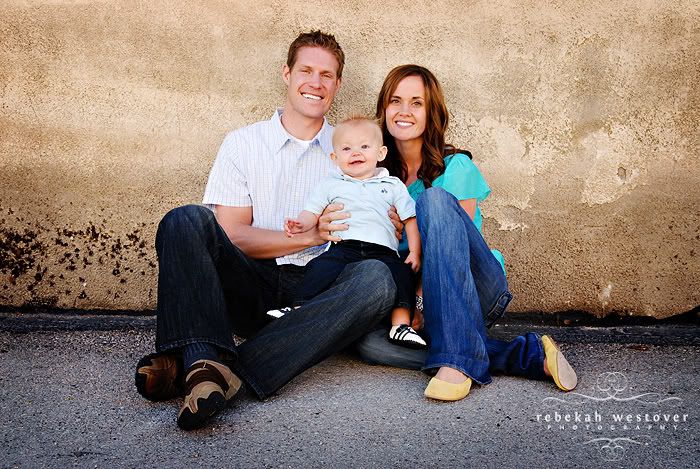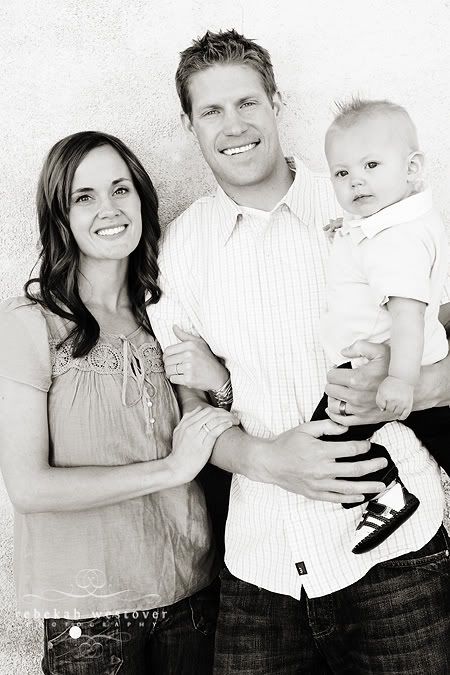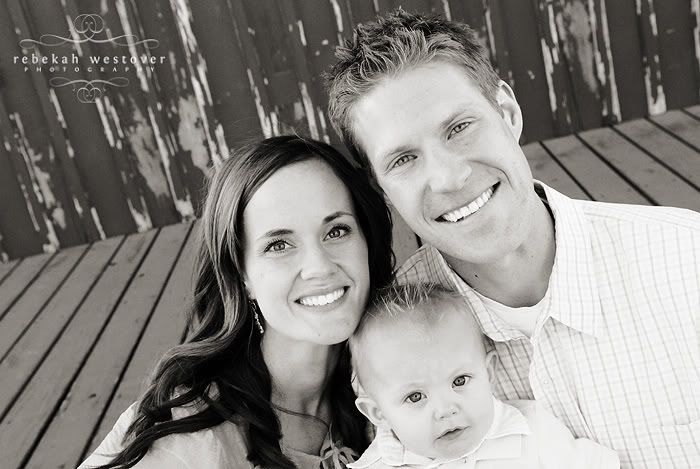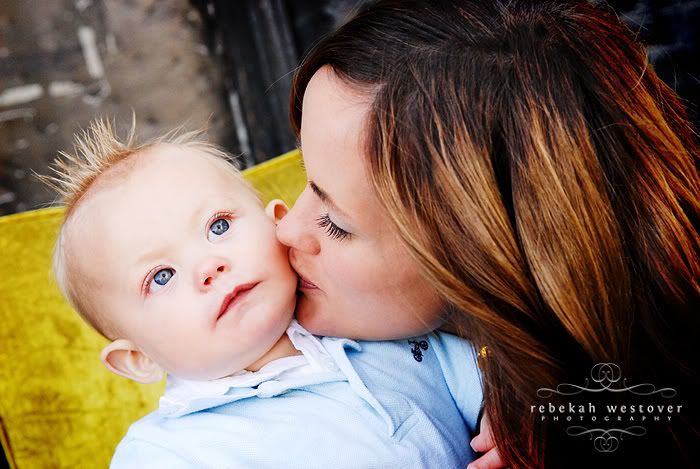 This little guy is SOOOO cute: