Erin, congratulations, you are still in the running to become America's Next Top Model.
LOL! Inside joke.
Besides being such a fabulously fun and beautiful person, Erin ALSO loves America's Next Top Model. Which makes me love her even more.
I DON'T watch T.V. much. I feel like I'm wasting time if I do. But when I DO watch TV the only two shows that I think are worth watching are
LOST
and the uber high quality, high talent, sophisticated, non-drama, touching, totally realistic, and totally divine
America's Next Top Model
.
Can you sense the sarcasm cuz I'm laying it on pretty thick. The show is pretty much the exact opposite of every word I used above to describe it.
But I still love it.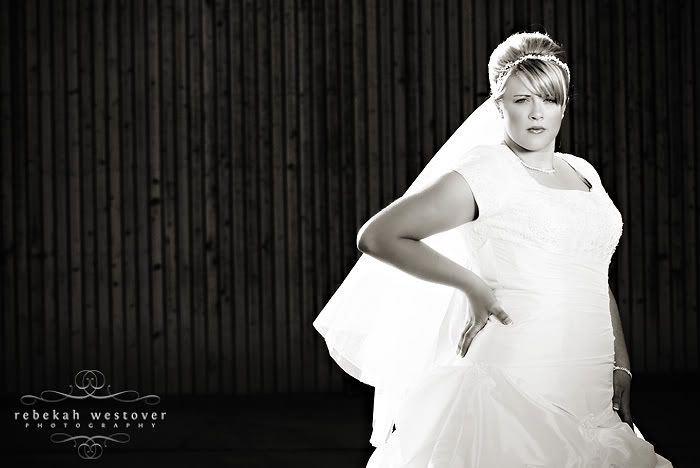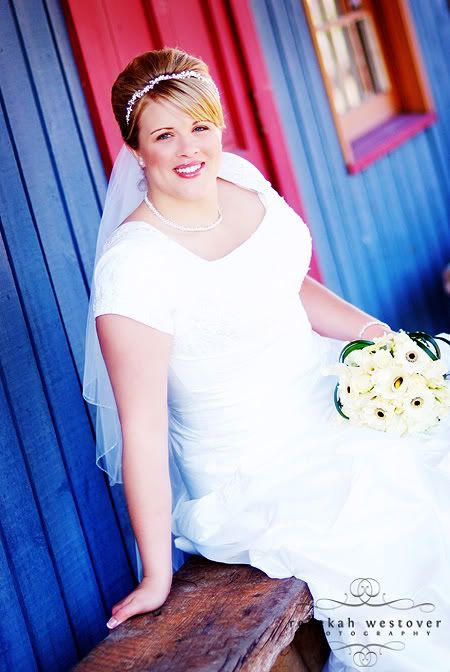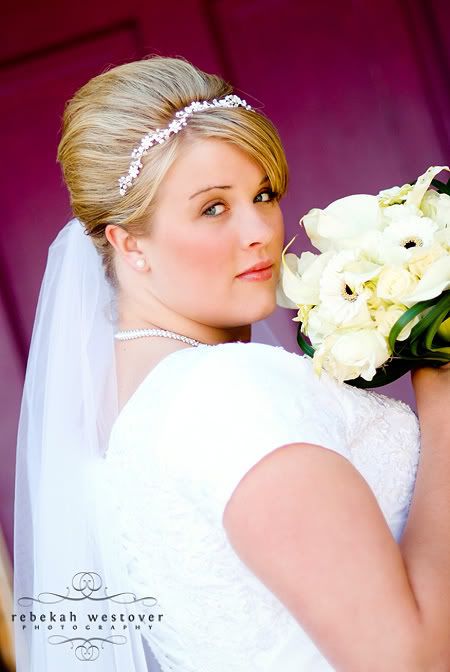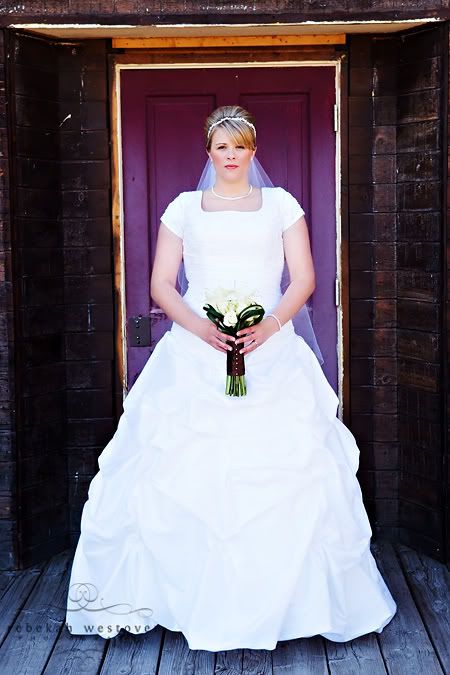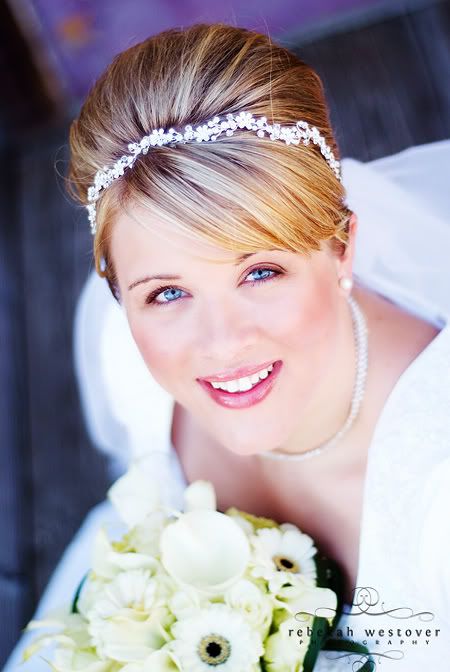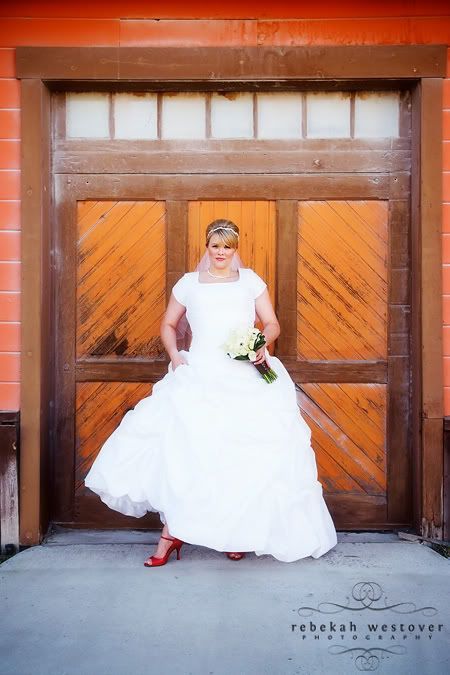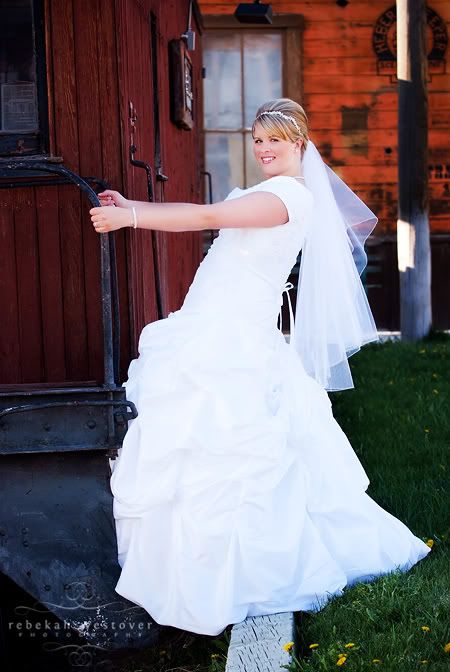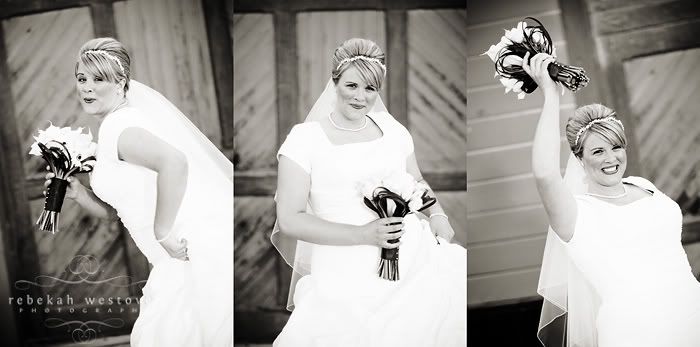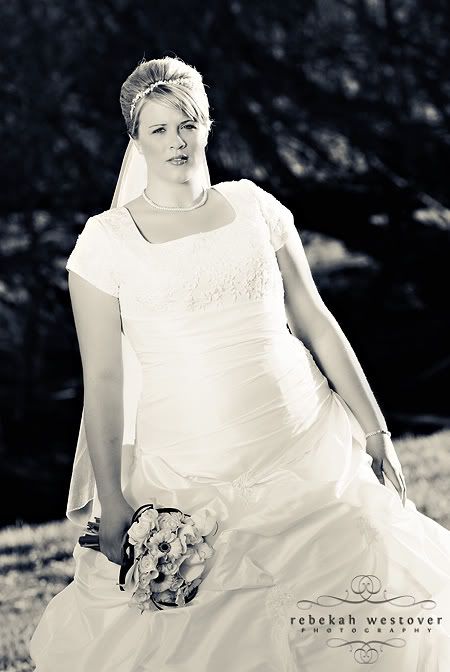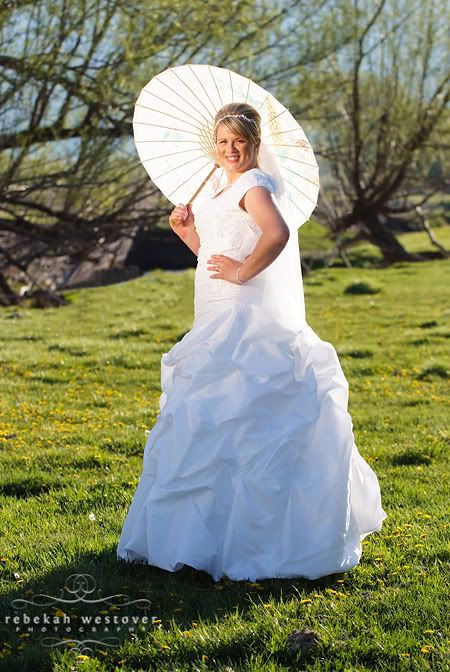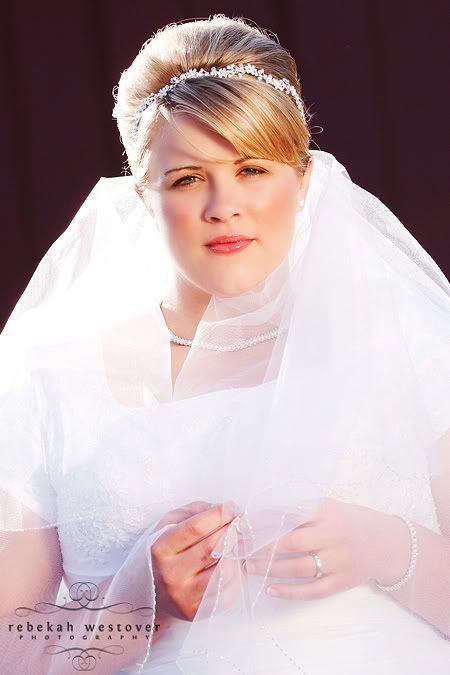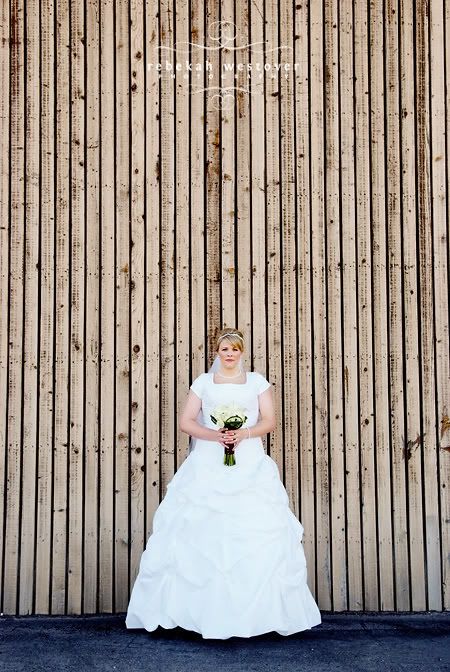 Thanks to my good friend
Amanda Sharp
for coming on this shoot AND taking this picture:) It's not everyday that I'm the SHORTEST one in the picture. Here's to tall women!! HOLLA!