Don't even ask me where all these beautiful people come from. I will waste no time in posting my ABSOLUTE FAVORITE picture of Dane and McCall. Gorgeous. Simply and absolutely, utterly, and in every way GORGEOUS.
To Dane and McCall,
Please order this picture;) He he he.
And here are a few more faves from their session. I HEART my new couch. Thanks
KSL
. Thanks
Kate
for finding our twinner couches:)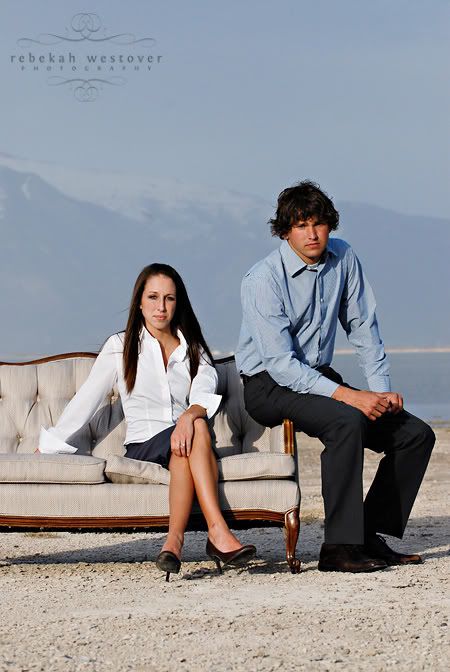 Oh, the BLUE BLUE eyes.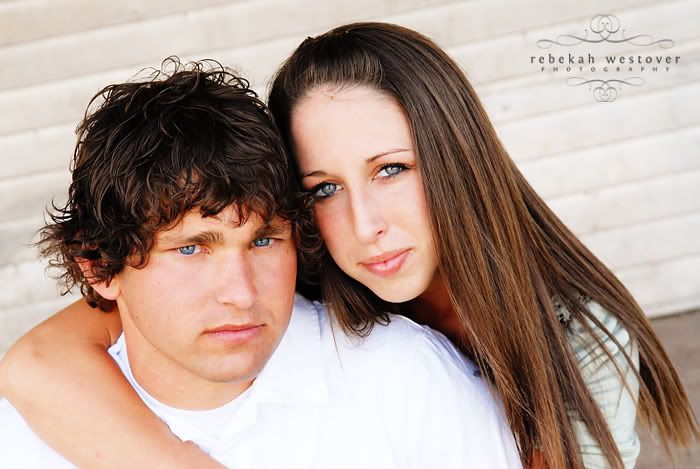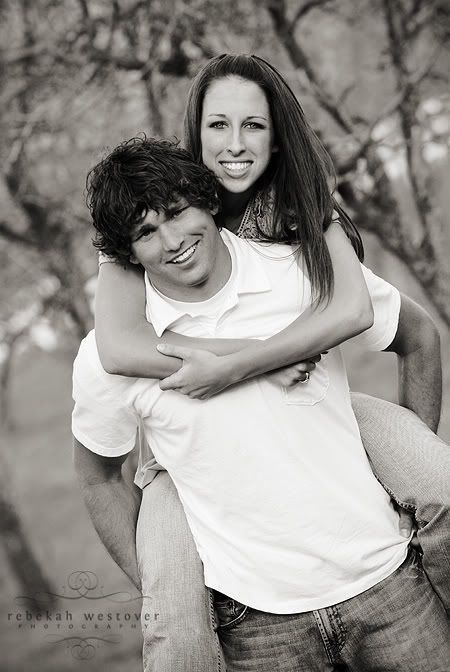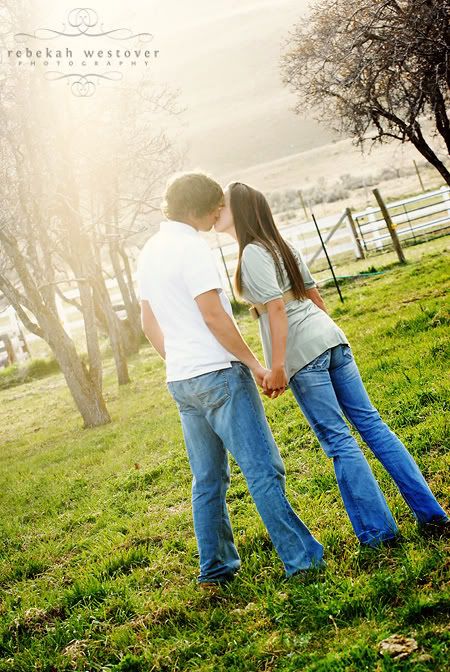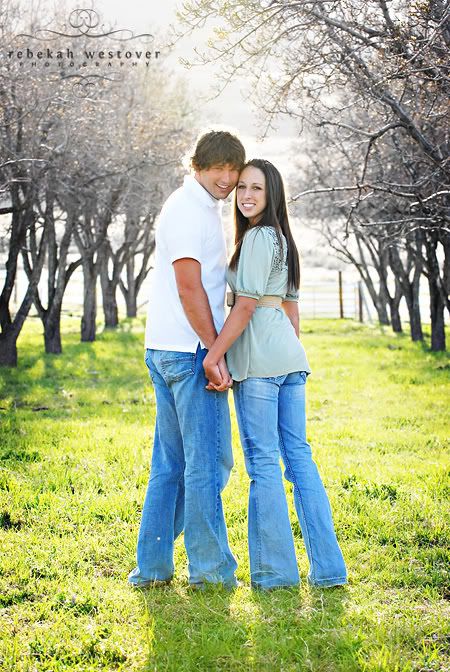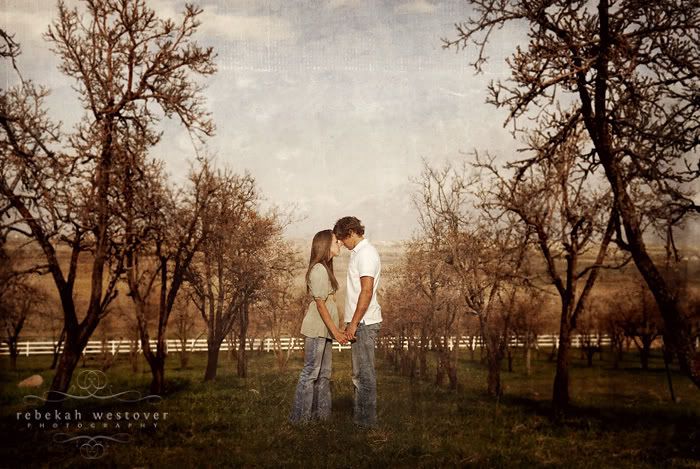 And to Dane....sweet farm boy:) Thanks for unhooking the electrical fence, and scaring away the horses when they tried to eat my camera gear.