So I'm thinking I'm going use these two images as my HUGGGGE gallery wraps that are going to take up an entire wall in my studio.
This is what they will look like on the wall together. I wanted something that would flow well, look balanced, and was characterstic of my style of shooting. These pictures seem to do that.
Plus, I like these two pictures A LOT. So that always helps eh?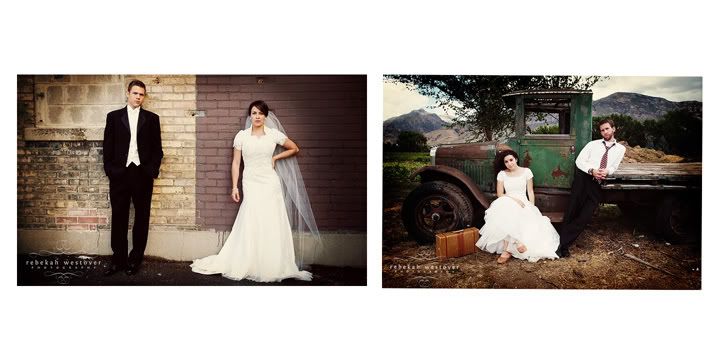 Anyways, if you think these are a good choice, or think I should pick something else, let me know:)