Pink Piggy Designs
is the most AMAZING wedding invitation designer out there. Her work is nothing short of breath taking and I recommend her to EVERY one of my wedding clients. Her invitations are completely customized for each of her clients' specific tastes. Her invitations are stylish, classy, and jaw-dropping.
I shot some new images for her website and I wanted to share a few in case anyone is looking for a fabulous wedding invitation designer.
You can view her website
HERE
.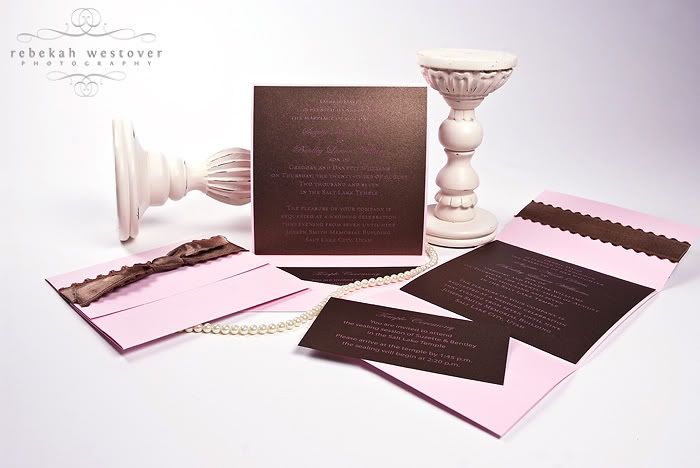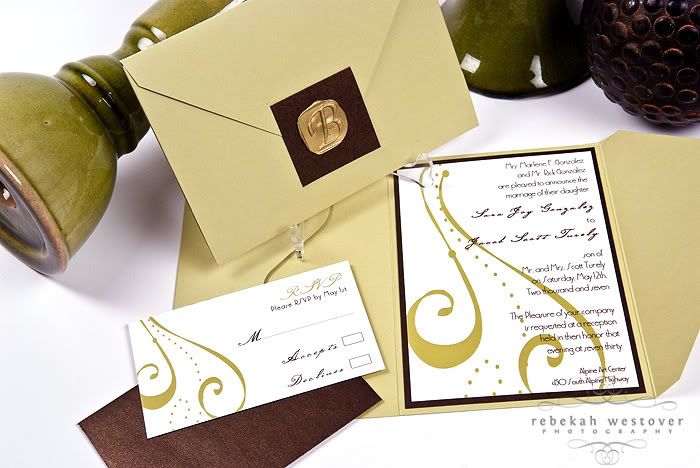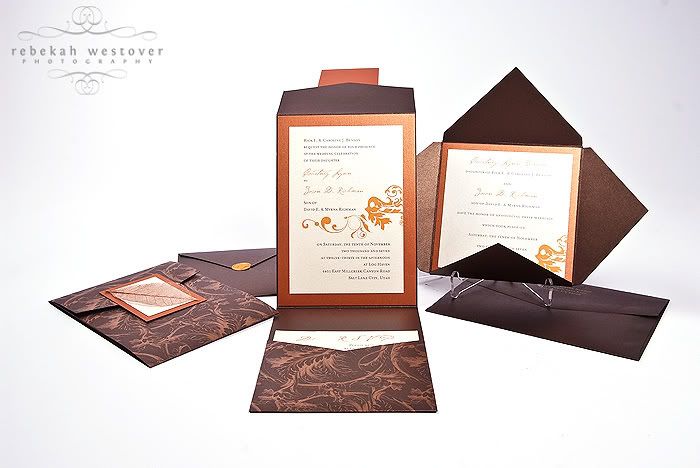 And for photogs, she can design some killer promotion material too. Here are my new price packets that she just finished for me.