Emily and I go way back. We met at a bridal fair a couple of years ago and it was an instant personality click. I love that she trusts my vision and is game for anything. I love that she will go to the corner ghetto laundry mat by my house and have her picture taken (yes, I live in the Orem ghetto...no, I really do) . I love that when customers at the laundry mat say "You're taking your pictures at a laundry mat????" she responds "It's chic."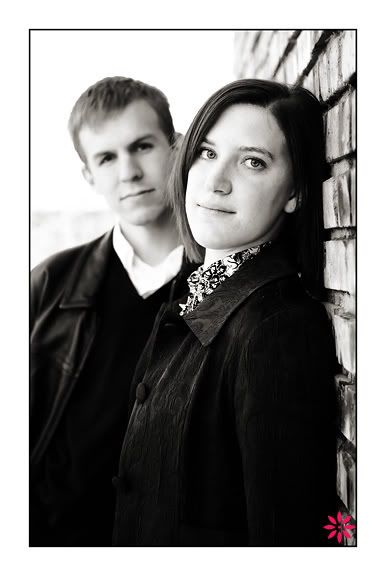 I LOVE this one....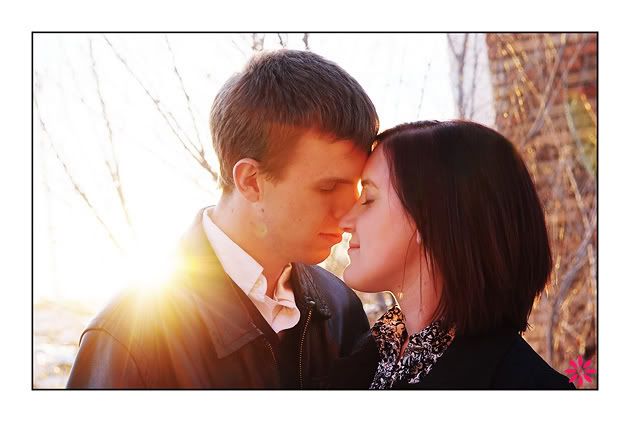 After all the serious "vogue poses" they had to let loose for a little nerdiness...
Okay, back to vogueness...