Devin and Marilee are such an adorable couple! I love doing engagement sessions because it gives me a chance to get to know my couples better. These two are so in love with each other and it shows in every way. I love the way they laugh and talk with each other.
Marilee is a dancer for Odyssey Dance Company. One of my
former brides
has referred several of her friends from Odyssey to me. The one thing they all have in common....great legs!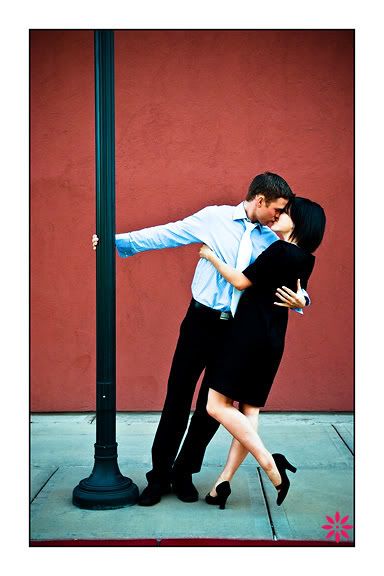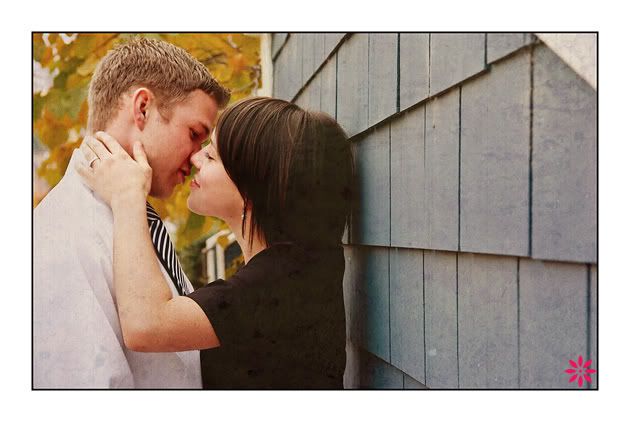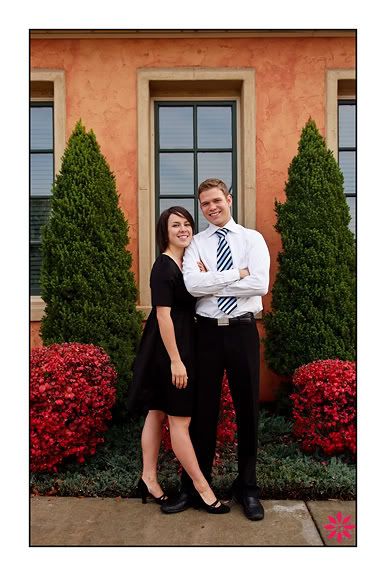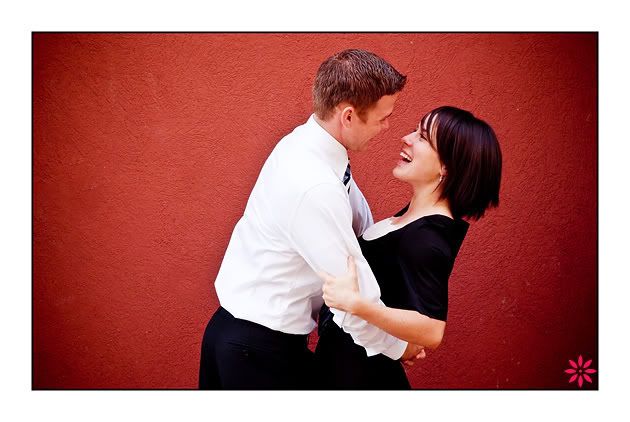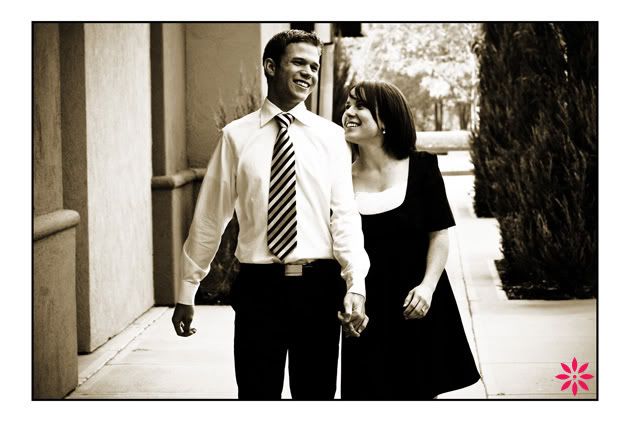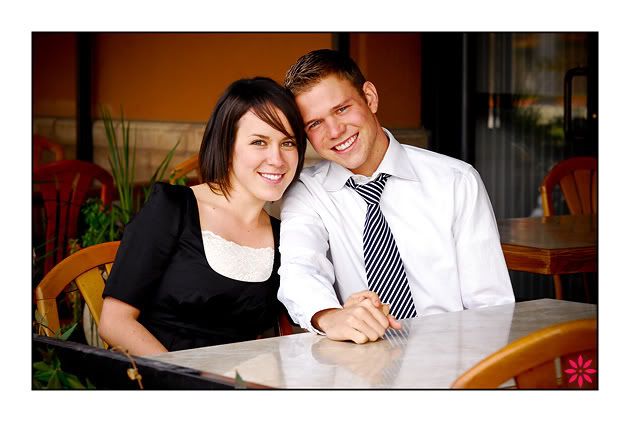 Audrey from
Studio Stems
referred this couple to me too! Thanks Audrey!