Ahhh Lauren and Ben! I love these two! We had so much fun on their wedding day. They got married in the temple and then had a small luncheon afterwards at Lauren's parent's house. Lauren is an art history major, and photography was the most important thing for her wedding day. Her and Ben felt that my photography would represent their style well. Their main requests were to "not do too much traditional stuff, and have fun." So we did! We shot on the temple grounds for about 20 minutes. Then we ventured out into some nearby fields and got some killer shots out in the hay with the moody blue skies in the background. Then we were driving and saw some cool antique cars, so we pulled over and shot there for a few minutes. Then we got hungry so we stopped at a gas station and had candy and milk shakes. It was seriously more like hanging out. Which I LOVED. It was so fun. Check out some of the shots: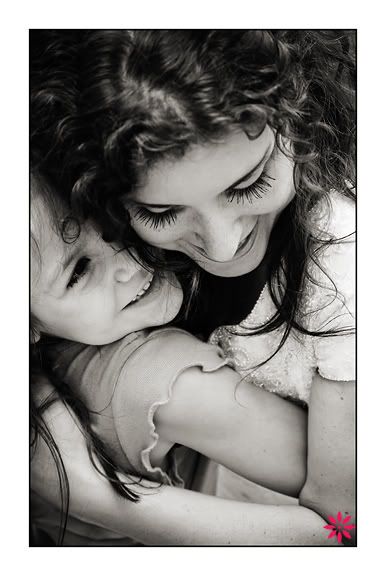 Hello to the new opening image on my
website
:)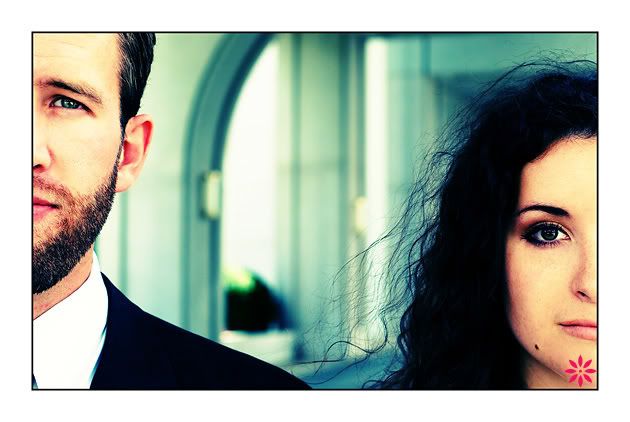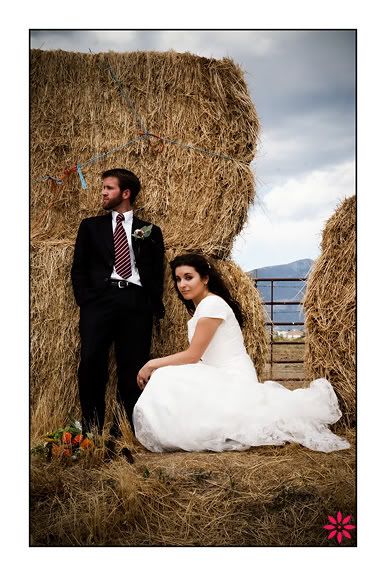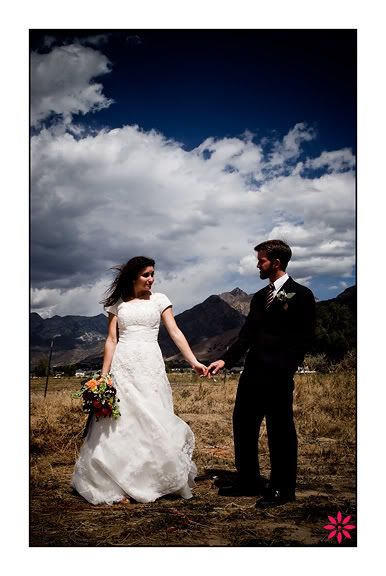 I am SO in love with this one! Probably one of my favorite shots from this year.