The lovely Natacha and Paul were married on Saturday at a beautiful ceremony in Hobble Creek Canyon. Natacha had a second wedding dress custom made just a few weeks before the wedding. It was SO beautiful! Be sure to notice it in the pictures. Natacha looked amazing in it! I think these two make a great couple. They make each other laugh. And balance each other perfectly.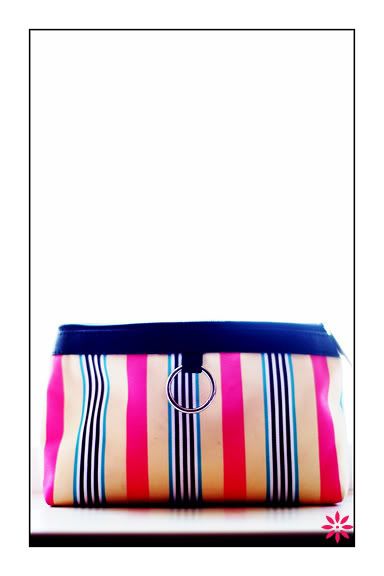 Flowers by
Studio Stems
of course!
All the bridesmaids gowns were custom made. They were to die for!!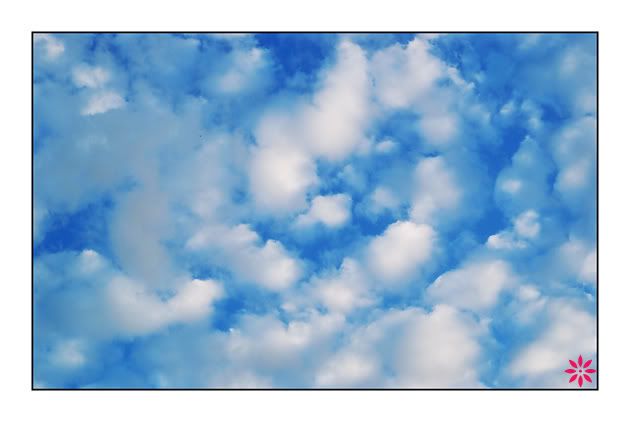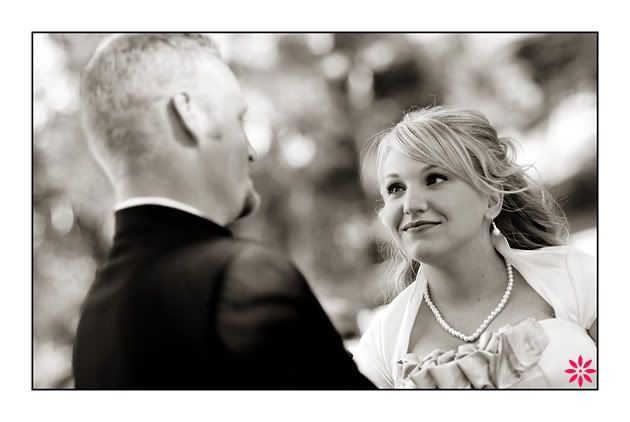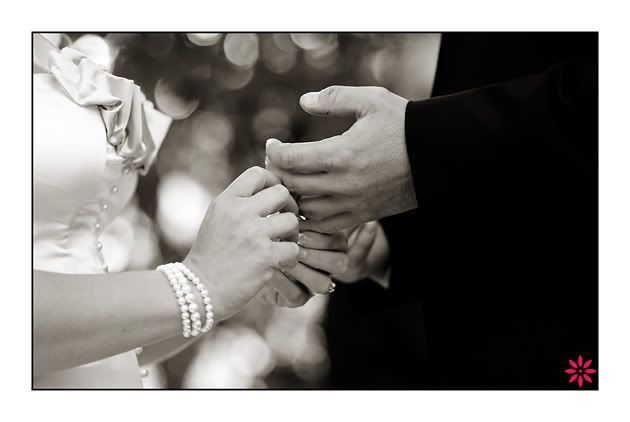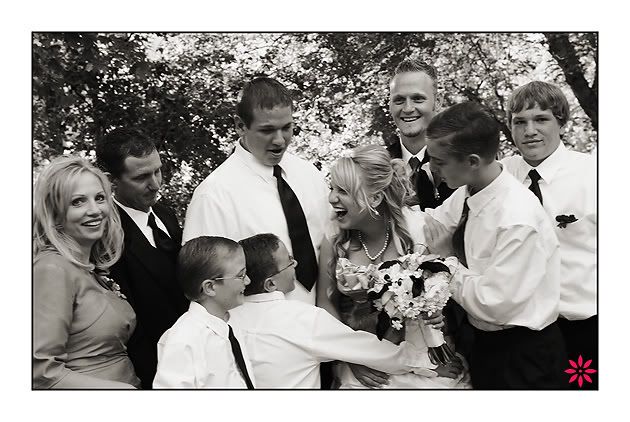 Look at Natacha's dress!!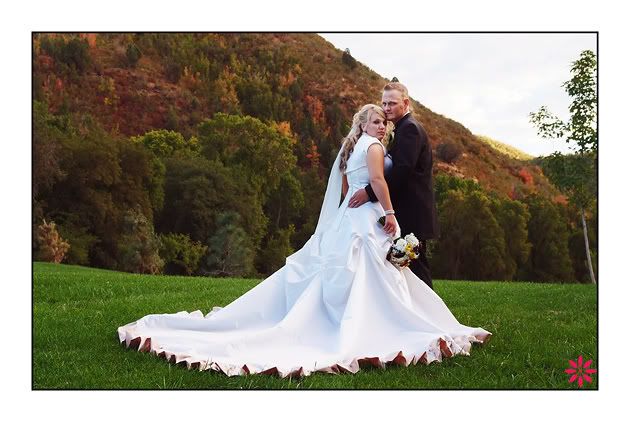 Much to Paul's dismay, his beloved baby was decorated/trashed...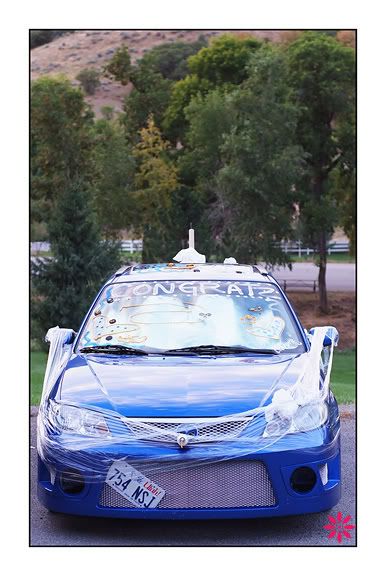 Just as they were leaving, I saw this photo opportunity. Thanks to Natacha for obliging:)