I'm back! After a week long hiatus from blogging. Has work been slowing down? No, I tell ya. There is actually so much work, that I haven't found the time to blog. I should be posting everyday for the next week or so. Be sure to check back to see all the fun stuff I've been shooting!
Kathy and Hal's wedding was da BOMB dot com! I shot this wedding for my good friend
Dustin Izatt
. I hadn't really had the chance to work with Kathy and Hal before their wedding day, but it was all good when Kathy showed up to her wedding with a huge smile and a fabulous spirit about her. The details were IMPECCABLE. I could do an entire blog post about the details alone. Her colors were greens, browns, and whites. It all came together so beautifully!! And ROCK ON KATHY for the PERFECT organization of the entire wedding. And for hiring a kick A-- wedding coordinator. The entire wedding ran so smoothly. Everything was precisely on time. Which is so great for picture taking. Ahhh, time. Such a luxury.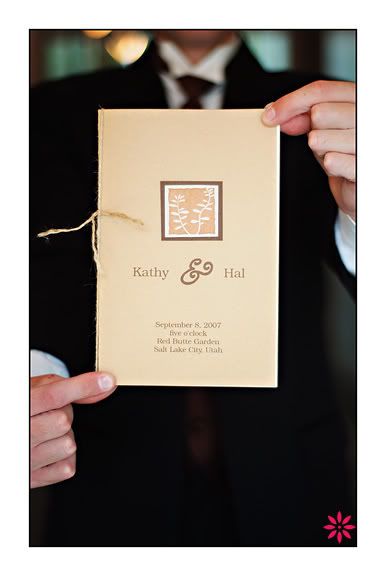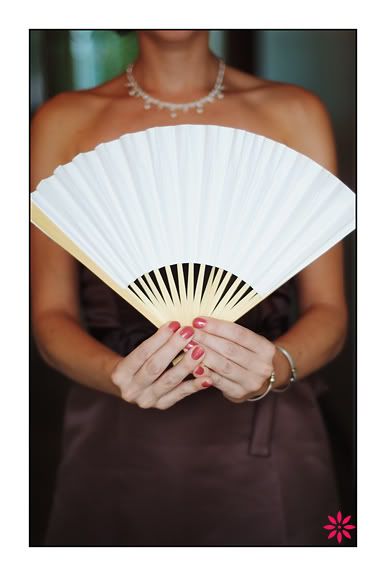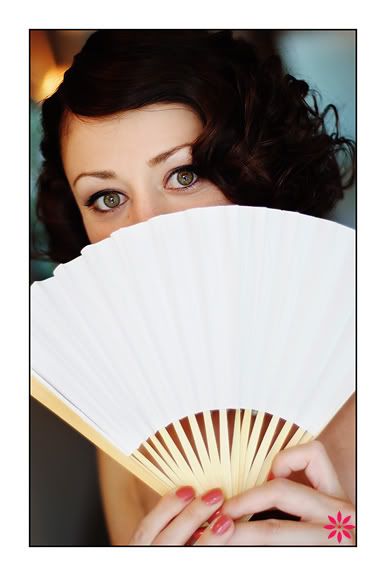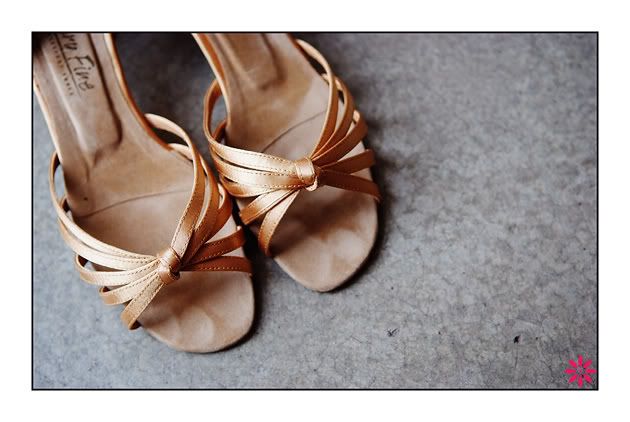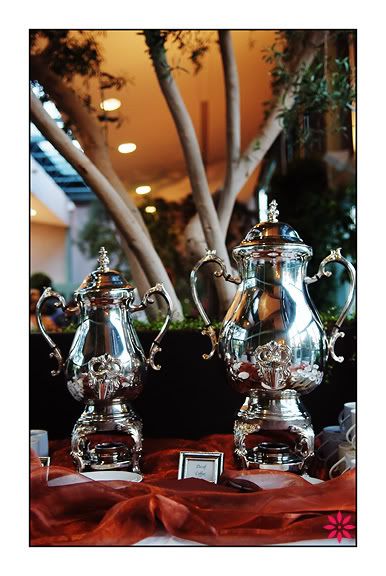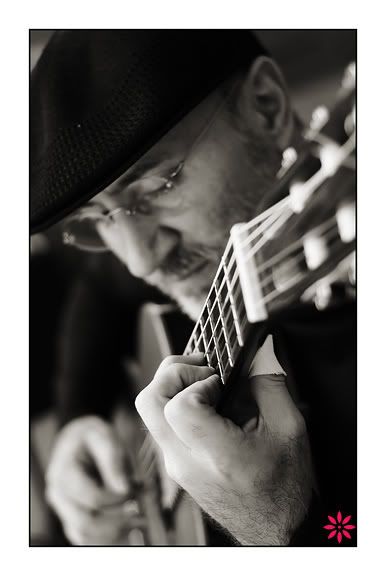 Whimsy Floral
did all the floral design. It was seriously mind blowing, and so unique!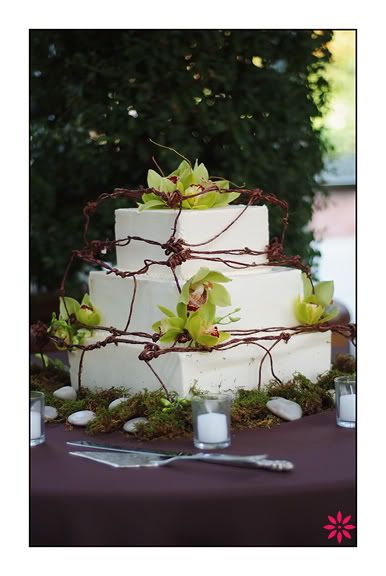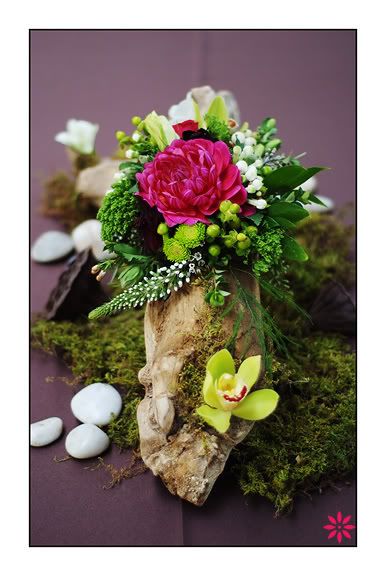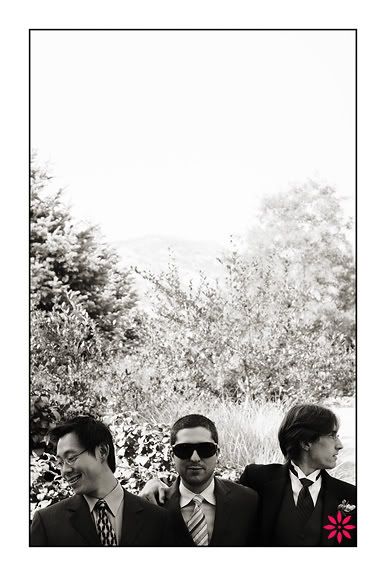 Fred, the dude in the middle, was actually a bridesmaid. I got a kick out of that:)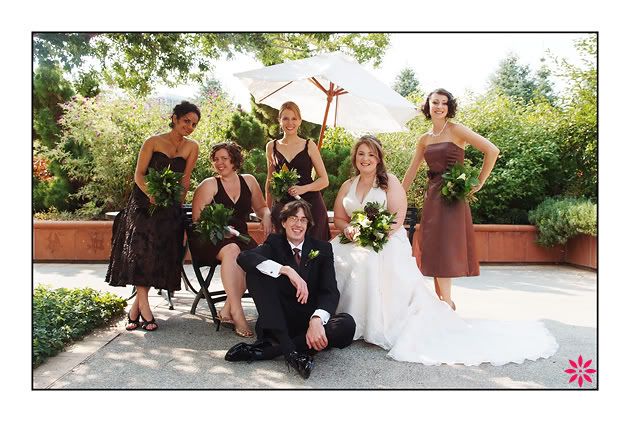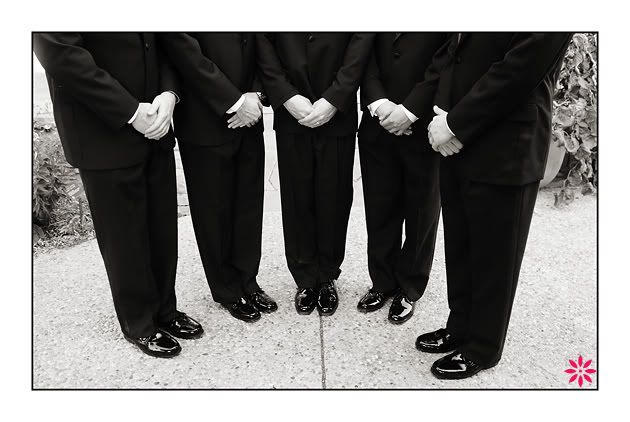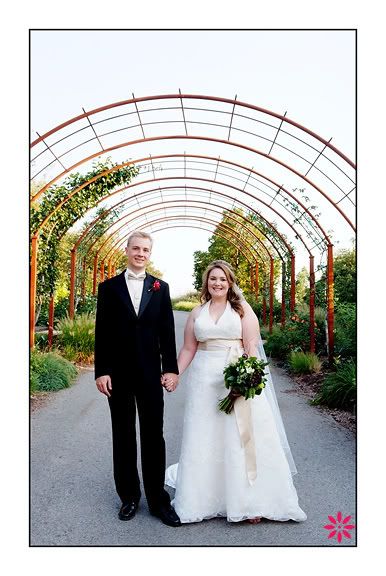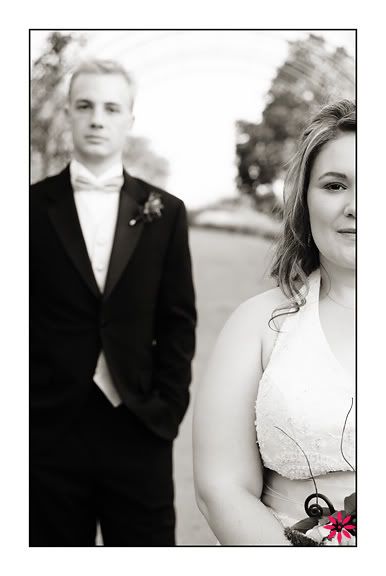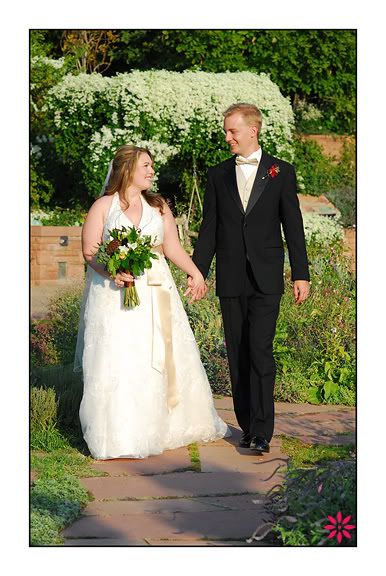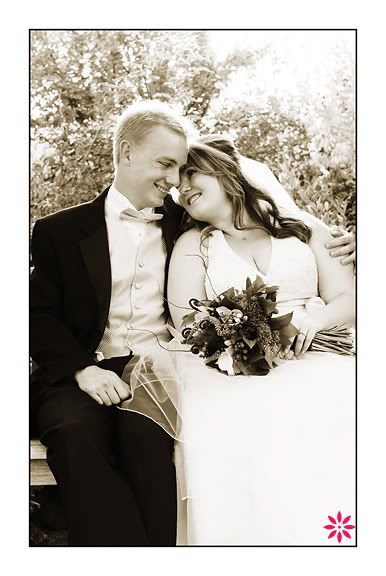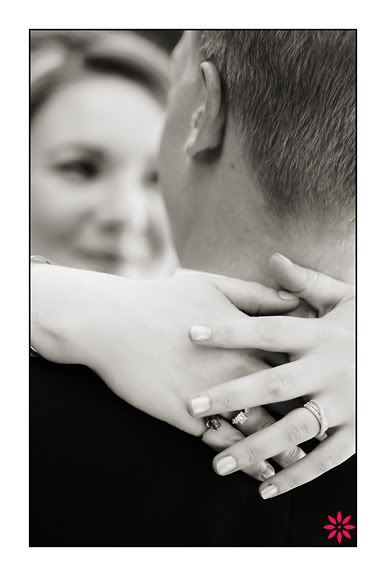 Kathy! You are so fab in everyway!