Ahhh, the perfect wedding, for the perfect bride and groom. This wedding was SO incredible. Everything went perfectly! I couldn't have asked for a more amazing and beautiful wedding to photograph. Let me tell you how perfect everything was:
1- Everything was precisely scheduled from the beginning to the end of the day. Everyone was on time. Everything started when it was supposed to. YES! I love organization!
2-It was a cloudy day. The gods blessed us on this one. Perfect light! And not too hot!
3-Um, yes the supermodel bride and groom (Nicole and Tyler) were so incredibly beautiful that I felt like I was shooting pictures for a magazine.
4-The details...everything was superb. From the flowers, the jewelry, the linens, the food, the GIGANTIC stretch limo....it was AMAZING!
5-Amazing, sweet, and kind families that were so fun to work with.
6-Nicole and Tyler are also very humble, kind, and awesome people! I really adore both of them and loved being able to get to know them through photographing their wedding.
Oh,I could go on and on. But I'll just shut up and post some pictures.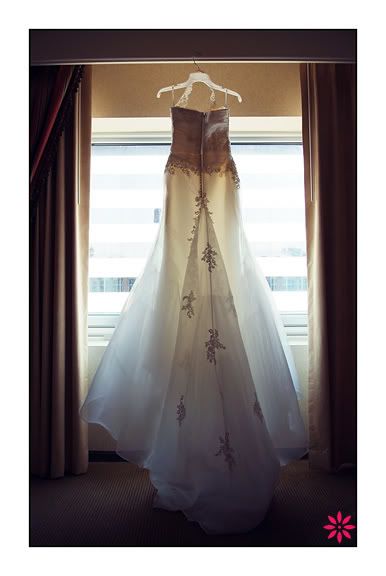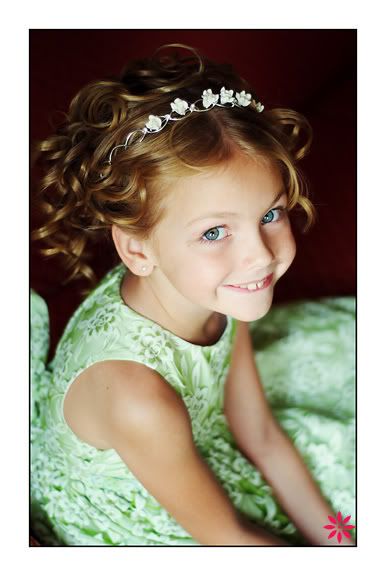 The stunning bride...Nicole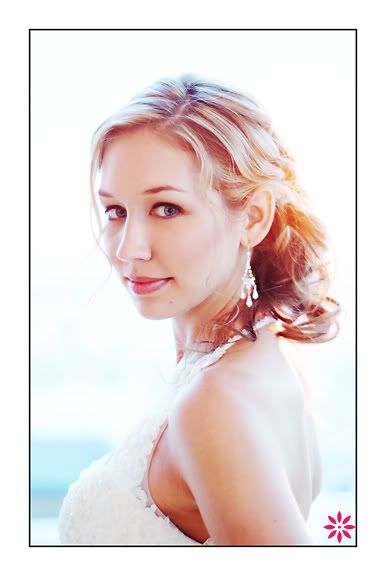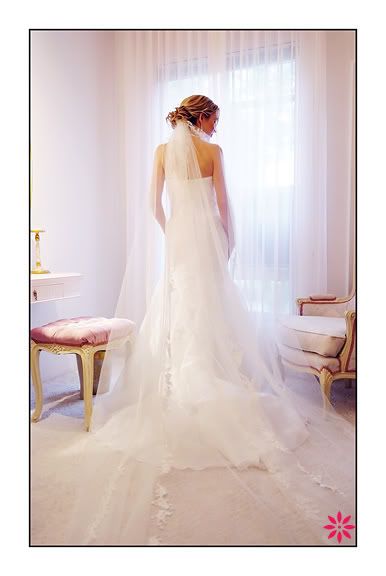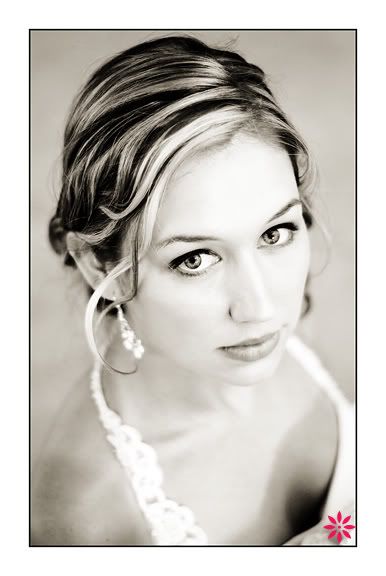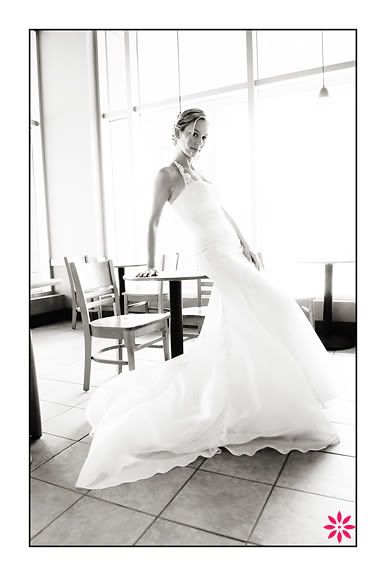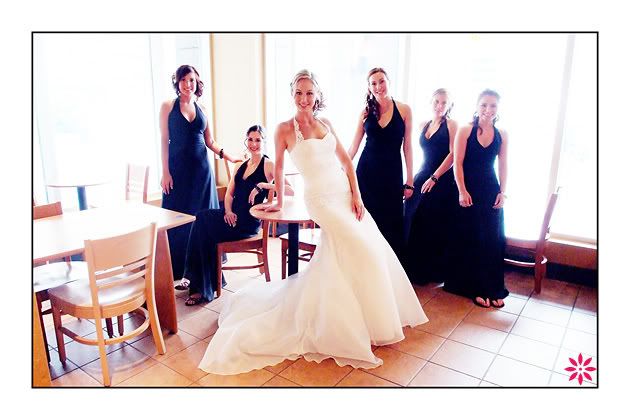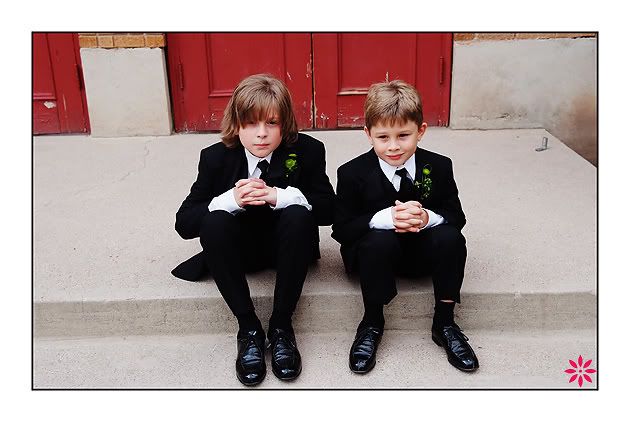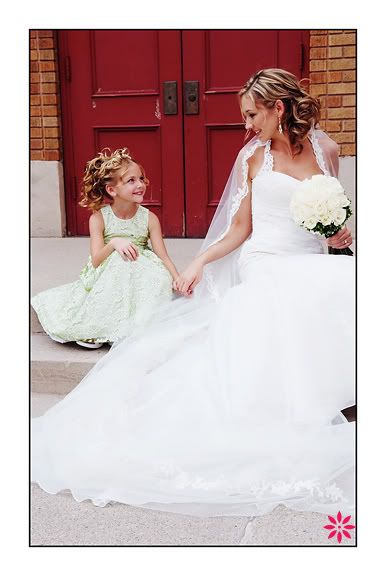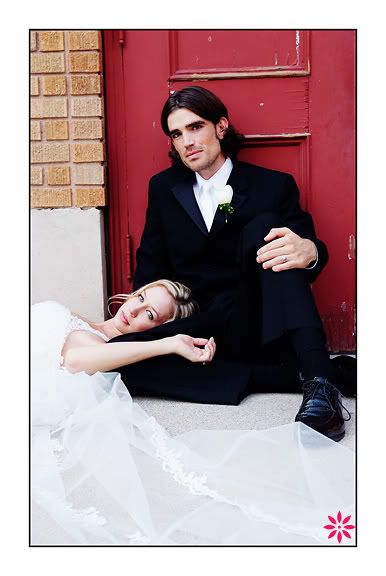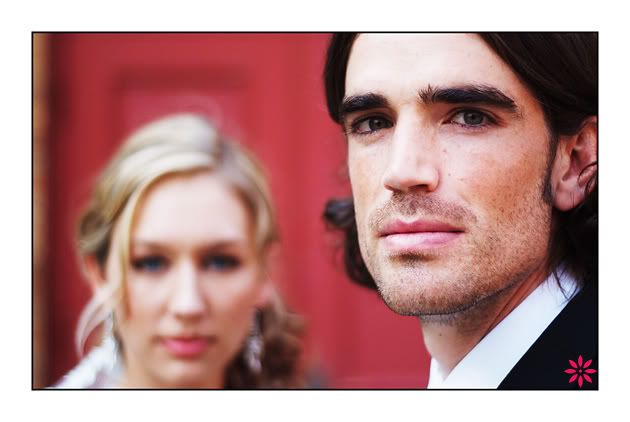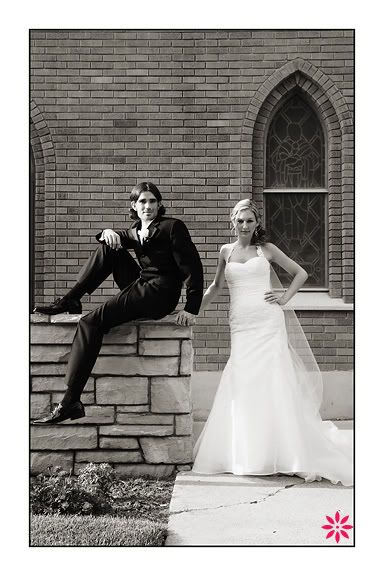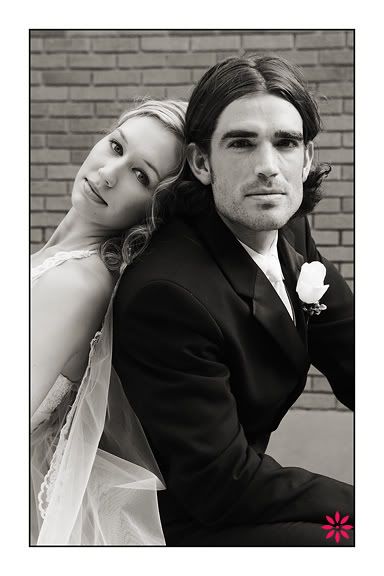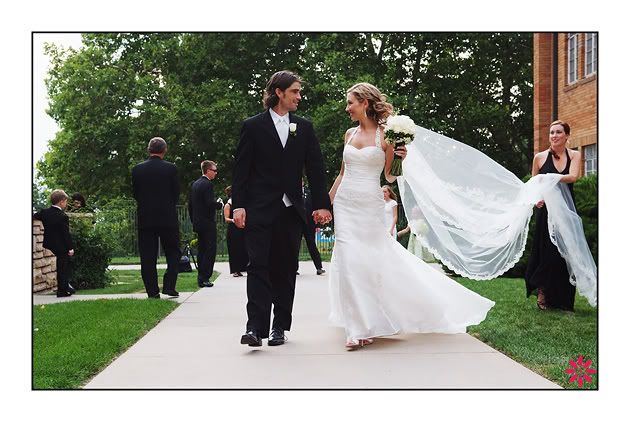 Reception at the 23rd floor in the Wells Fargo building...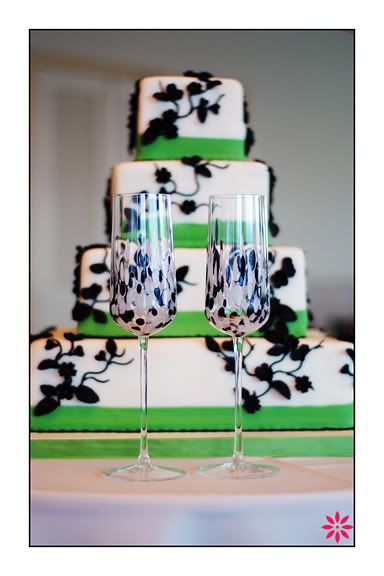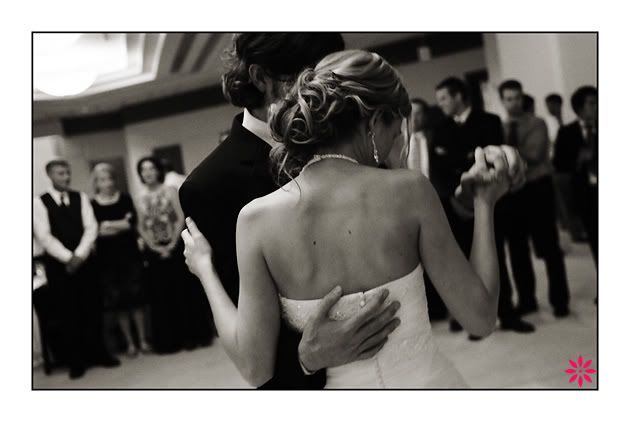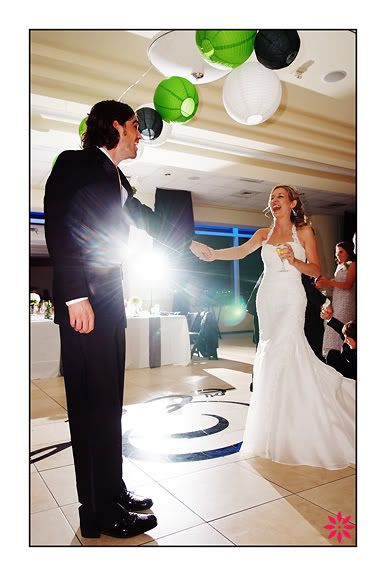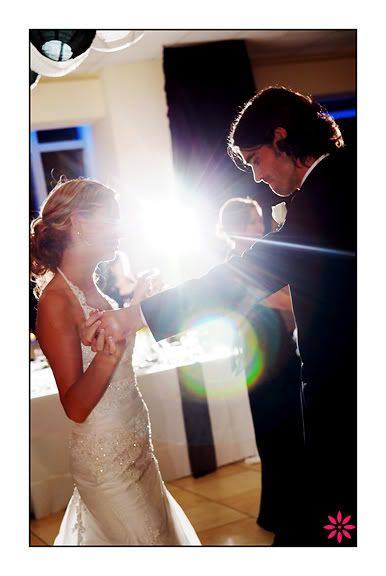 p.s. Thanks to sweet
Kate
for second shooting with me. You can check out some more pictures on her
blog
too.