I've been so excited to post these pictures from Lance and Jen's awesome wedding! It was fabulous in everyway! Jen was SOOOO beautiful in her vintage style dress that I seriously want to redo my wedding (renew vows or something) just so I can have her dress and wear it! She looked like a movie star! The day started out early (7:45 a.m. to be exact), but no one seemed to mind since they were there for Jen and Lance who are so incredibly wonderful and sweet. I loved going to their luncheon and listening about their first kiss, and the way Lance proposed, and about how they first met. And it was so sweet how Jen's dad dished me up a plate of food and insisted that I sit down and eat at the luncheon. I get so involved in taking pictures that I usually forget to eat or drink at weddings. So the reminder from him was much appreciated.
Here are some of my faves from the day: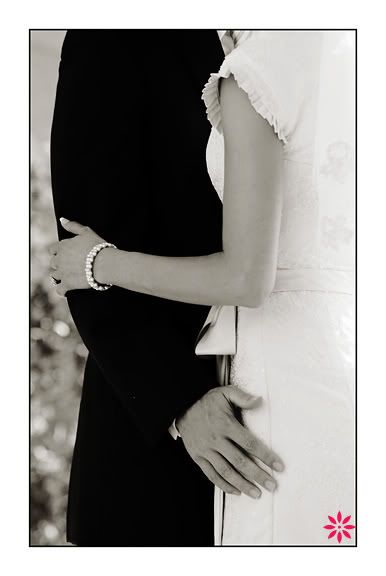 Jen....um, hello gorgeous!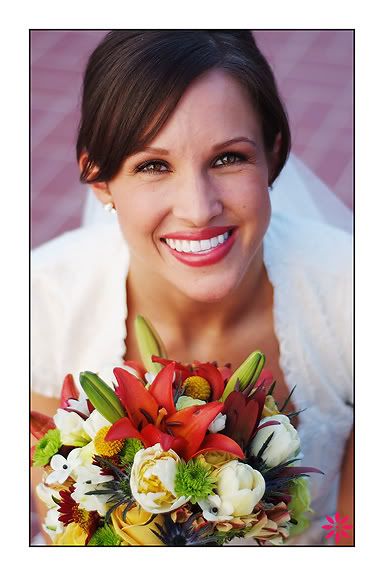 And Lance, who is "really really really ridiculously good looking" (said in Zoolander's voice)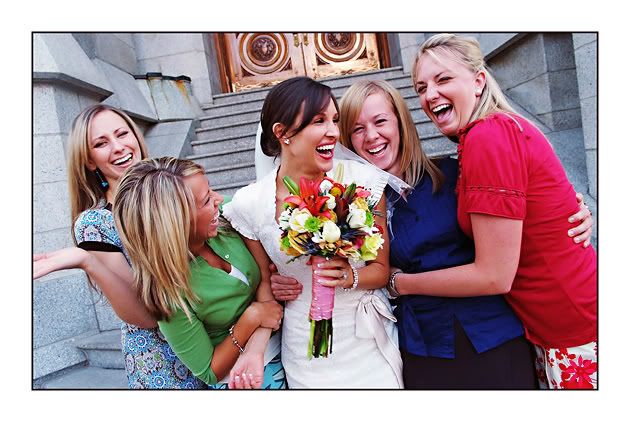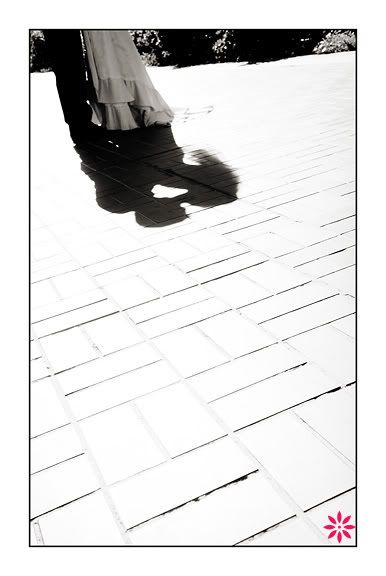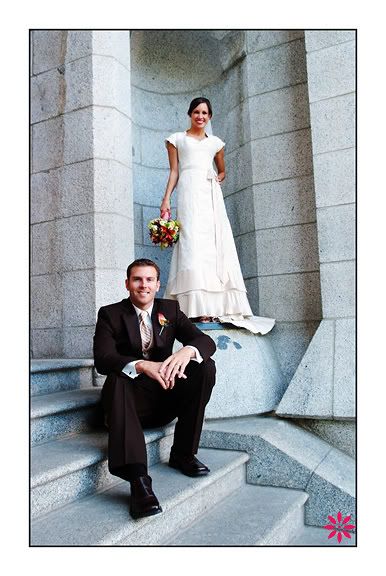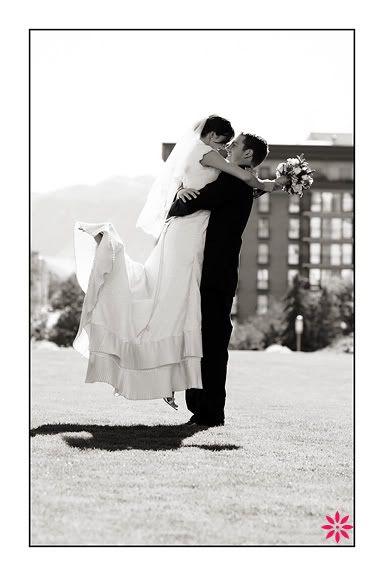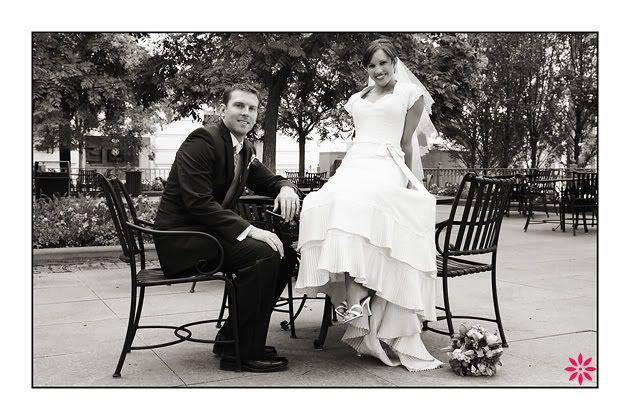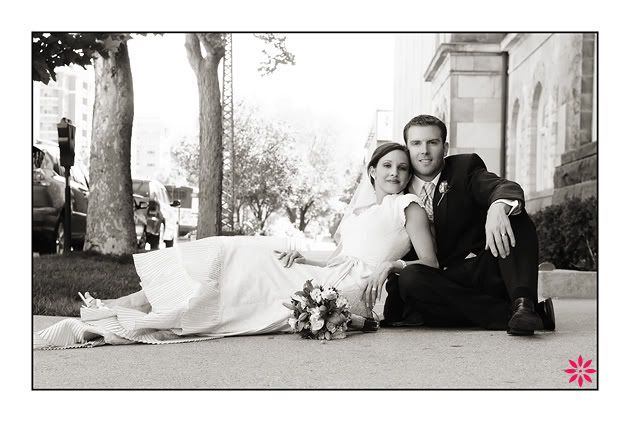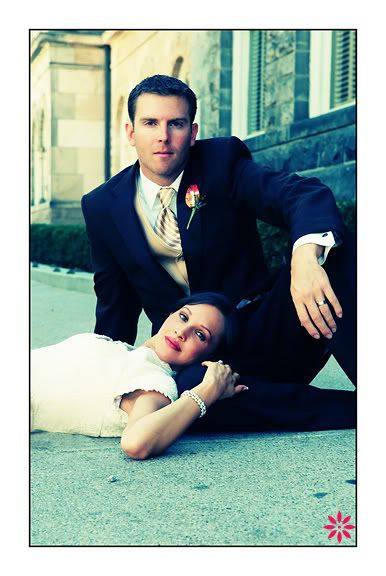 A few vintage style pictures that I'm totally lovin'....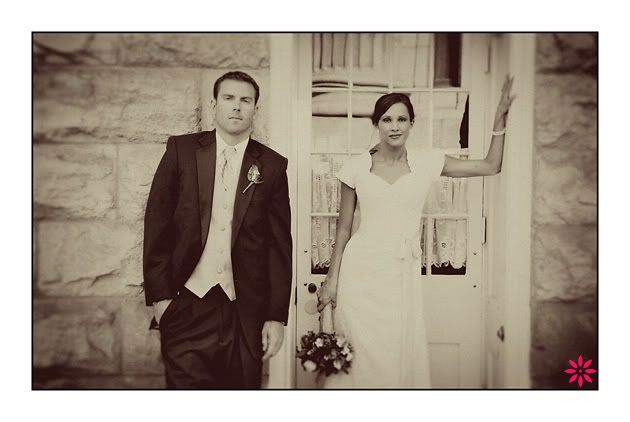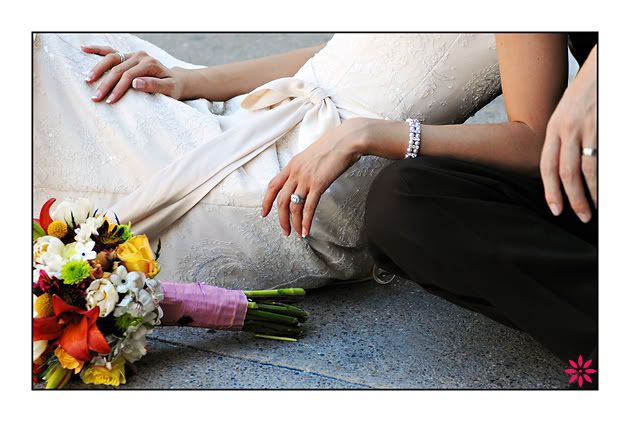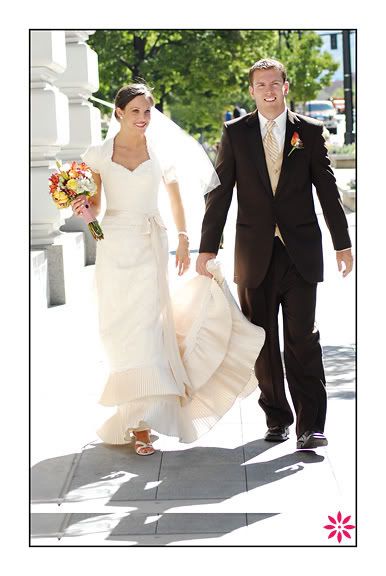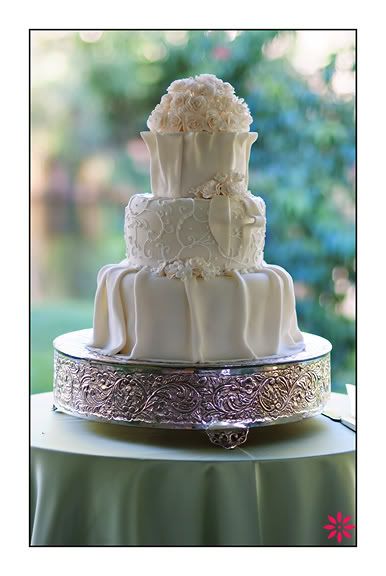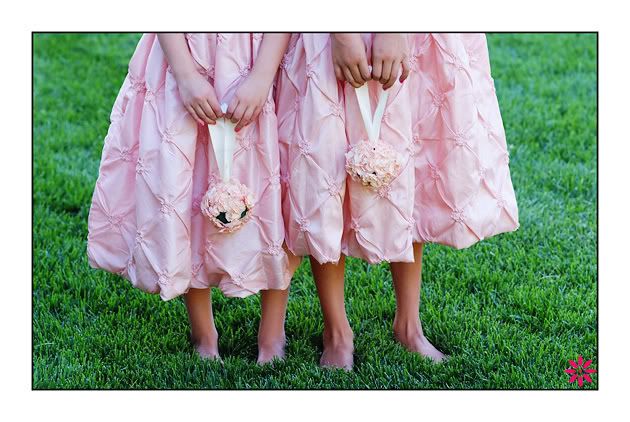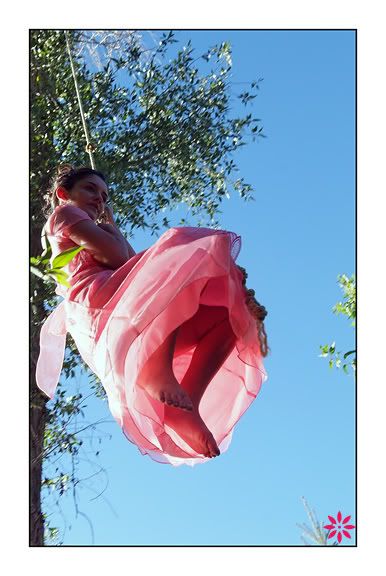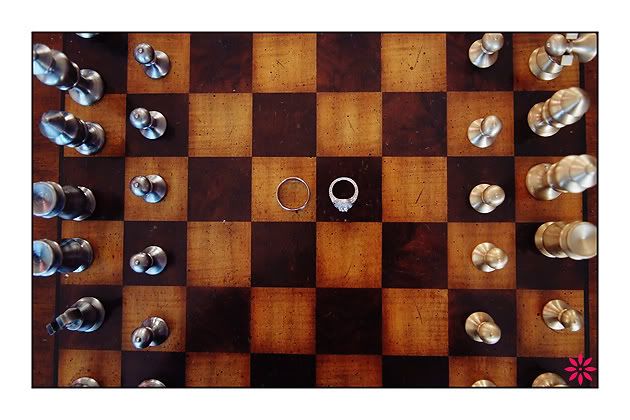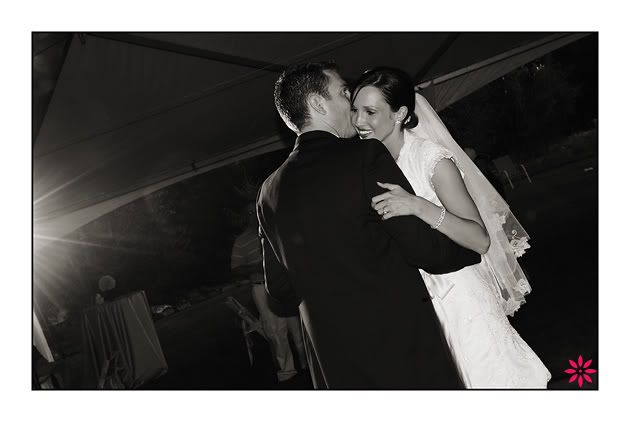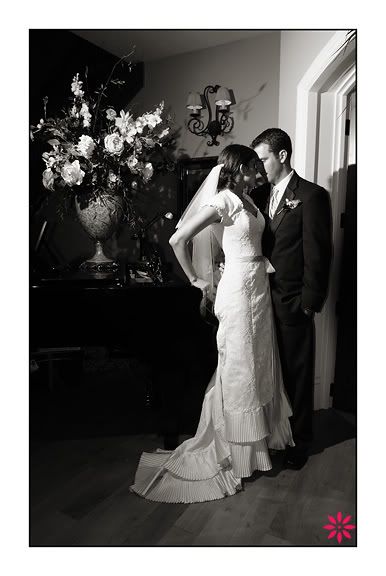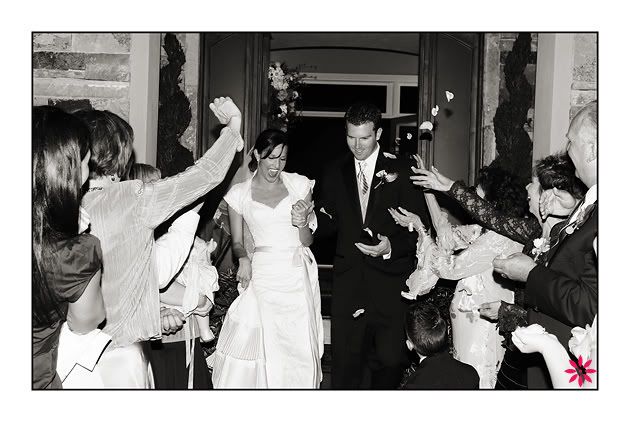 Thanks to Jessie who assisted me at this wedding, and who shot some of the images posted:)