Alex and Lisa's wedding was at the Tuscany Restaurant. It was such a beautiful atmosphere for a wedding. I wish my yard looked like the grounds at the Tuscany! Their wedding was an intimate gathering with only their closest friends and family. It was a really special ceremony, with lots of emotion. Here are some of my favorite shots of the day: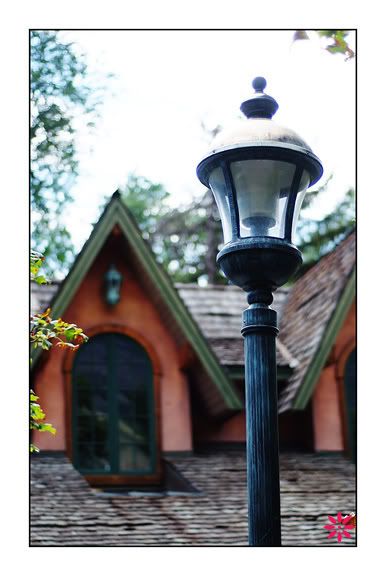 We got to hang out in the men's restroom with Alex. There was some really dramatic lighting that was super cool...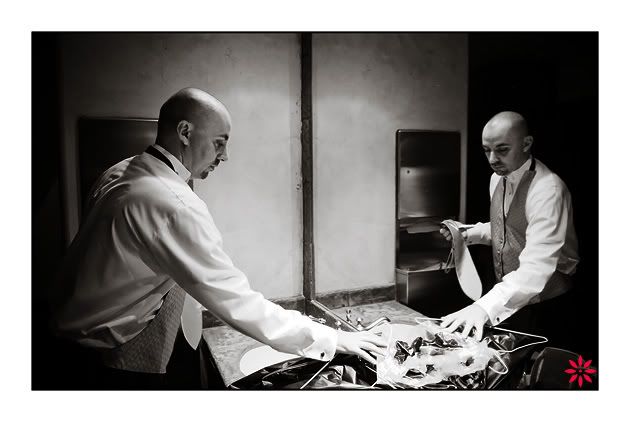 I love this picture of the groom...
Thanks to Jessie (my assistant) for this amazing shot...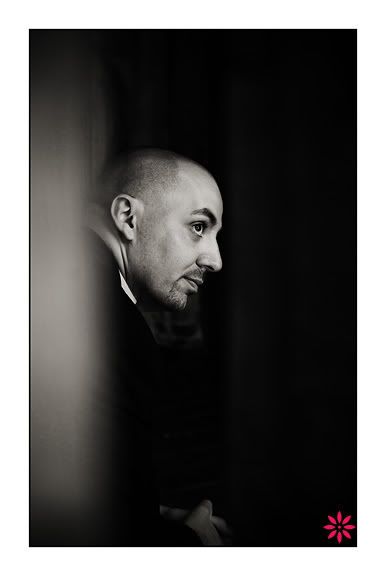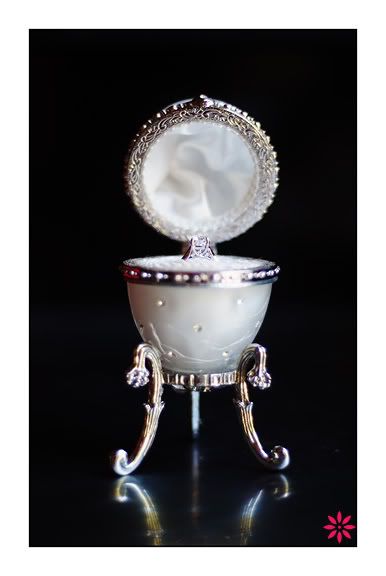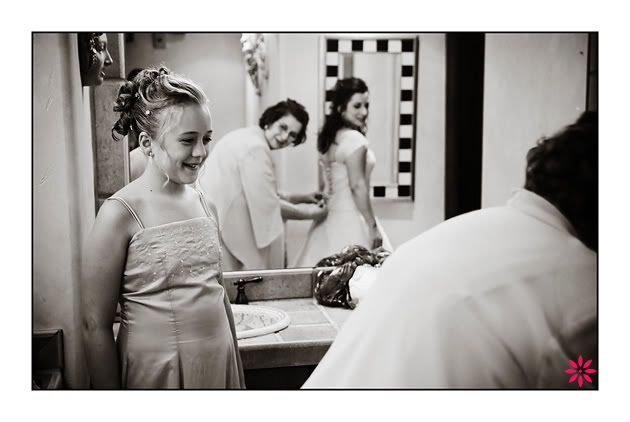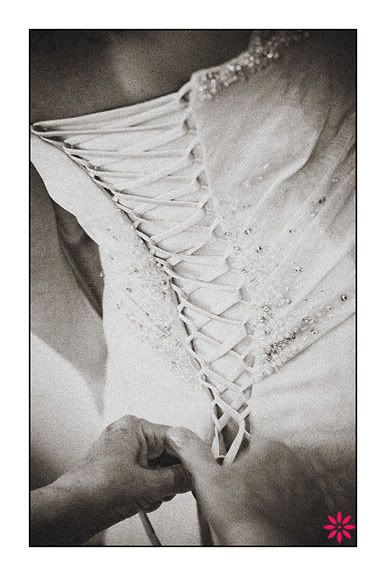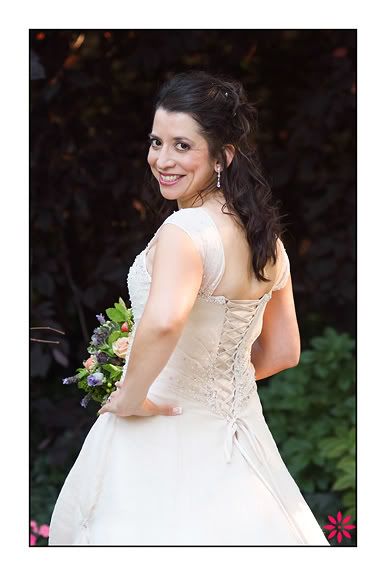 I loved Lisa's champagne colored wedding dress...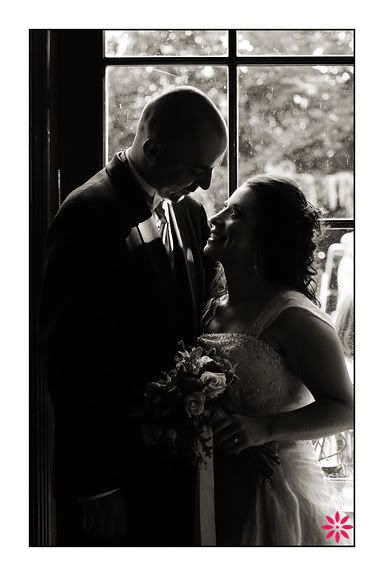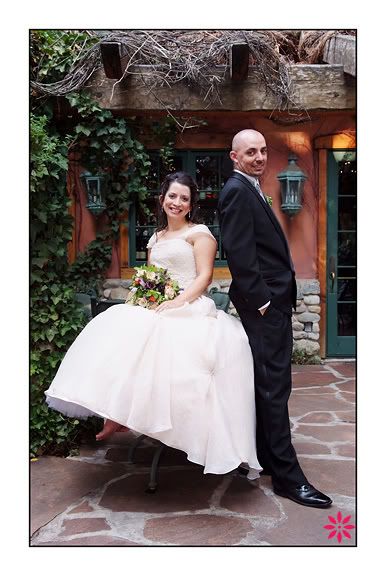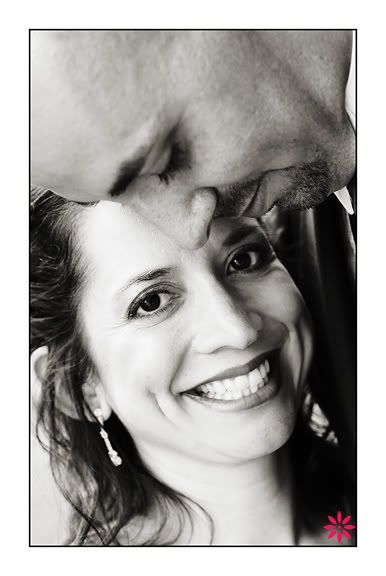 The darling flower girls...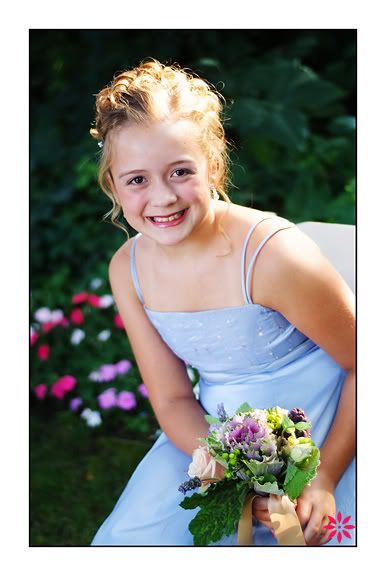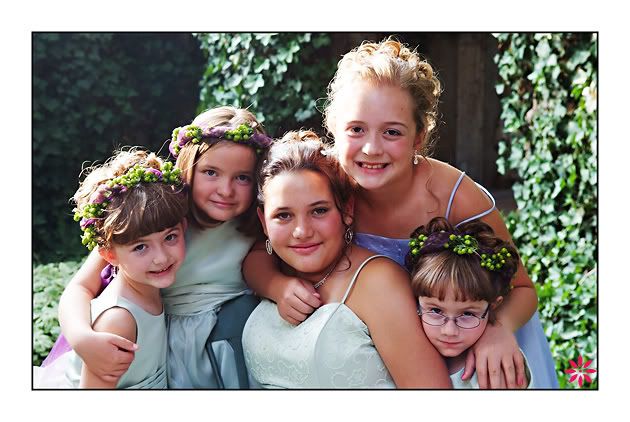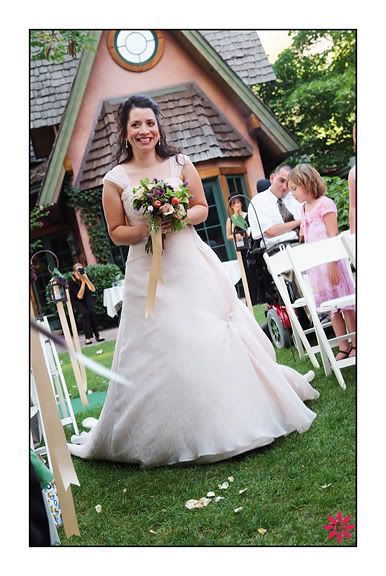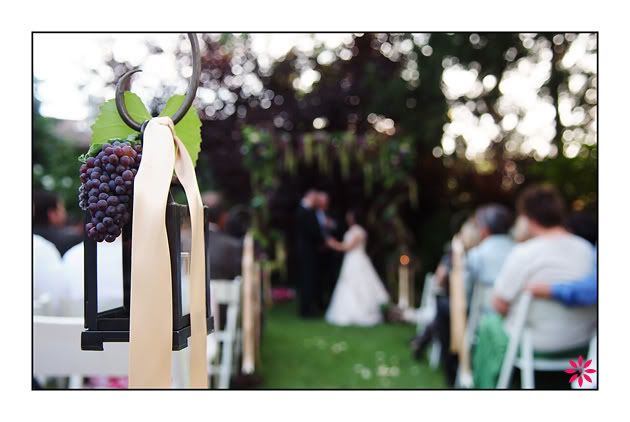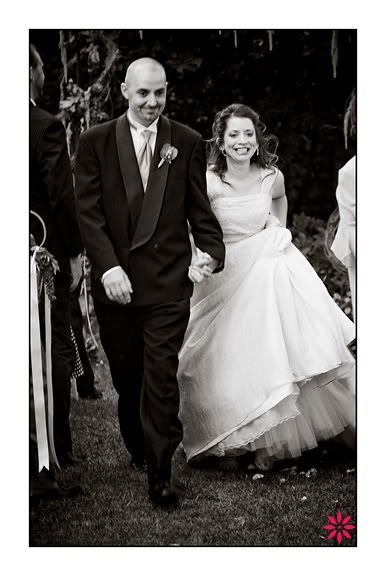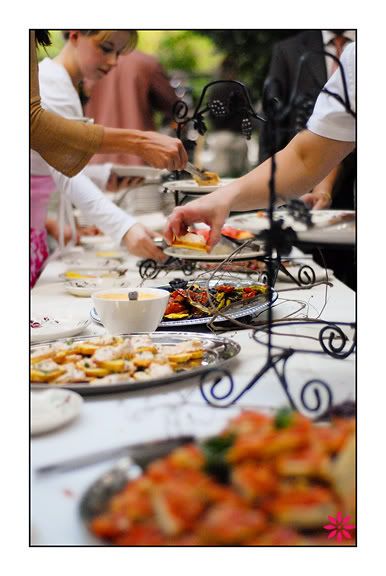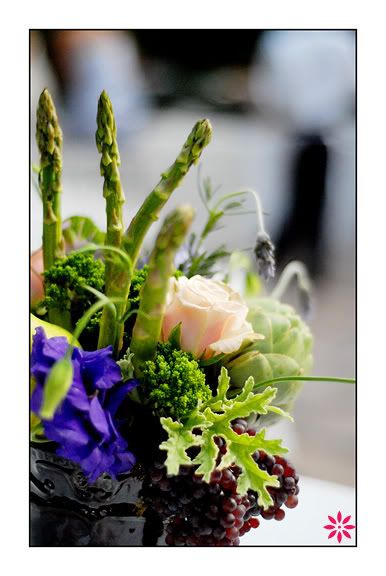 A HUGE thanks to the beautiful Jessie Evans who assisted me at this wedding. There is NO WAY I could've done this wedding without her! I was so busy the entire time and felt the need to be in two places at once. Luckily I had Jessie!! She took all the reception detail shots which turned out amazing! Thanks my darlin'!