Freddy and Destry's wedding was so gorgeous! I absolutely LOVED all the bright colors (greens, oranges, and yellows). Destry is one of the coolest girls and it's been so awesome working with her these past few months. She is so kind, and fun, and genuine. Their wedding was so perfect and I loved that it was shared with their closest friends and family. I had such a great time documenting their day. Here is what I saw:
Some details....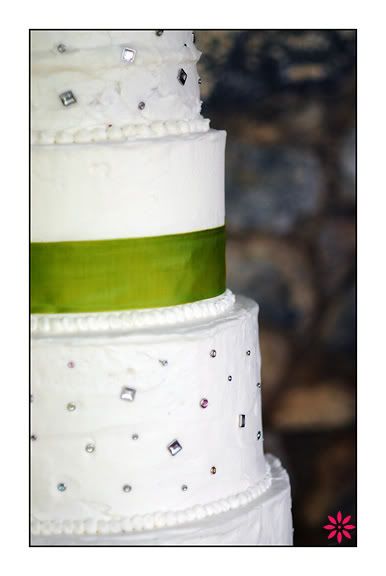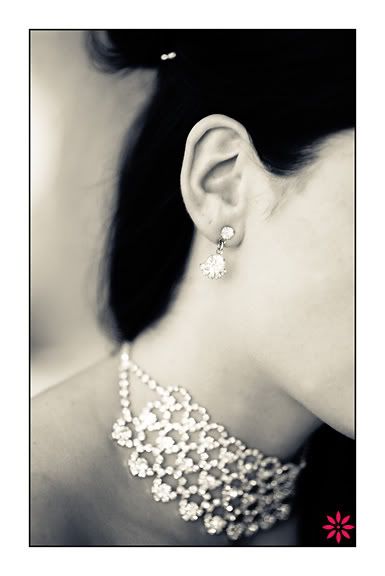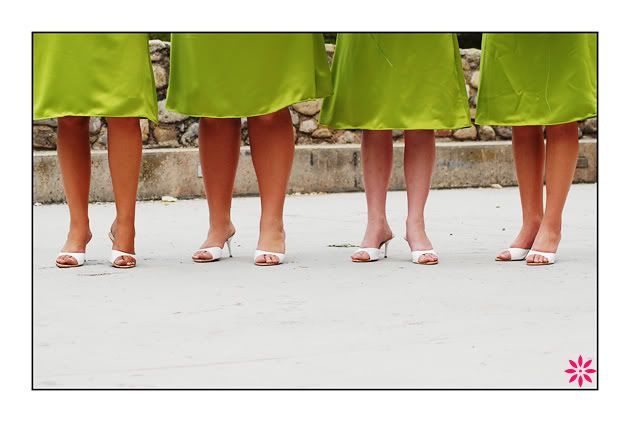 My favorite moments of the ceremony: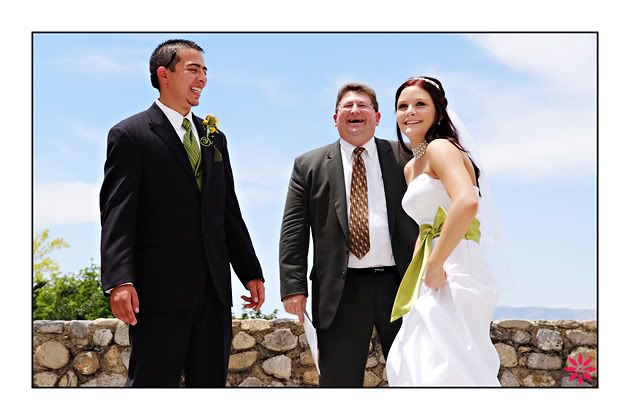 The lovely bride and groom...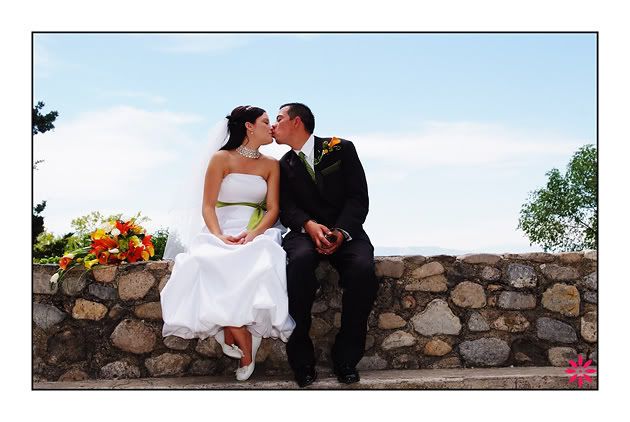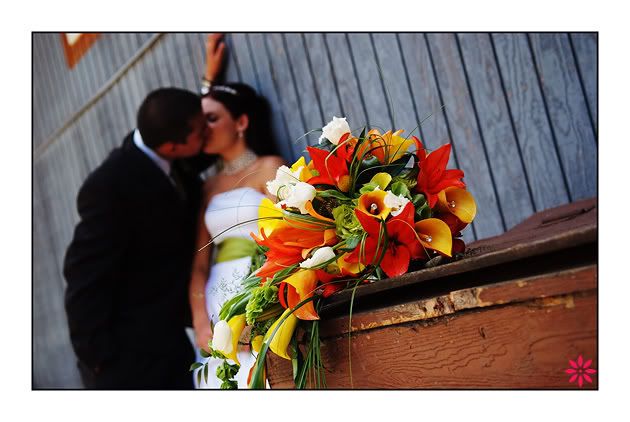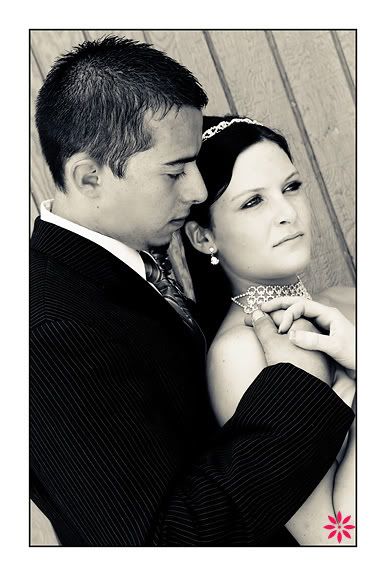 The bridal party...
Nassarri (one of the cutest flower girls ever!!)...
Just shooting around....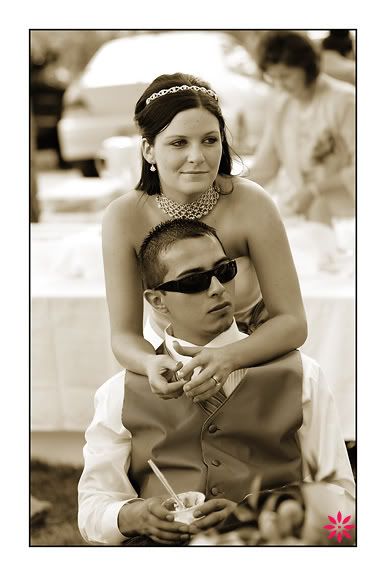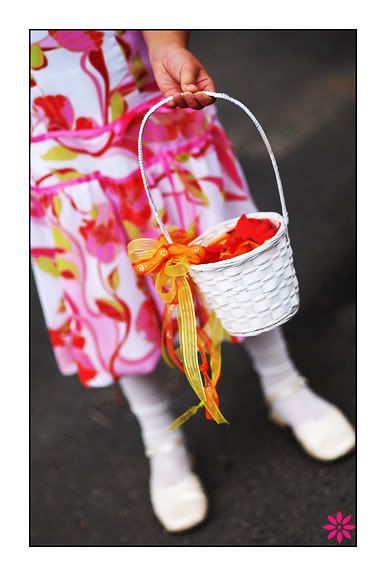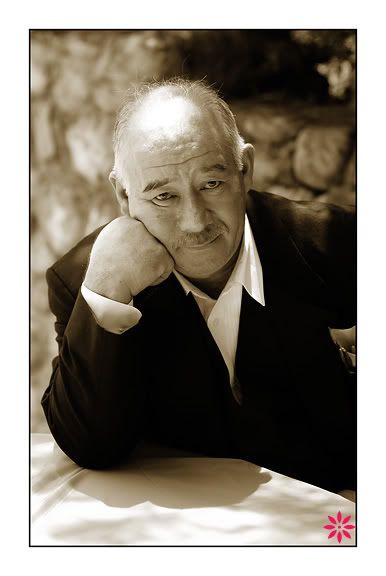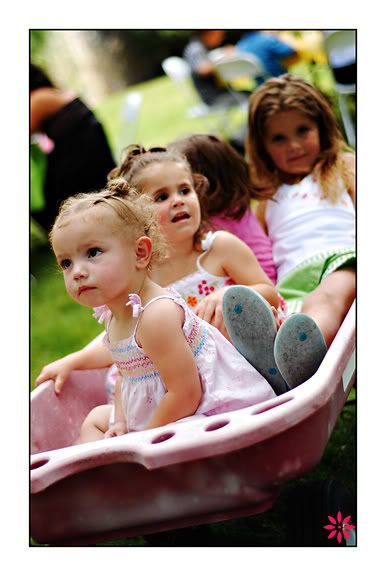 Thanks Freddy and Destry. It's been a pleasure:)