Natassha really wanted a romantic and serious look for her engagement pictures. But it was hard to keep a serious face at times. These two are hilarious and they kept making eachother laugh. I loved that they thought it was funny when they could hear eachother breathing during a serious/romantic shot. They would both start cracking up and say "I can hear you breathing. It's so funny!" And it was pretty funny when Paul started busting out the atomic wedgies. Sorry, no pictures of that will be posted.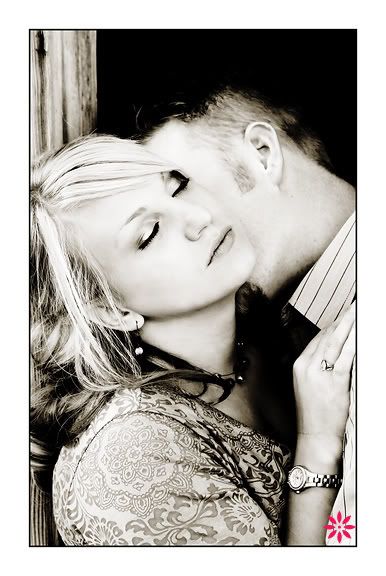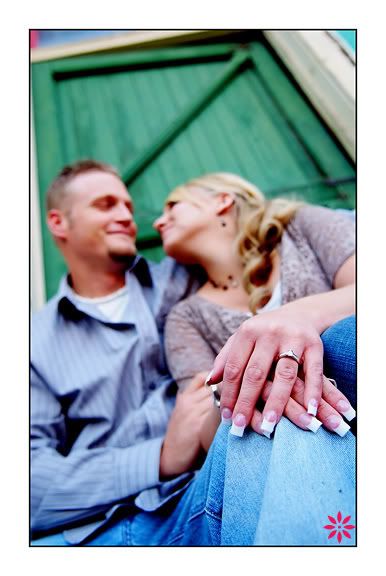 The laughter could no longer be contained...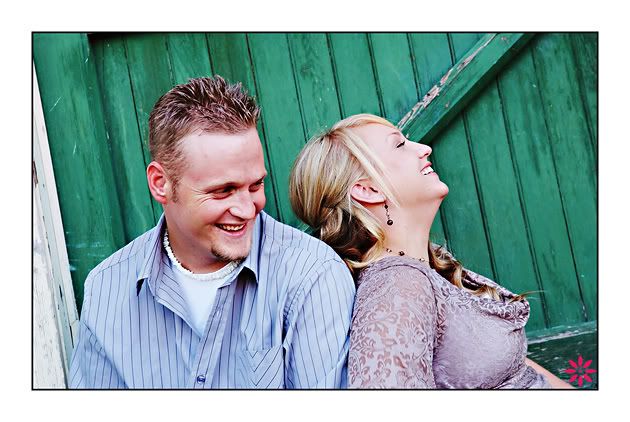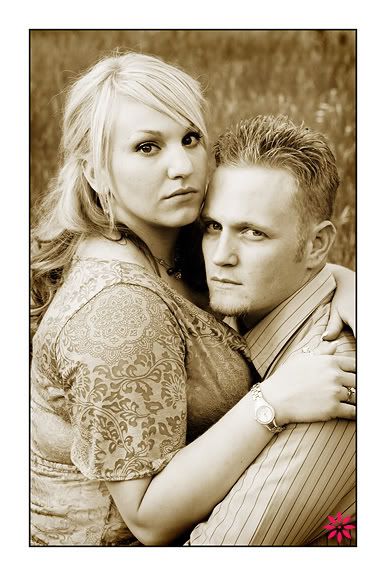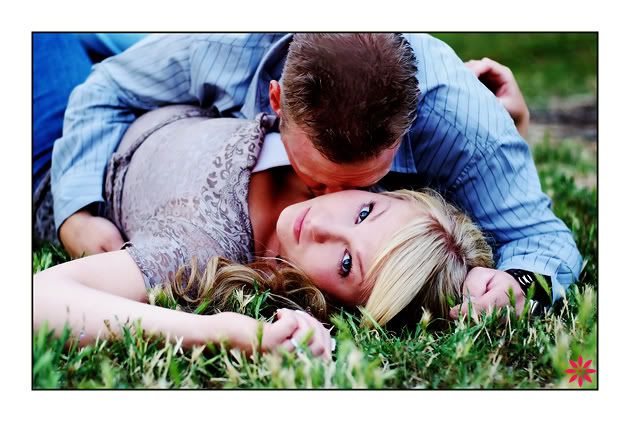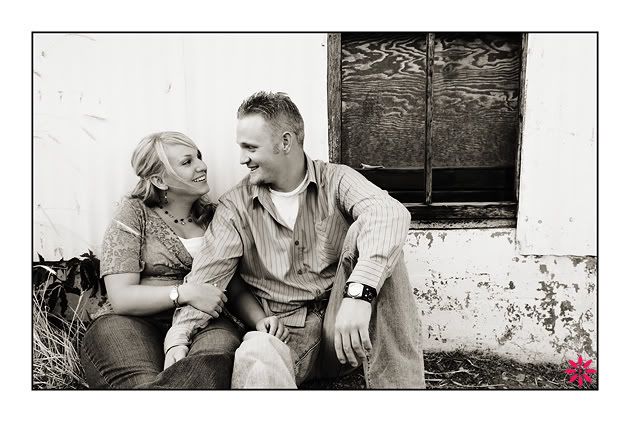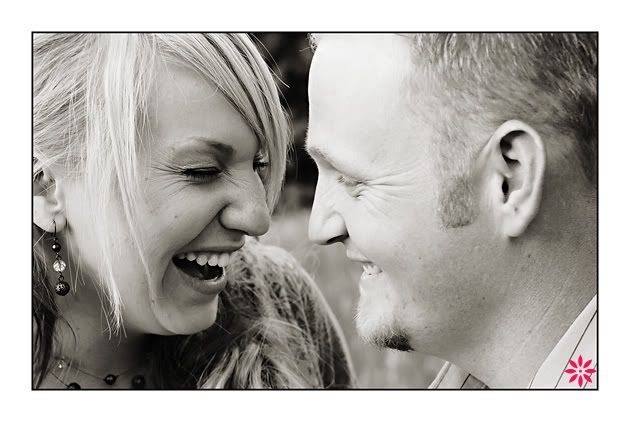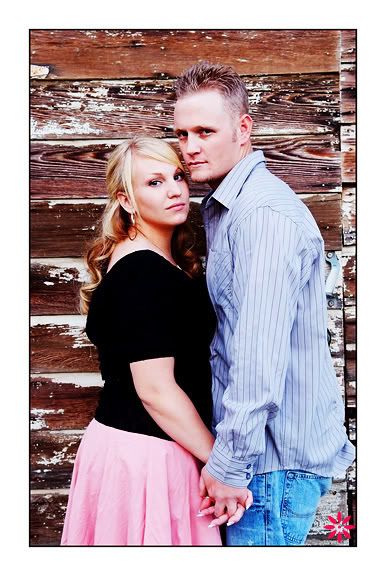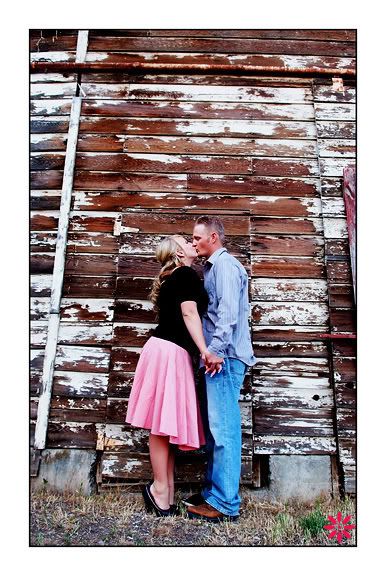 p.s. Thank you to
Kate
for sharing this awesome location with me! It was perfect in everyway:) You da bomb!
p.p.s Thank you
Studio Stems
for referring Natassha to me!