Well, I must say Ben and Wendy picked the best day of the year to get married....June 16. Though I'm a little biased since I was married on that EXACT same day seven years ago. Time flies. Anyways, all I can say is that I laughed my butt off on this day. Why? Because Ben is so absolutely and insanely hilarious that he had everyone rolling. Ben and Wendy are such a great couple. Wendy is so polite and pretty and proper. And Ben is wildly funny, and crazy. They balance each other perfectly.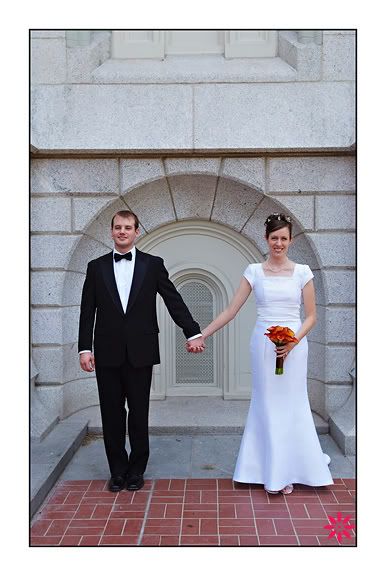 Here's Ben just being himself....
This shot just makes me laugh. Notice Wendy trying so hard not to laugh. And me, I'm behind the camera absolutely laughing my head off. But Ben...notice the serious concentration. He is totally into this shot. So serious. That's why it's so funny!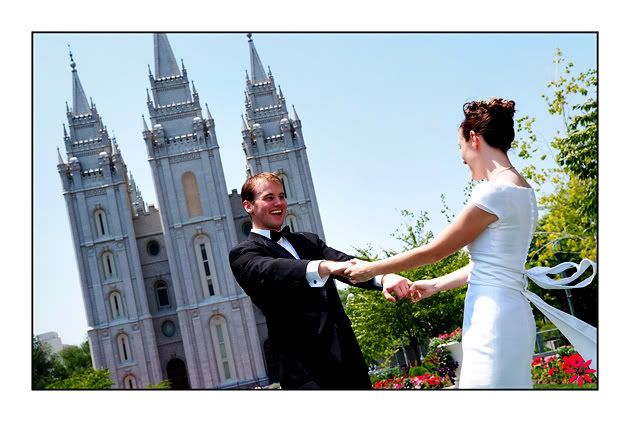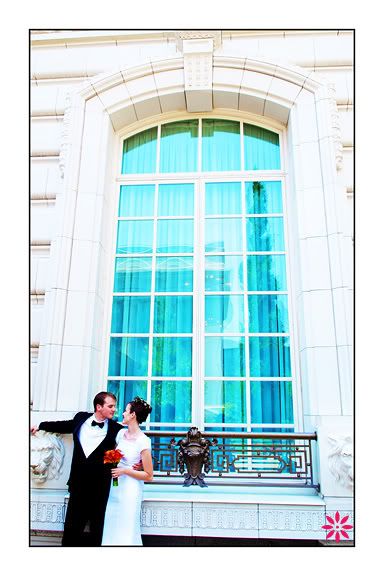 We decided to take it down a few notches and get some dark, and moody pictures....
A few details....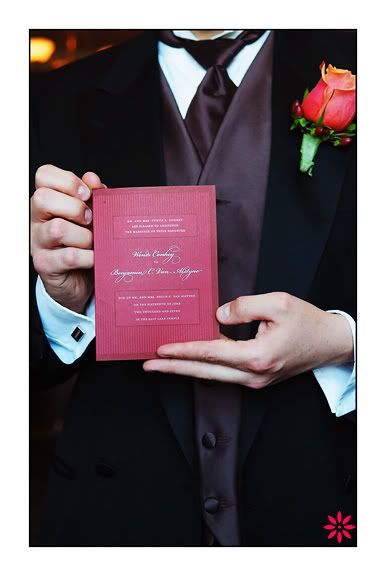 And of course friends and family....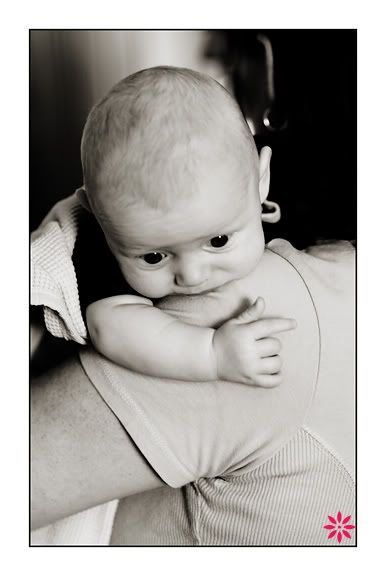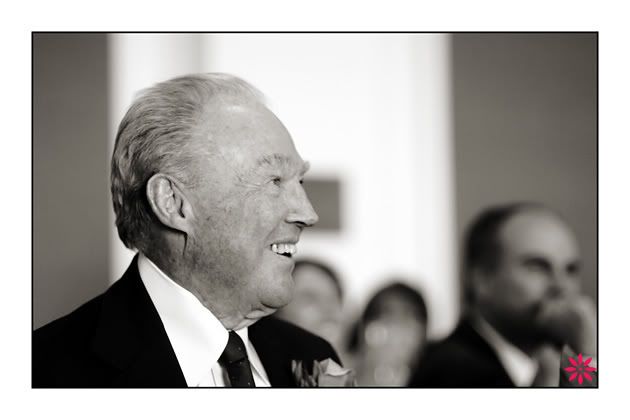 Thanks for such a great time Ben and Wendy!!