Meet Parker and Hannah. Also known as PK and Hanny. These adorable kids are the children of Kristin, one of my very best friends from high school (and still one of my best friends today.)
I have very fond memories of high school with Kristin. Like sneaking out of our houses at 3 a.m. and rolling her car out of the driveway to go to the store and buy the latest edition of Soap Opera Digest. We just had to know what was happening on Days Of Our Lives when we missed a few episodes. And doing things to our evil ex-boyfriends like getting all the subscription forms out of EVERY SINGLE MAGAZINE at the grocery store and filling them out with our exes names and addresses, and checking the "Bill Me Later" box. Good times.
Anyways.....we started out at Riverwoods....
But the kids thought it was kind of boring so we went and played at a park (aka my neighbors house)....
And jumped on the trampoline.....
And had races....(yes that is my giant, fat dog Sienna in the background)....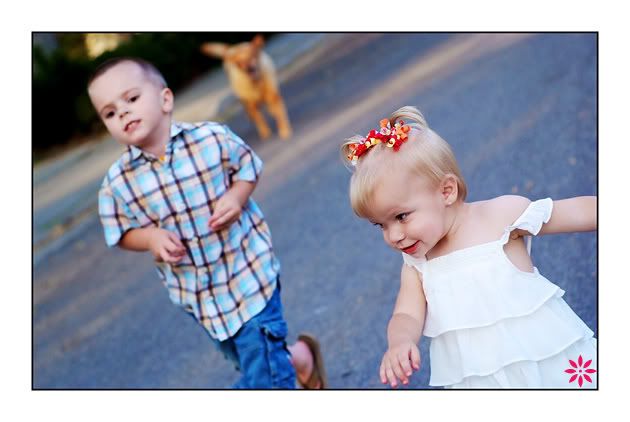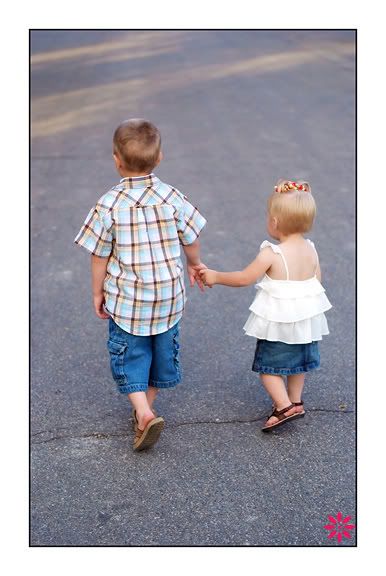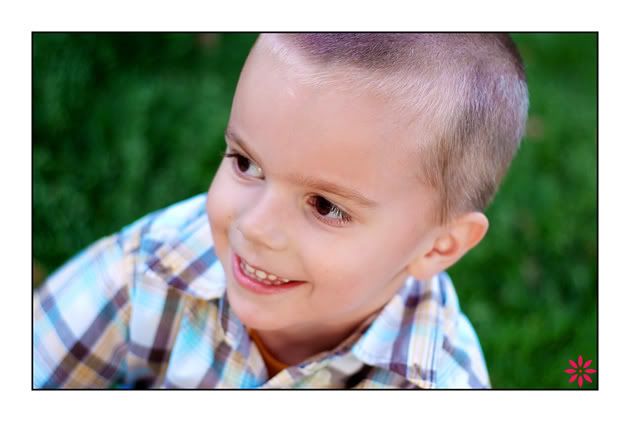 And went to the field to look for bugs....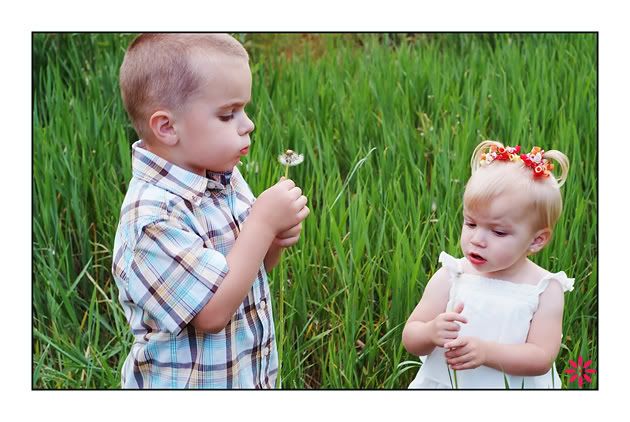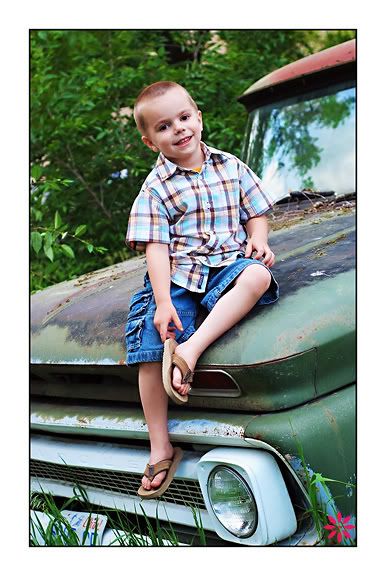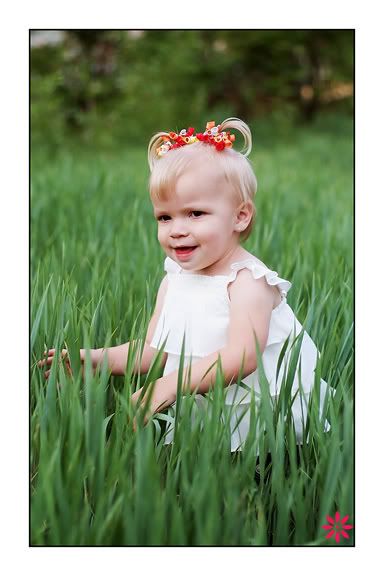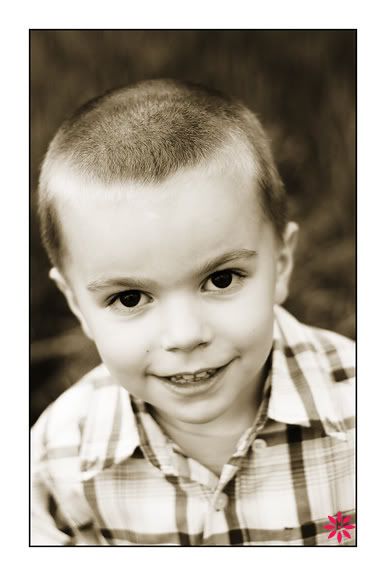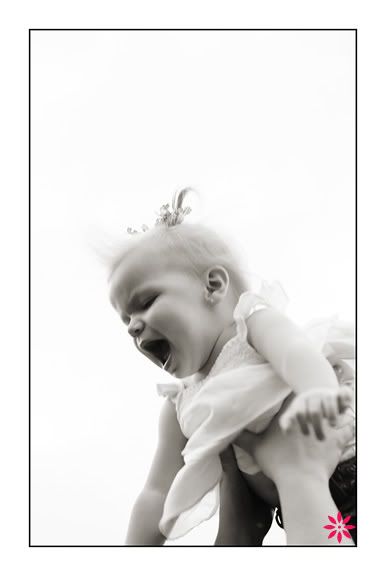 And just had a good time. Her kids were so sad when they had to leave. Now that is a successful children's portrait session in my opinion!