I've always been a believer in soulmates. And David and Valerie reaffirm that belief of mine. I'm sure there are skeptics out there, ones who say that soul mates don't exist. But I beg to differ. Especially after seeing this couple that is so in LOVE with eachother. They are meant to be together and they are
TRULY
soulmates. It's hard to explain it, but you can just feel it when you are around them. I just know they will have a long and happy life together. I have grown to love these two so much! My dear friends. David and Valerie.
p.s. Thank you to the
Fabulous Kate Benson
for being the second photographer on the wedding day. And thank you to Audrey from
Studio Stems
for referring David and Valerie to me AND of course being the best florist ever! More of her work coming soon!
They were married in the SLC temple on a perfectly cloudy day....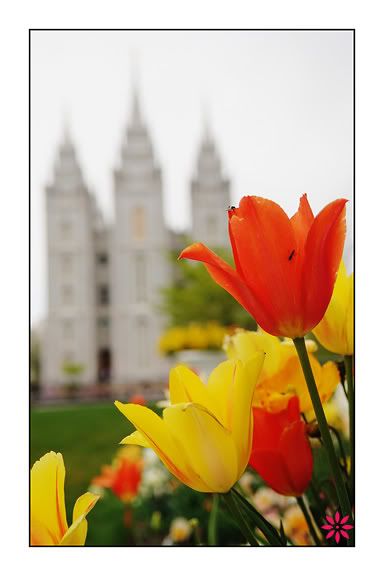 They exit the temple as husband and wife! Yay!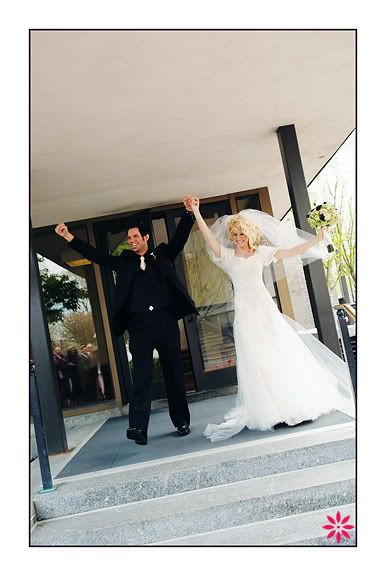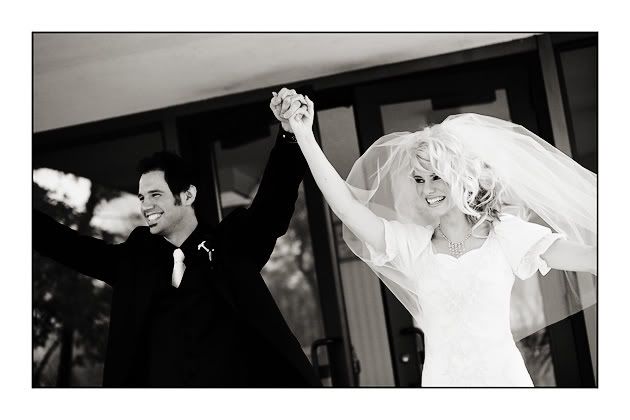 photo by kate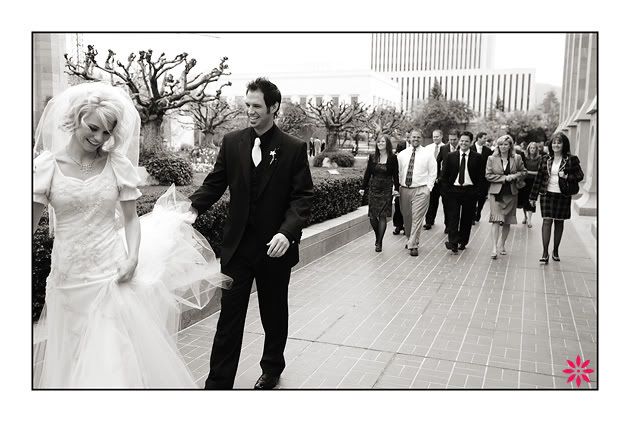 The Beautiful Bride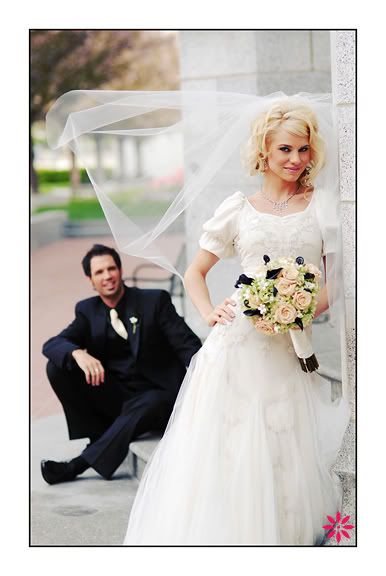 And the groom....he's not so bad either;)
photo by Kate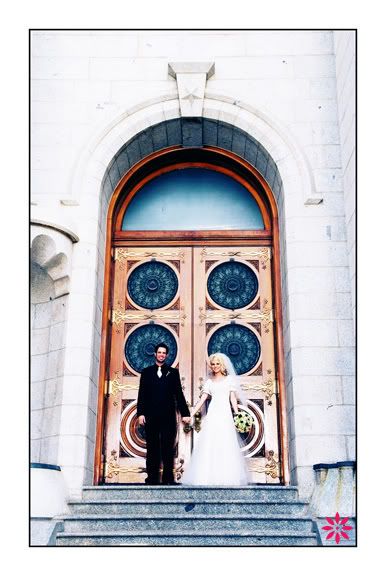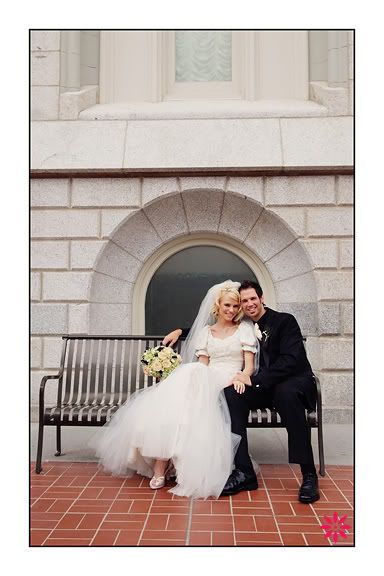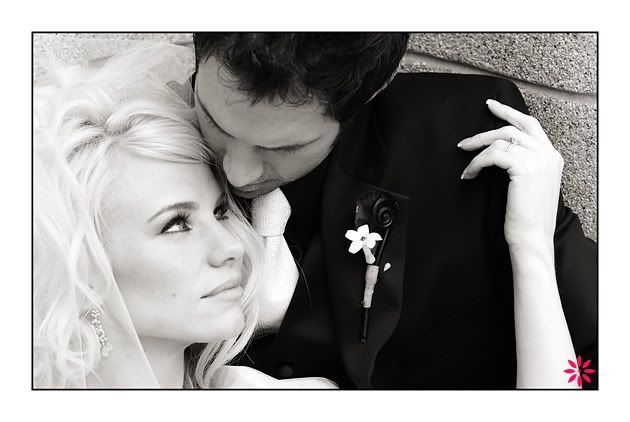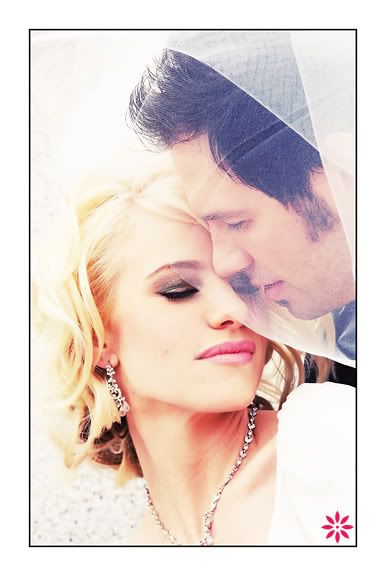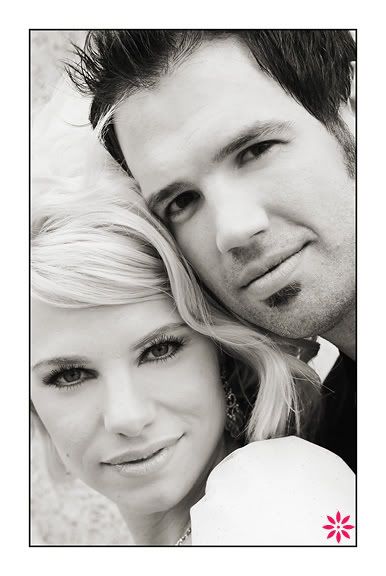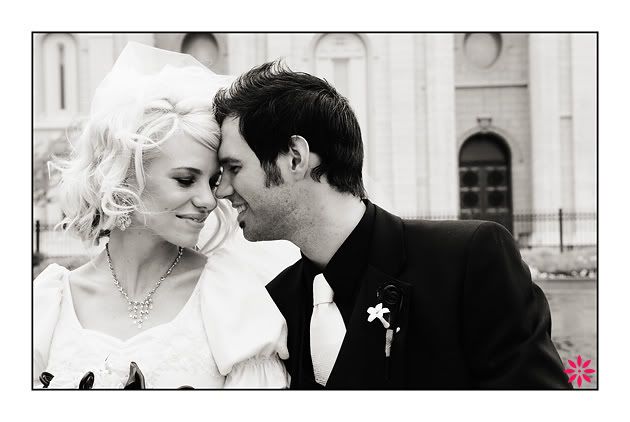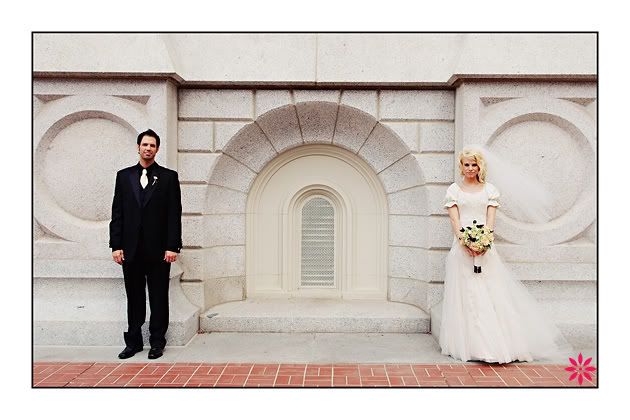 Ring Ceremony and Luncheon at the Stein Ericksen Lodge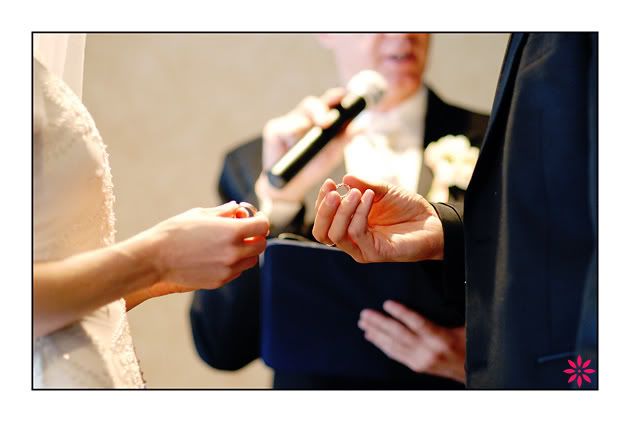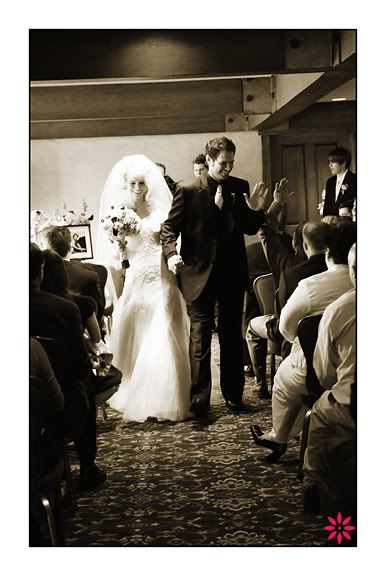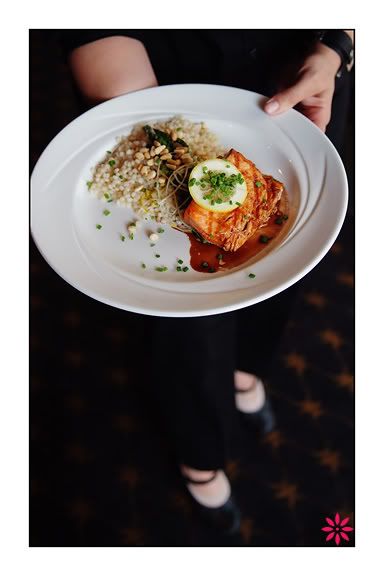 photo by Kate
Reception full of dancing and fun at The Point in SLC.